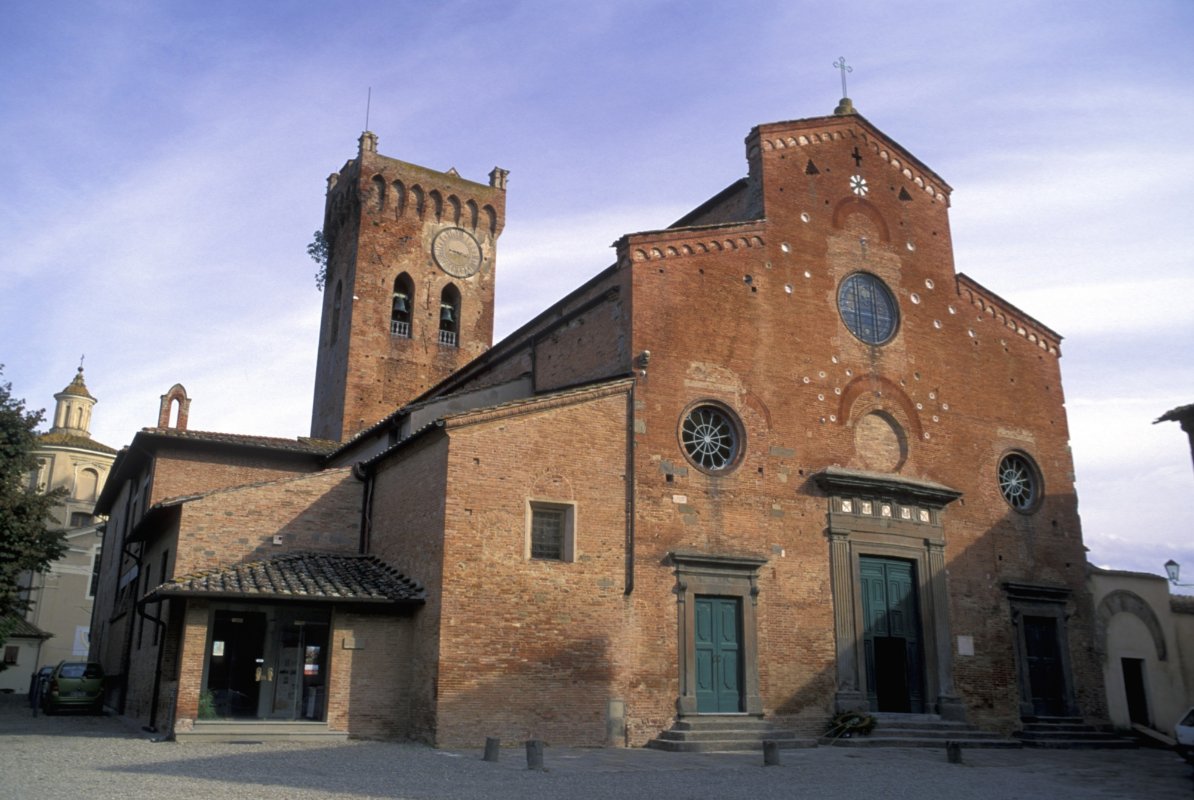 San Miniato
Famous for truffles and other treasures
Read the story of San Miniato on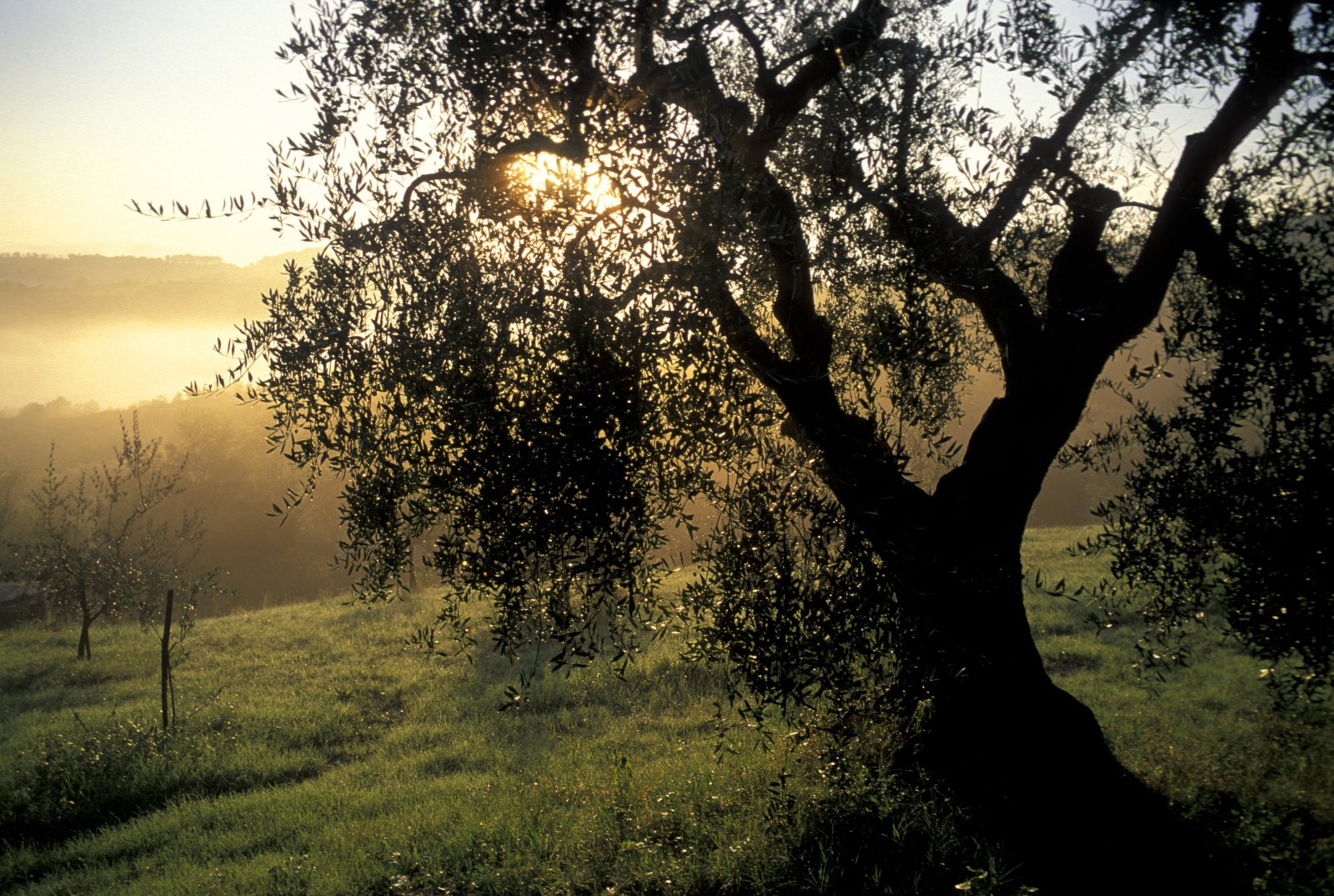 San Miniato
Tuscan in every way
Wandering through an unblemished landscape, drinking in the sights and smells

Read the story
San Miniato is a charming village perched atop a hill located along the Arno river, halfway between Florence and Pisa. The origins of this city, which is famous for its delicious white truffles, go back to the Etruscan-Roman times. The town's castle was built in 962 by Otto I and, it was known to host Frederick Barbarossa and Pope Gregory V. Its 'Rocca' or fortress was built on top of the hill, to allow for complete defence of the castle.

Federico II built a tower here from 1217 to 1221, and it has been the symbol of San Miniato ever since. The cathedral overlooks the Piazza del Duomo and dates back to the 1200s. Its facade is decorated with tiles arranged to represent the constellations of the Big Bear and the Little Bear.According to local traditions, nobles from San Miniato donated the Convent of San Francesco to St. Frances, who stayed in the nearby Abbey of Santa Gonda. The Church of Santo Stefano and San Michele is equally remarkable.

It was built in the twelfth century on the foundations of a private chapel that once belonged to the Mangiatori family. This church features a wooden crucifix by Pietro Cavallini (XV century) as well as frescoes of the four Evangelists, created by Domenico Brogi. Its stained glass windows are by Dilvo Lotti. The town is full of myriad churches and palaces that are certainly worth a visit. Don't miss a trip to various churches including Del SS. Crocifisso, Del Loretino, SS. Annunziata, San Iacopo and Santa Lucia, in addition to the Convent of San Domenico and the Palazzo Vescovile (Bishop's Palace).
&
TOP ATTRACTIONS IN San Miniato
people
What's the buzz about?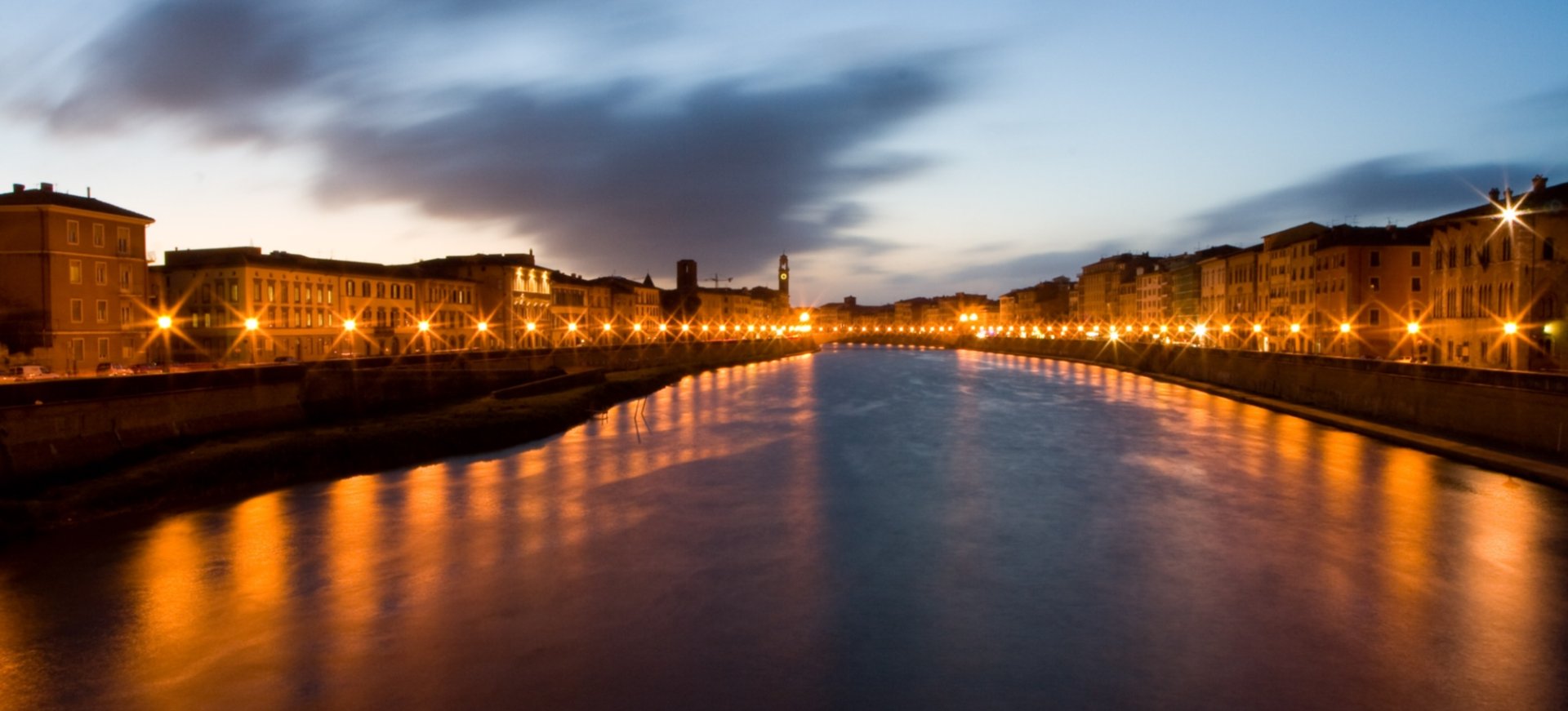 Characteristic villages surrounded by countryside
The Valdarno offers a landscape in which the typically Tuscan surrounding San Miniato, covered with olive groves and dotted with medieval villages, contrast with the valley's lively production ...
Morekeyboard_backspace
Other towns and cities in Valdarno Inferiore