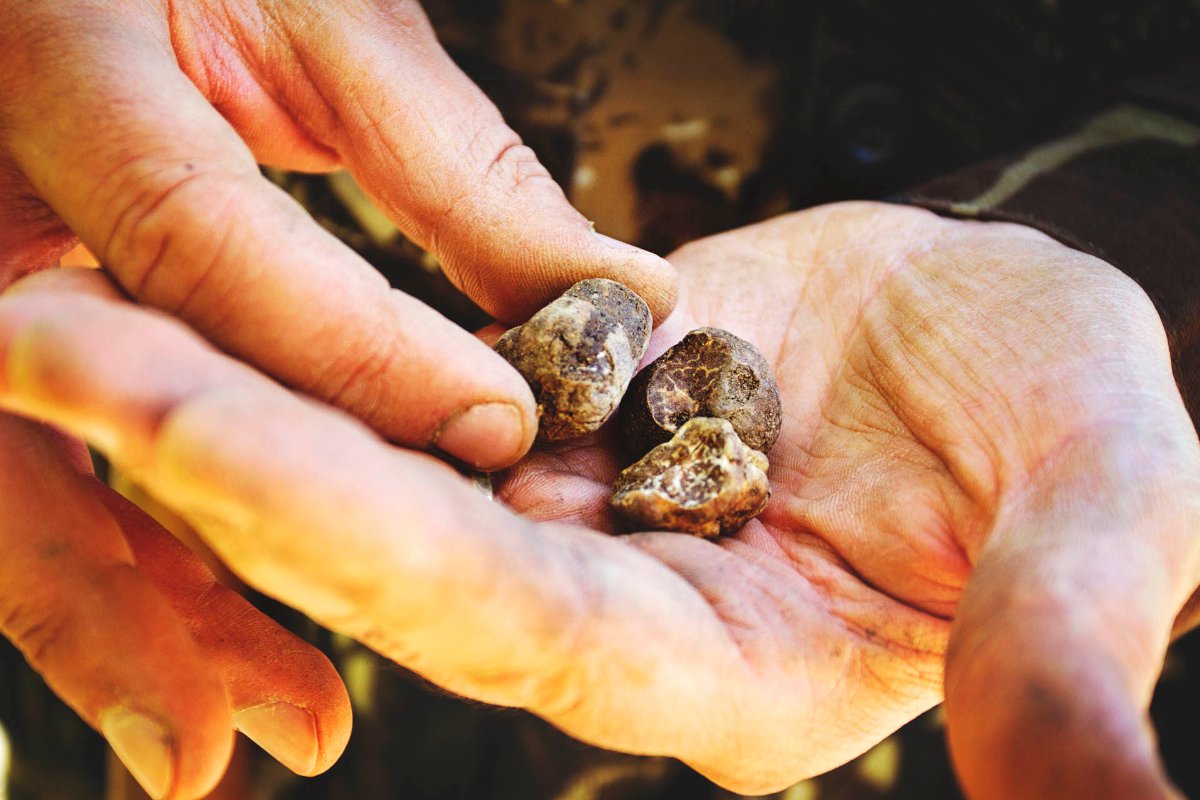 Bread, pasta and legumes
Top 6 traditional breads in Tuscany
Category
Bread, pasta and legumes
Rectangular, oval or round, Tuscan Bread is commonly 5-10cm high and weighs from between 500 grams to 2 kilos. It's made using yeast, water and wheat flour mixed together. Its crust is reddish-brown, the dough is soft and the flavor is strictly bland because of the complete lack of salt. However, wheat flour hasn't been the only raw material for making bread in Tuscany. A long time ago when wheat was scarce, people used local available cereals and techniques to make homemade bread. Times have changed but the tradition is still alive in many towns across the region. Made from wheat, corn, chestnut, or potato, how do you like your bread? Here are 6 top traditional breads from Tuscany: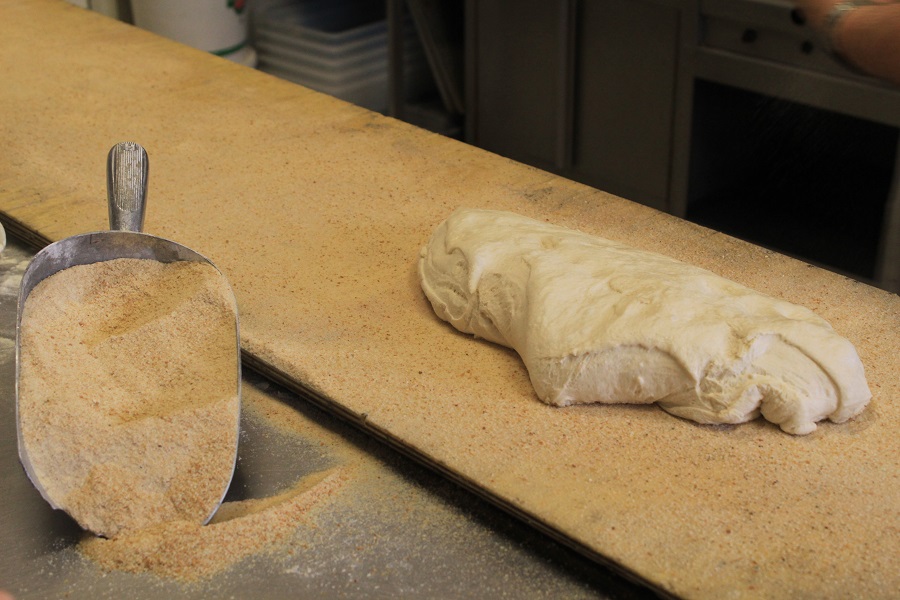 Marocco di Montignoso bread
It's made using corn flour, wheat flour and yeast and contains black olives, rosemary, garlic, sage, crushed red pepper and salt. This bread is produced as part of an age-old tradition in the municipality of Montignoso and neighboring towns in the province of Massa-Carrara. Its production is linked to the traditional economy of the area, where maize meal was readily available and less expensive than wheat. Traditionally, it was made from November to January, during the olive harvest, but now, it can be found in bakeries and shops throughout the year.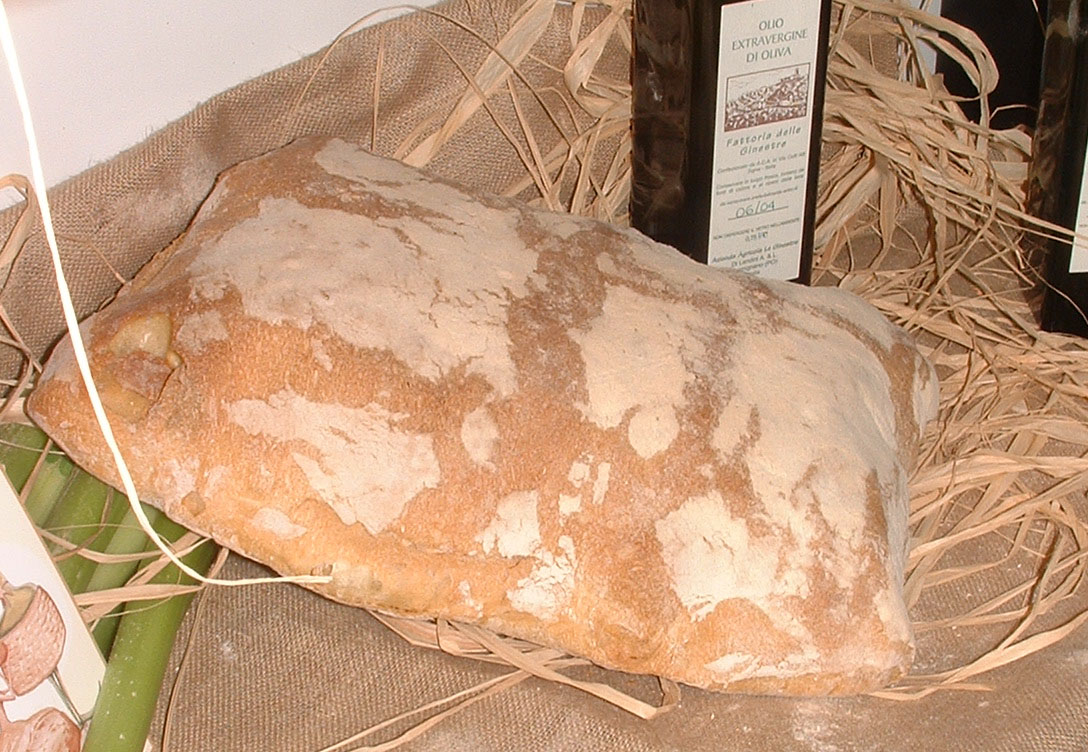 Bozza pratese
The bozza pratese is made using yeast, water and flour, which is mixed together and baked in a variety of forms that adapt themselves to every need: the cazzottino is for hearty breakfasts and snacks; the filone seems to be made to be sliced but the queen of the table is the bozza, which goes well with everything and is even great stale and used for panzanella, bread soup, pappa al pomodoro and lots of other tasty dishes.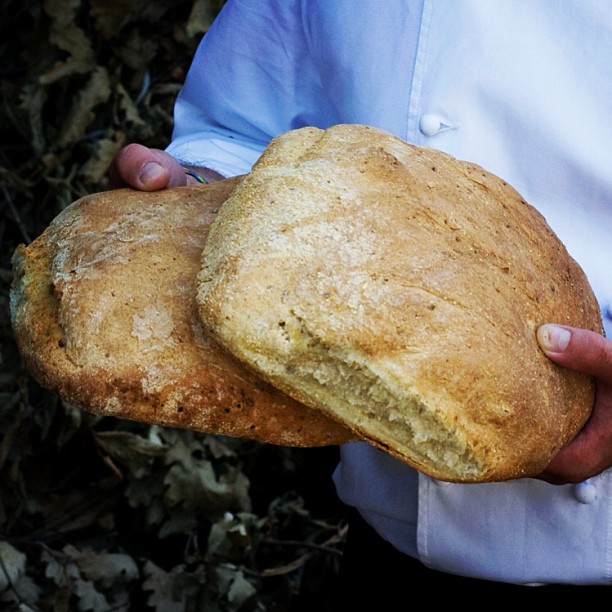 Potato bread from Garfagnana
Potato bread from Garfagnana is another Slow Food presidium and it's made using wheat flour (15%), mashed potatoes, water and yeast. Potatoes from local crops make the bread very soft and tasty.
Marocca di Casola bread
It is obtained by mixing chestnut flour, wheat flour and some mashed potatoes. The Marocca di Casola bread production is now linked to a single oven that works in the town of Casola (near Massa) and adheres to the Slow Food Presidium. The name of the Marocca apparently derived from the dialect marocat, that means not malleable: this bread, in fact, had a very hard consistency in the past.
Bread from Altopascio
Traditional Altopascio bread is made without yeast and like all Tuscan breads, it is made without salt. Instead of yeast, a particular dough mix is used called 'sconcia' to help it rise. Its particular flavour comes from the local water used in the recipe. The bread is made using '0' flour, natural yeast and water, which is what gives it its particular flavour. It is made around Altopascio and also near Porcari, Montecarlo and Castelfranco di Sotto.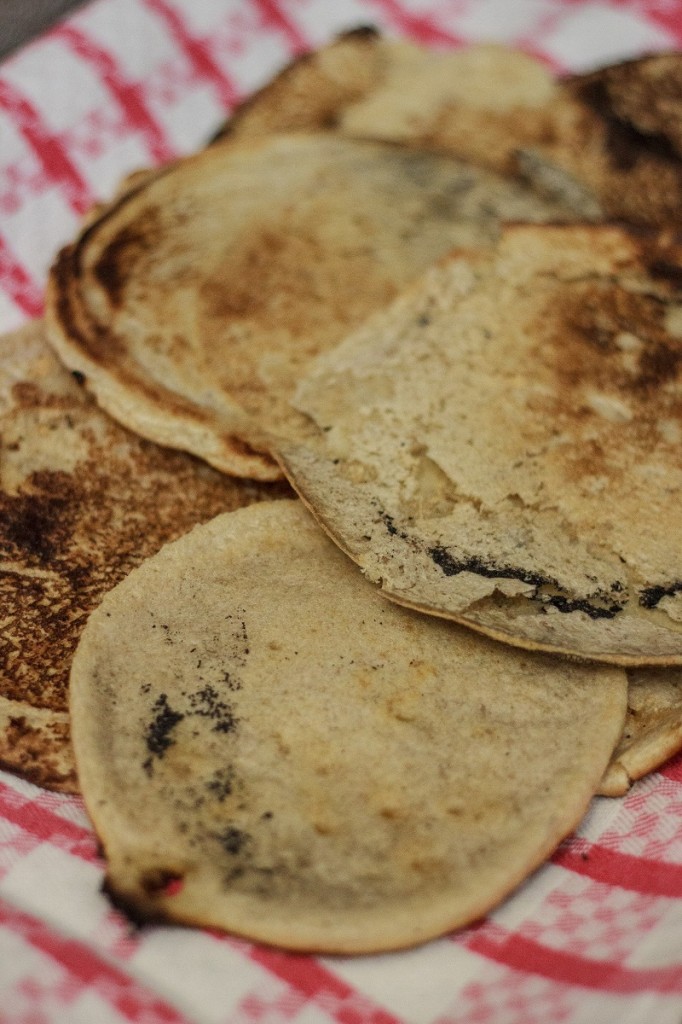 Panigaccio from Podenzana
Panigaccio flat bread from Podenzana is the typical bread from the Lunigiana area. It's round and flat and is cooked on special terracotta plates called 'testi' which are placed directly in the fire.
You might also be interested in