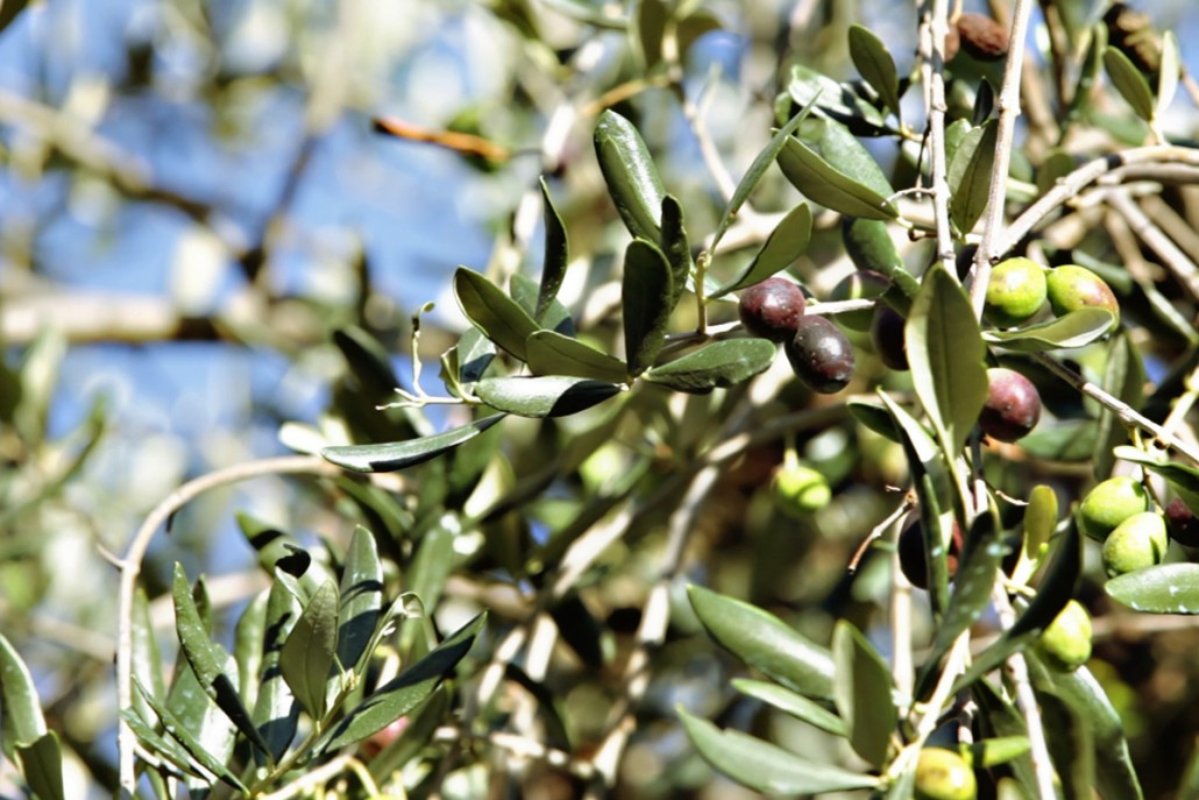 Photo ©
Strada dell'olio dei Monti Pisani - Sito ufficiale
Monti Pisani Olive oil Trail
Olives, mushrooms and more in the Pisa mountains
The Monti Pisani hills divide the plain where the cities of Pisa and Lucca are located. The Monti Pisani oil trail includes five municipalities: Buti, Vicopisano, Calci, San Giuliano Terme, Vecchiano and is easily accessible thanks to the existing road network which reaches the sea, and the paths along the mountain area. The area is within easy reach of the motorway A11 Firenze mare, with outputs: Migliarino, North Pisa, Lucca.
Typical products
Ancient documents show that the olive was already cultivated in the zone in the Middle Ages. The slopes of the mountains were colonized after a labour of centuries to eliminate the forests and build an imposing system of terraces supported by stone walls built with the drywall technique, and a highly efficient surface water drainage system. The varieties of olive used, the climate, the characteristics of the soil, the methods of collection and pressing made the zone famous worldwide already in the 19th century, when oil from the mountains of Pisa received awards at many world fairs (in Vienna, Philadelphia, Paris, Liverpool). A market fair is held in the zone in autumn, featuring all the products of this area, such as mushrooms and chestnuts. Traditional cuisine offers tasty dishes such as cabbage soup, a typical local dish, pasta, sauces, meats Mucco Pisano, co'bischeri sweet as pie, made with chocolate, rice and pine nuts.
Tourist itineraries
The Oil Tour of Monti Pisani is an ideal location where traditions, art and nature blend to offer extra virgin olive oil (olives grown and harvested by hand according to tradition) and other local products as well as wellness at the historic San Giuliano Terme spa and a wide range of accommodation ranging from resorts, farms and bed & breakfasts.
Info: stradaolio.it
You might also be interested in
&
Wine and Olive Oil Roads