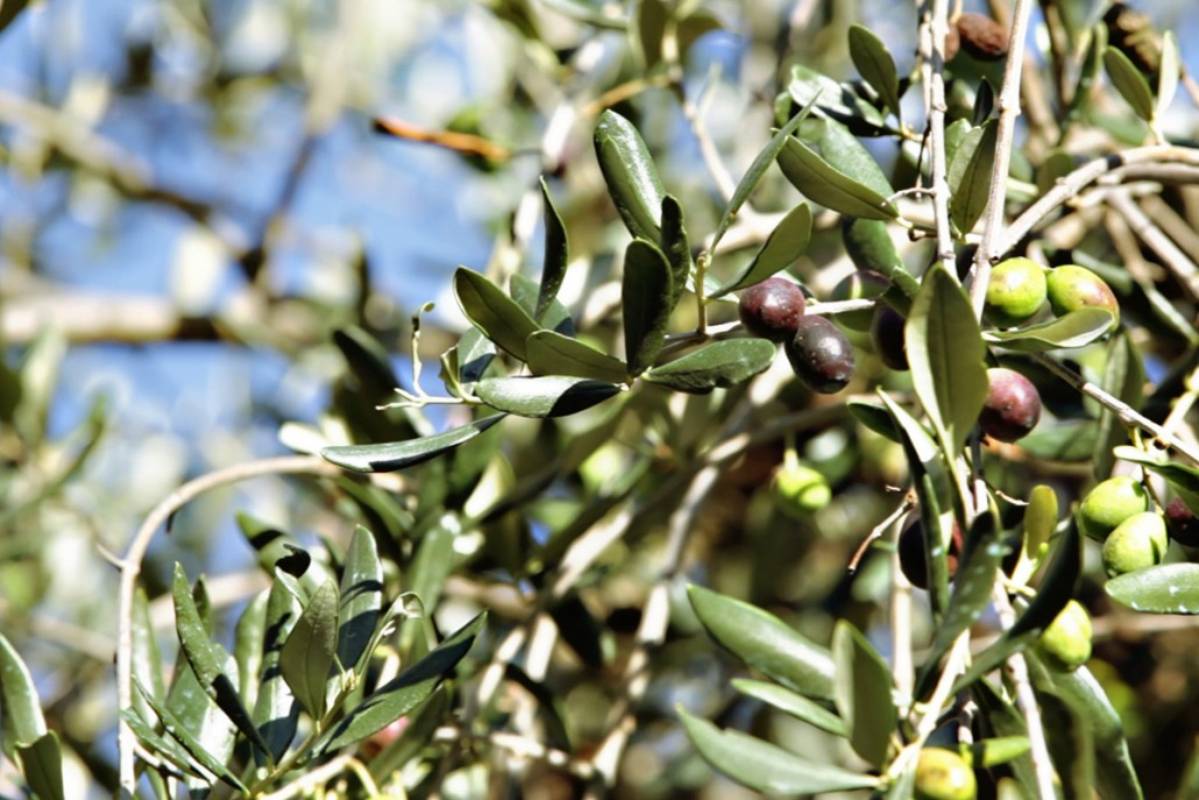 Photo ©Strada dell'olio dei Monti Pisani - Sito ufficiale
Monti Pisani Olive Oil Trail
Food and wine delicacies, surrounded by hills and medieval villages
The Pisan Mountains divide the Pisa plain from the Lucca plain. The Monti Pisani Olive Oil Trail, on the Pisan side of the mountain, includes five municipalities, Buti, Calci, San Giuliano Terme, Vecchiano nd Vicopisano, and is easy to travel thanks to a network of roads that run all the way to the sea and up into the mountains.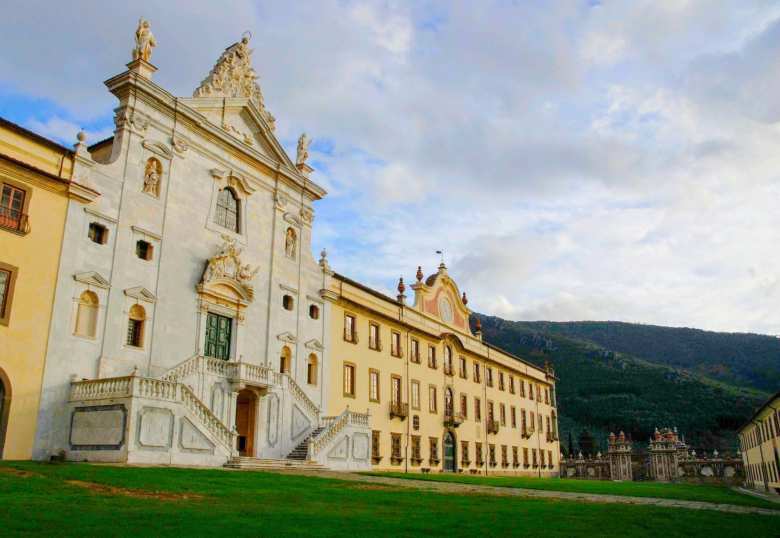 The Monti Pisani Olive Oil Trail is the perfect itinerary that blends traditions, art and nature with delicious tastings of extra-virgin olive oil (olives grown and harvested by hand, according to tradition) and other typical products, as well as with well-being at the historic San Giuliano hot springs and wide array of accommodations, ranging from resorts to agritourisms to bed & breakfasts.
A potential route for tourists runs from Vecchiano to Pisa, an open-air museum visited every day by hundreds of travelers. San Giuliano Terme is a must-visit for those in search of relaxation and well-being in these therapeutic waters. Close by, we find Calci, with its maject and monumental Certosa.
The itinerary ends with Buti and Vicopisano, a town known for its olive oil production and ceramic production.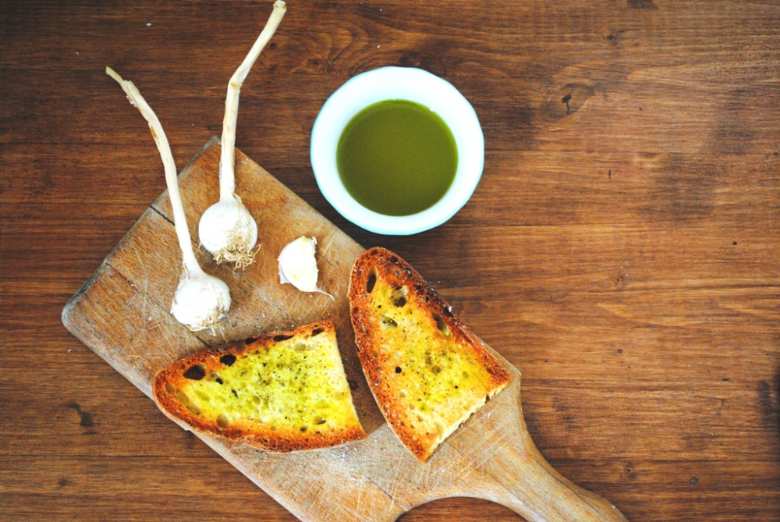 When we talk about Pisan olive oil, we must mention the olive oil from Buti, historically beloved and famous for its excellent quality. The olive trees growing on the small terraces have characterized the landscape on the sea-facing slope of the Pisan Mountains since the Middle Ages, where the climate is favourable and the soil is particularly suitable.
On the Pisan hills, artisan cultivation dedicated to olive oil can be found everywhere: from Lari to Fauglia, Peccioli to terricciola. Markets, fairs, parties and sagre are held in the fall celebrating olive oil produced in local mills. The oil is eaten raw, directly on bread, which is known as bruschetta, fettunta or crogiantina depending on the area.
These markets and fairs also vaunt other products, like chestnuts and mushrooms. The culinary tradition includes tasty dishes like cabbage soup, a typical recipe from the area, fresh pasta, salsas, Pisan cow cold cuts and sweets like torta co' bischeri, made with chocolate, rice and pine nuts.
Info: stradadellolio.it
You might also be interested in