Monteregio Wine and Taste Trail
A journey to discover the territory of Massa Marittima and Maremman flavours
The Monteregio di Massa Marittima Wine Trail winds through the hills of the Upper Maremma, around Grosseto, an environment that conserves the rugged and wild characteristics of the Maremma and the elegance of the towns, full of history and culture. In this beautiful area, food and wine tourism along the Monteregio Wine Trail allows visitors to explore wineries, wine bars and artisan shops.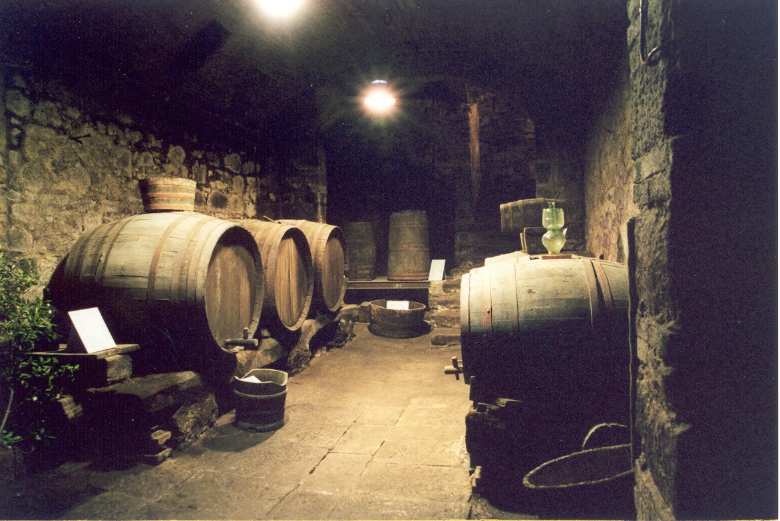 The Monteregio Wine Trail can be visited following an itinerary dedicated to food and wine lovers and those who like exploring archeology, traditional festivities and rare, beautiful nature.
In addition to the municipalities of Monterotondo Marittimo and Follonica, the tour includes a stop in Massa Marittima, home to the Wine Trail Information Centre. In the surrounding area, it's worth visiting Lake Accesa, Montioni Park and the medieval castles in Lecceta and Cugnano.
A visit to Roccastrada is also worth your time, where you can find the Museum of Wine and Grapes. This territory vaunts plains and rolling hills home to medieval villages like Montemassi. The itinerary ends in Castiglione della Pescaia, with an imposing castle that dominates the coast.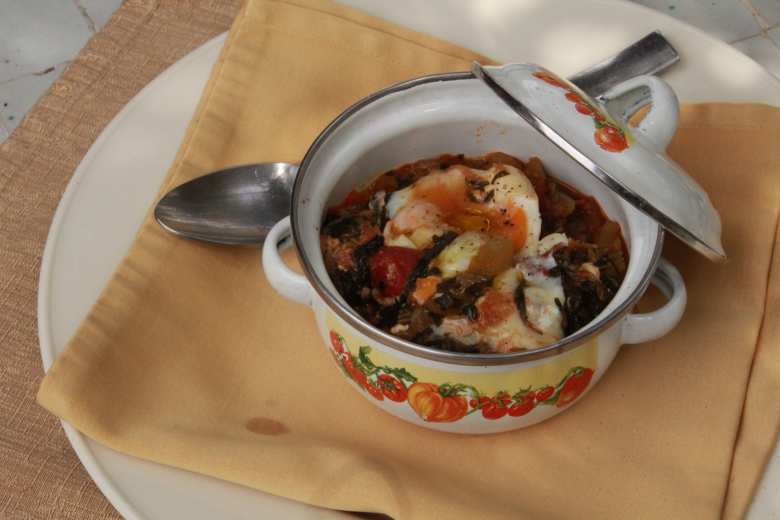 Culinary traditions in the Maremma vaunts typical dishes like tortelli maremmani, acquacotta, pappardelle with hare, wild boar with olives and snails. Fresh and aged pecorino cheese and rovaggiolo is delicious. The tastiest cold cuts are pork and wild boar sausages, flavourful Tuscan prosciutto, buristo and finocchiona. Sweets include panforte and cantuccini, which can be paired with Vin Santo. The fall is when chestnuts and mushrooms are typically eaten, as well as nouveau wine and the typical bruschetta with extra-virgin olive oil. The area is also known for its production of briar-root pipes, ceramics (including bucchero, which dates to the Etruscan era) and leather products.
The wine made in the Metalliferous Hills, which became famous thanks to Monteregio, awarded the DOC in 1994, is produced in many varieties.
Monteregio Red is made with Sangiovese (80%) and other red grapes and is available as a Novello (Nouveau) and Riserva (refined for two years). The Rosé is made with these same grapes. The Monteregio White is produced with Tuscan Trebbiano, Vermentino, Malvasia, Malvasia di Candia and Ansonica, as well as small additions of other white grapes. Vermentino is produced with at least 90% of the namesake grape as well as possible additions of other white varietals. The DOC also includes the Vin Santo Occhio di Pernice.
Info: www.stradavino.it
You might also be interested in