Colli di Maremma Wine and Taste Trail
Discover the fine wines and flavours of the Maremma
The Colli di Maremma Wine and Taste Trail, running through the south-eastern part of the province of Grosseto, includes the municipalities of Capalbio, Orbetello, Isola del Giglio, Magliano in Toscana, Grosseto, Monte Argentario, Campagnatico, Roccalbegna, Semproniano, Scansano, Manciano, Pitigliano and Sorano. The trail has much to say, as it's one of the longest in Italy and the one that offers the most opportunities, from the sea to the hills to the slopes of Monte Amiata. It is a territory full of history, traditions and typical products, a slice of true authenticity. Here, you can find a unique landscape, though it isn't boring. This trail begins far away, crossing thorough different places and scenery, introducing visitors to ancient but not forgotten civilizations.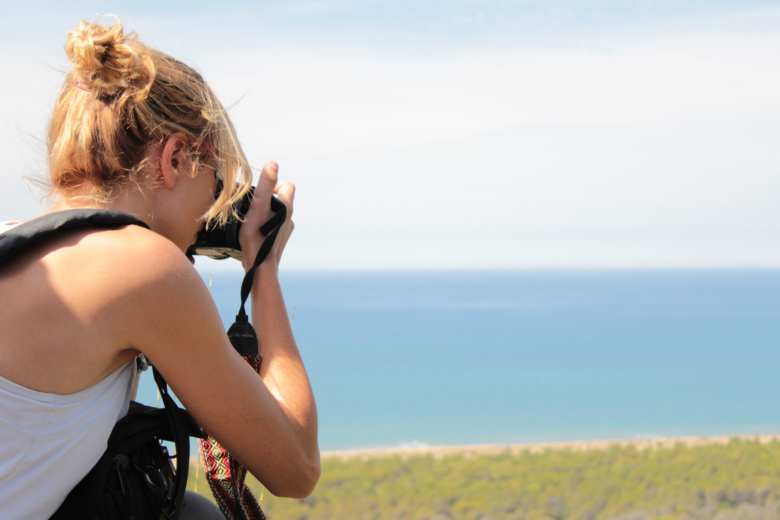 The ideal itinerary begins on Giglio Island, heads to Orbetello and Grosseto before ending in Monte Argentario. This route offers wonderful landscapes and unspoilt nature: the Natural Park of Maremma (or Uccellina Park), a land where time flows as it once did, with butteri, Maremmana cattle, wild horses and the extraordinary wealth of animal life; the Argentario,with its coastal variety, from the sandy beaches in Giannella and Feniglia to rocky promontory. While you're here, you must try Orbetello's specialty of mullet bottarga and the fish caught off the Argentario, like "blond" shrimp from Porto Santo Stefano, ficamaschia (oily fish) and bonito. The area is also known for its panficato, a typical dessert from Giglio Island made with eggs and figs, and Maremmana meat, from wild boar to cow. For those who love a good glass of wine, this is where the Ansonica dell'Argentario is made, a white DOC with a lively flavour, and the Vermentino di Capalbio, another white DOC.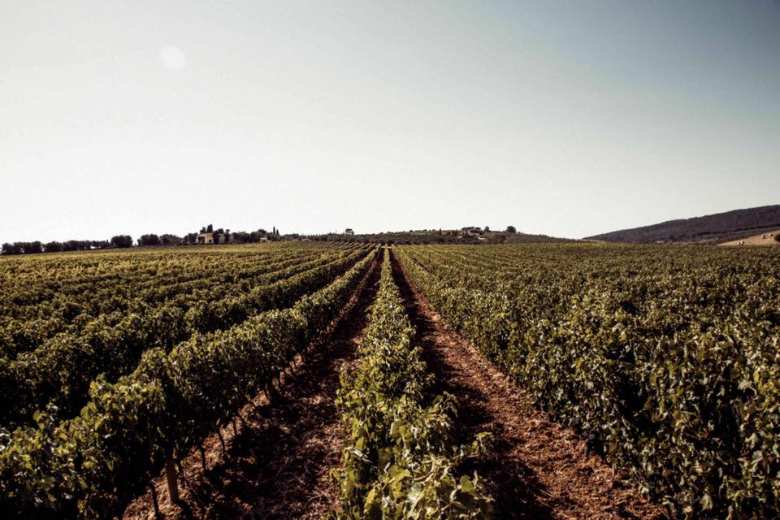 The stars of the local cuisine are its wines: Ansonica Costa dell'Argentario DOC, Bianco di Pitigliano DOC, Capalbio DOC, Morellino di Scansano DOC and DOCG, Parrina DOC, Sovana DOC, IGT Maremma Toscana White and Red. Other typical products include Extra-Virgin Olive Oil Toscano PGI, Pecorino Toscano DOP, honey – particularly marruca, chestnut, acacia and millefiori – Maremma saffron, savoury biscuits from Roccalbegna, bottarga and other seafood products from the Orbetello Lagoon, Maremmana meat, bonito from Giglio Island, and panficato from Giglio Island.
Info: Strada del Vino e dei Sapori Colli di Maremma - Facebook
You might also be interested in