Marrone di Caprese Michelangelo DOP
nutrition
Fruit, vegetables and desserts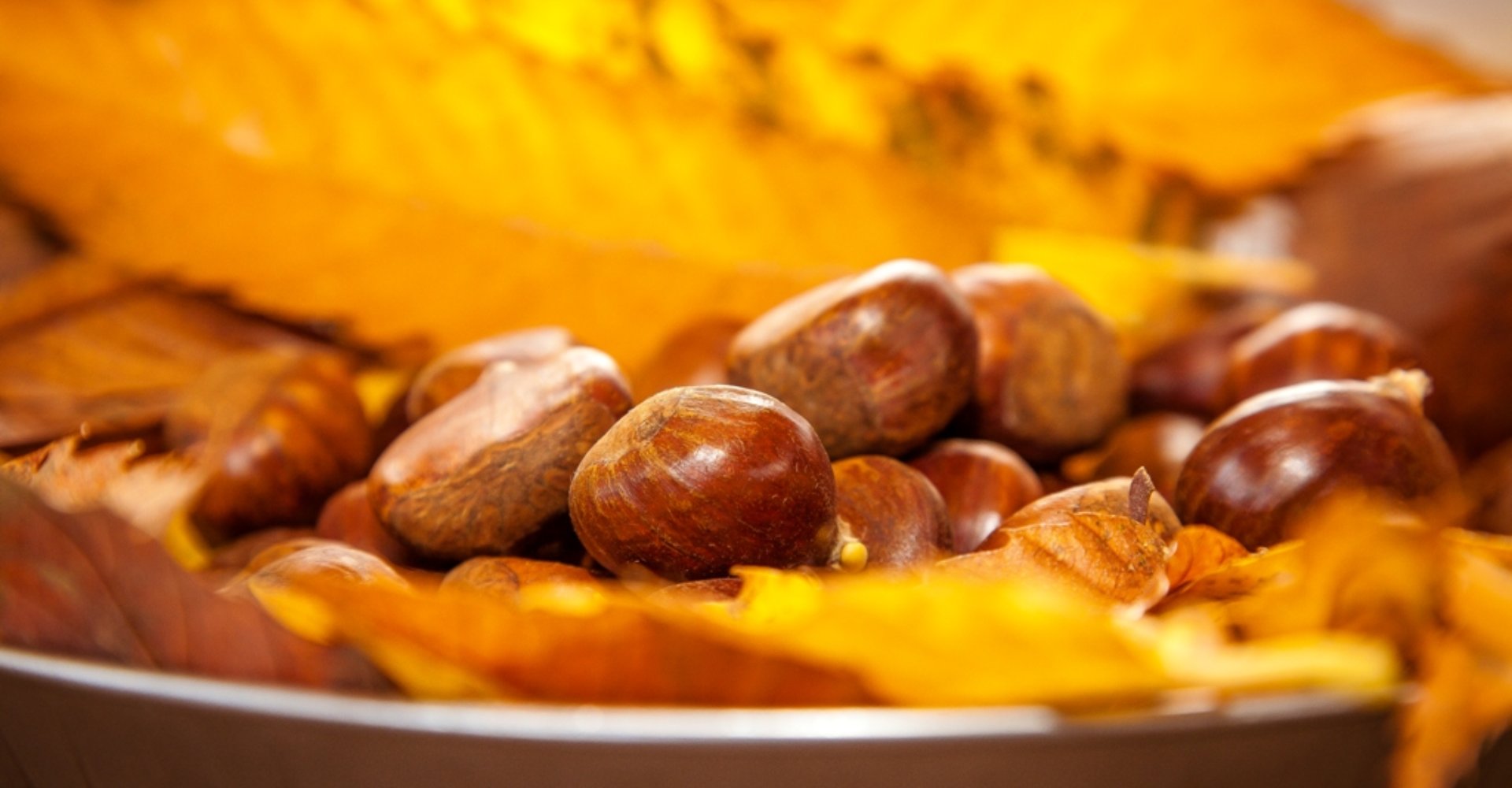 Photo © David Butali
A product rich in history and flavor, but also a valuable ingredient in the preparation of traditional flours and sweets
The Marrone di Caprese Michelangelo DOP indicates the fruit (fresh or dried) of the Marrone variety, produced in the territories of Caprese Michelangelo and the northern part of the territory of Anghiari.
Marrone di Caprese Michelangelo DOP is characterized by a more or less intense Havana color, with brown streaks. The fruits, from one to three per husk, are elliptical in shape and the flesh is ivory-white, with a scent of almond and vanilla.
After harvesting, the fruits are carefully sorted to remove those that cannot be used.
Chestnuts have played a fundamental role in the life and growth of Caprese Michelangelo, not only as a source of food, but also as a material for the construction of tools, furniture and beams for building: these processes are activities that have been handed down from generation to generation.
The Marrone di Caprese Michelangelo DOP can be eaten roasted, boiled or glazed, but it is also a valuable ingredient for many recipes such as pancakes, castagnaccio or the sweet Montblanc.
In October, the Chestnut and Marron Festival is held in Caprese Michelangelo.