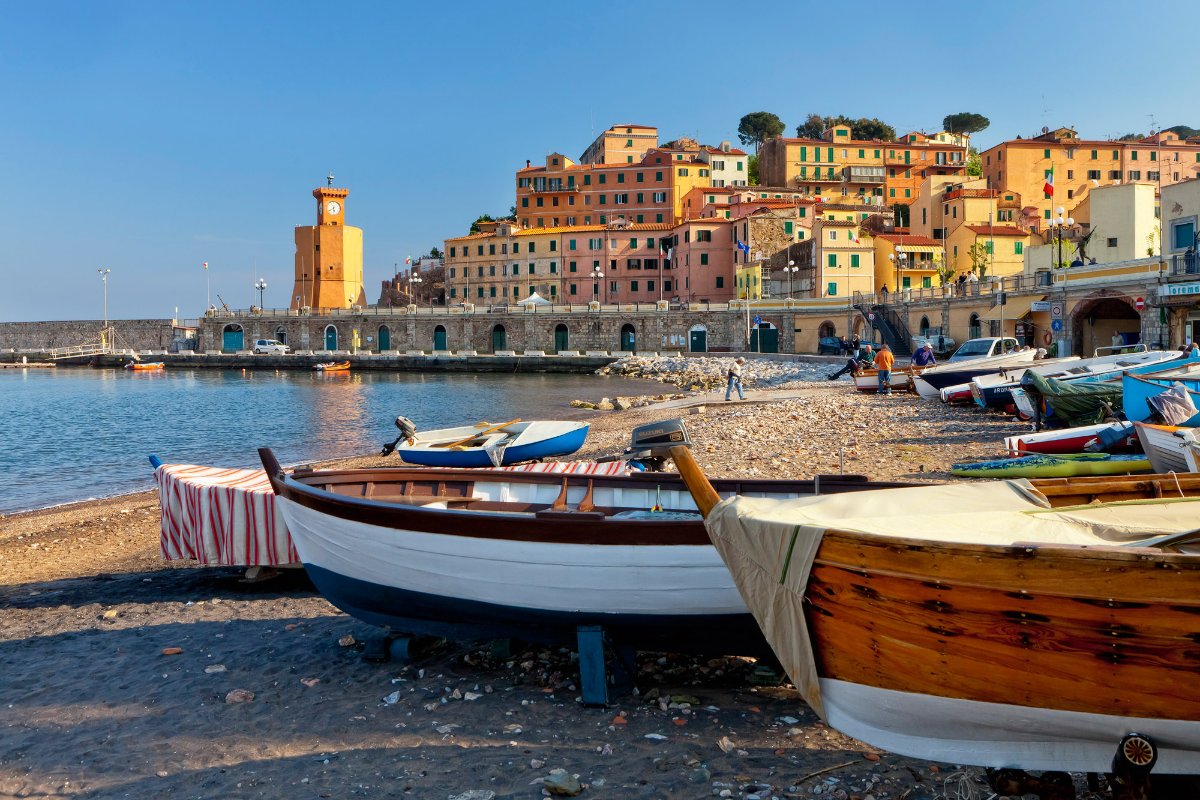 People love Tuscany in the summertime thanks to the uniqueness of the coastline, the clear seas and the warm welcome the region offers to tourists. A 500 km-long coastline that alternates between rocks and sand, plus beach facilities and seaside resorts famous all over the world for making your holiday truly memorable.
Fun, nature and history are all available in a unique stay, combined with high-quality accommodation, good food and some of the best spa centres in Italy. The gems of the Tuscan coast are a stone's throw from sensational towns and cities of artistic heritage and lovely historic villages.
Stretches of the coastline between the sea and the mountains along the Apuan Coast and in Versilia where you can combine the chic nightlife with a trip into the Apuan Alps. Further south, in the Maremma, the beaches are largely untouched thanks to the nature park that extends from the hills to the coast and to places far away from mass tourism. Between your swims in the sea, enjoy some sport activities: along the Etruscan Coast and on the islands of the Tuscan Archipelago, go horse riding or cycling along the countless trails.
Tuscany's landscapes will leave you open-mouthed by their beauty: it's the perfect place for families, couples and groups of friends to go on holiday.