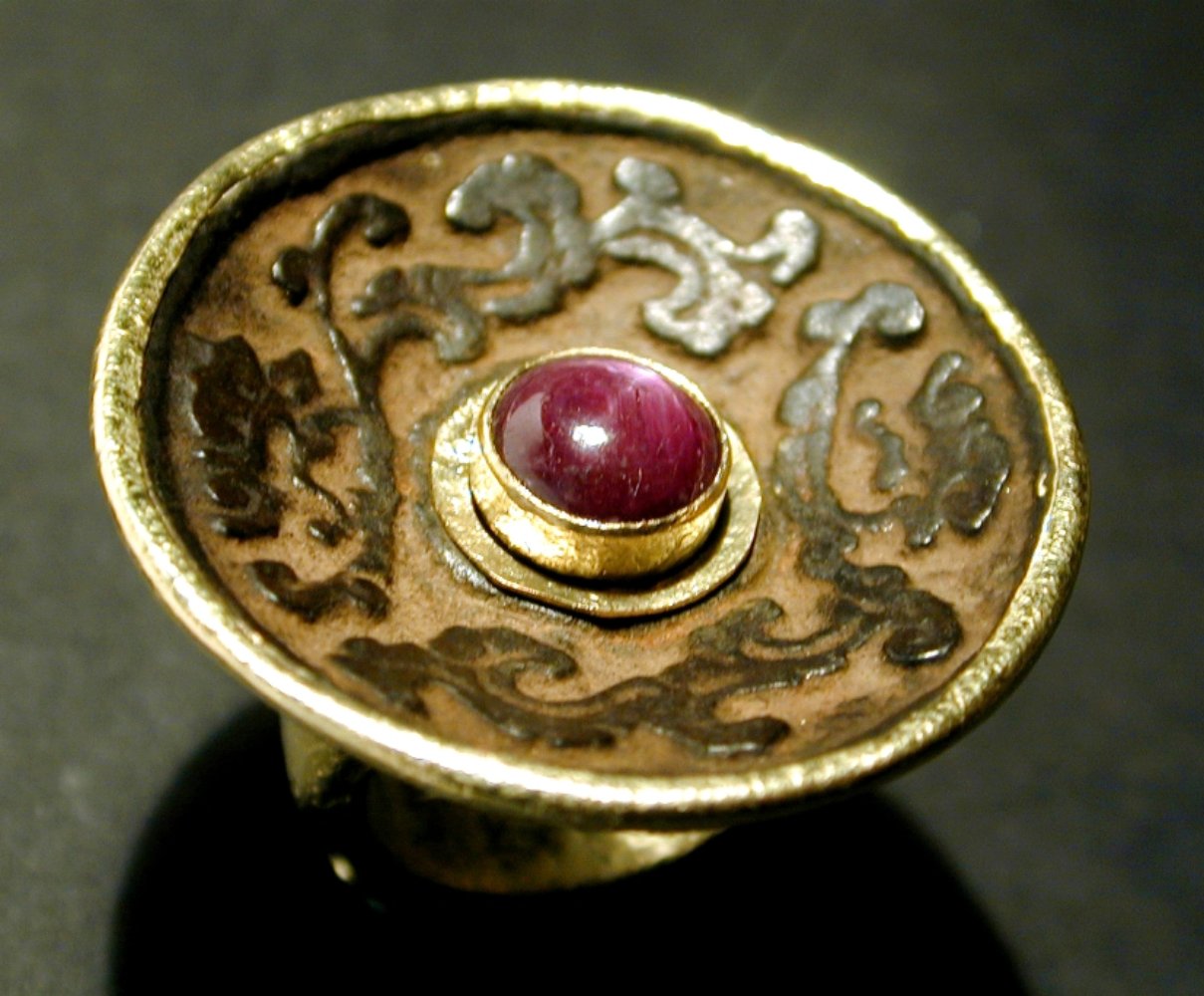 The goldsmiths of Florence
Discover a timeless tradition in the heart of the city
They've been there for more than 400 years, smelting, engraving, chiseling, encrusting and decorating, filling the shop fronts of the Ponte Vecchio with gold and silver.
It all began in 1593, when Grand Duke Ferdinando I de' Medici decreed that the jewellers, gold- and silversmiths move to the Ponte Vecchio in order to control better these artisans' work. Gold and silver were assigned the task of representing and increasing the artistic and cultural prestige of the city of Florence and subsequently the prestige of the Renaissance in line with the unitary conception of the arts that were typical of the time.

There were certainly no shortage of crisis periods and struggles, and yet the goldsmiths and silversmiths are still there, on the bridge and in the neighbouring streets, scattered in a myriad of tiny workshops where the artisans still work with their hands using age-old techniques to make precious items of all types and styles, including silver masterpieces crafted with a chisel and "ciappola" (an engraving tool), which elicit admiration and awe from passers by along the Ponte Vecchio.
Firms:
V.M. Preziosi Firenze

- Via Gioacchino Rossini, 8/r, 50144 Florence FI – Design and artistic fashion accessories and jewellery

Ranfagni Gioielli Firenze di Claudio Ranfagni

- Via Frà Bartolomeo, 25/r, 50132 Florence FI – Traditional and design jewellery, also bespoke

Oreria

- Borgo Pinti, 87R, 50121, Florence FI

La Bottega degli Orafi snc e c.

- Via dei Benci 20/R, 50122 Florence FI – Prestigious hand-made jewellery

Dari Alessandro

- Via di San Niccolò, 15, 50125, Florence FI

Antonella Sicoli Gioielli

- Via Ramaglianti, 4, 50125 Florence FI – Artistic jewellery in hand-worked 18K gold
You might also be interested in
The power of art and the vitality of culture in Florence, stretching back to Antiquity, have an energy that expands all throughout Tuscany. ...
Scopri keyboard_backspace