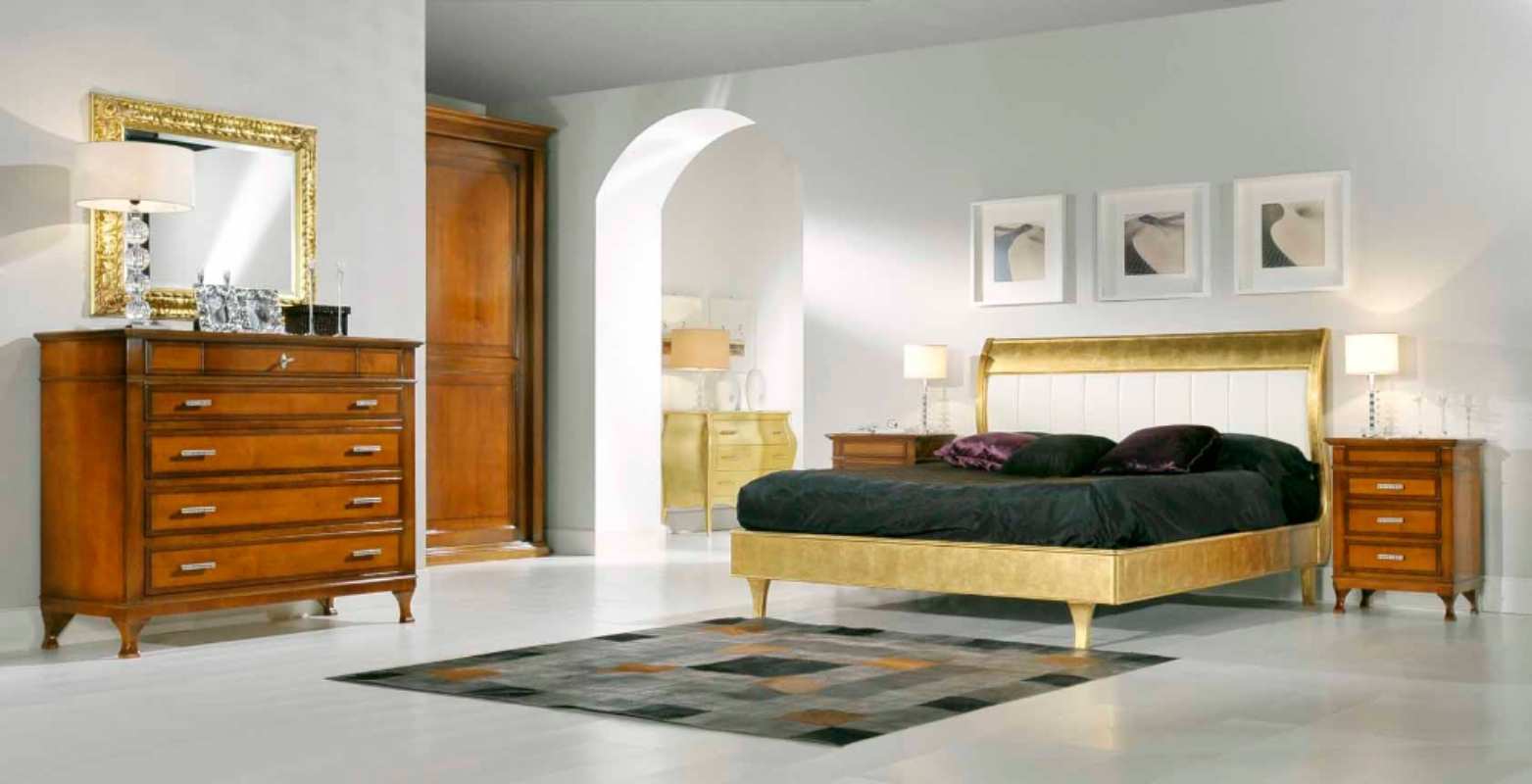 Poggibonsi: modern, competitive, technological but with one eye always on the past
Furniture design
Many overlook its treasures, while few people connect architectural and monumental gems to this ancient hub of the via Francigena. But today's Poggibonsi is an extremely dynamic little town, focused on exclusive furniture production and interior design.
First stop
Wooden furniture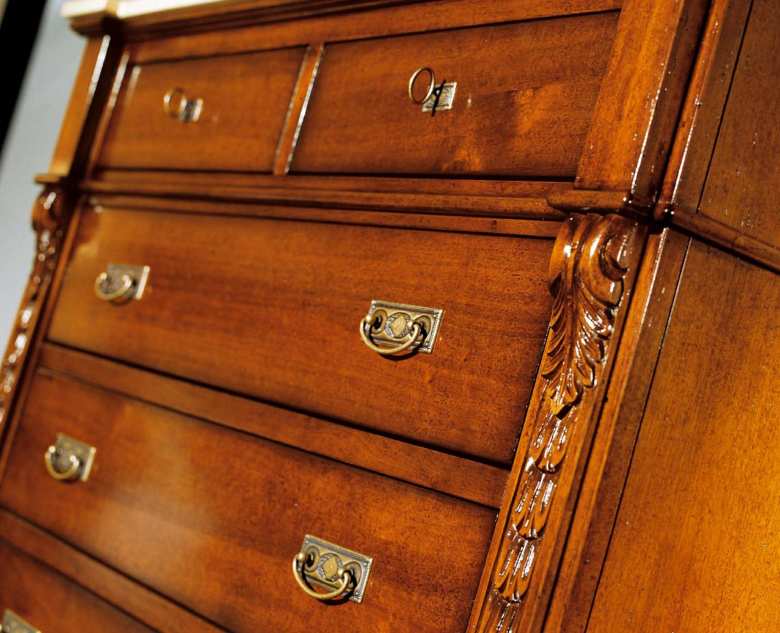 Start with the precious wooden furniture collections in traditional and rational ranges, pieces of furniture that convey familiarity and tradition, as well as outstanding personality as they are made to measure.
A visit to Poggibonsi and its attractions continues with sparkling jewellery made upon commission using beautiful gems that are carefully sourced and studied.
Ceramics take centrestage in crafts made near Siena. Tableware and kitchenware, lamps and numerous other items offer glimpses and symbols of the Siena countryside.
Second stop
Silk and satin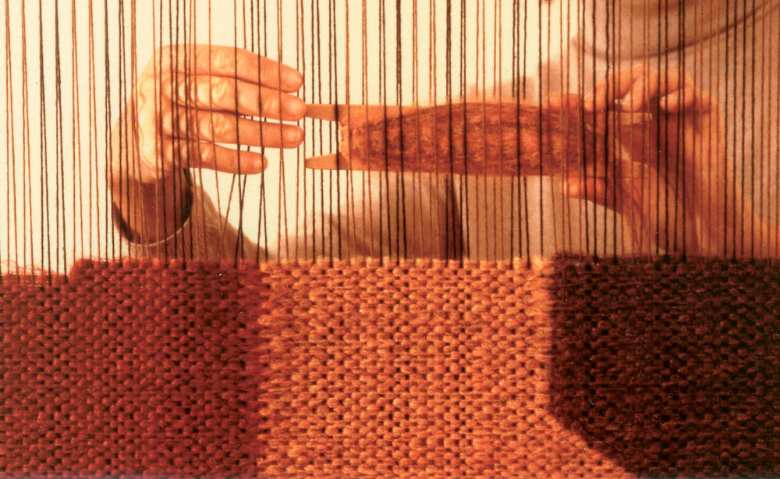 Finally, a touch of silk, satin and fine fabrics as an alternative to industry: original hand-made items are made in the area, from occasionwear to prêt-à-porter.
You might also be interested in

pan_tool
Learn more
Craft
Tuscany is one of the Italian regions better known for its excellent craftsmanship.
continue...