Land of white gold: from Carrara to the Apuan Alps
From the mountains down to the sea, scenery and flavours in unmistakable colour
Carrara and marble have a connection that is centuries old, rooted in the origins of a city that has always been involved in the quarrying and working of this snow-white stone. Several tours, departing from Carrara and heading towards the spectacular white marble quarries, offer unique, breathtaking panoramas which have fascinated illustrious figures and artists throughout the world and through the ages. Amongst these: Canova, Moore and the great Michelangelo, who came here to select blocks for his famous masterpieces.
In the heart of the marble mountain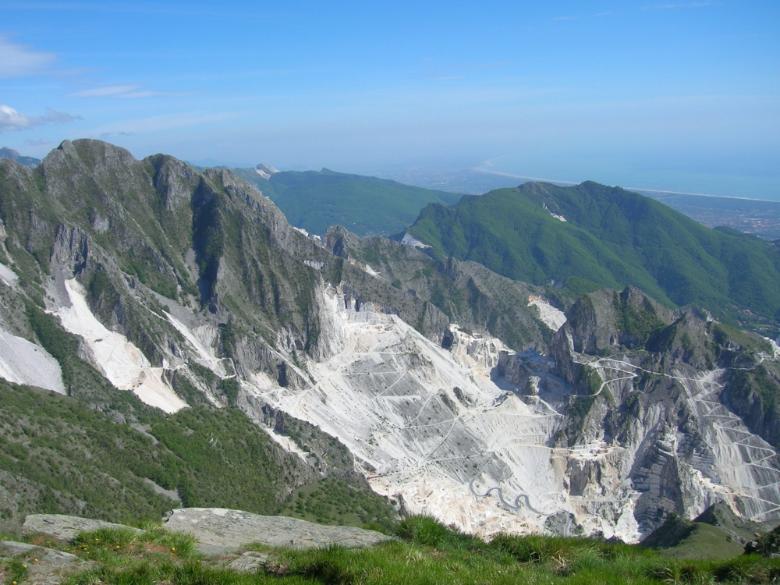 Through the spectacular excavated marble tunnels of the old Marble Railway, built between 1871 and 1890, you can go through the basins of the Torano, Fantiscritti and Colonnata caves. This lunar landscape will take you into the heart of the mountain, where you can touch this precious primary resource with your own hands. You can enter open-air and underground caves, up the adrenaline levels with guided tours in off-road vehicles, and visit the prestigious sculpture ateliers, where the hands of the skilled artisans shape the most famous white marble in the world.
Food and wine, both strictly "white"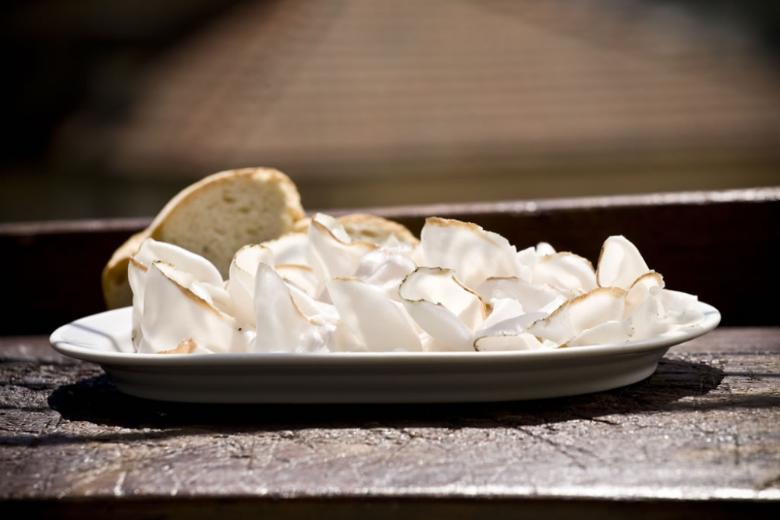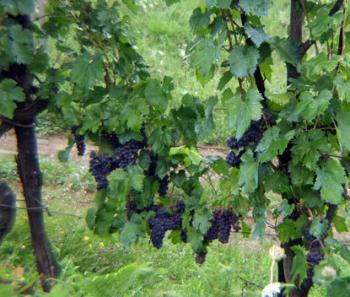 Colonnata is an ancient mining village and an active centre of production since Roman times. It lends its name to the famous "Lardo di Colonnata", a white lard, with slight pink or bronze hues, made with local wild herbs and aged in white marble basins.
At the foot of the Apuan Alps, a few kilometres from the sea and the nearby towns of Carrara and Massa, the Colli di Candia and Lugiana Wine Trail stretches out. This is where the exquisite Candia dei Colli Apuani DOC white wine is produced, along with some red wines too. It is a land of ancient traditions, as shown by the stele statues in the Pontremoli museum: these originate from the Copper Age and represent the most ancient and mysterious cultural heritage of this area.
The cuisine of the Massa-Carrara coast offers delicious dishes from both the land and sea and is characterised by the wide use of aromatic local herbs which provide the basic ingredients for soup, omelettes, cakes, salads and polenta. Some of the stand-out fish dishes are baccalà marinato (dried salted cod), fish soup, stuffed mussels and baked anchovies with potatoes.
Pietrasanta and the art of sculpture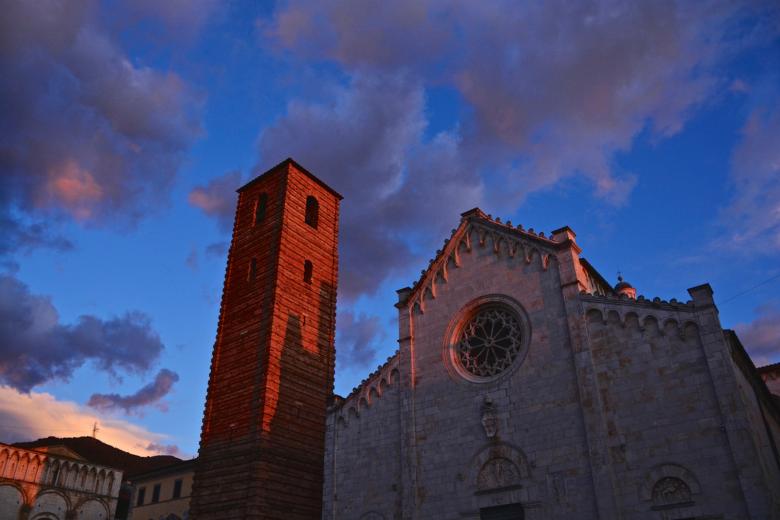 In the old workshops of the small town of Pietrasanta, the hometown of sculpture and Apuan marble, you can feel Michelangelo in the air. In Pietrasanta, also known as the "little Athens" for its creative culture, the old and the new come together. The Parco Internazionale di Scultura Contemporanea (The International Park of Contemporary Sculpture) is an open-air museum tour that winds through the streets, squares and gardens of the city centre and surrounding villages. On show are works such as: "Guerriero" by Fernando Botero, "Memorie di Pietrasanta" by Pietro Cascella and "Inferno e Paradiso" by Igor Mitoraj, a man who loved Pietrasanta so much that he wanted to be buried there.
You might also be interested in