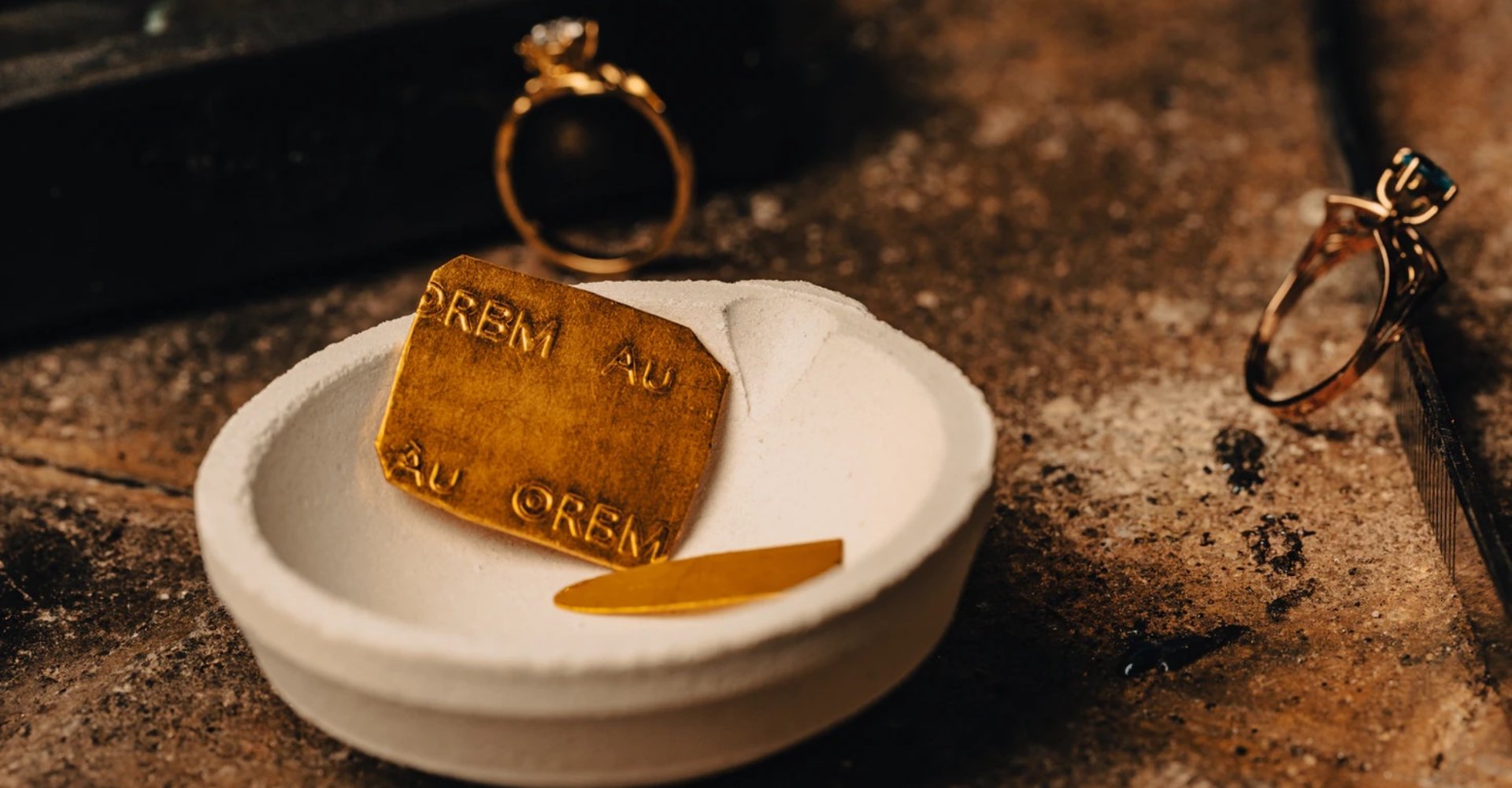 Defined as the "city of gold", Arezzo boasts high quality products ranging from large companies to small workshops
The goldsmith production that has developed intensively in Arezzo and in the nearby surroundings is so pervasive that it has been named the "city of gold".
The gold of Arezzo represents one of the artisanal traditions that has been able to grow and innovate while maintaining its roots which extend to times in the distant past.
The first evidence of gold processing in this area dates back to the Etruscans who mastered manual techniques that have remained almost unchanged to this day. The real revolution in the goldsmith sector took place around 1920 with the advent of new production techniques that were apable of working on a large scale. This gave way to a proliferation of companies, both large and small, throughout the Arezzo area.
In addition to the company-style structures in Arezzo and surroundings - especially in Sansepolcro, Cortona, Pieve Santo Stefano and Anghiari - there are numerous stores and small workshops that preserve the centuries-old techniques of manual production such as lost-wax casting, engraving, embossing and granulation. In a great variety of styles, each piece is unique and original, conceived from the design phase to its realization by masterful goldsmiths.
Evidence of the importance of the sector is OroArezzo, an international fair dedicated to the art of goldsmiths in Arezzo that looks at the excellent products and new technologies, while the Gori & Zucchi UnoAErre museum displays the traditional machinery and offers a vast exhibition of artefacts, from jewellery, fashion and design.