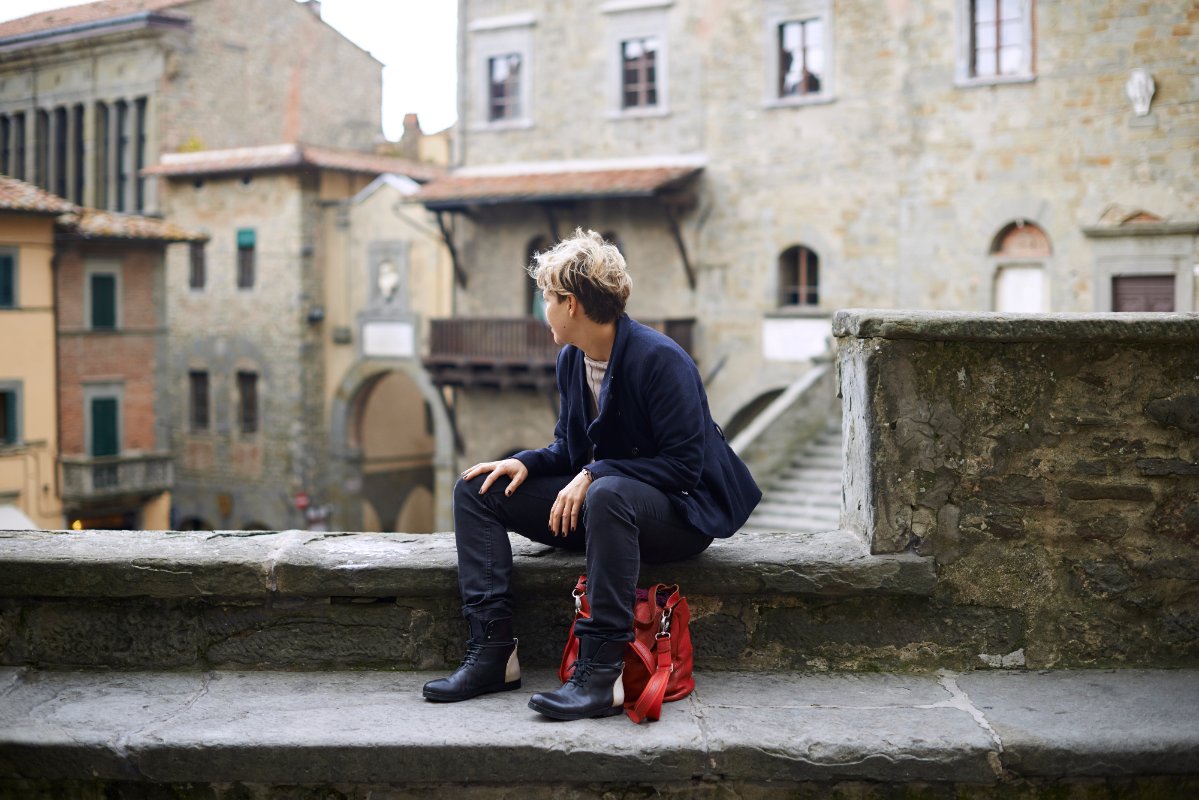 I met Nonna Adua in Elba!
During my stay in
Elba
I had the opportunity to speak with
Nonna Adua
(grandma Adua) a.k.a. Elba's second most important person after
Napoleon
. Well, maybe that sounds farfetched to the world but it certainly isn't when we speak to foodies. Nonna Adua's recipes are known throughout the
world
thanks to the book she published back in 1997, but people sat at her table
ever since 1963
. While interviewing her I truly felt as if I were speaking to a piece of Elba. Grandma Adua began cooking for her family in the back room of a shop, slowly workers began coming through and asking her too cook for them during lunch.... More or less this is how
Adua Marinari
's career began, in 1963
"Da Ubert"
opened (Ubert was Adua's husband) and every night almost 200 people were able to taste true elban specialties. Unfortunately in 1983 the flood destroyed Adua's career and in some sense her life, she was forced to shut down her restaurant, as damage to her place was to serious.  People had always come to Adua asking for one recipe or another, finally one day a friend said "why don't you write them all down and make a book"? A true elban raised in a family of workers, she loves telling people about the simplicity of her island that is reflected in her recipes. An honest cook that believes in her ingredients and in the love needed to combine them - just like when people fall in love or sit around the same table!
If you want to talk to her: [geo_mashup_map]
You might also be interested in