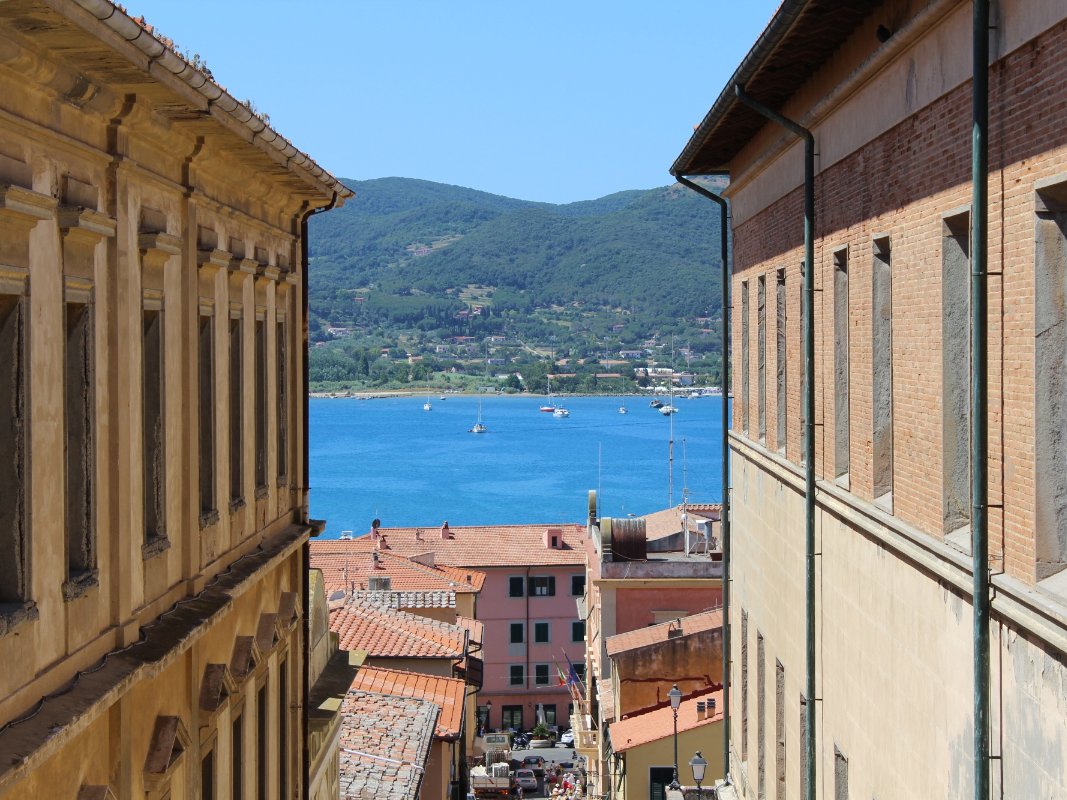 Portoferraio
Elba island's chief town and main port
Read the story of Portoferraio on

Portoferraio
The white beaches of Portoferraio
The legend of the argonauts and the natural marine biological reserve.

Read the story
Portoferraio is one of the island's most ancient towns. Its origins date back to the Ligurians, the Etruscans and the Greeks, before becoming a Roman colony called Fabricia. The layout of Portoferraio was designed by Cosimo I dei Medici who, after changing the town's name to Cosmopoli in 1548, also built the town's defences. In 1814, the city gave refuge to the exiled Napoleon Bonaparte. Other places of historical and cultural interest are the Romanesque Church of Santo Stefano alle Trane, the Etruscan Fortress of Castiglione, Villa dei Mulini and Villa San Martino, the International Art Centre of Italo Bolano, the Pinacoteca Foresiana and the Botanical Gardens at Ottone.

Visitors to Portoferraio might also enjoy a dip in the warm waters of San Giovanni Spa. Other towns, villages and islands run by Portoferraio are San Giovanni, Schiopparello, Magazzini, Ottone, Carpani, Bagnaia, San Martino, Biodola, Viticcio and the Island of Montecristo. The Medici fort was designed by the architect Giovanni Battista Bellucci. In one year, from 1548 to 1549, he built a defence system made of three forts (Falcone, Stella, Linguella) connected by solid and powerful walls. From the ancient port, through the Porta a Terra Gate, you may visit the three forts and walk along the top of the walls that link them.

A few kilometres from Portoferraio, towards Bagnaia, in the hamlet called Le Grotte, there are the remains of a Roman villa from the Imperial period. These were covered by plants and shrubs until 1960 when an archaeological dig brought them to light. The villa includes walls in opus reticulatum, large terraces overlooking the sea and a pool with heating and a plumbing system.
&
TOP ATTRACTIONS IN Portoferraio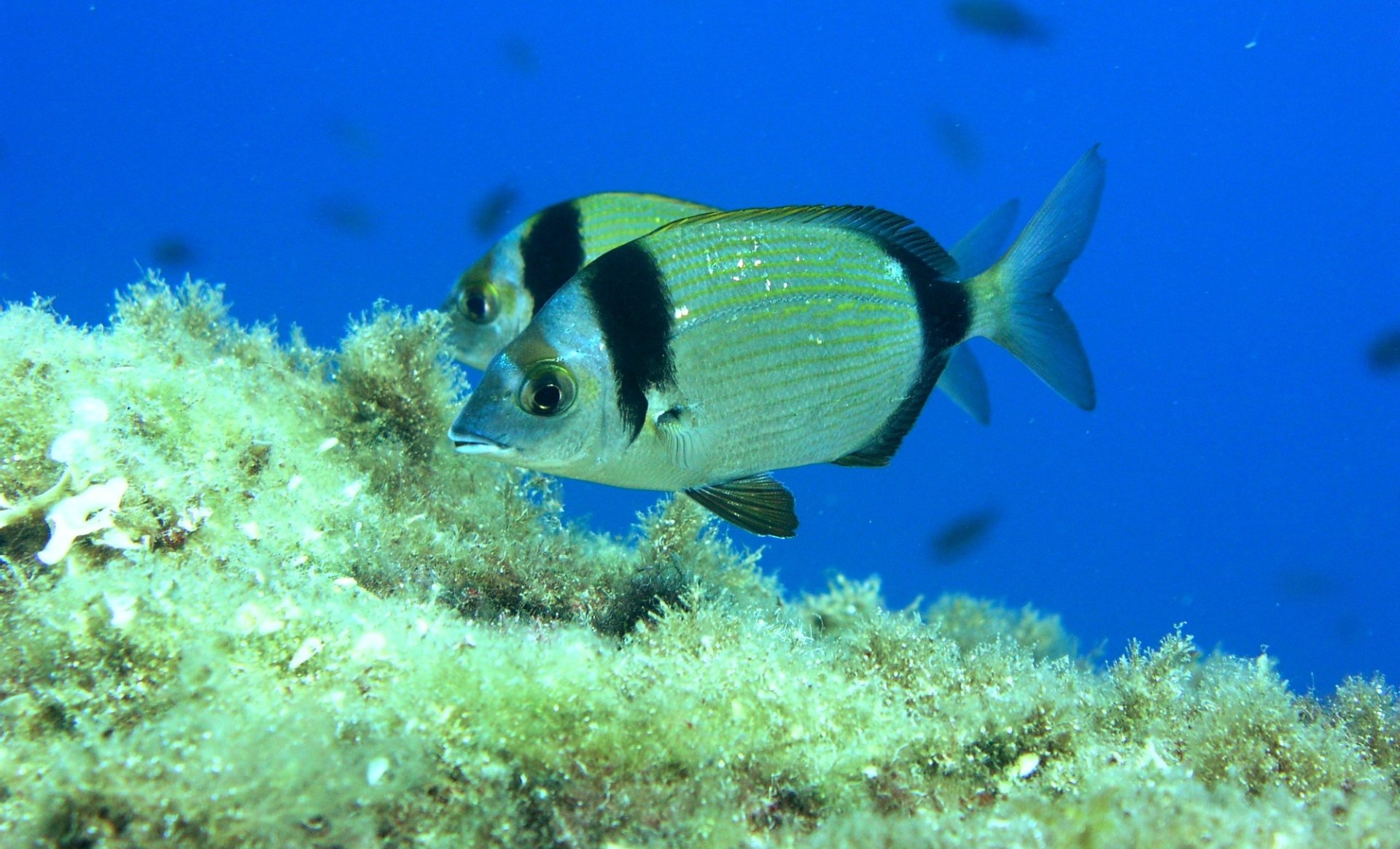 Seven jewels in a coastal crown
Crystalline waters, Mediterranean shrubbery, pine groves overlooking steep cliffs, hidden coves and sprawling soft sandy beaches: the Tuscan Archipelago is an mesmerizing set of Tuscan islands ...
Morekeyboard_backspace
Other towns and cities in Tuscan Archipelago