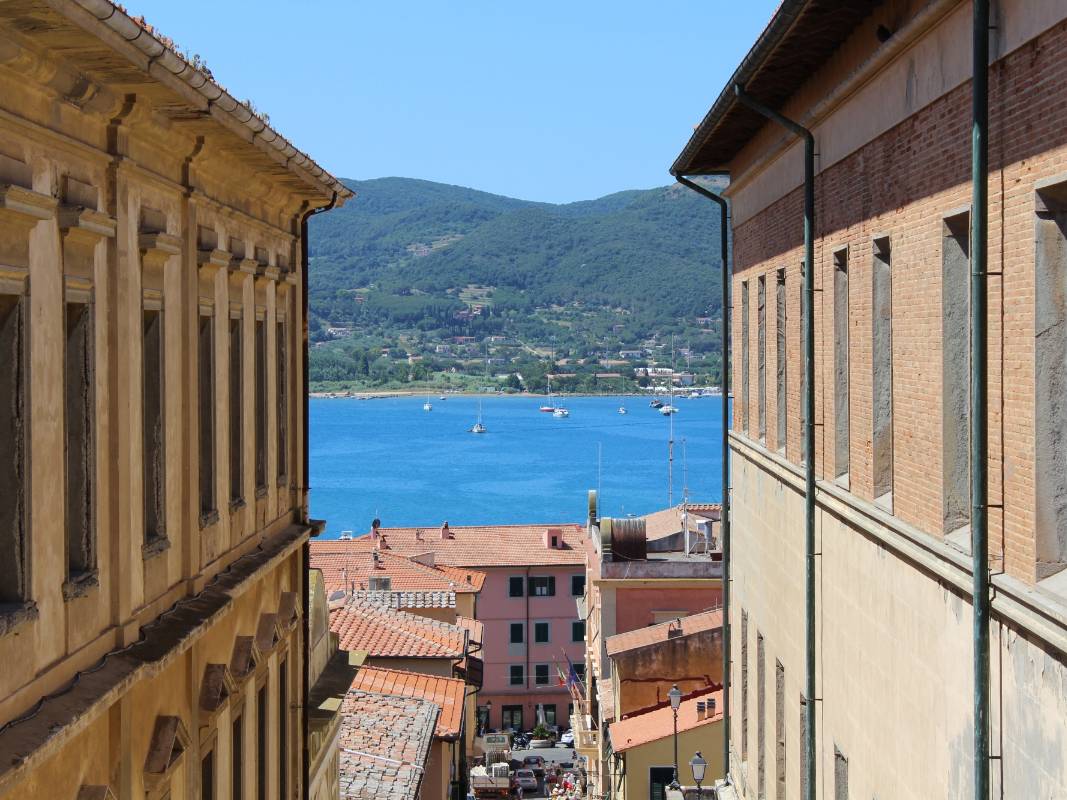 Portoferraio
A TOUR PACKED WITH MEDICI FORTS AND BEAUTIFUL BEACHES
Portoferraio is the capital and main seaport of Elba Island, located on the northwest coast below a promontory that forms its bay. Portoferraio, one of the oldest of the island's towns, predates the old Roman city of Fabricia: traces of first settlements date to the Ligurians, Etruscans and ancient Greeks. Today's town was built under Cosimo I de' Medici, who renamed the center Cosmopoli and in 1548 commissioned the fortification of the city. Portoferraio is also known for hosting Napoleon Bonaparte in 1814.
Of the area's many treasures, don't miss the Romanesque Church of Santo Stefano alle Trane and the Etruscan Fortress of Castiglione. And be sure not to miss the town's Napoleonic villas, Villa dei Mulini and the National Museum of Napoleonic Residences: Villa San Martino. You'll also find the beautiful Volterraio Castle (vaunting beautiful views of the archipelago), the Italo Bolano International Art Center, the Pinacoteca Foresiana and the "Ottone" Botanical Garden. The municipality of Portoferraio is also home to the San Giovanni Thermal Baths, the only hot springs on the entire island. The baths are also part of the municipal territory of the Island of Montecristo.
The imposing Medici forts are surely one of Portoferraio's most distinguishing features, designed by architect Giovanni Battista Bellucci. Under the architect's direction, a large stronghold was constructed between 1548 and 1549 made up of three forts (Falcone, Stella and Linguella) connected by solid and powerful walls. Head to the old port through the age-old gate, Porta a Terra, to visit these impressive structures: here you can stroll on the walkway connecting the forts.
A few kilometers from the town center you'll find the town of Le Grotte, where you can admire the ruins of an imperial Roman villa. Hidden behind bushes until the 1960s, these remains were uncovered thanks to a series of archeological digs that revealed opus reticulatum walls, spacious terraces with ocean views and a heated pool equipped with a water filtration system.
Portoferraio is the perfect destination for beach-loving tourists. The surrounding area features a large selection of stunning paths leading to the beach. Be sure to check out the sandy beaches of Scaglieri, Biodola and Forno, or if you're looking for a mix of sand and pebbles, don't miss Bagnaia, Ottone, Le Viste, Viticcio, Enfola and Le Ghiaie. Last but not least, check out the gravel beaches of Magazzini, Schiopparello, Acquaviva, Capo Bianco, Padulella and Seccione.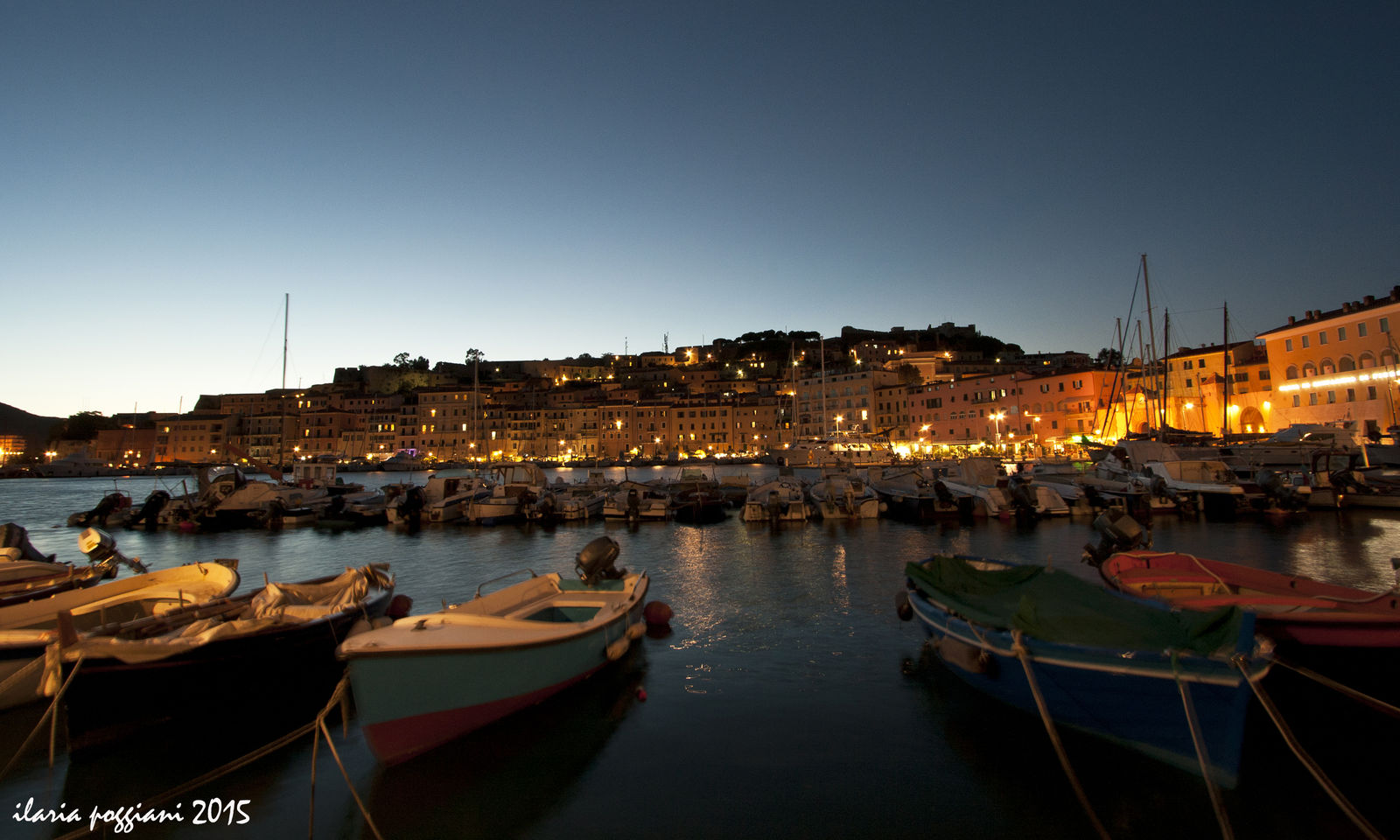 Portoferraio
The white beaches
The legend of the argonauts and the natural marine biological reserve
Read the story
&
TOP ATTRACTIONS IN Portoferraio
Social & Web
Find out what they say about us, and tell us about your Tuscany!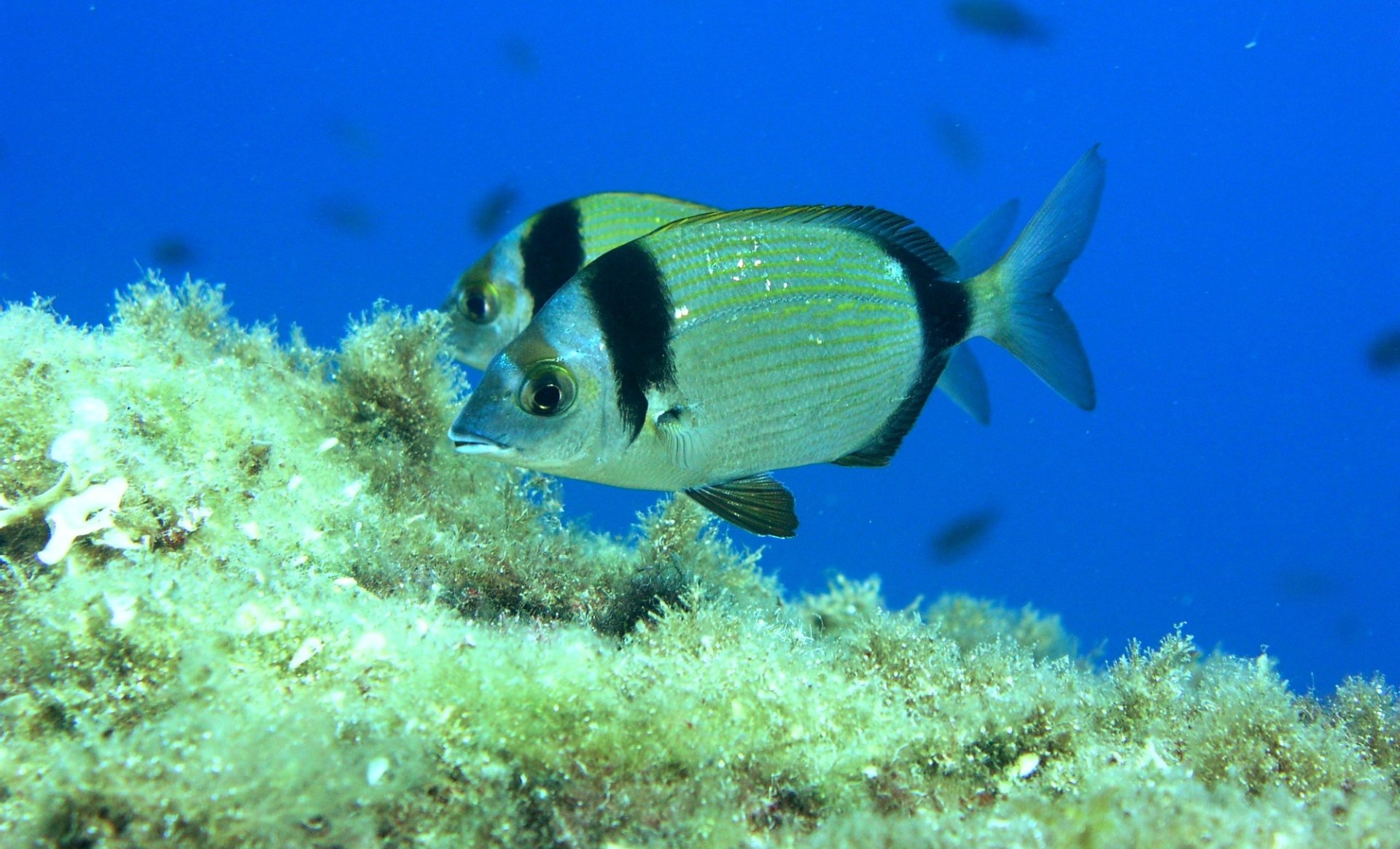 Elba and the Tuscan Islands
These shining pearls are like an unspoilt and protected crown in the Mediterranean Sea
Crystal-clear sea and Mediterranean scrub, pine groves sitting atop steep cliffs, hidden bays and large beaches of soft sand. ...
Morekeyboard_backspace
Other towns and cities in Elba and the Tuscan Islands