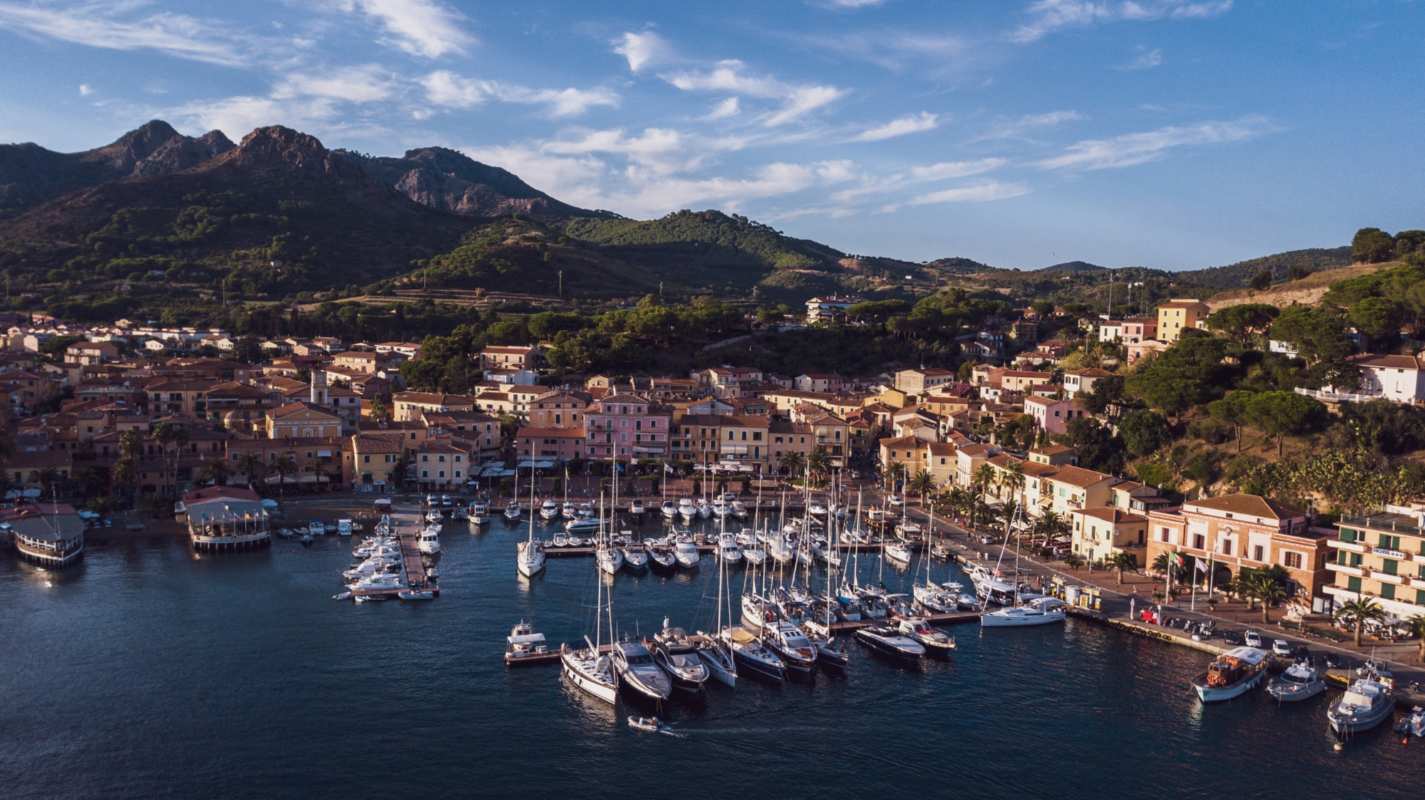 Photo ©Alice Russolo and Nicola Santini
Porto Azzurro
AN ENCHANTING FISHING VILLAGE SHAPED BY SPANISH RULE
The charming fishing village of Porto Azzurro
, nestled in the
Gulf of Mola
(considered the most welcoming bay on Elba Island), owes its name to a 1947 administrative decision when Porto Longone (named for the Longone Fortress prison) was changed to Porto Azzurro, a name more fitting to the bay's
turquoise tones
. The town, home to a safe harbor for ferries and tour boats, is a renowned beach destination and a great starting point for venturing to the east coast of Elba Island.
About a kilometer from the city center, head to the Little Mine, a small-scale reconstruction of a mine and all of its activity. Take a little train along 250 meters of tunnels and explore different sides of mining life: from the stages of mining to a large display of excavated minerals. Be sure not to miss the Longone Fortress, once known as the San Giacomo Fortress. Commissioned in 1603 by Philip III of Spain, Spanish architect Garcia di Toledo designed the star-shaped fort inspired by the fortress of Antwerp.
Don't miss the historic Sanctuary of the Madonna del Monserrato, propped on a remote hill about a kilometer from town. Commissioned by the Spanish governor Pons y Léon in 1606, it was built for the Black Madonna, in Spain worshipped in the Montserrat Sanctuary. Before heading back, check out another Spanish church, Cuore Immacolato di Maria.
Be sure to head to some of the spectacular beaches in the area, like the sandy Barbarossa, Reale and Rossa, as well as the pebble Terranera beach, and lastly Pianotta beach, where you'll find sandy beaches mixed with rocky shores.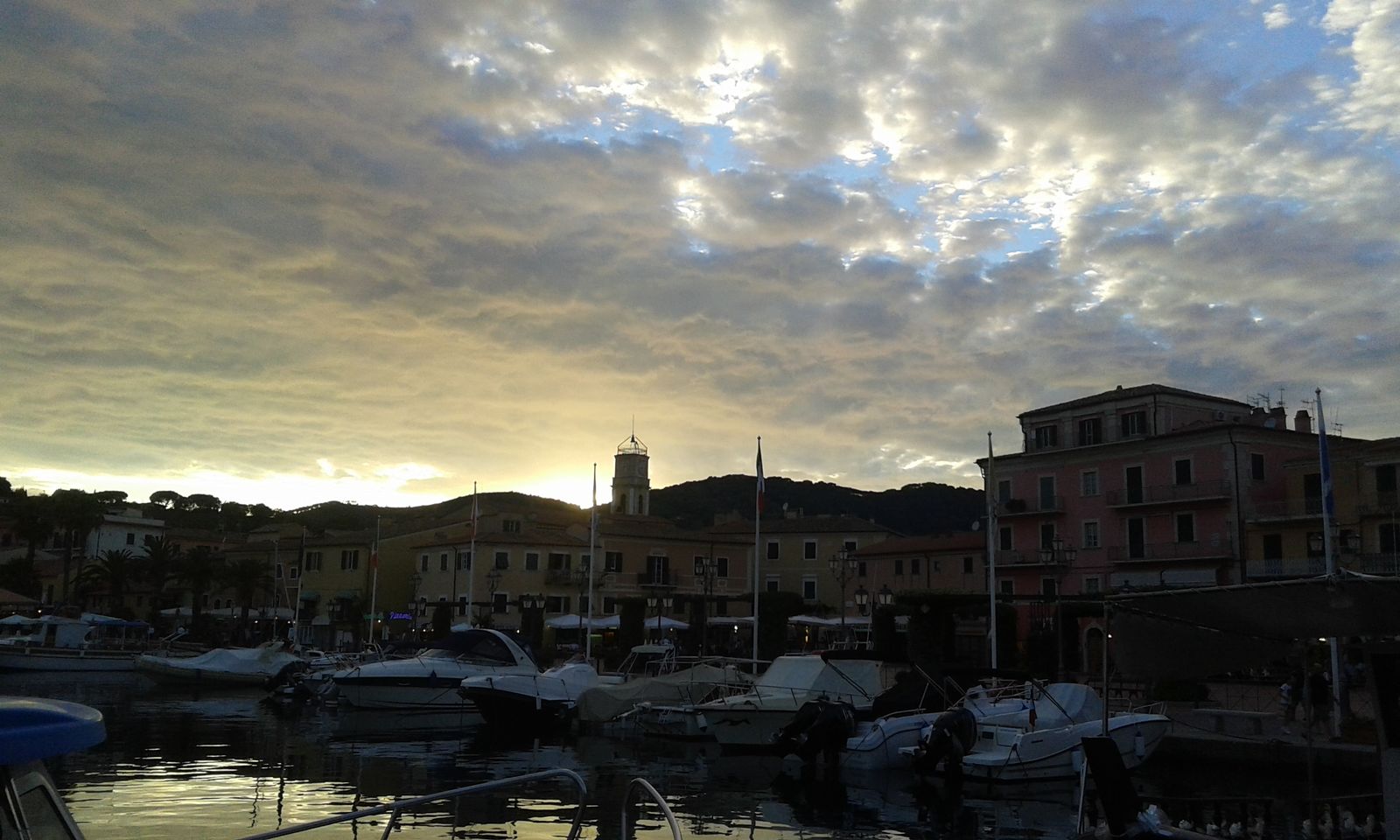 Porto Azzurro
The echo of a 400-year history
From the Spanish Crown to Napoleon's exile ~ by Fabrizio Grazioso
Read the story
&
TOP ATTRACTIONS IN Porto Azzurro
Social & Web
Find out what they say about us, and tell us about your Tuscany!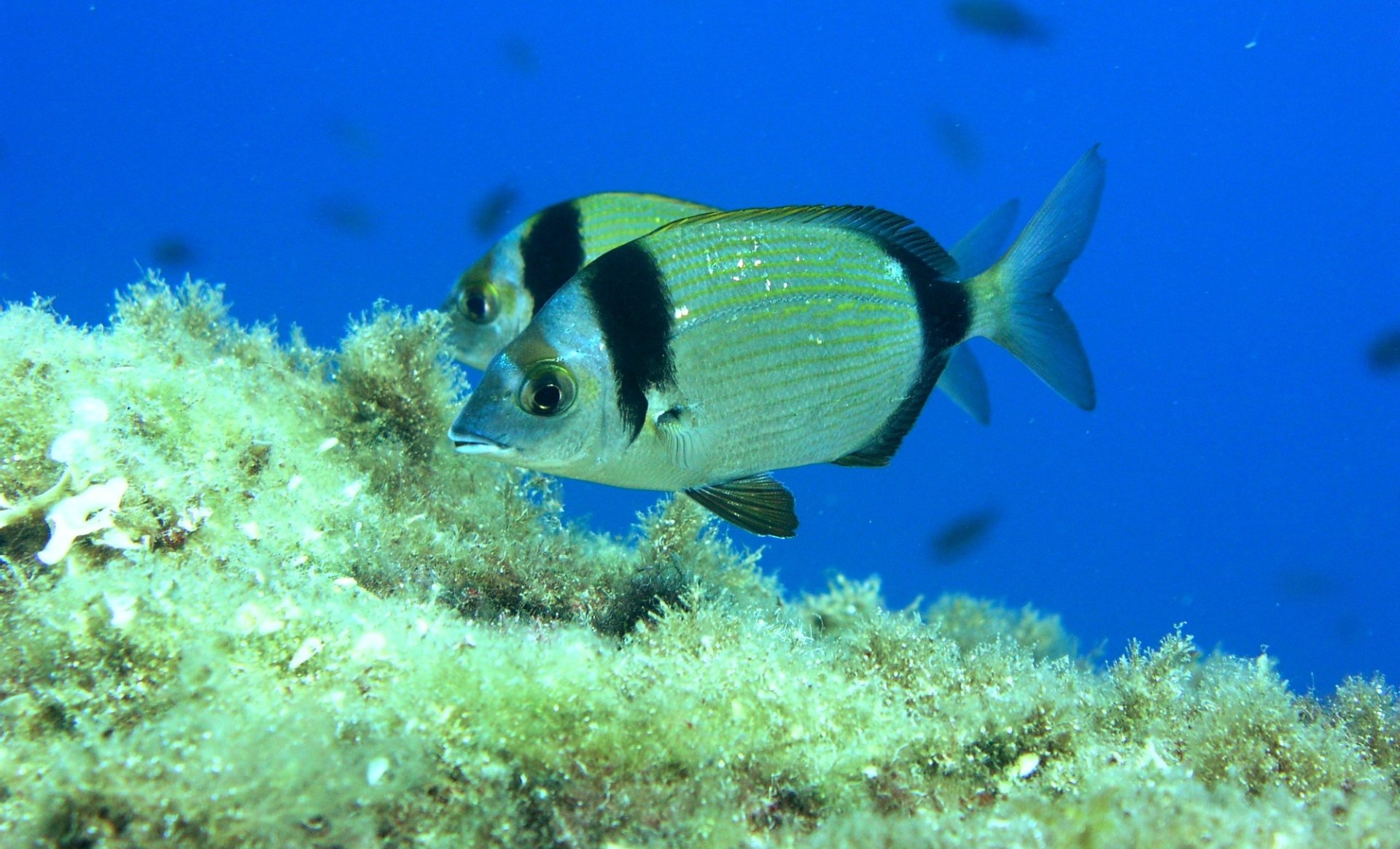 Elba and the Tuscan Islands
These shining pearls are like an unspoilt and protected crown in the Mediterranean Sea
Crystal-clear sea and Mediterranean scrub, pine groves sitting atop steep cliffs, hidden bays and large beaches of soft sand. ...
Morekeyboard_backspace
Other towns and cities in Elba and the Tuscan Islands