Wines, liqueurs and grappa from the Island of Elba
Local Elban wines, liqueurs and grappas not to be missed
At the end of the nineteenth century, the northern coast of Elba was characterized by the presence of numerous tuna fishing nets (called tonnare) and still today people from Elba love to fish. Maybe that's why Elba cuisine is mainly based on sea dishes, simple but very tasty at the same time. It was considered to be "poor" because you needed only a few ingredients but it doesn't mean that it cannot be refined.
Stoccafisso alla riese, gurguglione, cacciucco, sardine ripiene and zerri fritti are just some examples of Elba foodies, and by their side there's always a good glass of wine, or a sip of grappa ad the end of the meal. You can try some passito wine eating a slice of schiaccia briaca, a sweet focaccia made with wine.
Speaking of it, let's take a look at what to drink for a typical Elban course.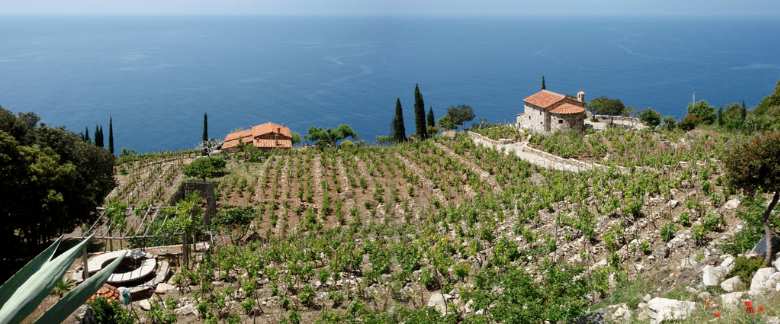 Elba white wine D.O.C. remains a good wine even after two years, if preserved in a cellar with a controlled temperature. It is best tasted with fish dishes, starters and delicate soups. Elba red wine D.O.C. has a ruby red colour and a full and dry flavour. It is good to drink in the first year but improves even more after three or four years. This wine goes well with pasta dishes and red meat. Other fine wines are Elba Rosato, Moscato, and white Elba sparkling wine.
Elba Aleatico D.O.C. has an intense ruby red colour with purple reflections, during its first years. After some years in the bottle, these may turn into amber shades. Elba Aleatico has a characteristic aroma which is both strong and persistent: there is a clear scent of underwood, rose and black cherry. The flavour is soft and velvety, the sweet taste at the beginning turns into a persistent taste of black-cherry, fruit and dried fruit.

As well as the Elba Aleatico, on the island there are other raisin wines (passito) made with white withered grapes: these are the Ansonica and the Moscato. The white grapes that become passito must stay out in the sun for a certain amount of time after they have been carefully selected during the grape-harvest. The taste is sweet and it goes well together with desserts.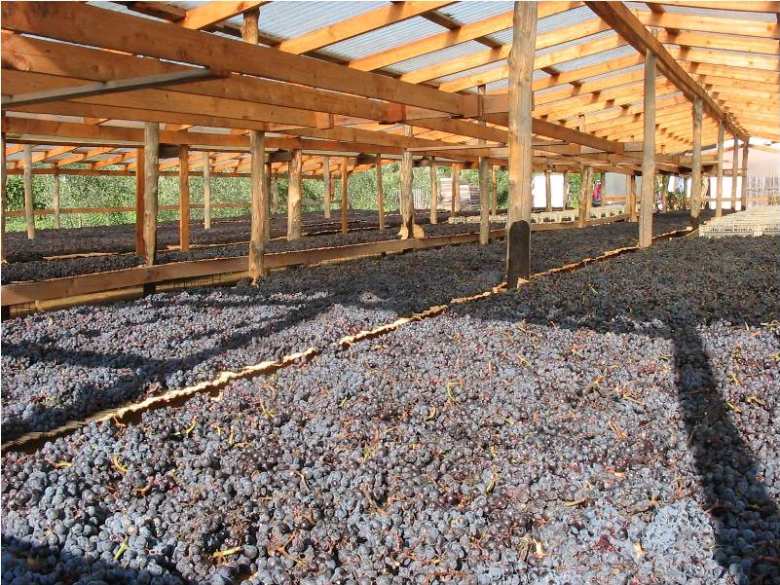 Since antiquity, making homemade liquors has been a tradition, especially with the citrus fruits from the area of Sant'Andrea. Today, Limoncino and Arancino are still made using the same recipes and are the result of an alcoholic infusion with water, sugar and lemon or orange peel. These kind of liquors, thanks to their sweet aroma, are perfect as a 'digestivo' at the end of a meal or served with desserts.
Other typical Elba liqueurs are Crema di Limoncino, Ciliegino and Liquore di Mortella.

Last but not least, grappa is a type of brandy obtained through the distillation of fresh fermented marc. When grappa is made from the marc of only one species of vine, it takes the name of that certain vine, while if various types of grapes are used, then a name will be created especially for that result. Elba grappas are all produced from Elba vines and most of them are distilled on the island itself.


Info: infoelba.it
You might also be interested in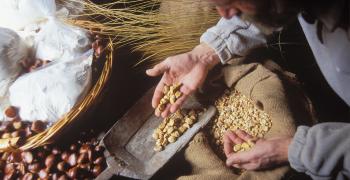 Learn more
Food and Wine
Olive oil, wine, truffle and other culinary delights make up the excellence of Tuscan gastronomy.
continue...