Wine, olive oil and honey
Aleatico DOCG from Elba Island
This sweet nectar was much loved by Napoleon during his exile on the Island on Elba
Category
Wine, olive oil and honey
Legend has it that Napoleon Bonaparte, before landing on Elba Island to begin his exile there, carefully studied the small kingdom that awaited him. On 4 May, 1814, his telescope focused on a vast vineyard. The general set forth in a lifeboat and reached the vineyard where he tasted a sweet, ruby red wine that immediately cheered him up. He had discovered the Aleatico wine that would become his favourite tipple.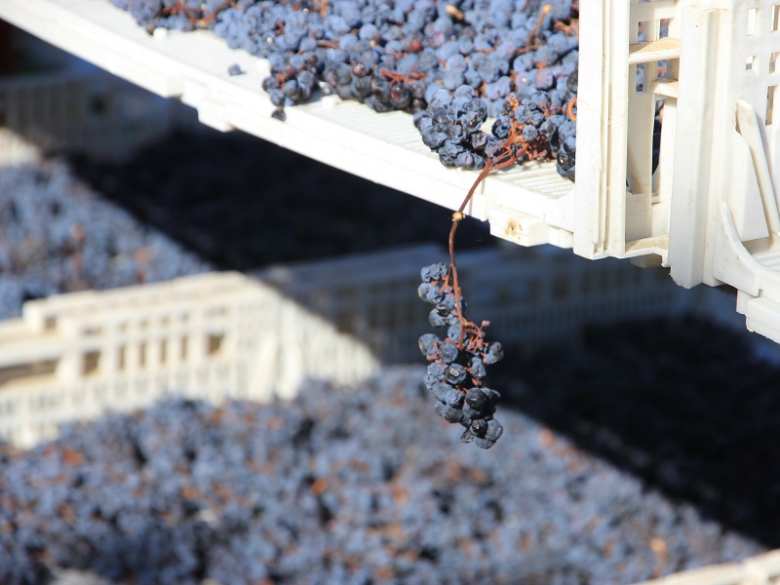 Aleatico is a sweet red wine, usually served as a dessert wine. Its alcohol content is about 16% and it is made from 100% Aleatico grapes, a grape varietal that is probably Greek in origin, which came to Elba thanks to the Romans. The Aleatico wine is still produced as was in the past: grapes are carefully picked and left to wilt in the sun and the light September breeze. For centuries, it has been the drink that Elba's families offer to their guests as well as being the perfect wine for any celebration.
The unique climate, soil and atmosphere on Elba Island make the Aleatico a very special wine. It is mostly cultivated on sunny terraced hills. The Aleatico vine grows over 32 hectares on Elba and over 3 hectares on the island of Capraia. The harvested grapes are usually put out to dry in the sun and in the shade for a period that varies between 10 to 15 days, depending on climate conditions.
To mark the quality of production today, for its nutritional and organoleptic evaluation, in 2011 Aleatico obtained controlled and guaranteed designation status, known as DOCG, an Italian labelling system that ensures the territory and origin of a specific wine.
A perfect match with biscuits, chocolate and other traditional Elban cakes that do not contain too much sugar, Aleatico's aromatic bouquet ranges from rose petals to wild cherries if tasted young, or ripe fruit and marmalade when aged.
More info: aleaticoelba.it
You might also be interested in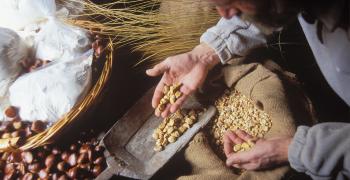 Learn more
Food and Wine
Olive oil, wine, truffle and other culinary delights make up the excellence of Tuscan gastronomy.
continue...