Sanctuaries and hermitages on Elba Island
A journey through history and culture in the Tuscan Island
Throughout history, the most secluded parts of Elba Island have been home to small monastic communities, sometimes even made up of just a single hermit, known as Romitori. They are often surrounded by incredibly beautiful landscapes, where it is easy to rediscover the peace and serenity that these holy men were looking for.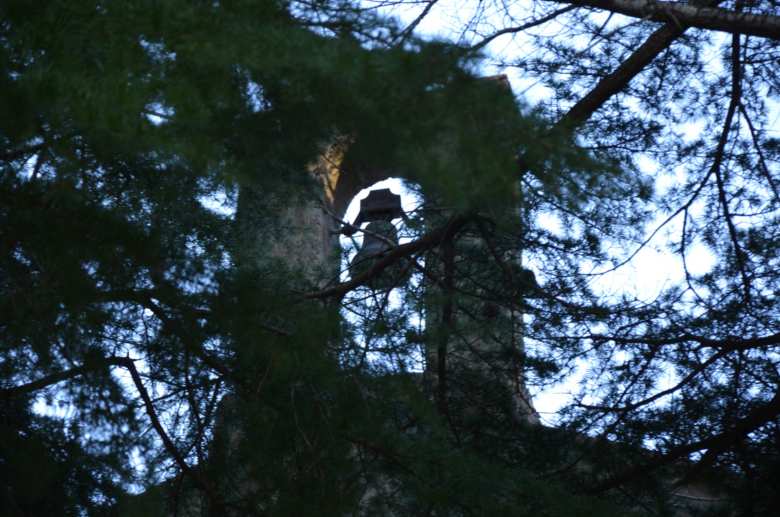 The oldest and most famous it he Hermitage of San Cerbone, where Saint Cerbonius, Bishop of Populonia withdrew to as he escaped the Lombards. It was originally only a grotto, but it was later transformed into a small church and hermitage. During the Counter-Reformation in the 16th and 17th centuries, some of these places became sanctuaries dedicated to the Virgin Mary, with simple but wholly evocative buildings.
The medieval Sanctuary of the Madonna del Monte in Marciana, hidden in a cool chestnut forest, was built with large blocks of granite in the 13th and 14th centuries, before being reconstructed in the 16th century. It conserves a 15th-century Madonna painted on granite, while some of the figures in the apse are attributed to Il Sodoma. The crenellated bell tower dates to the 20th century and vaunts an eclectic style, while on the road leading to the sanctuary, there are the chapels of a Stations of the Cross. Napoleon briefly stayed in the adjacent hermitage, which once housed St. Paul of the Cross.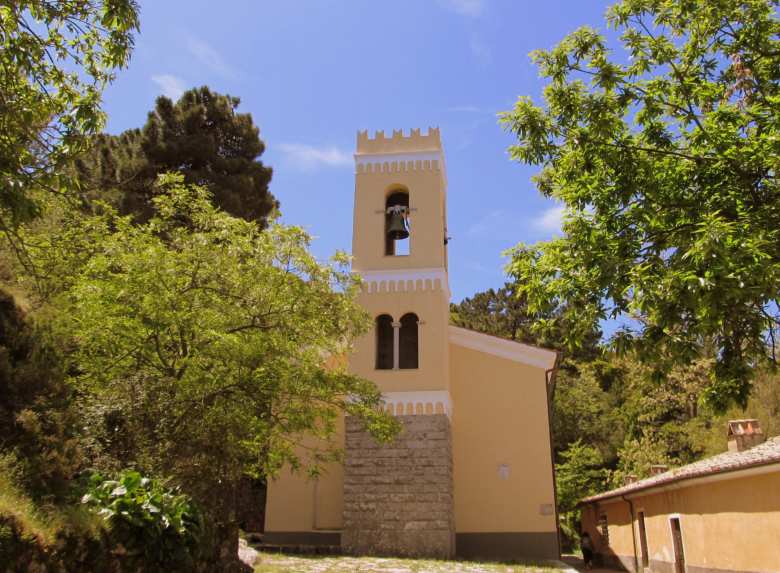 Grassera was the name of the village located not far from Rio, on the slopes of Monte Serra. The only structure still standing from the village – destroyed during a pirate raid in the mid-1500s, is the Hermitage of Santa Caterina. A few ceramic fragments found in the area and recent studies by the University of Siena attest to life in the village, which was home to an important iron and steel industry.
According to legend, the Sanctuary of the Madonna delle Grazie in Capoliveri, built in the 16th century, was inhabited by early-medieval hermits following Mamilian, who had moved to the island of Montecristo after the 5th century. In Lacona, there is the Sanctuary of the Madonna della Neve, built in the 16th century atop an older Romanesque structure and renovated several times between the 17th and 20th centuries.
The Sanctuary of the Madonna del Monserrato in Porto Azzurro, with its simple plastered dome, was built in 1606 at the behest of the governor of Longone, José Pons y Léon in memory of the namesake sanctuary in Catalonia. Inside, there is a Black Madonna matching the one in Spain.
You might also be interested in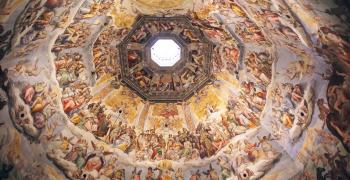 Learn more
Art and Culture
Tuscany is the cradle of the Renaissance and known all over the world for its immense artistic and cultural heritage.
continue...