Grape harvest time: wine festivals in Tuscany
Some of the best wine festivals in Tuscany scheduled for September 2017
The end of summer marks the beginning of the grape harvest. Countless festivals dedicated to wine are held in the most beautiful Tuscan hamlets. Here are some of the best wine festivals in Tuscany scheduled for September 2017.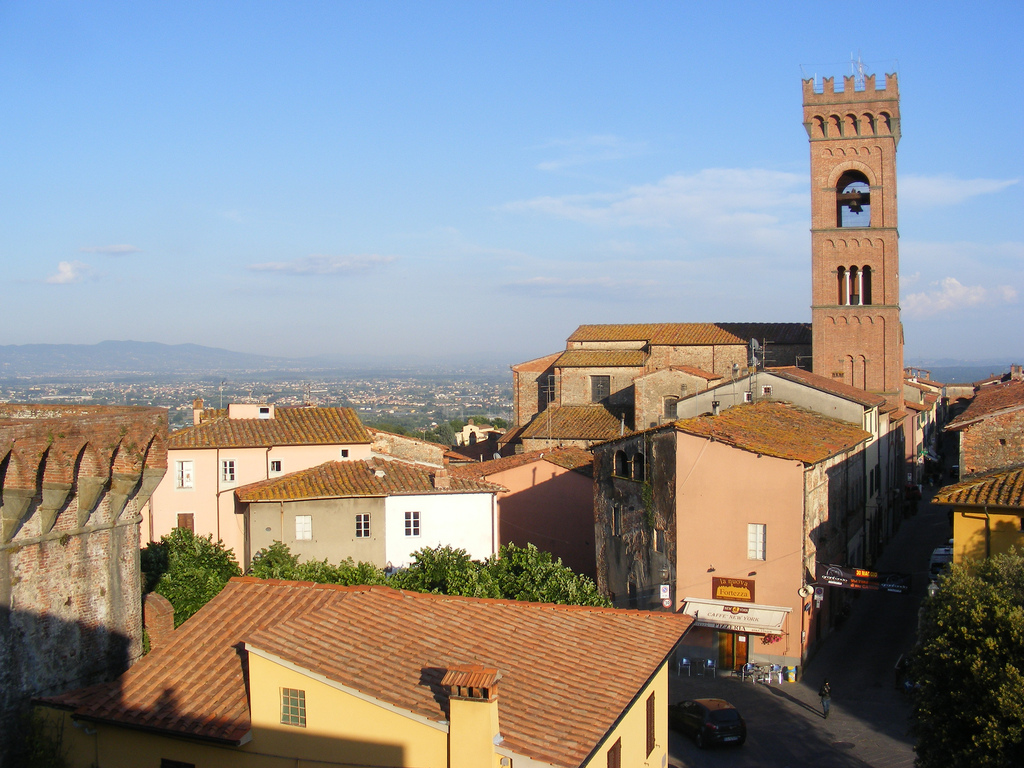 Festa del Vino di Montecarlo - Montecarlo (Lucca)
August 31 to September 10

Music, art exhibitions, wine and local food tastings in Montecarlo's squares (Piazza D'Armi and Piazza Garibaldi). Info (in Italian) here.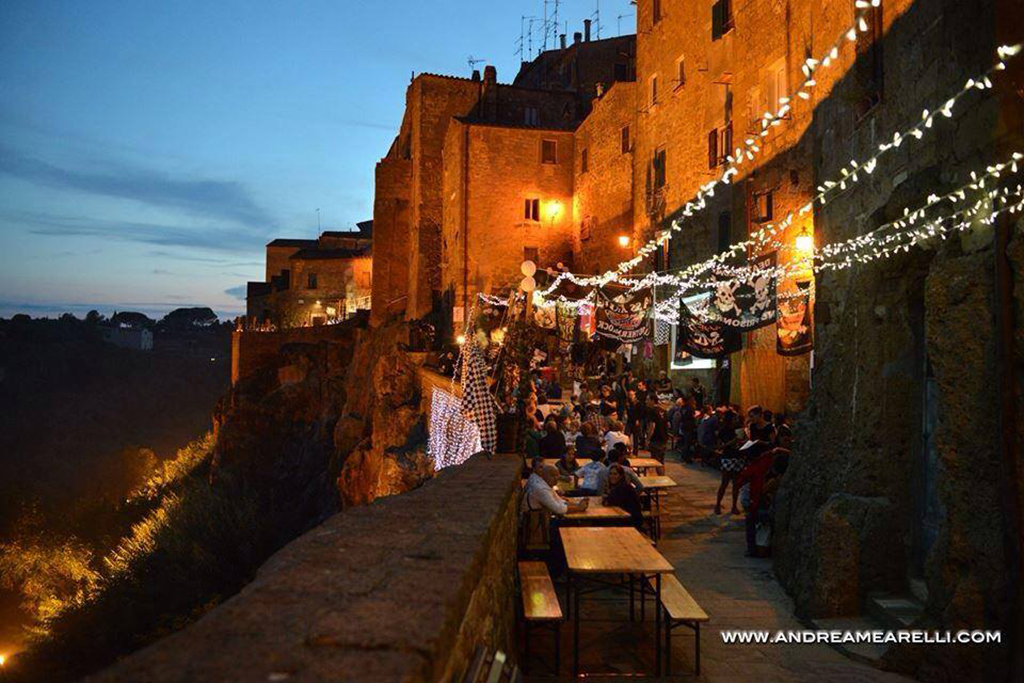 Settembre DiVino - Pitigliano (Grosseto)
August 31 and September 1,2 and 3

Annually on the first week end of September, the streets of Pitigliano's historic centre are filled with thousands of people, music, shows and so much wine!. Info (in Italian) here.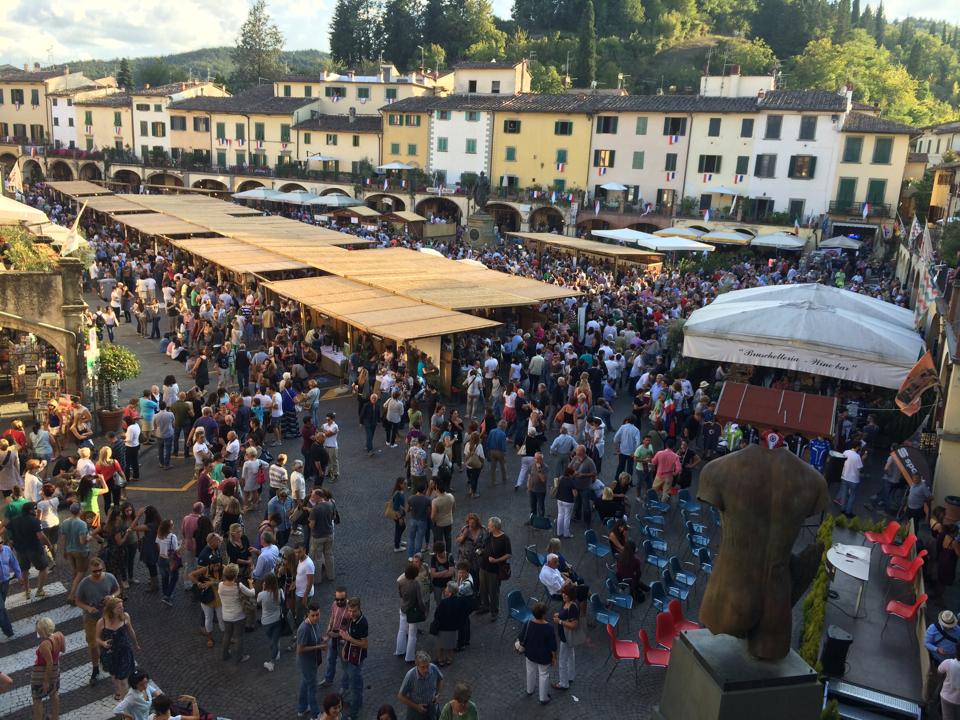 Expo del Chianti Classico - Greve in Chianti (Firenze)
September 7-10

A great opportunity to taste the best Chianti Classico Wine in the area that bears its name. The Expo del Chianti Classico offers visitors a full program of artistic and cultural events, as well as the possibility of visiting cellars and castles and to taste the specialties of the Chianti area. Info (in Italian) here.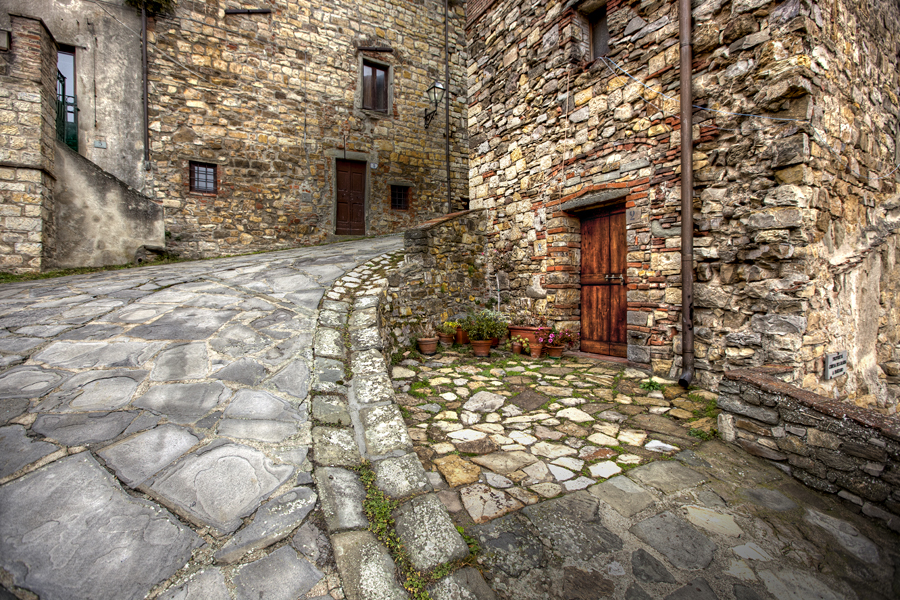 Vino al Vino festival - Panzano in Chianti (Firenze)
September 14-17

Every year on the third weekend of September winemakers of Panzano in Chianti get together in Piazza Bucciarelli with their best products. Vino al vino is a good opportunity to taste different styles of wines, visit a beautiful village and enjoy some music. Info (in Italian) here.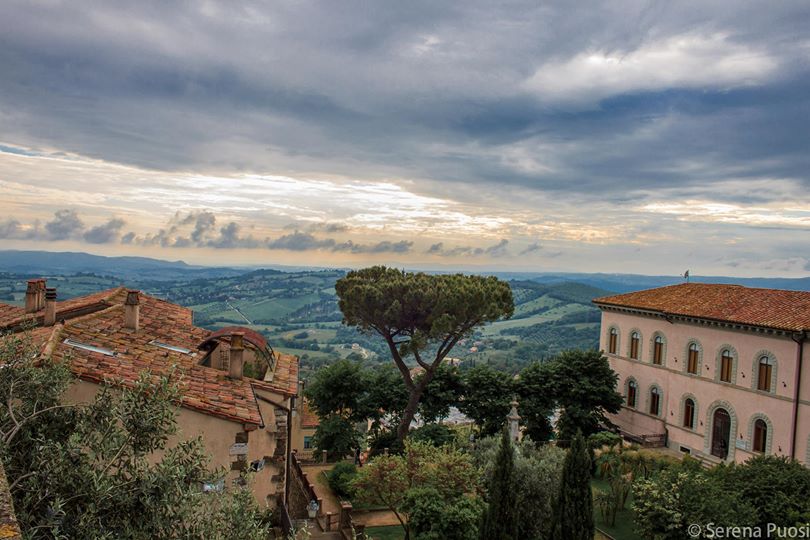 Festa delle Cantine di Manciano - Manciano (Grosseto)
September 8-10

"For locals, the Festa delle Cantine is a chance to catch up with old friends in the name of tradition and free wine – a good enough reason to party on its own. For tourists, the festival is a chance to experience Manciano at its liveliest on a weekend when everything from the food to the music is authentic and inspiring." Info, here.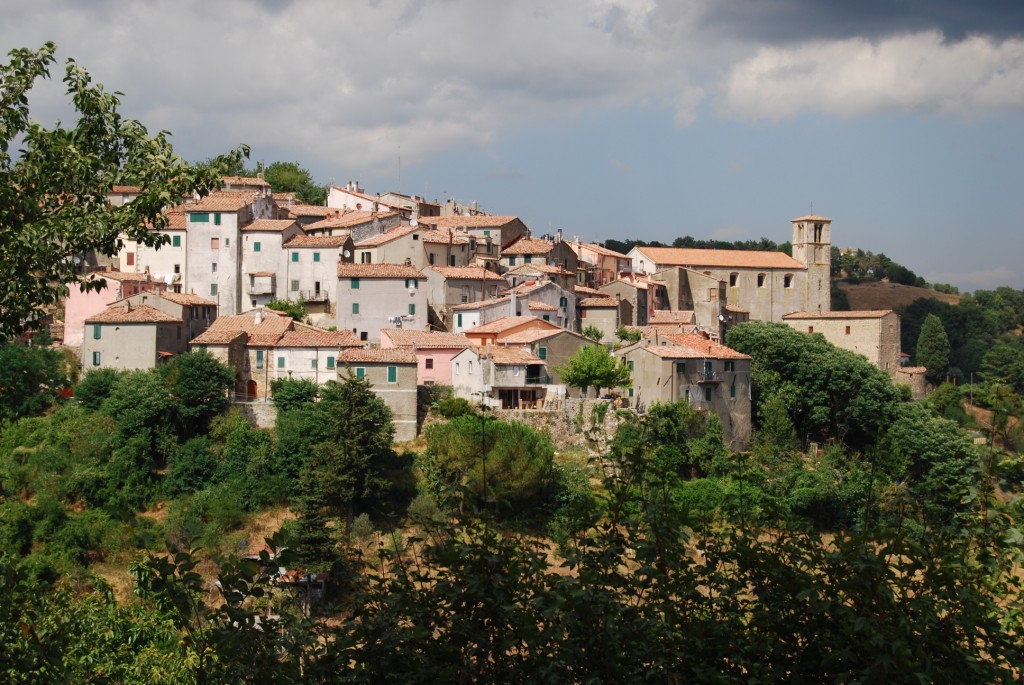 Festa dell'Uva di Scansano - Scansano (Grosseto)
September 24,25

Wine tasting in historic wineries; craft markets, music and floats. Info, here.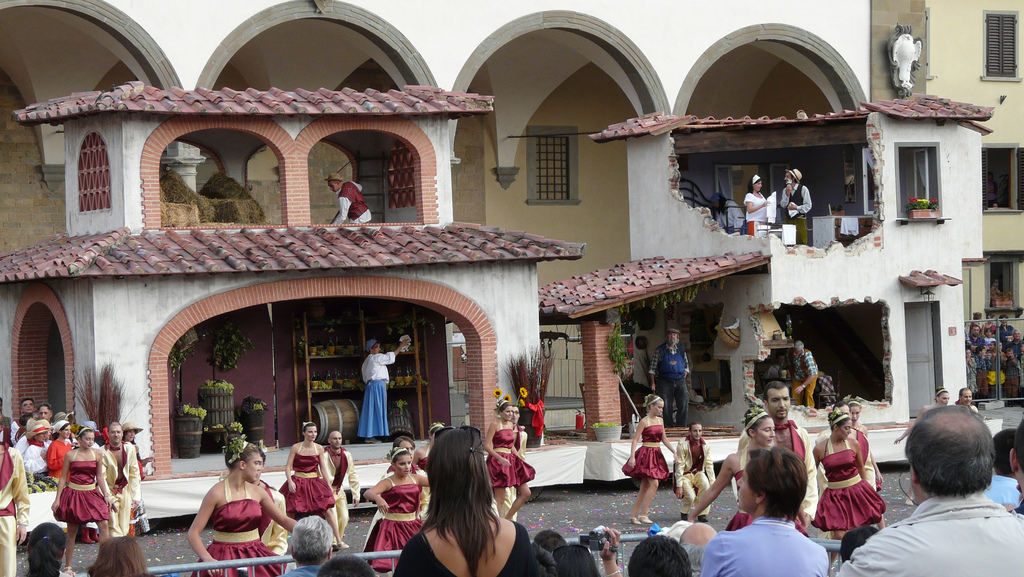 Festa dell'uva dell'Impruneta - Impruneta (Firenze)
September 24

The festival, founded in 1926, is a collection of music, ballet and spectacular floats animating Buondelmonti Square. The grape festival is one of the longest-running Italian festivals and much loved by locals. Info, here.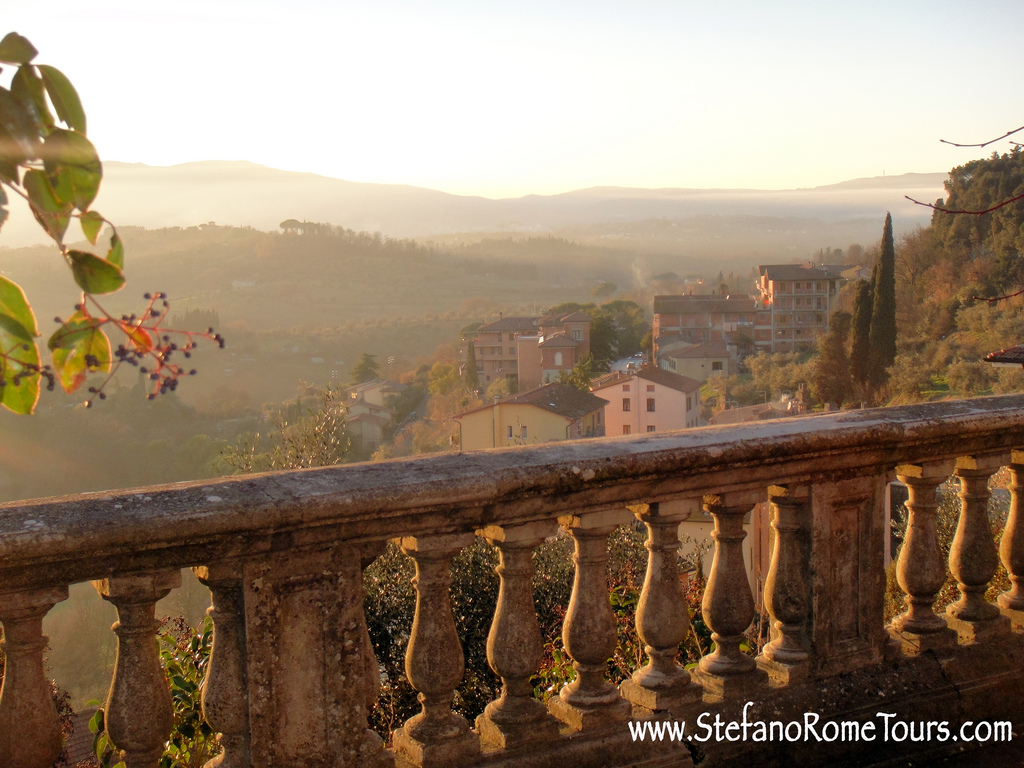 Festa dell'uva di Chiusi - Chiusi (Siena)
September 22 -24

Road shows, music, wine and food tastings at the many historical wineries and tasting points in town. Info, here.
Festa dell'uva di Capoliveri – Capoliveri (Elba Island)
End of September, beginning of October

Three days of events, games and races between local "rioni" (neighbourhoods) of Capoliveri. A great opportunity to taste local wines and many other traditional products.
You might also be interested in