First courses
Acquacotta recipe
Acquacotta and not acqua cotta literally means cooked water. The origins of this soup are Etruscan, but more specifically its tradition can be traced to the Maremma area. A simple mix of fresh ingredients that has changed through centuries but has always remained a synonym of simplicity. Its most common version is made using water, onions, tomatoes, extra virgin olive oil, celery, carrot, toasted homemade bread, grated pecorino cheese and eggs.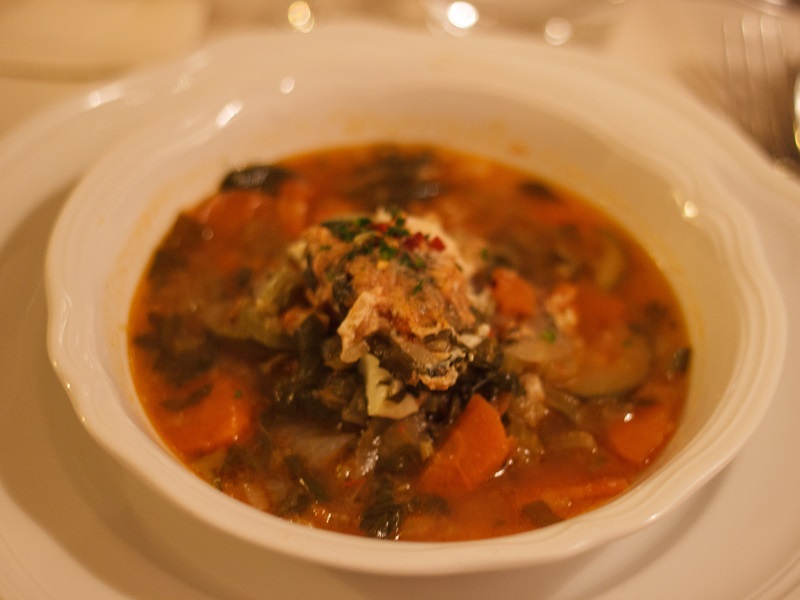 3 celery stalks
2 white onions
400 g. canned Tomatoes
20 g. Dried Porcini Mushrooms
500 g. spinach
Olive Oil
Salt and Pepper
4 eggs
Tuscan Bread slices
Pecorino cheese
Place the finely sliced celery stalks and onion in a pot with olive oil and slowly saute. Add the tomatoes draining any excess liquid and continue to cook over a low flame for 15 minutes.
In the meantime place the dried porcini mushrooms in a cup with warm water. Drain them and add them to the pot to saute.
At this point add the spinach, that you will have washed and dried well, add salt and pepper and cover with a lid.
The spinach will release water and after 30 minutes it will have turned into a soup.
At this point poach gently add your eggs into the bubbling soup and cook for another three minutes.
Prepare a toasted slice of bread for every bowl and again very gently place the poached egg and soup over the bread and all around.
Top with a generous amount of pecorino cheese.
You might also be interested in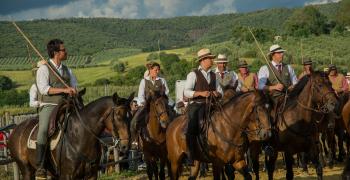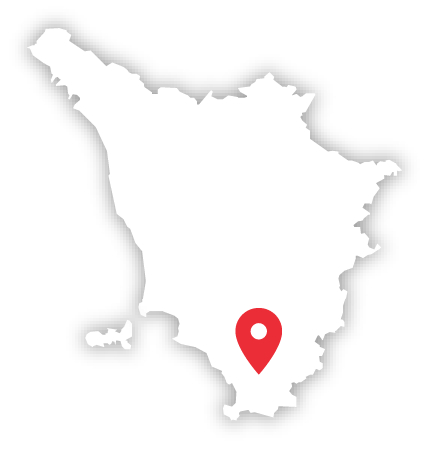 Learn more
Southern Maremma
Southern Maremma is a wild land, where the most unspoilt nature reigns supreme, made up of Mediterranean scrub that inebriates with its various ...
Continue...