Discover the region from the clouds
Flying over Tuscany
Just dress appropriately and wait for the right weather conditions. All over Tuscany there are many agencies, schools and experts who can accompany you in absolute safety. There's no shortage of attractions worth seeing in Tuscany from the air.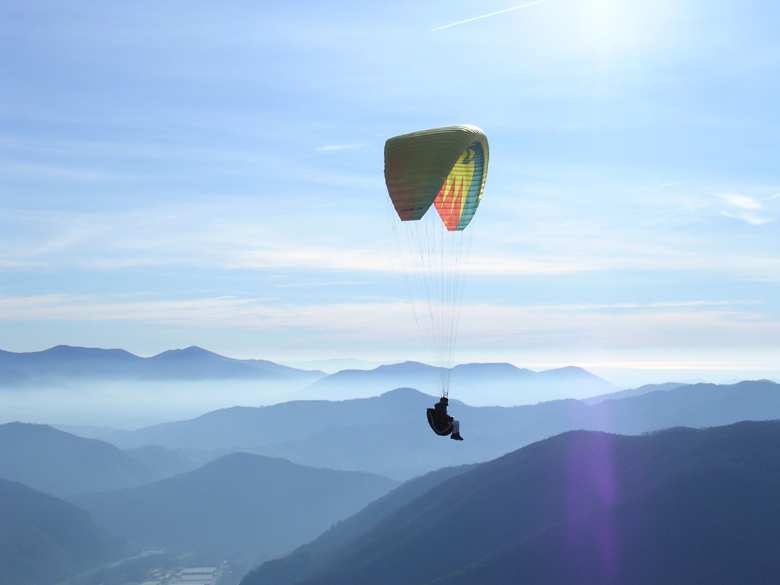 Monte Pisano is a magical place for your first paragliding experience. The geography of the low-lying hills, sun exposure and sea breezes make this area suitable for safe flights, even reaching high altitudes. The area is popular with flying enthusiasts and countless experts who choose it as the place for maiden flyers.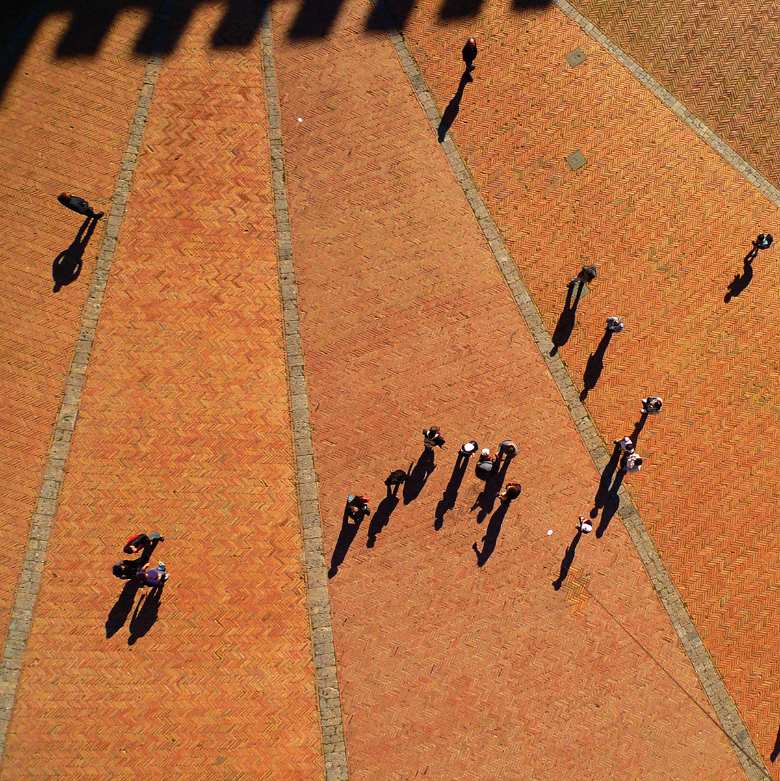 The cradle of the Renaissance has a totally different flavour in the sky at sunset. Enjoy the medieval geometries of the historic centre of Florence during an exclusive flight with a glass of Champagne. When the wind allows, enjoy all the marvels of the sun setting over the city. Do the same thing flying over Siena and Lucca.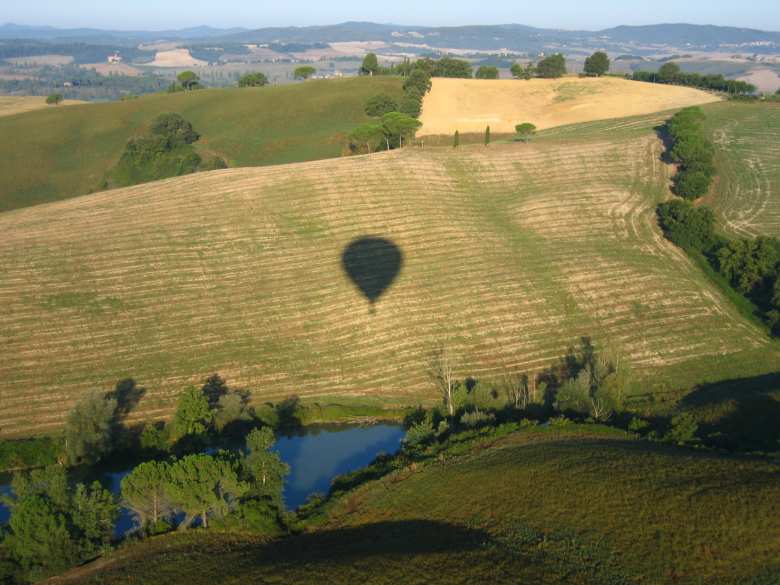 If a flight isn't enough, combine it with other activities for an even more original experience. If you'd like an unforgettable memory of Tuscany from the skies, take part in a photography course from an absolutely unique perspective. If you're in search of traditional flavours, participate in a hot air balloon ride taking off from the region's wineries and farm estates.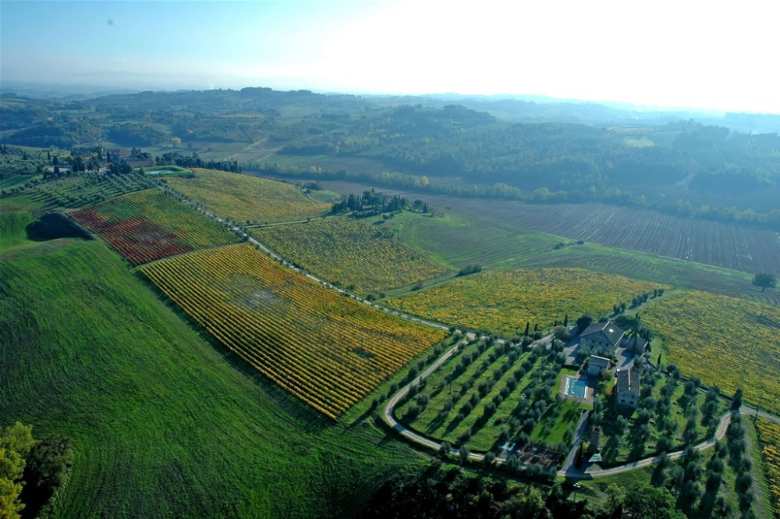 Discover Chianti from on high during a paragliding or hang gliding experience or in a hot air balloon. The most beautiful towns of Tuscany are a short distance away without having to drive. Take off and survey San Gimignano, Colle di Val d'Elsa, Barberino Val D'Elsa as they draw closer. A flight over Chianti is one of the options offered by many flying professionals throughout the region.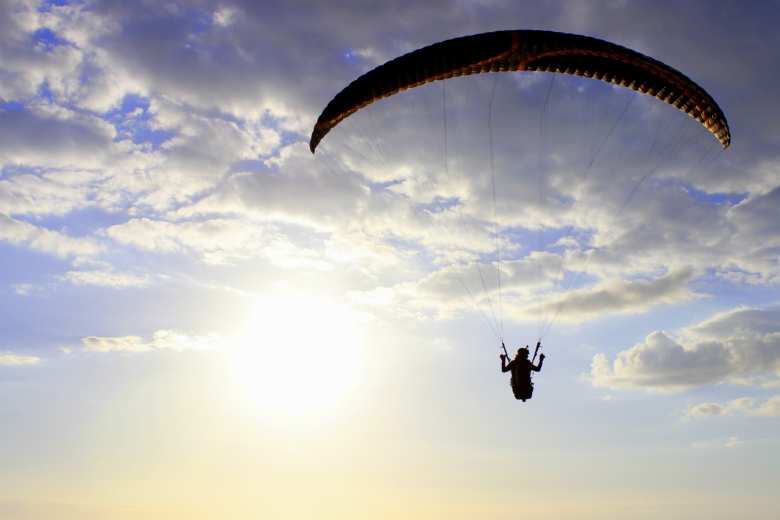 A maiden flight is your first paragliding or hang gliding experience. Make sure it's unique! Devote a day understanding the rhythms and myths of flying. Get to know your glider, learn to understand the wind and interpret the territory to discover where the thermal currents are hidden. In Tuscany there's no shortage of choices: take off from the hills and mountains all over the region.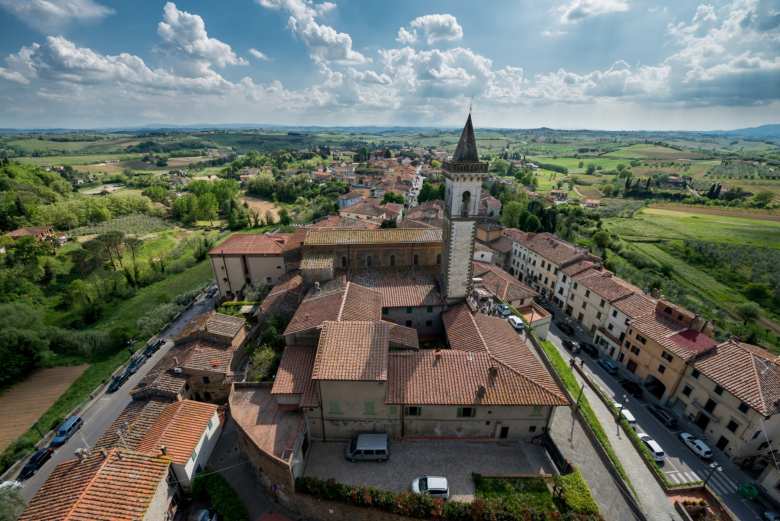 If the great Leonardo Da Vinci could have made his dream come true, he would have chosen his hometown as the place to take flight. Vinci is situated between Florence and Pistoia, a few kilometres from the gliding centre at Monsummano Terme. The area is the perfect place for countless outdoor sports. Once the flight's over, head for the Leonardo Museum to find out more.
You might also be interested in