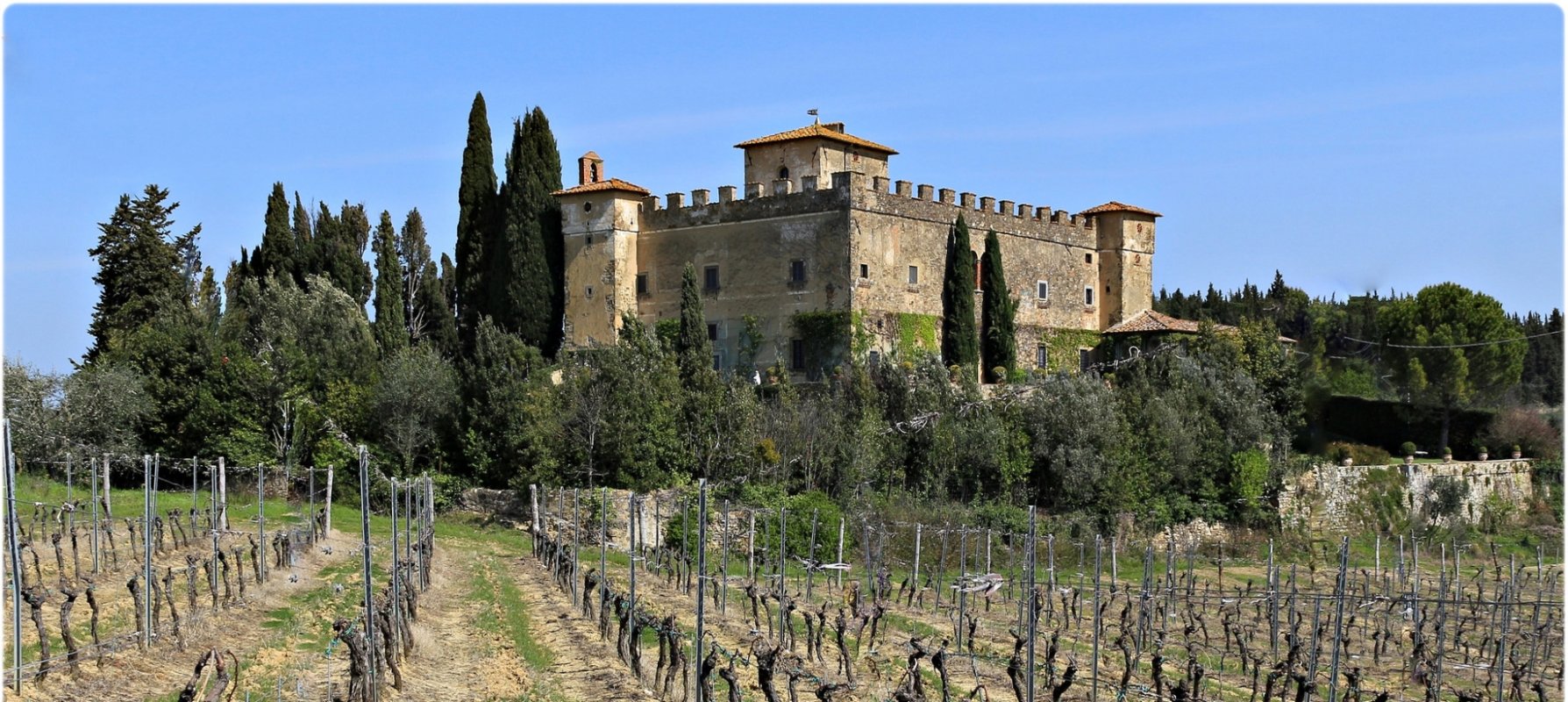 Barberino Val d'Elsa
There are many historic buildings to visit
Read the story of Barberino Val d'Elsa on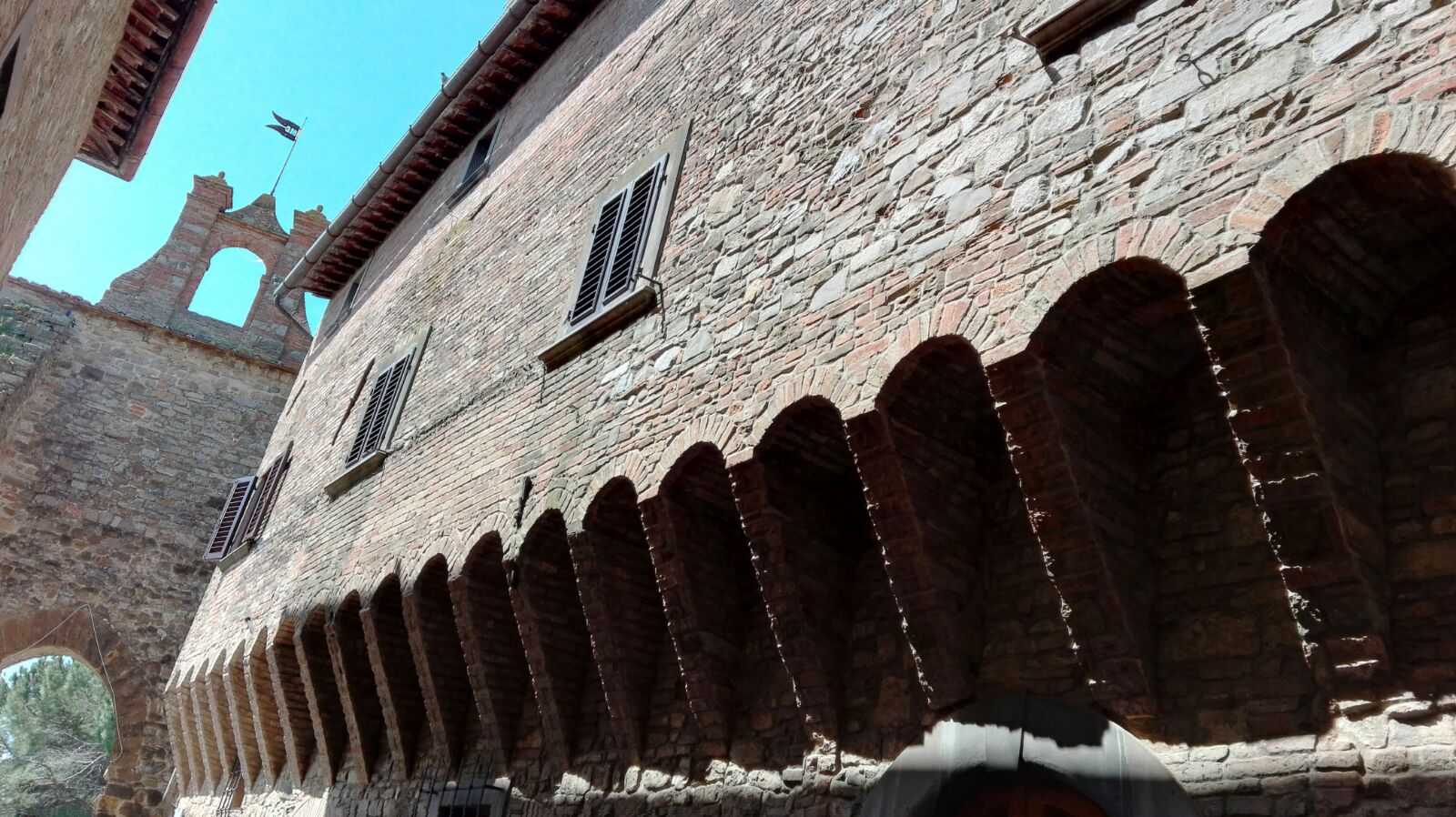 Barberino Val d'Elsa
Roots and identity
Love and union in the heart's journey

Read the story
Barberino Val d'Elsa is a medieval town between Florence and Siena. It is at an altitude of 373m and has a population of around 4000 inhabitants. There are a number of historic buildings to visit in Barberino such as Palazzo Pretorio with its coats of arms, San Bartolomeo church, the Senese Gate and San Michele Arcangelo chapel.

DEVELOPMENT OF THE TOWN
The first written evidence of the town of Barberino dates back to a document from 1054 from Pissignano Abbey. The town really began to grow from the start of the thirteenth century onwards, after the destruction by the Florentines of the nearby town of Semifonte in 1202. The Florentines didn't want this ill-fated town to be rebuilt and so all the survivors went to live in Barberino, increasing the town's population significantly.
In the fourteenth century, Florence ruled over Barberino and the Florentines fortified the town's castle to help them in their battles again feudal lord's who denied the Florentine Republic's power.

LAYOUT
The town of Barberino has two main gates, the Senese Romana Gate and the Fiorentina Gate. The existence of two gates was typical of towns like Barberino which were equidistant between the two main Tuscan cities and which were frequently fought over during the thirteenth century. The Senese Romana Gate is still intact, having only undergone slight modifications in the eighteenth century. The town's old walls are also still standing today, just the same as when they were first built. There's much for visitors to see and do outside the town's walls too. The area around Barberino is full of medieval churches, villas, old farmhouses and castles. Going back even further in time, visitors can also admire the ancient Etruscan tombs (eighth century BC) in Sant'Appiano.
&
TOP ATTRACTIONS IN Barberino Val d'Elsa
people
What's the buzz about?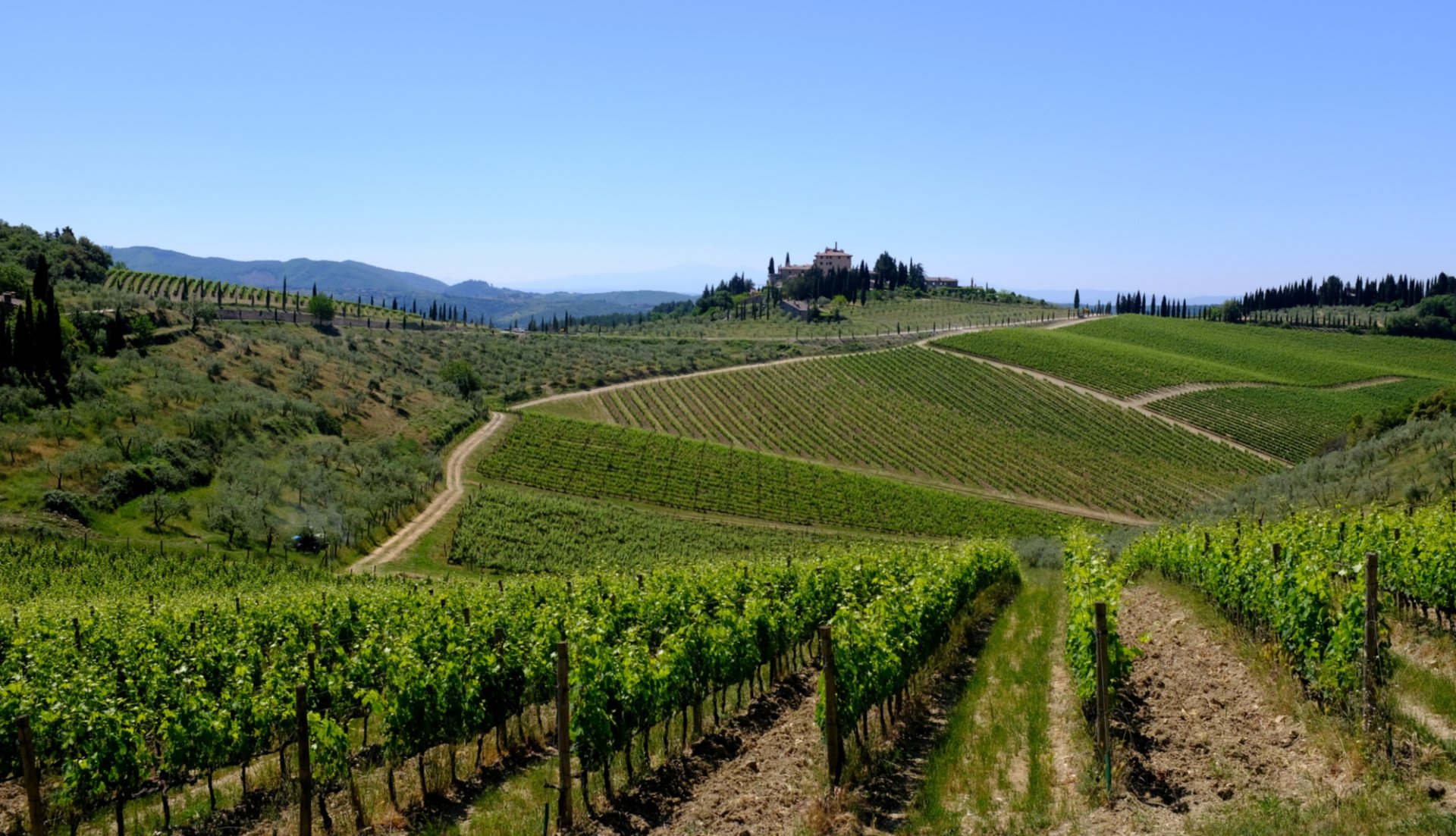 A land like no other, full of culture, nature and iconic products
The Chianti hills, which resemble a wavy chain, are between the provinces of Florence, Siena and Arezzo and have always epitomized this land, popular since the first person ever set foot here. ...
Morekeyboard_backspace
Other towns and cities in Chianti