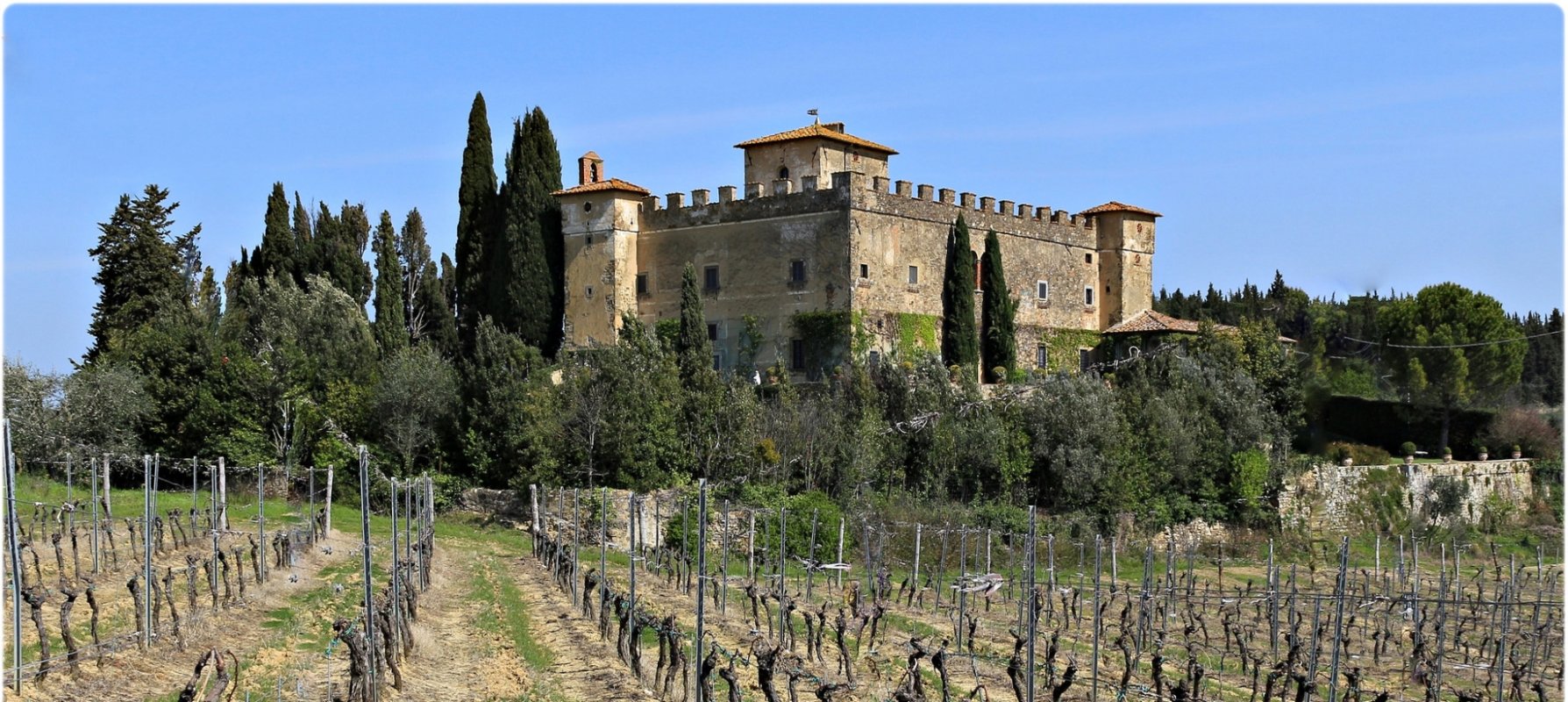 Barberino Val d'Elsa
A beautiful land off the beaten track, with places worth discovering
Read the story of Barberino Val d'Elsa on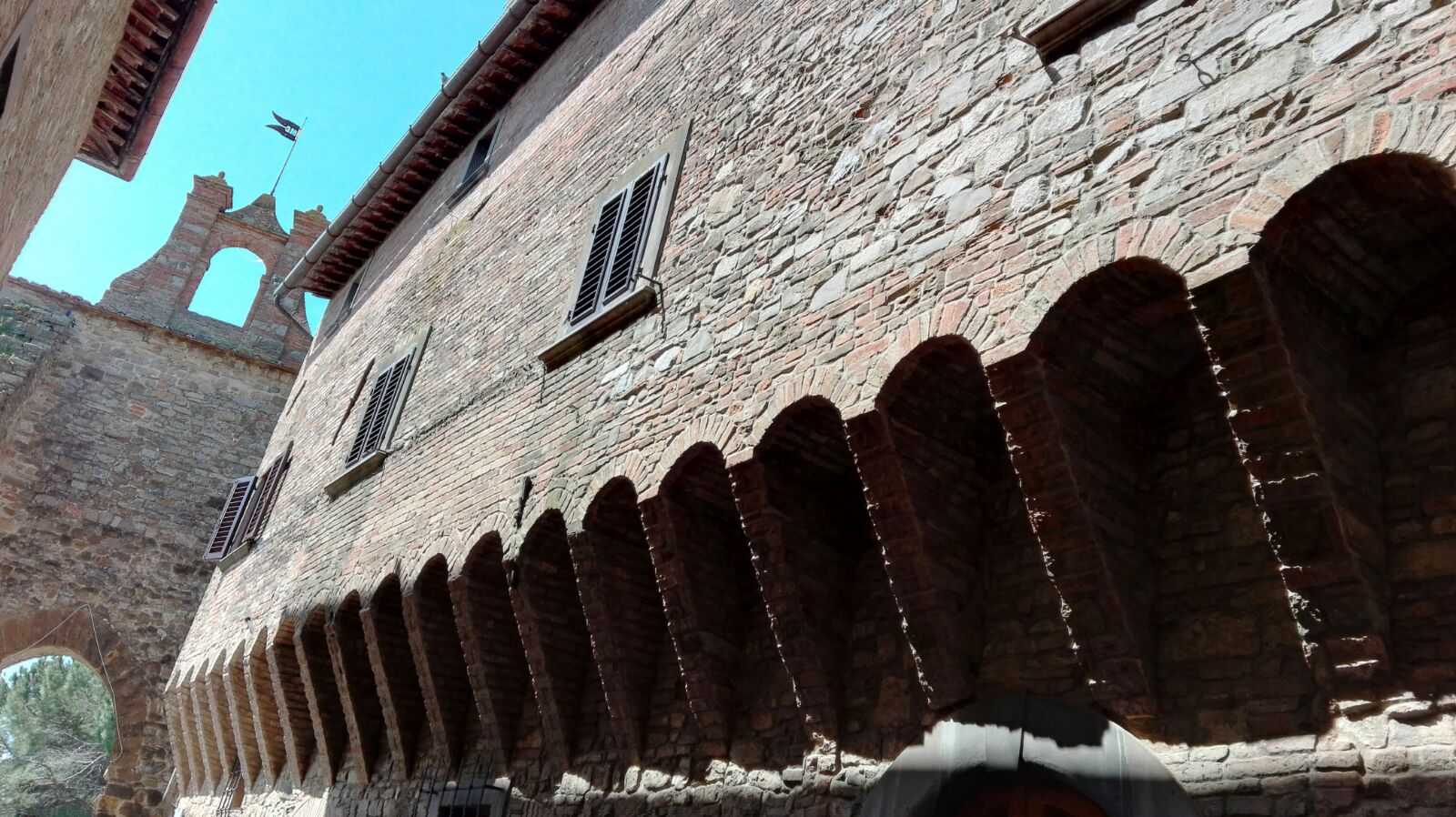 Barberino Val d'Elsa
Roots and identity
Love and union in the heart's journey

Read the story
Barberino Val d'Elsa, despite being in Chianti, is slightly off the usual tourist tracks, which makes it perfect for those wishing to explore a more authentic, uncrowded Tuscany with places worth discovering and stories worth knowing.
The historic center of Barberino Val d'Elsa is a classic medieval settlement, elongated in shape and divided by a main street that connects the two gates, the Sienese-Roman and the Fiorentina, while another two parallel roads meet near the gate. This structure, somewhat common in walled towns in this area, has remained intact for the most part over the centuries. The two gates still exist (even if the Porta Fiorentina is a modern rehash), as do the defensive towers facing the Drove Valley. The Porta Senese was built in stone and bears an elegant Gothic arch, topped with a refined little bell tower dating to the eighteenth century.
The old core dates to the early 1200s and followed the destruction of Semifonte by Florentine hands in 1202. Today, in commemoration, at the top of the Semifonte hill stands a temple consisting of a cupola just like Brunelleschi's in Florence, but eight times smaller. A short distance away, visitors can still marvel at the ruins of the old center of Semifonte. In the 1300s, Barberino, under Florentine control, was hemmed in by walls and equipped with a military garrison and a Potesteria. It was the position on the ridge, on the divide between the Valdelsa and Val di Pesa that pushed the Florentines to use the village against the landowner allies of the empire.
The road that now skirts the village to the east originally passed right through it: this was where merchants and pilgrims travelled. It explains the presence, to the rear of the Porta Fiorentina gate, of the Spedale dei Pellegrini, a pilgrim refuge in 1365 commissioned by Taddeo di Cecco, son of the notary-poet Francesco da Barberino.
Once here it's certainly worth visiting the evocative basilica of Sant'Appiano, isolated in the countryside but not far from the center of Barberino. Particularly striking are the remains of the centuries-old baptistery in the grassy square in front of the facade. The Santa Maria a Marcialla church, on the other hand, conceals a wonderful mystery: one of the side altars is topped by what is traditionally deemed to be a fresco painted by Michelangelo in his youth. It's true that the style could resemble that of the great Renaissance artist and, to deepen the mystery, beneath a marble slab by the altar you can still see some initials bearing the intertwined letters MBF, for some the young Buonarroti's tag. (Make sure you ask the priest's permission before moving the stone!)
&
TOP ATTRACTIONS IN Barberino Val d'Elsa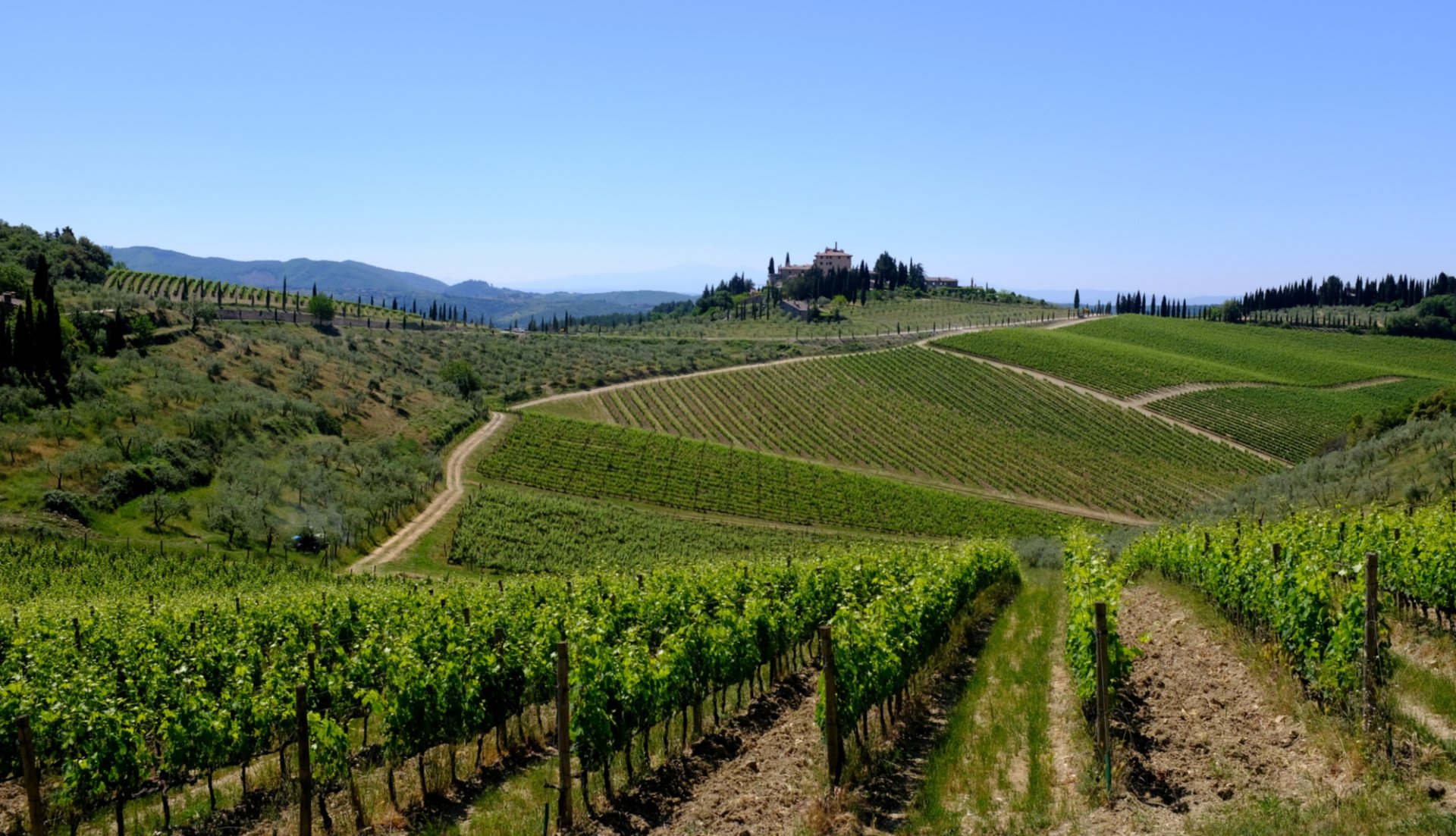 A fascinating place, rich with culture, nature and typical products.
The luscious, rolling chain of Chianti hills that straddle the provinces of Florence, Siena and Arezzo, have characterised this area since the beginning of time. ...
Morekeyboard_backspace