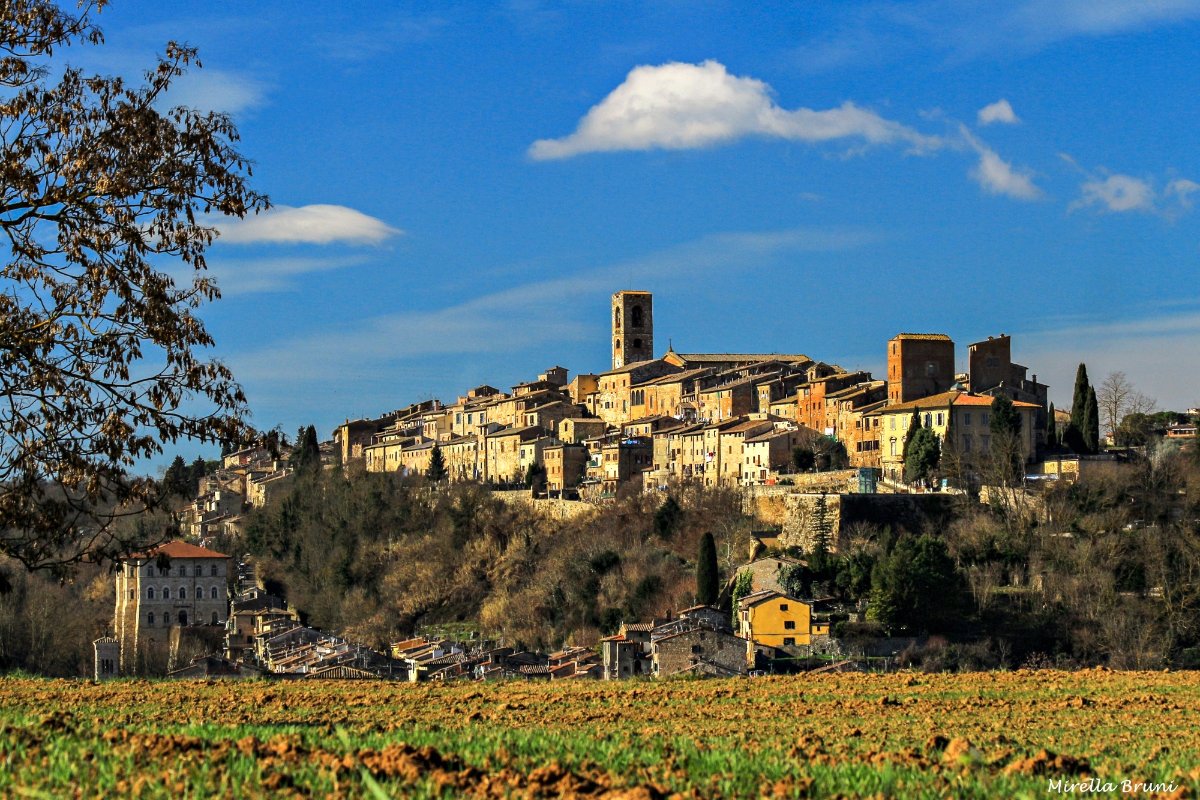 Colle di Val d'Elsa
Treasures of Art and Architecture in the Crystal city
Colle Val d'Elsa is located in the Siena territory. Set very close to the path of the historic via Francigena, in its heyday the town was populated by pilgrims and wayfarers, who stopped here to rest at the foot of its characteristic tower houses.
The village is home to these buildings that were once homes and which today combine to create a unique skyline. One of these towers stands out for having been the home of the artist Arnolfo di Cambio, a sculptor and architect and student of the famous Nicola Pisano.
Art and craftsmanship are two activities that never faded here: for centuries, Colle Val d'Elsa has been the capital of crystal, so much so that it's been nicknamed the Bohemia of Italy. Chalices, plates and glasses are created with a mix of mastery and technique still observed today, making the town the producer of nearly all the crystal manufactured in Italy. To learn about the tricks and admire the art of glass-blowing, you can visit the Museum of Crystal or enjoy a demonstration during some of the events held in the historic centre on occasion.
The oldest part of Colle, known as Colle Alta, is permeated with an atmosphere of great history and exceptional views. Strolling along the medieval streets, you'll come across priceless collections, like the one found at the Museum of Civic and Sacred Art, in Palazzo dei Priori, or at the "Ranuccio Bianchi Bandinelli" Archeological Museum, where archeology takes centre stage; but there is also the cathedral and the former Conservatory of San Pietro, designed by Giorgio Vasari the Younger, nephew of the famed art historian and artist. For those wanting sweeping views, head to the Baluardo, a stronghold boasting a panorama of the entire valley.
&
TOP ATTRACTIONS IN Colle di Val d'Elsa
Social & Web
Find out what they say about us, and tell us about your Tuscany!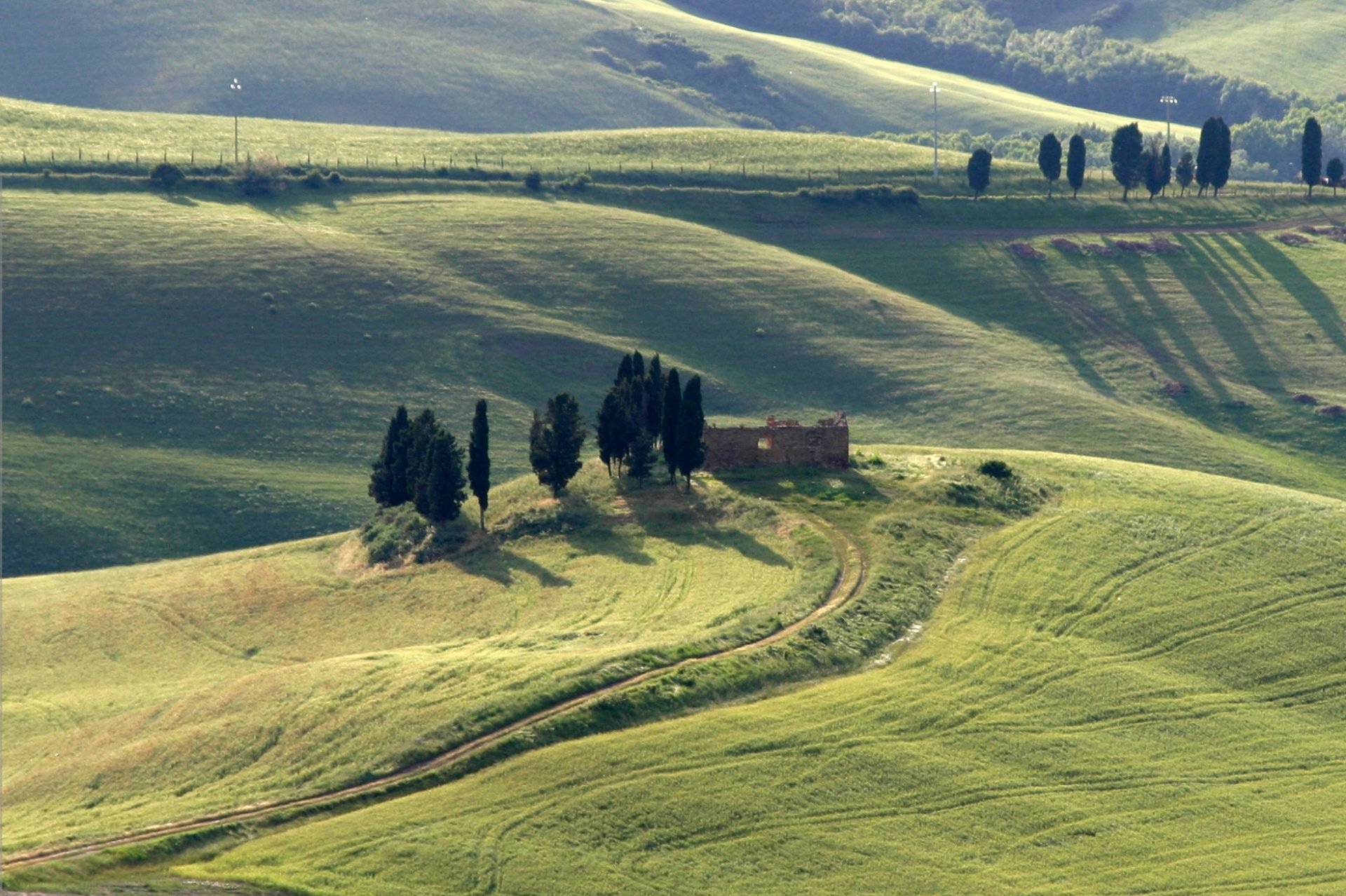 When millennia-old beauty and rolling hills go hand-in-hand
The landscape in the Val d'Elsa and the Val di Cecina are begging to be captured on film, as if it were the only way to absorb its beauty. ...
Morekeyboard_backspace