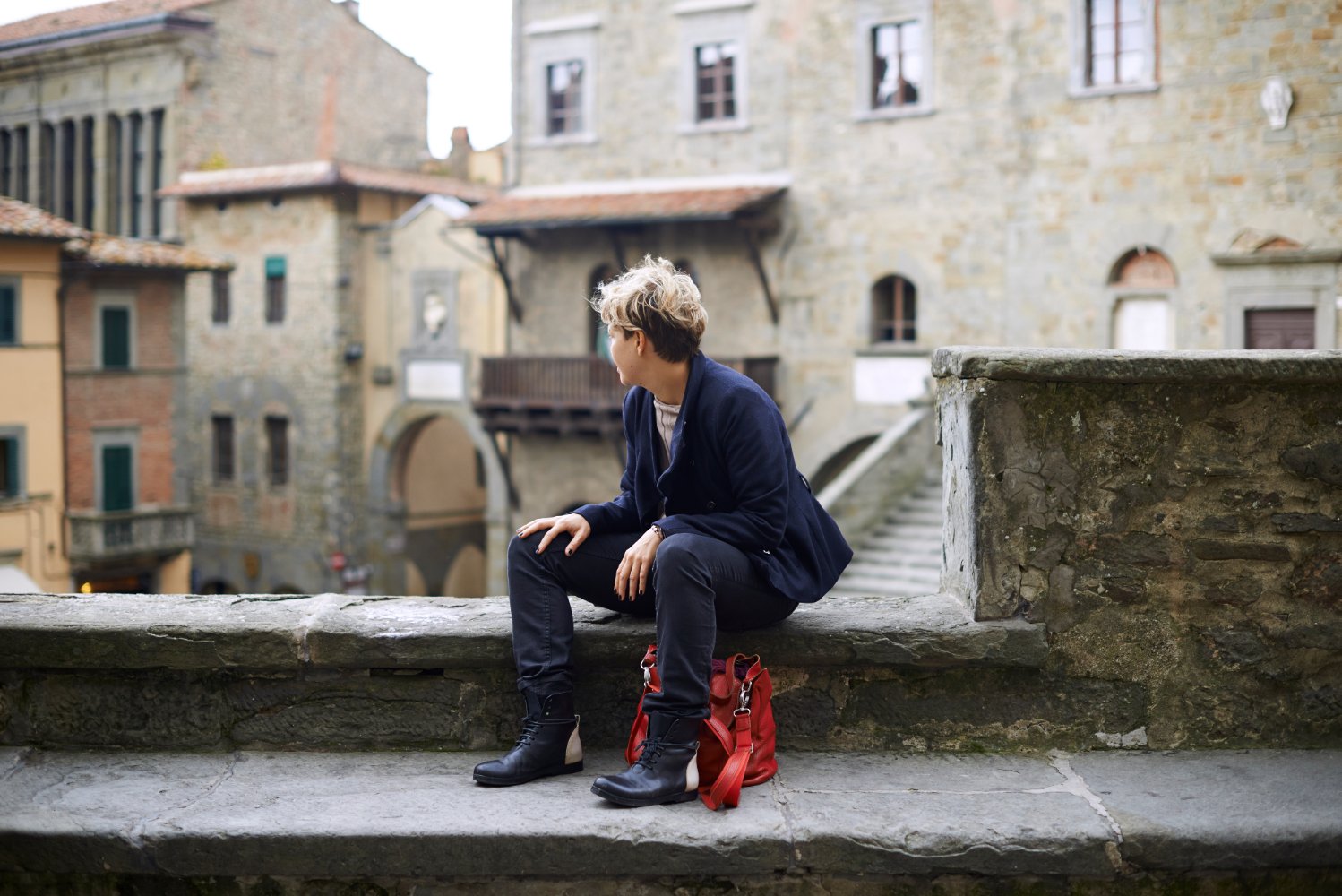 Mushroom hunting in Valtiberina
Hunting for mushrooms
Hunting for mushrooms
is probably one of the best ways to explore the woods. Whoever loves nature and open spaces will be hard pressed to find something more pleasant than staying a week in a farm in the Valtiberina to
practice the 'art' of mushroom hunting.

Those who are looking for a bit of adventure can get up early, don suitable shoes and comfortable clothes, grab a basket and set off….Mushroom hunters trek amongst the
chestnut woods of Caprese, Monterchi and Anghiari hunting for multi-color edible mushrooms
that are just waiting to be picked.
Nearly every year, the
forests of the Valtiberina
are full of mushrooms which prove an important culinary and economic resource for the area in autumn and spring. With a little practice, you can get to know more about which varieties are available during different times of year.
In the Valtiberina,
you can find Porcini and Royal Amanita mushrooms during autumn.
Lots of other edible mushrooms, like the
blackthorn (Tricholoma georgii) can be found in the spring
. They have a pungent scent and grow in fields throughout the territory. Don't miss the
'Blackthorn and Shepard's Festival' food fair which is celebrated in Pieve Santo Stefano in May.There are several mycological associations in the area
, which are always ready to supply information and ideas regarding how to recognize mushrooms. In order to safely enjoy this delicious food, it's essential to be able to precisely identify their unique characteristics.
Restaurants and agricultural establishments within the Valtiberina often serve mushroom dishes and are willing to teach guests how to preserve them in oil for future use.
Source:
www.lavalledipiero.it
You might also be interested in
Valtiberina
The Tuscan Valtiberina is the easternmost stretch of the region and takes its name from the river that crosses through it, all the way down to the border of Umbria, the Tiber. ...
Scopri Valtiberinakeyboard_backspace