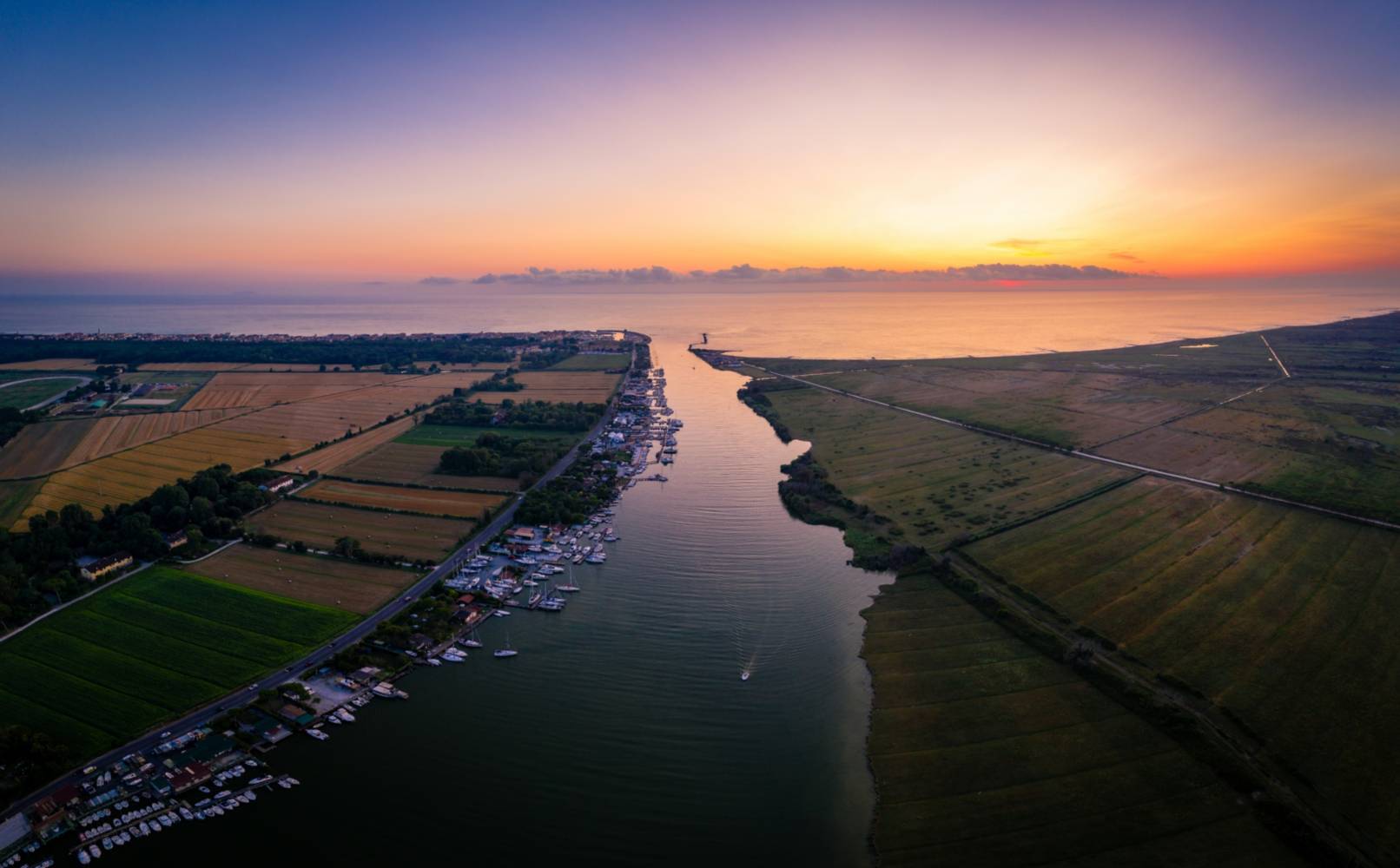 Photo ©Guglielmo Giambartolomei
In the Terre di Pisa, the coastline develops within the San Rossore Park. The pine forest hosts beaches and dunes rich in Mediterranean scrub
The sea in the park: Marina di Pisa, Tirrenia and Calambrone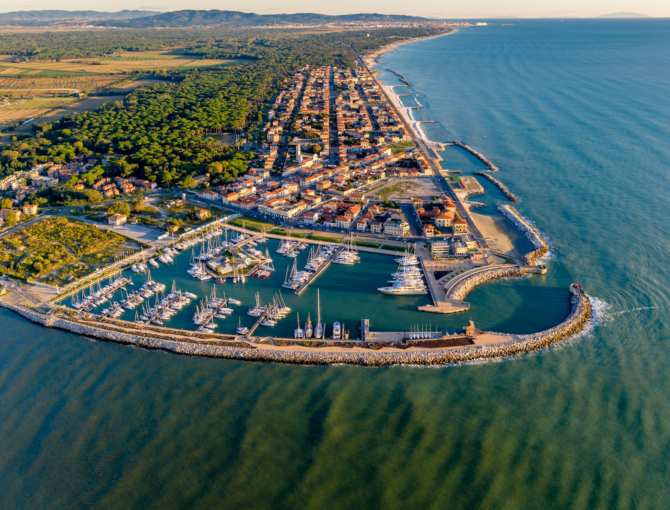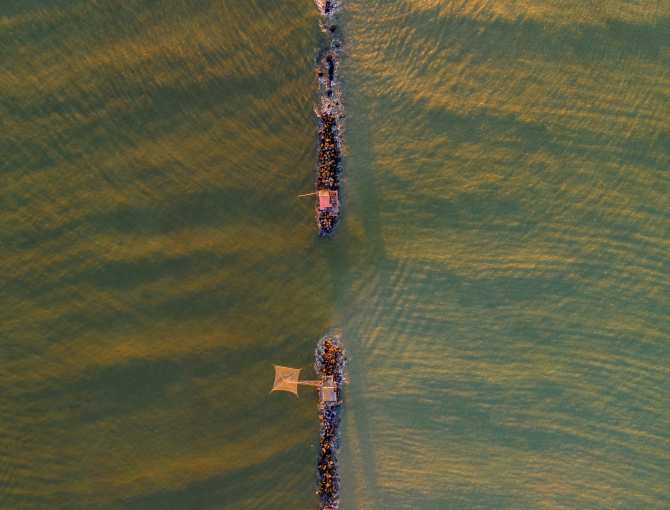 Not everyone knows that the best way to get to the coast from the city is by bike, cycling along the new "Little Tramway Track" that's 13km long. The curious name derives from the former small omnibus (tram) that brought locals to the coastline, active until World War II. The trail leads us to Marina di Pisa, the first stop of our itinerary.
Marina di Pisa is a small seaside resort at the mouth of the Arno river, formed at the end of the 19th century from an old fishermen's village. The beach mostly consists of sand or pebbles and it's protected by a barrier of rocks. The seafront is defined by many Liberty-style buildings, reminders of the golden past when Marina di Pisa was the favourite holiday place of important figures such as the poet Gabriele D'Annunzio and the actress Eleonora Duse.

Families with children should visit the "Il Pineto" adventure park with its great experiences and qualified instructors for total security.
Of course, don't forget the small but well-equipped marina, boasting over 300 berths.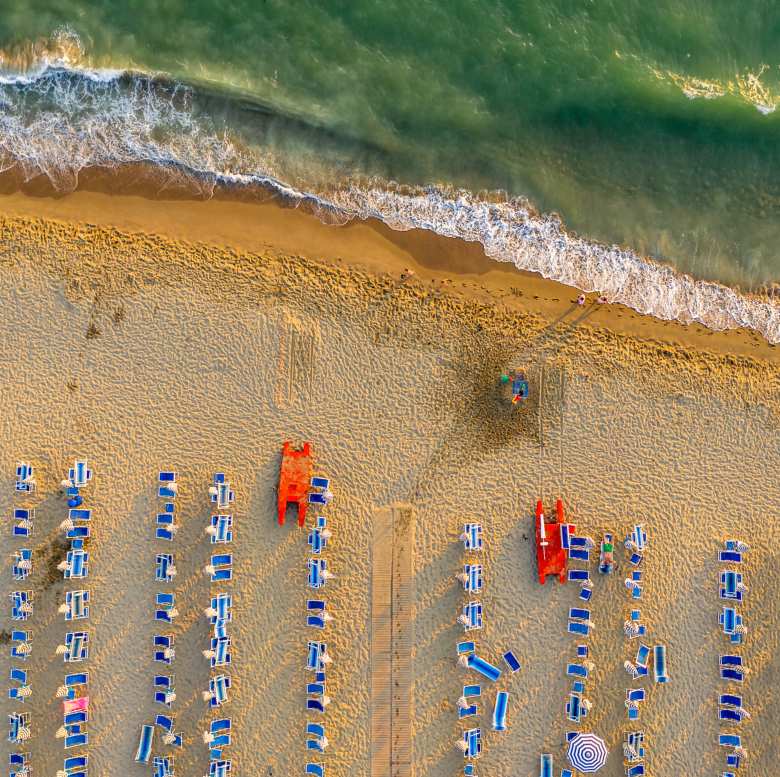 Following the coastline, we soon reach our second stop, Tirrenia. The beach, with both free and private bathing establishments (called bagni) gradually widens, with high sandy dunes of great naturalistic importance that are protected as a WWF Oasis.

The beaches and pine forests are the ideal places for outdoor activities and sports. If you love playing golf, Tirrenia offers two golf courses only a few steps from the sea. In addition, you'll find tennis courts, baseball and rugby fields: a wide range of sport facilities for an active holiday that's totally safe and relaxing, close to the sea and under the sun.
Among the entertainment for teenagers is the Sunlight Water Park and amusement park.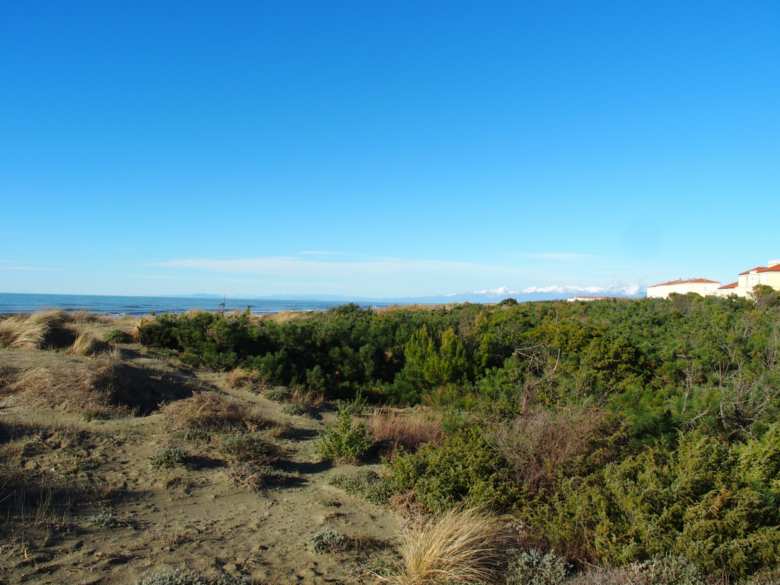 Last but not least, the third stop is Calambrone, before reaching Livorno.

Calambrone became famous during fascism as a seaside resort for children with the building of many camps, called colonie. Even today, despite they have been turned into accommodation facilities, they still retain the architecture of that period.
Sports and outdoor activities can be practised inside the green areas of the Natural Park of San Rossore, such as the WWF Oasis of Cornacchiaia, close to the Italian Training Sport Center "CONI" for both national and international teams, all year round.
After taking in the sun and getting a tan, take a long run or a nice walk in the pine forest, there's nothing better than finishing the day in one of the many restaurants serving fish and traditional seafood dishes, or sipping a drink in a bar or on the beach at sunset.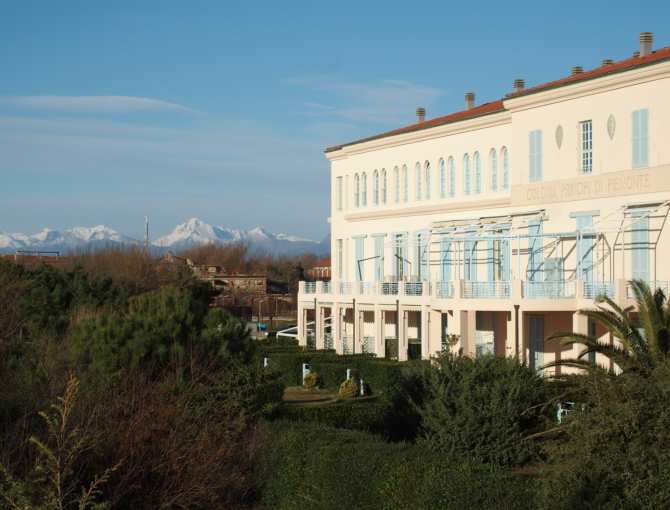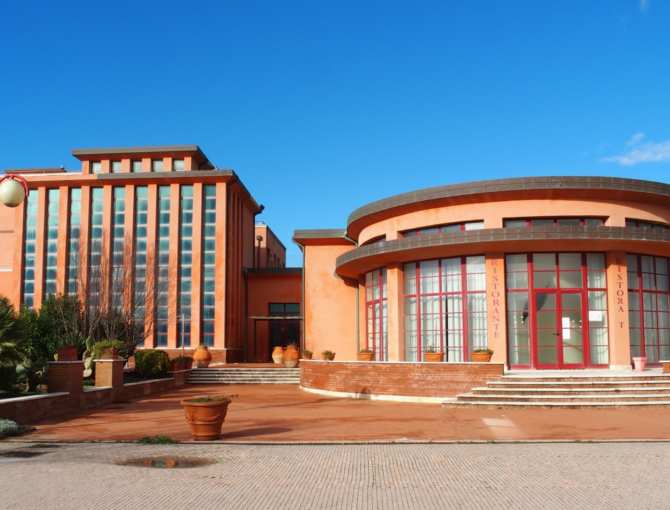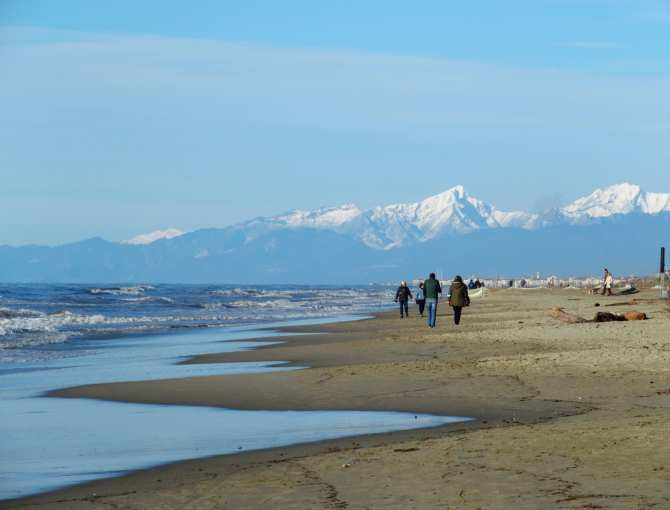 You might also be interested in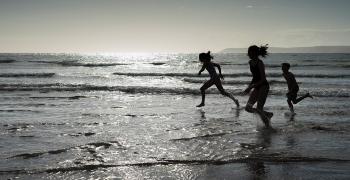 child_friendly
Learn more
Family
Travelling to your holiday destination is a fundamental part of your vacation and it's important for your children to avoid the boredom, have fun and
continue...