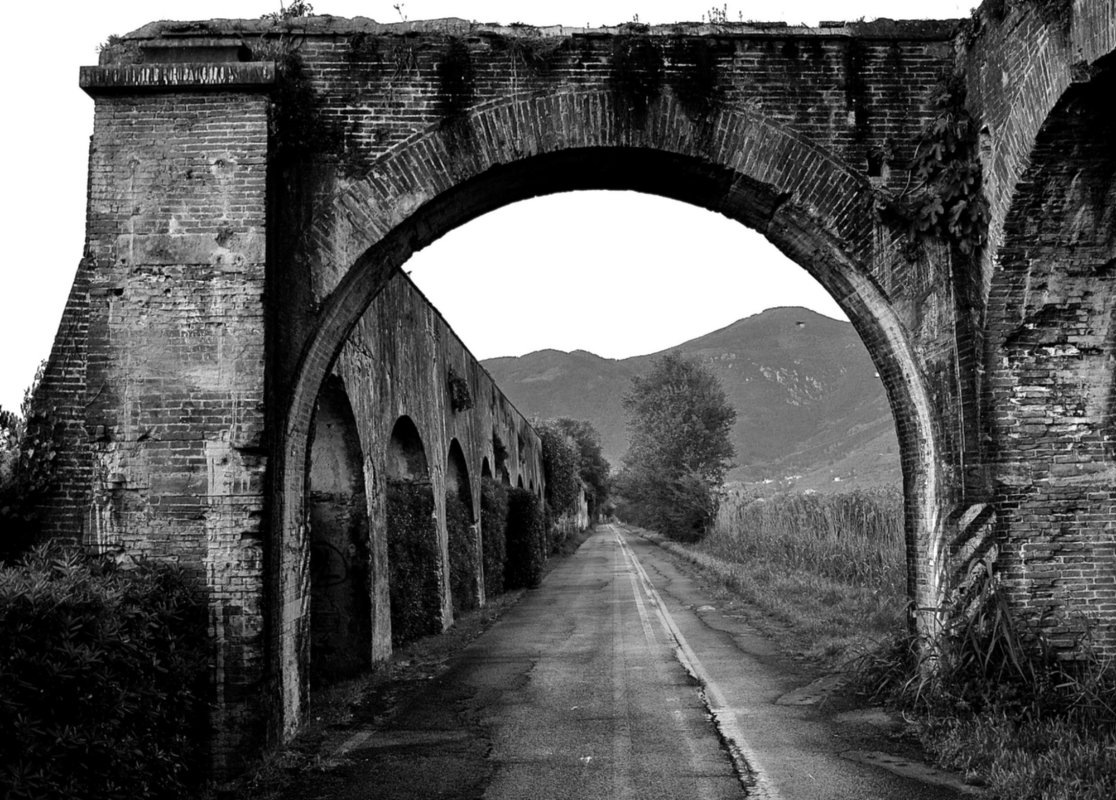 A small mountain chain in northern Tuscany, between Lucca and Pisa, is home to the Monte Pisano area. The landscape, which switches between terraces covered in olive groves, hills, woodland and mountainous high ground with springs and grottoes, is dotted with enchanting villages, medieval fortresses and Romanesque churches. The views range as far as the Apennines, Apuan Alps and the islands of the Tuscan Archipelago. The beauty of this area lies in the nature shaped by mankind over the centuries. Its natural rhythms come from the farming, making it the perfect destination for slow tourism, which goes hand in hand with its history and culture.
The entire area is home to plenty of hiking trails, old cart and mule tracks, which wind their way through nature reserves, offering a vast choice of easy walks among the olive groves and chestnut woods as well as more challenging hikes affording breathtaking views from the Arno plains as far as the Apuan Alps. There are also routes for cyclists and horse riders as well as plenty of activities for climbers and those who love to explore caves, plus the excitement of gliding.
The Monte Pisano area has an abundance of healing spring waters, creating a thermal spa culture since ancient times: Acquedotto Mediceo, Acquedotto Nottolini and the spas of San Giuliano and Uliveto all bear witness to this.
Art and culture highlights include the Certosa di Calci. The huge complex is also home to the Natural History Museum, as well as one of the largest cetacean galleries in Europe with new rooms focusing on dinosaurs. The entire area bears witness to a past rich in history, such as the countless Romanesque churches and the tower houses of Vicopisano, with the impressive Rocca del Brunelleschi, which, alongside Ripafratta and Verruca, once formed the defensive system of the Ancient Maritime Republic of Pisa. Make sure you also visit the historic villas of Lucchesia, with their parks and gardens flowering with age-old camellias.
The cuisine of Monte Pisano is found on menus in country restaurants, where traditional local cooking focuses on local produce. The oil is exceptional: try "IGP Toscano", "DOP Lucca" and "IGP Toscano Monti Pisani", each with its own distinctive qualities.
Destinations in Monte Pisano