Hiking and biking in the mountains: natural parks and hermitages
On foot, by bike or on horseback in uncontaminated nature
If you're looking for a slice of paradise, somewhere you can escape from the stress and business of daily life and devote yourself to sports, culture and fantastic food then Tuscany's mountains are the place for you.
Trekking on the Appenines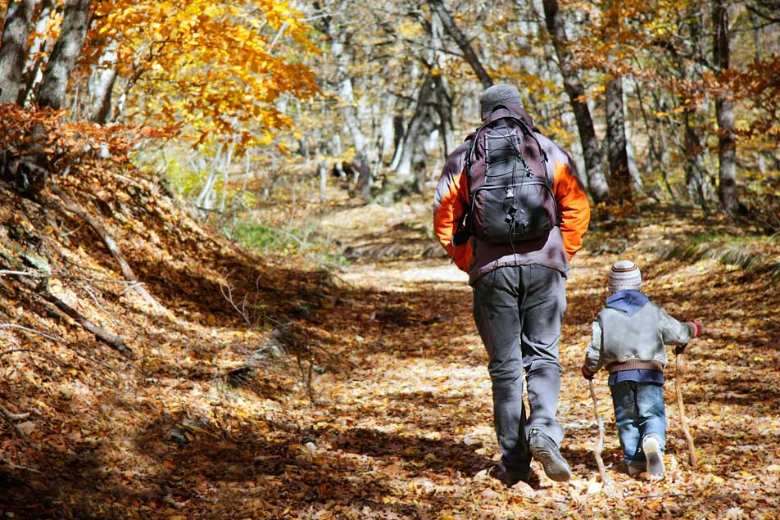 The Grande Traversata Appenninica is the dream of every mountain lover. Covering approximately 400 km, invented by the Italian Alpine Club, the route takes you along old mule tracks, encountering medieval hamlets, green meadows and age-old forests. You can walk it all in six days, setting off from Abetone and finishing at Passo della Cisa. Enjoy the lakes, well-equipped shelters and the charm of places that have remained unchanged over time.
Monte Amiata on horseback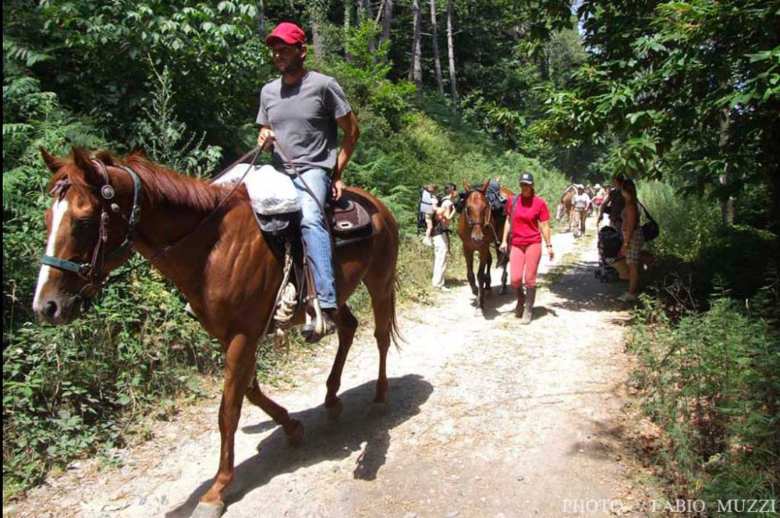 You can still gallop at the foot of a dormant volcano which is full of heat and energy by taking off along the Monte Amiata horse trails. Ring A in particular is 30 km long, perfect in the summer as it's fully shaded and at high altitude. On the way you'll cross the Monte Penna and Pigelleto nature reserves, which are interesting in terms of their nature and geological singularities, as well as Siele, a mining village in the Amiata Mining national park: here you can visit the hamlet of Abbadia Salvatore, one of the loveliest places locally.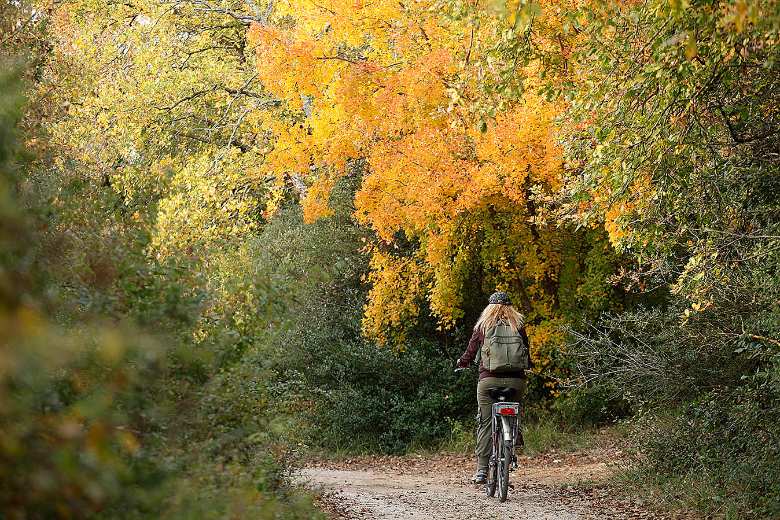 Medieval charm and pristine nature are the ingredients for those who opt for a cycling route among the castles and Romanesque churches of the via Francigena, in the Lunigiana area or along the road of the Holy Face, where you can follow in the footsteps of age-old pilgrimages.
Hermitages in the Casentino Forests
One of the largest wooded areas in Europe, midway between Tuscany and Emilia Romagna, you'll find the Casentinesi forests, a corner of mystical paradise among nature, history, religion and architecture. Some of the local gems include the Sanctuary of La Verna, the monastery of Camaldoli and natural showstoppers like the Acquacheta waterfall and the Lago degli Idoli lake.
You might also be interested in