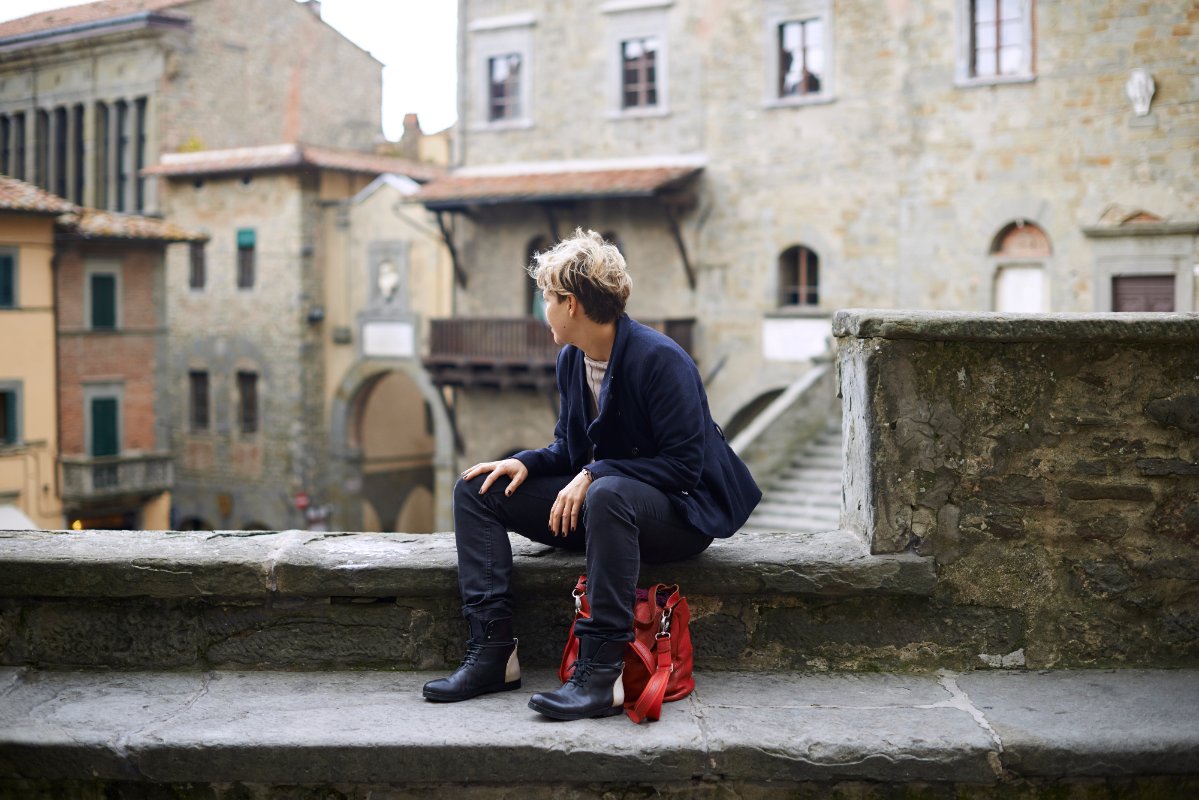 Craft and Excellences: three videos from Tuscany
Do you remember "
Play Your Tuscany
", the series of blog tours that aimed to promote the region? We had a lot of fun and we want to share the videos produced during that tours with you! They are so special that we can't let them get lost in the meanders of the Net! More about
Play Your Tuscany here
. More about the first edition "
Art for foodies
" here. More about the second edition "
Sea, sport and nature
" here. These are the three videos produced during the third tour in some of the most beautiful cities of Tuscany: Florence and Prato, Pistoia and Arezzo. Craft and Excellences is a journey through time unfold between expertise laid and qualified in centuries. The players discovered textile art, mosaic, painting, shoe making, Florentine marbled paper, the work of carpenter and wrought iron. The wisdom of the hands of Tuscany are showed and shared to be told and widespread through the player's voice. Video masterfully realized by
WE MAKE THEM WONDER production
.
Florence and Prato
Pistoia and province
Arezzo and province
You might also be interested in