account_balanceMuseums
Museum of Ceramics in Montelupo Fiorentino
Discover seven centuries of a Florentine tradition
The Museum of Ceramics in Montelupo Fiorentino is a true discovery of the great history of craftsmanship in the territory, with an incredible collection of ceramic works dating from the end of the 1200s to the 1700s. Over 1,000 pieces are on display, with another 5,000 conserved in the museum's storages.
Almost all the materials on display come from archeological digs carried out in the ancient waste dumps of the furnaces, most of which were found in the historic center of Montelupo.
The thousands of majolica pieces thrown out for defects in their creation (particularly fractures that happened during the second phase of firing) were painstakingly restored and are now the most important core of the museum's Renaissance collections (1450-1530).
The objects on display are glazed ceramics that demonstrate all the most noted decorative styles of the era, from the Persian palmette to peacock eyes, with an extraordinary wealth of symbolic and cultural references.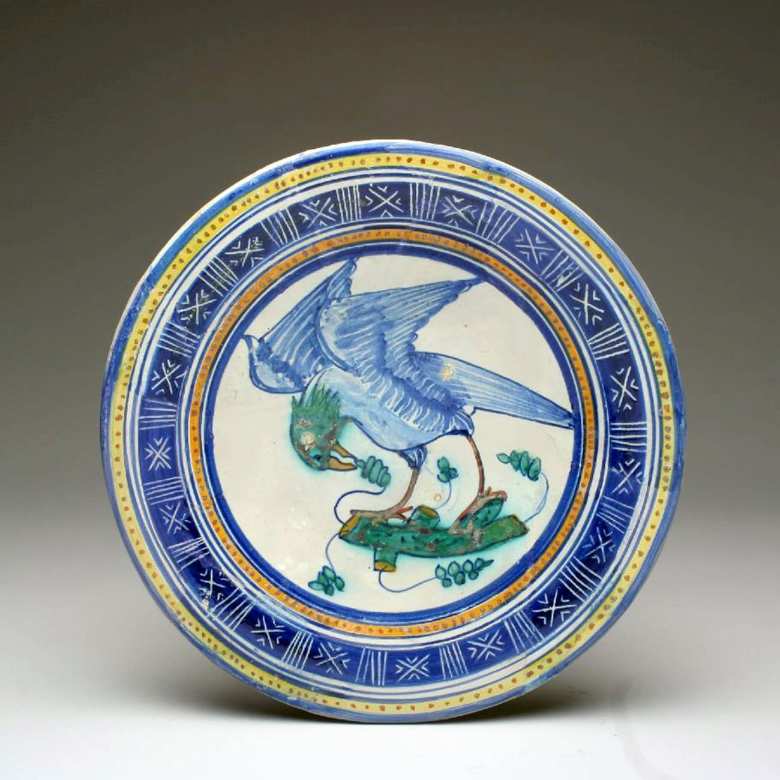 Also on display are many pieces from the 1500s that were meant for the Papal court of Leo X, like plates and tankards with the Medici coat of arms on them, as well ceramics from the 1600s with the typical Harlequin decoration, which depicts period figures going about their daily lives.
Visitors can admire some majolica pieces as well, including the famous Rosso di Montelupo, a washbasin from 1509 decorated with yellow and red on the bottom.
The itinerary through the museum is divided into eight rooms: the medieval and Renaissance dining all, excavations, the workshop, collecting, exports, patronage, the pharmacy and the animal and flower room.
The museum also includes a section for the visually-impaired with tactile tiles and labels in Braille, as well as an itinerary for children, with many interactive activities and workshops.
Info: www.museomontelupo.it
Montelupo Fiorentino
A journey into craftsmanship, amidst tradition and innovation
Montelupo, just outside Florence on the banks of the Arno, has been renowned for its ceramic production since the Middle Ages, bringing the town much fame. This activity has long driven the prosperity of Montelupo, the perfect place for the industry thanks to the water, clay and wood for feeding the kilns. ...
Morekeyboard_backspace