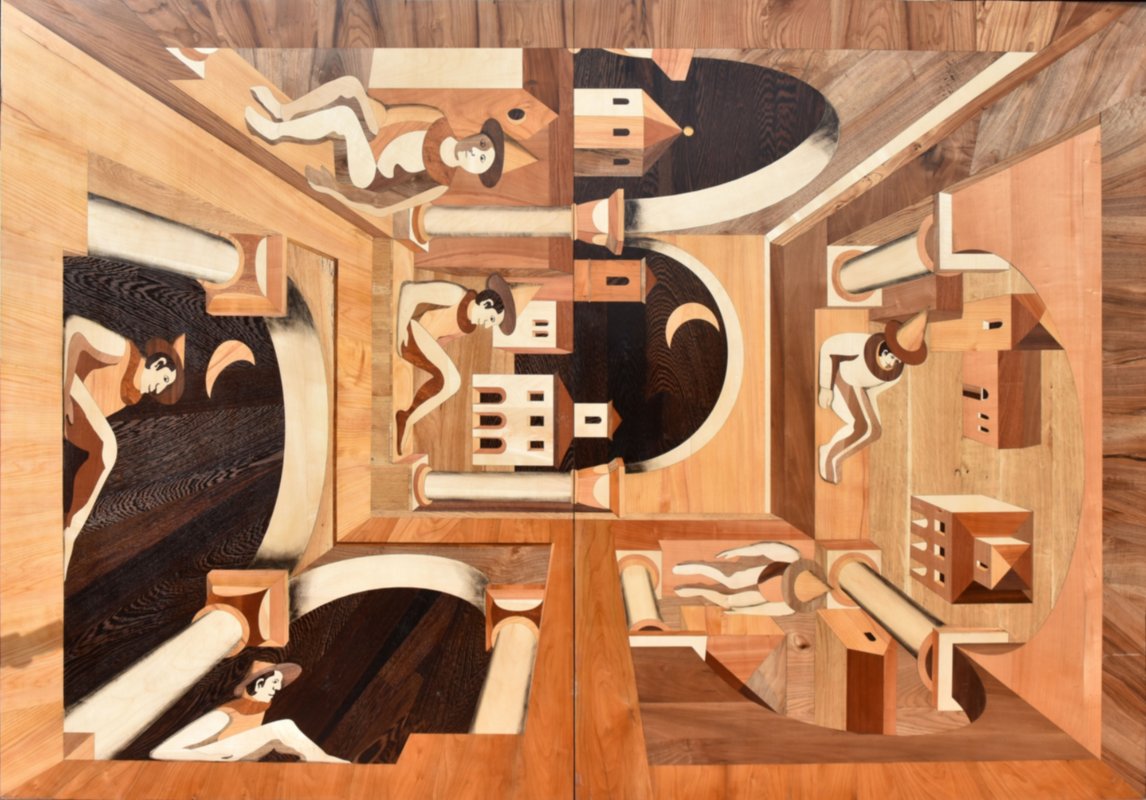 Photo ©Artigiano Mastro Santi del Sere
content_cutOther
Anghiari and the art of woodworking
Woodwork and wood restoration are long established in Anghiari
Anghiari's tradition of working and restoring wood goes back a long way, and survives today thanks to the passion of the people who have taken it upon themselves not only to master the art, but also to hand it down to the next generation. Today woodworking shows all the characteristics of a true art form, with master craftsmen inheriting traditional techniques and using them to make and sell furniture of an old savour and the highest quality. These woodworkers are experts in marquetry, lacquering, gilding and restoring antique furniture, but also in designing modern furniture too. They get inspiration from old designs, but put a personal spin on them to arrive at a piece of artistic production wholly of the present.
Anghiari's School of Art is the only one in Italy that specialises in the restoration of furniture and the other disciplines of woodwork. This makes the school a valid choice for anyone who wants to forge a career in handicrafts and learn the secrets of the workshop from old artisans. Students in their final years at Anghiari's Liceo Artistico, moreover, can also take courses in luthiery and enjoy collaborating with local businesses and religious institutions.
You might also be interested in

pan_tool
Learn more
Craft
Tuscany is one of the Italian regions better known for its excellent craftsmanship. ...
Continue...