A unique product that still plays a leading role in Tuscan manufacturing and design
The most famous kind of Tuscan terracotta is produced in Impruneta, an ancient town a little south of Florence. The tradition of making terracotta in this area goes back to the 14th century and its production has progressively impacted on the area's landscape, architecture, urban design and economy.
The so-called cotto dell'Impruneta owes its success to the peculiar properties of the clay found in the area, which is rich in iron, extremely malleable and both elastic and resistant. The clay comes from Impruneta and surroundings, for example from the smaller villages of Ferrone and Tavarnuzze and from the Val di Greve area.
The most common terracotta products that are made here are vases, dishes and bricks. Many large and small orci, which is the italian for a peculiar kind of terracotta vase, were also traditionally produced and used to carry high quality olive oil and wine (also produced in the region).
Over the centuries, the area's resistant terracotta also came to be used for
roofing
and
decorating the facades of local houses
. Just to give you a hint, the
tiles that cover Florence's Duomo
were
baked in Impruneta
!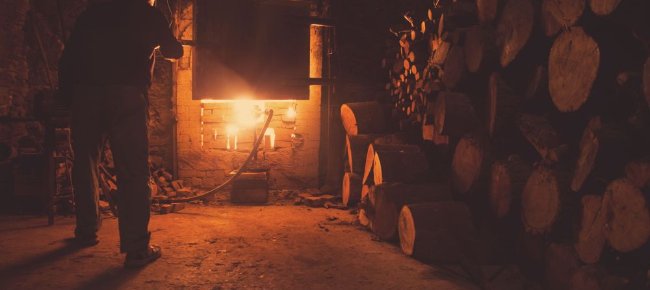 Furnace in Impruneta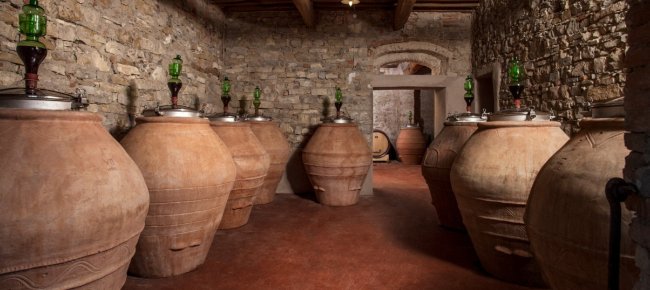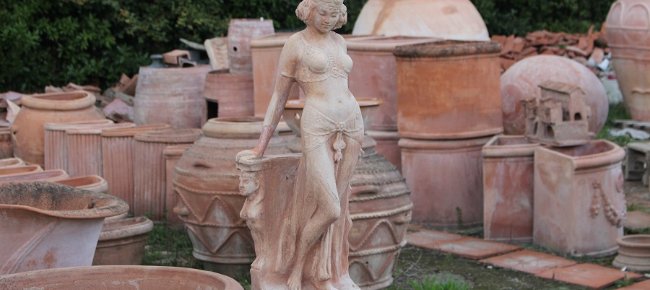 Terracotta products from Impruneta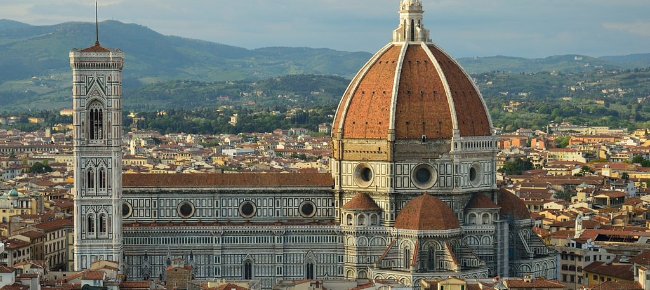 Florence's Duomo
The tradition of making terracotta is still going strong today and there are many large and small terracotta workshops. Raw clay is still processed according to specific traditional methods first, and then baked in kilns.
More handicraft products in
Cotto