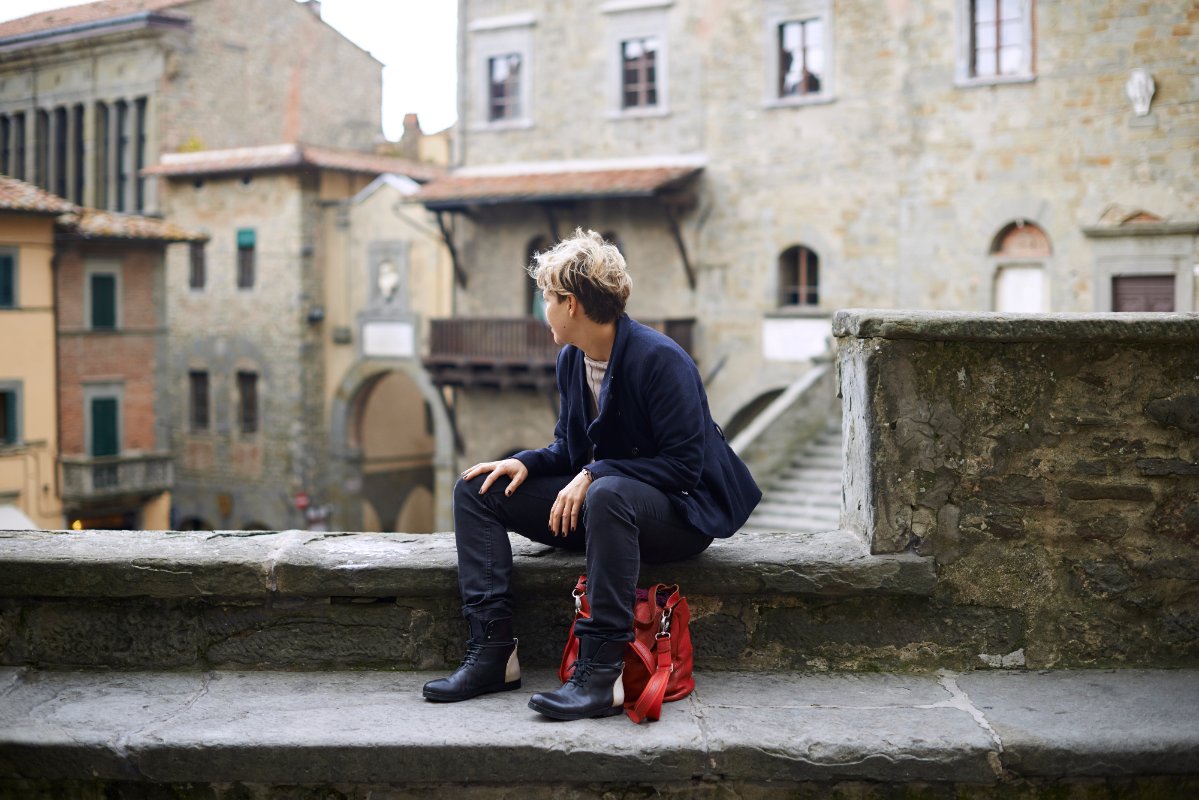 6 Made in Tuscany gift ideas for Christmas
Are you ready for the holiday season? Thinking about
special gifts
for your loved ones? From old-fashioned cosmetics to DOCG wines, here are 6 Made in Tuscany gift ideas for Christmas!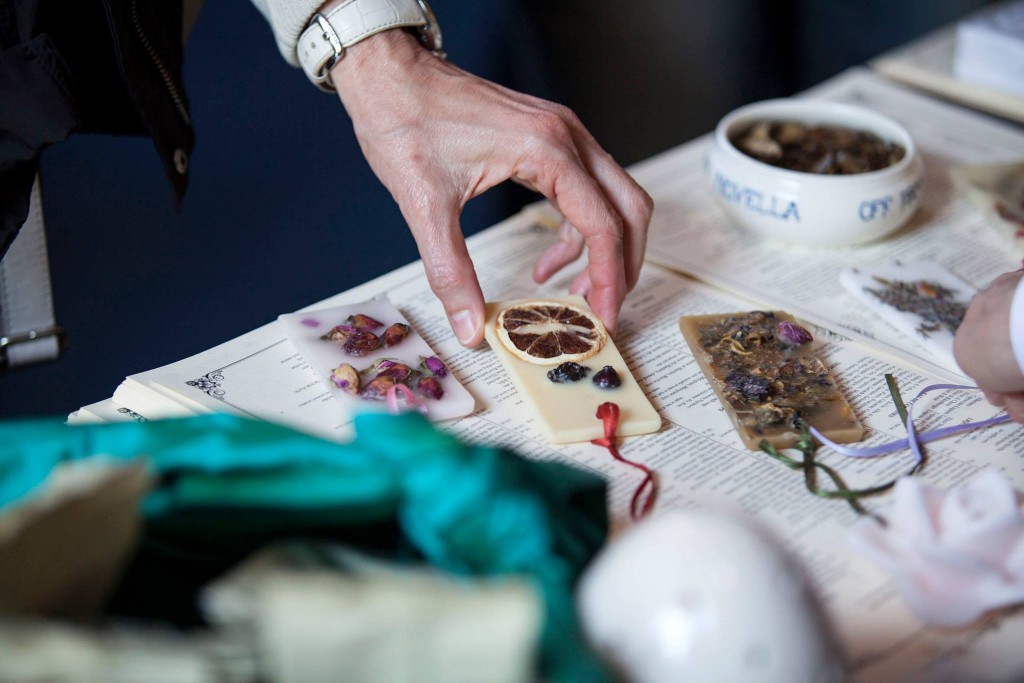 Florence's perfumes and cosmetics
The modern version of
perfume
is widely thought to have originated in France. However, the man who brought perfume to Paris was originally from Florence. Florence has a unique tradition in the distillation of essential oils and perfumes, so a
Florentine perfume
or room fragrance both make great gift options. In the city centre you'll find many historic perfume and herbalist's shops, such as the
Spezieria Palazzo Vecchio, Aquaflor
and
Vranjes
. If you like old fashioned preparations, cosmetics and liqueurs you can opt for the
Officina Profumo Farmaceutica Santa Maria Novella
products. Founded in 1225, Santa Maria Novella's is one of the oldest pharmacies in the world.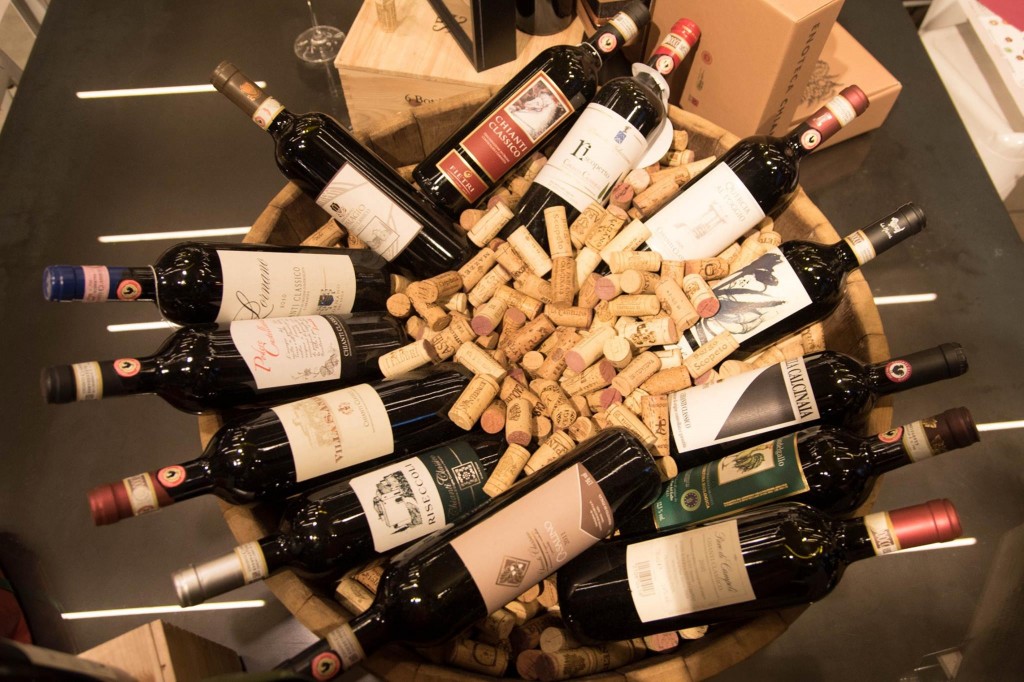 A Tuscan DOCG
Tuscany is one of the best wine destinations in the world. In fact, wine is produced in all ten of the region's provinces. There are 73 DOCG wines in Italy, 11 of which are produced in Tuscany. DOCG (Denominazione di Origine Controllata e Garantita or controlled designation of origin guaranteed) is the highest recognition that can be awarded to a wine. Sangiovese grapes are the very soul of Tuscany. In fact, their fruity, aromatic fragrance is present in almost all of Tuscany's DOCG red wines. Think about a great Riserva of Brunello di Montalcino, Chianti Classico, Chianti, Vino Nobile di Montepulciano, Morellino di Scansano, Sangiovese, Montecucco or Val di Cornia.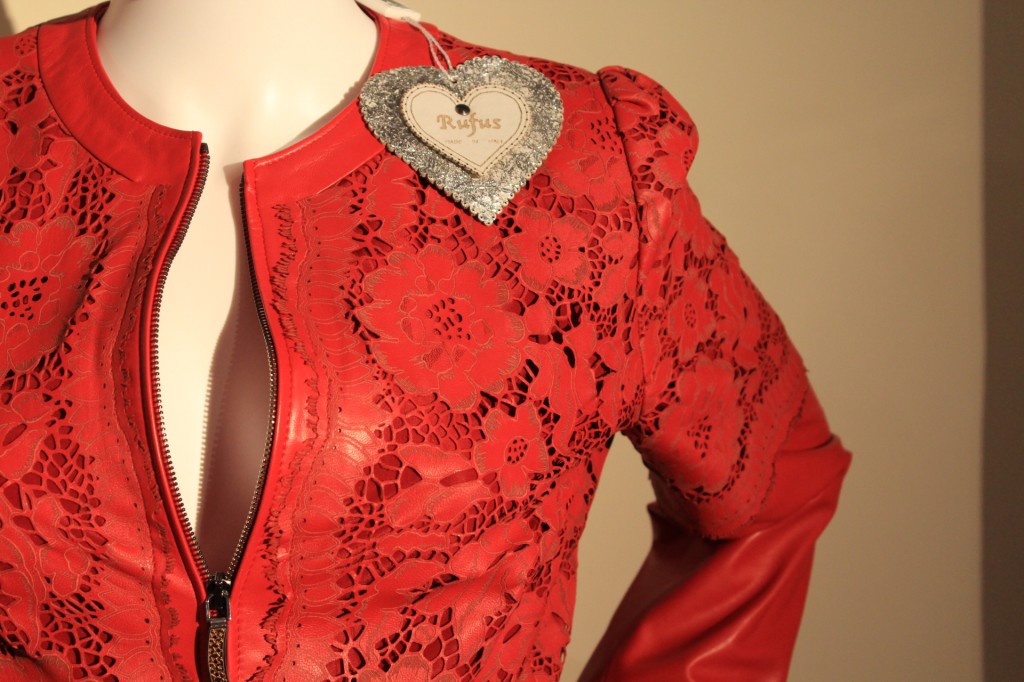 A bag, jacket or belt...in leather
Made in Italy,
high quality leather goods
are famous all over the world and the most important leather manufacturing area in the country is located in Tuscany, between Florence and Pisa along the Leather Route in Santa Croce sull'Arno. Find bags, jackets, shoes, wallets, belts, suitcases, and much more: check out some brands from Artigianato Contemporaneo showcase and choose a
Christmas gift from here
.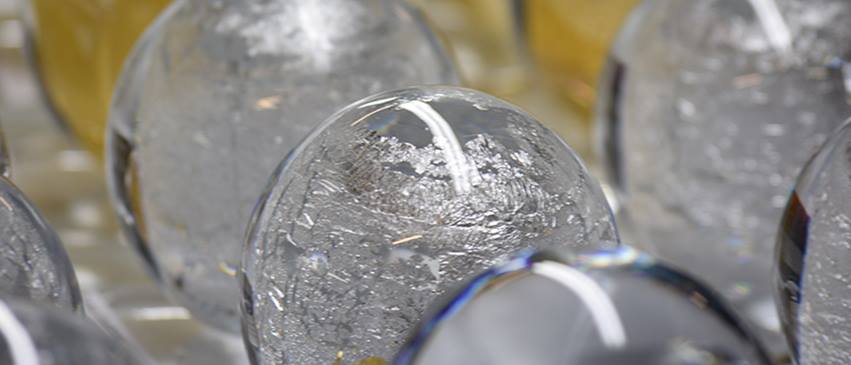 A crystal object from the Italian Bohemia
Called the Bohemia of Italy, Colle Val d'Elsa produces 95% of Italian crystal and accounts for 15% of global production. The long tradition of
crystal manufacturing
is one of the best examples of how knowledge was passed down over time, as well as innovation based on antique methods which originally arrived in this area in the 15th century. Here are some of the
best artisan workshops in Colle Val D'Elsa.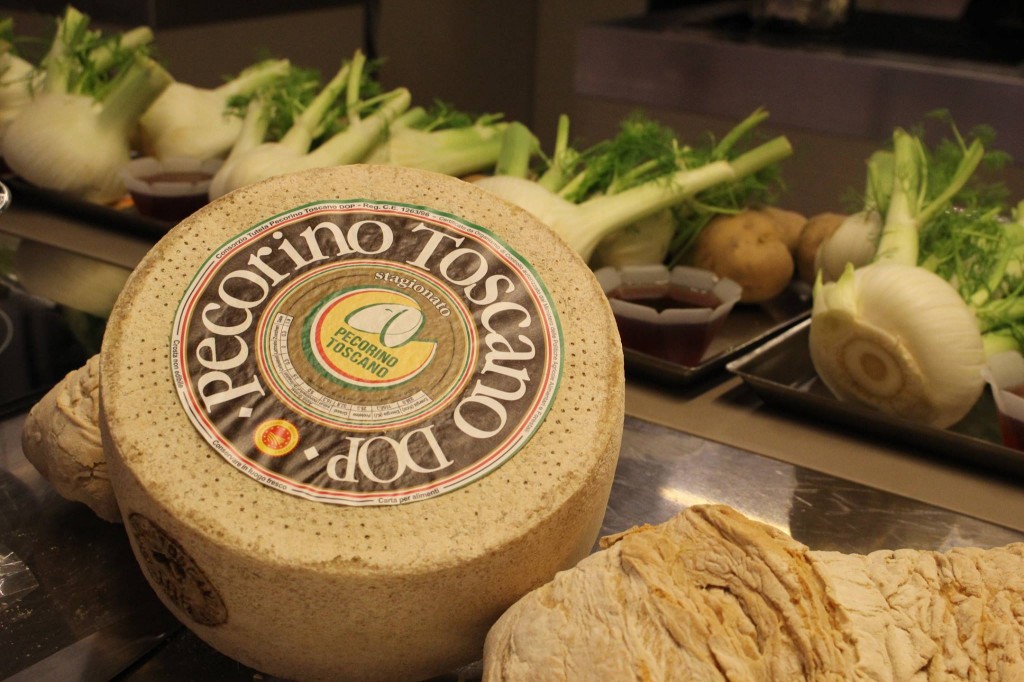 A Tuscan DOP or IGP food product
Tuscany means good living and good food! There are
28 high quality food products in Tuscany
marked with the European labels IGP and DOP, from a 2,5 kg form of Pecorino Toscano to San Gimignano Saffron. Some of them would be perfect for your very Tuscan Christmas gift: Extra Virgin Olive Oil, Prosciutto Toscano, panforte and ricciarelli biscuits.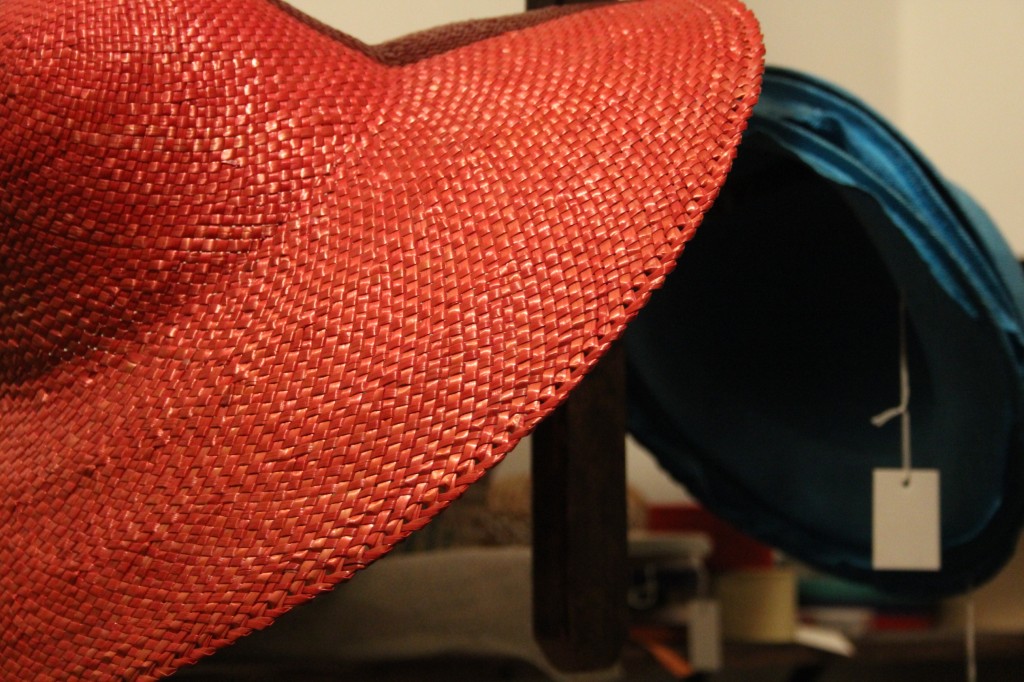 A Florentine straw hat
Among Florence's many handicrafts is the famous straw hat or the "
Cappello di paglia
". The story of Florence's straw hats began in Signa (Florence area) in 1714 when Domenico Michelacci began to cultivate a variety of wheat called "Marzuolo" in order to obtain high quality straw for weaving. Signa is still home to the world's most prestigious hat-companies. If you are interested in shopping, check out the
most important straw hat producers.
You might also be interested in