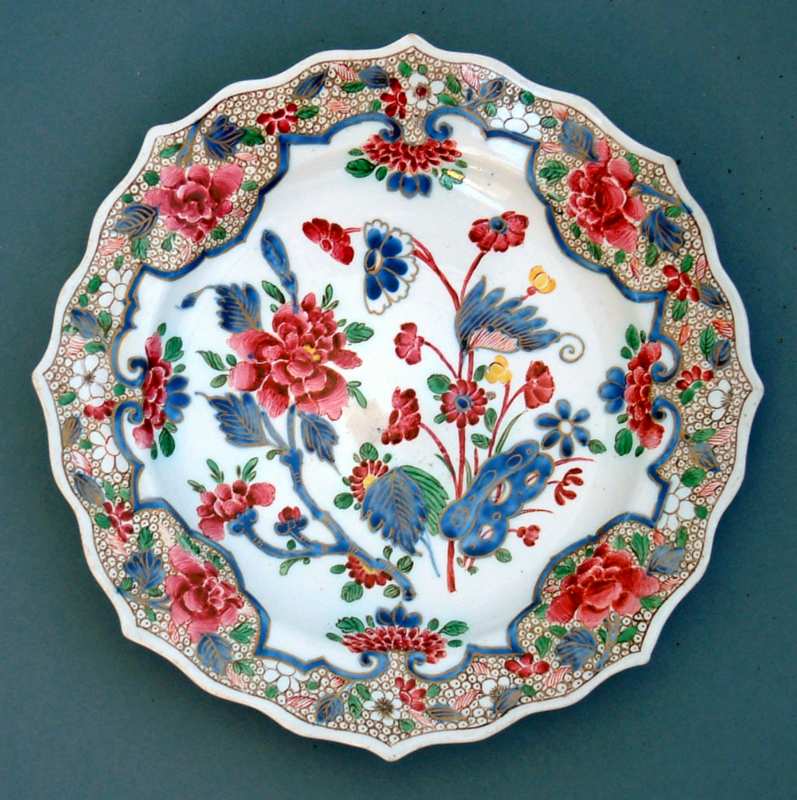 free_breakfastCeramics
Sesto Fiorentino Ceramics
An antique Tuscan tradition, founded by Manifattura Ginori
The history of Sesto Fiorentino ceramics in modern times began with the founding of the Manifattura Ginori in around 1737, by the Marquis Carlo Ginori. In the following decades, the company continuously grew and expanded its production structure. It manufactured majolica and artistic porcelain, for which it was known throughout Europe. The company gained a lot of success in international exhibitions by displaying the best of their production: from fine porcelain similar to egg shells, to majolica that was based upon 16thcentury models, to crockery and industrial products. Even after the company was made part of the Richard group (in 1896), the artistic production continued to have an important role in manufacturing.
Between the end of the 1800s and the start of the 1900s, in the Sesto area, the first artisan factories were often created by ex-painters and modelers from the Manifattura Ginori. On the eve of the Second World War, the artisan ceramic factory was around thirty years old. The production of certain companies remained within the stylistic cannons of the late 19th century, while other manufacturers were grasping more modern trends. However, the great development in artisan production took place after the Second World War.
Sesto Fiorentino ceramics today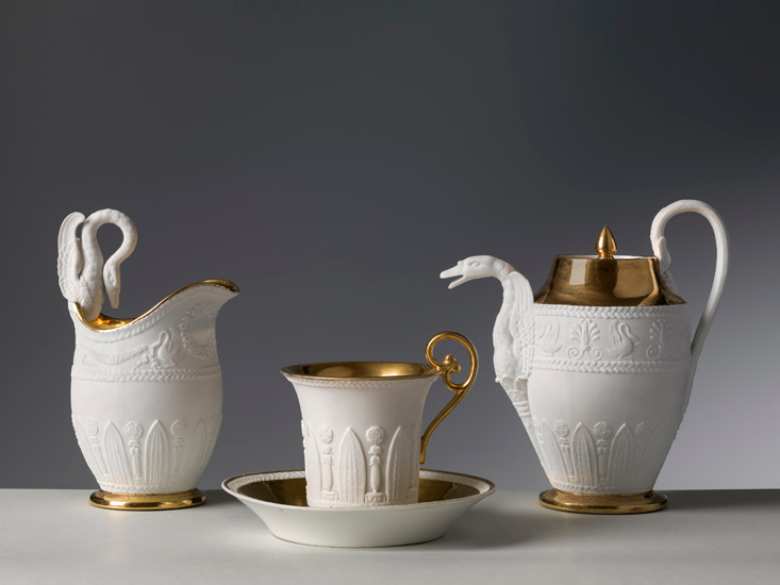 Currently around 40 companies operate in the district of Sesto, continuing ancient traditions in their workshops. They not only have branches in Sesto Fiorentino, but also in the neighbouring districts of Calenzano and Campi Bisenzio.
In the area there are also training centres and important documentation for Sesto Fiorentino ceramics. The Liceo Artistico di Sesto Fiorentino contributes to the formation of a new generation of ceramists, it has a museum of over 600 works, which pertain to educational experiences and research work carried out by students and teachers from the 1930s to the present day.
In addition, in Sesto Fiorentino, there is also the Ceramica Sestese Archive, a documentation centre for ceramic technology that conserves thousands of models, plaster models, shapes, sketches and period photographs.
You might also be interested in

pan_tool
Learn more
Craft
Tuscany is one of the Italian regions better known for its excellent craftsmanship.
continue...