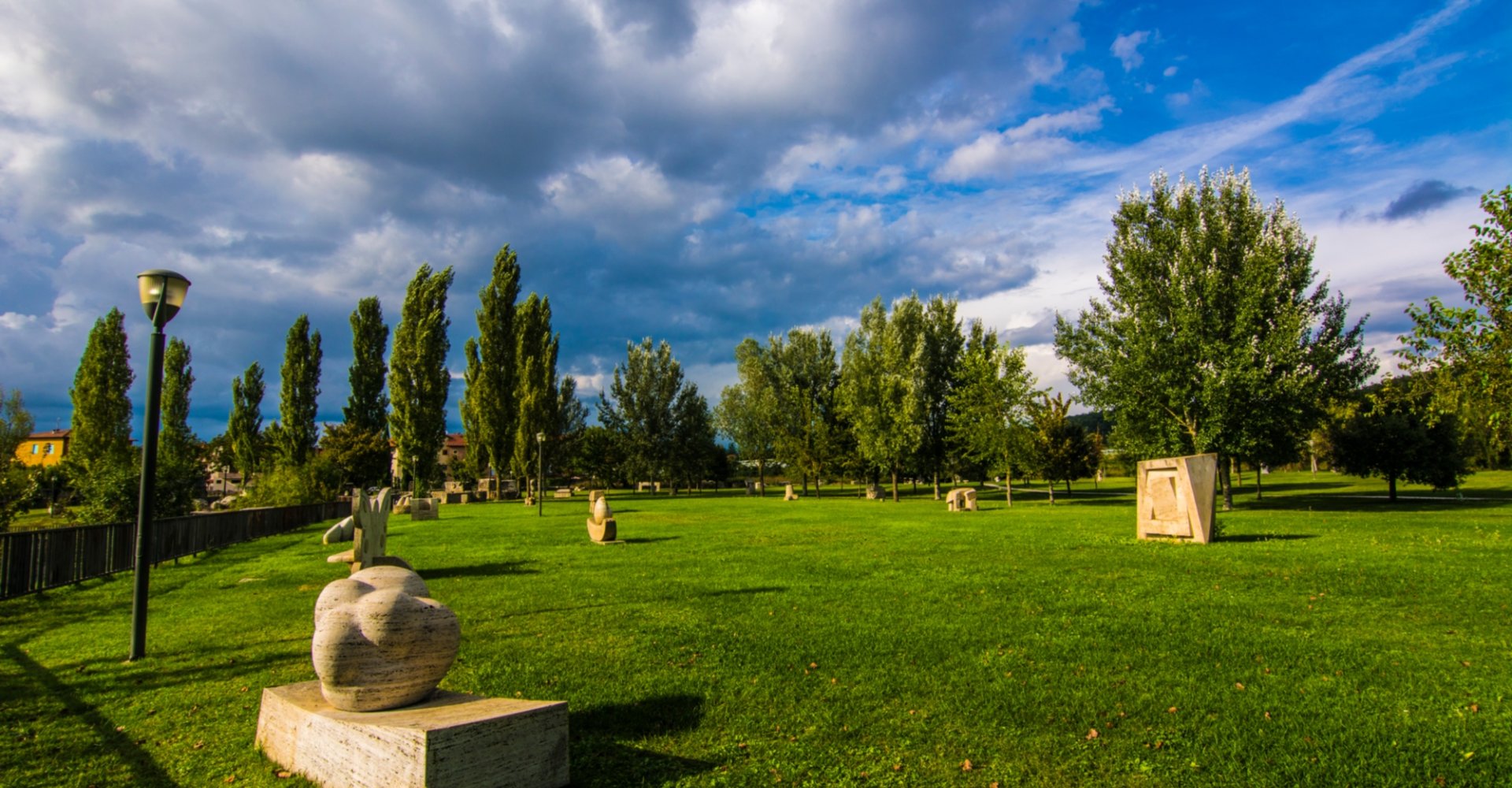 Photo © Valeri Rossano
Precious white travertine from the village of water and stone in the Crete Senesi
The Crete Senesi is not only known for the gentle hills that line the horizon: travertine rock has been extracted here since the time of the Etruscans and has chromatic characteristics that are not found anywhere else, making it a precious stone that's used in many buildings and furnishings that are both classic and modern.
Also known as Travertino di Siena or Travertino di Rapolano, it's found in the basin of the spa town of Rapolano where it's extracted. It has shades ranging from white to dark brown with evident veins that make it unmistakable and give it an elegant appearance.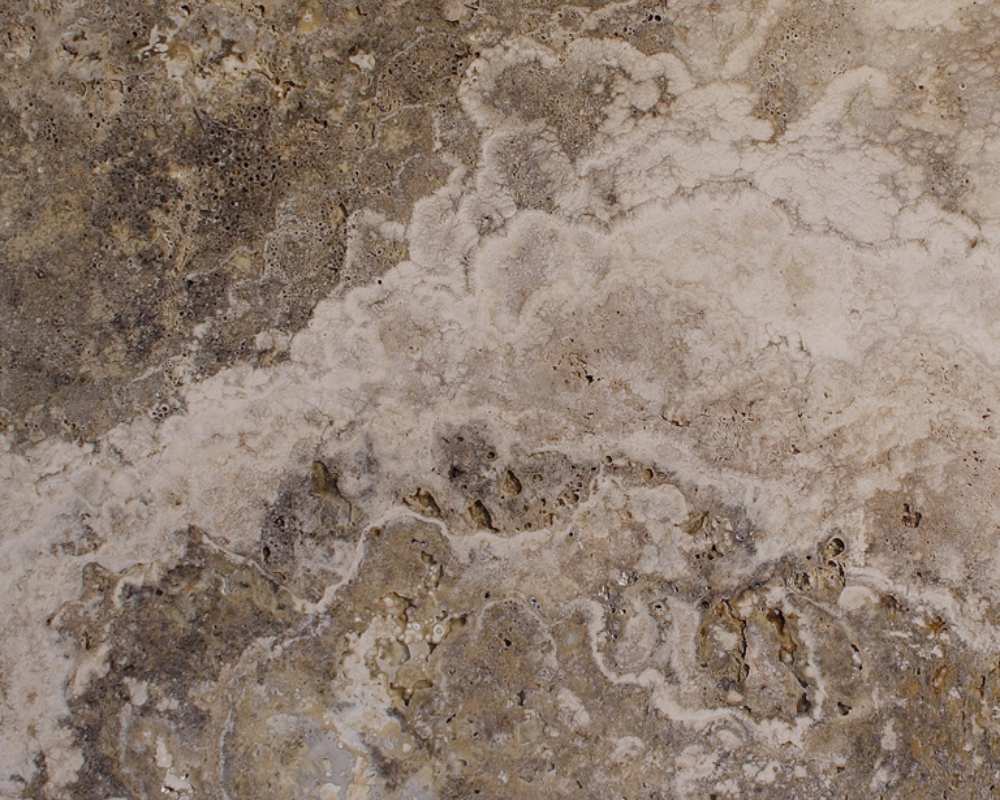 Already used by the Etruscans and the Ancient Romans, Rapolano stone was widely used in the Middle Ages and the Renaissance for the construction of many palaces and churches in the city of Siena, such as the crowning of the Torre del Mangia, the church of Santa Maria di Provenzano, and the headquarters of Monte dei Paschi. The Cathedral of Pienza and the Temple of San Biagio in Montepulciano were also built from Rapolano travertine.
The stonemasons of this area became famous thanks to their skills that were in demand throughout Italy. Many apprentices arrived - and still arrive today - in Rapolano Terme to learn the art of stone in the school for sculptors and stonemasons. Additionally, an outdoor exhibition space was set up near a centuries-old quarry, the Parco dell'Acqua, a green area that houses many sculptural works made from travertine created by both students and established Italian artists.
This is an art packed with tradition and creativity that comes to life from the exceptional raw material, Pietra di Rapolano, and draws inspiration from the most beautiful views of Tuscany.
More handicraft products in
Other