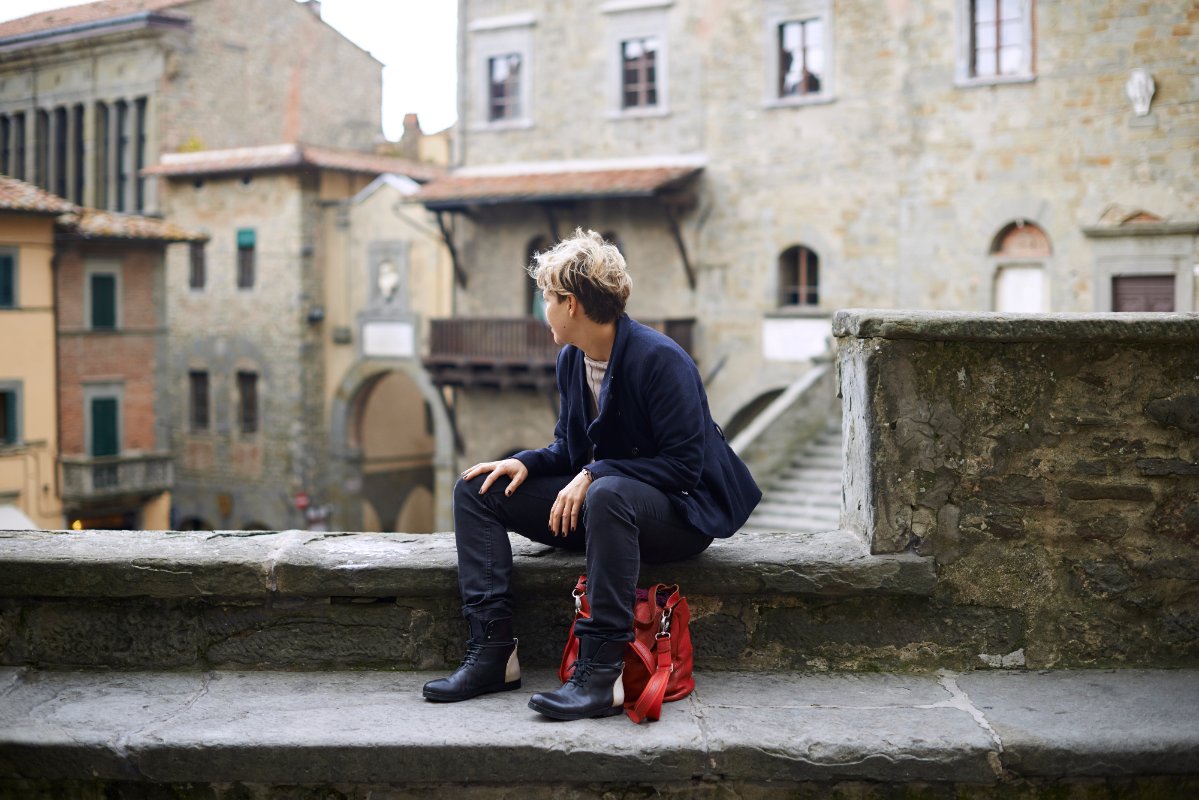 The rhythm factory in Pistoia: turning bronze in sound
Music
can give us so many emotions but behind unforgettable vibrations there is often a skilled craftsman. I recently visited an
old factory in Pistoia
, which creates handmade bronze cymbals by following an accurate technique of metal casting. The origins of this ancient factory, called
UFIP
, date back to the beginning of the Twentieth century.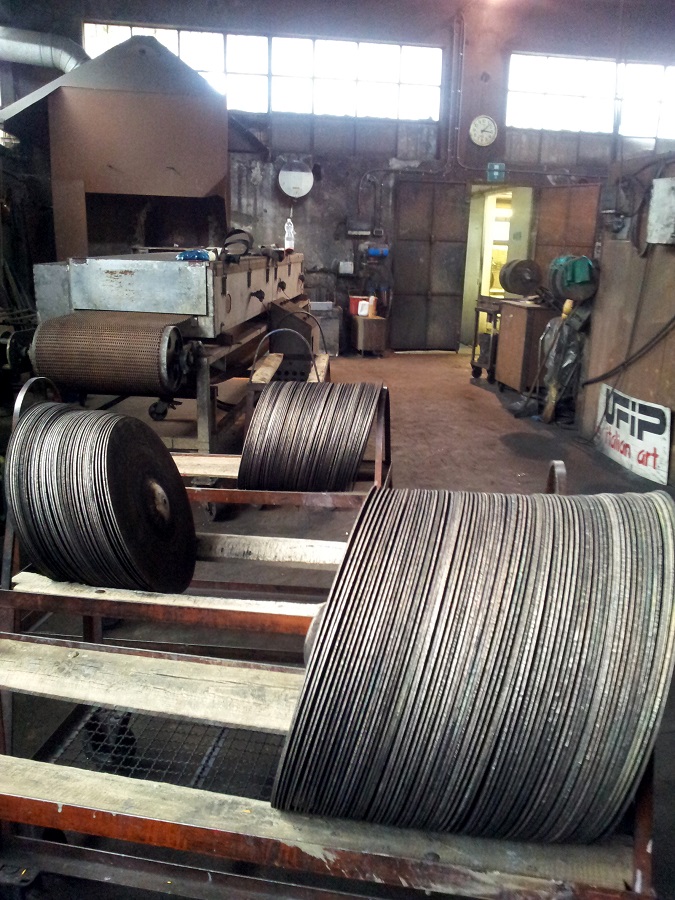 In Tuscany there is an ancient tradition in
metalworking
, this is due to the presence of metalliferous hills, but the bronze that is now being used to produce cymbals is the result of the alloy of copper from Asia and tin from South America.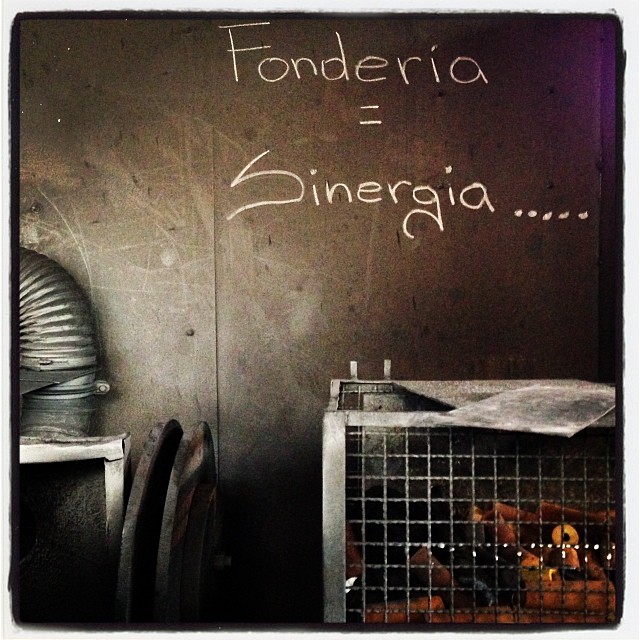 UFIP professional lines cymbals
are obtained through a procedure of centrifuge-casting. This process ensures the removal of all the impurities present in the alloy bronze, granting a greater thickness of the bell compared to those cymbals obtained by simple pressing. This technique allows a
best propagation of sound waves
, to guarantee the best performances.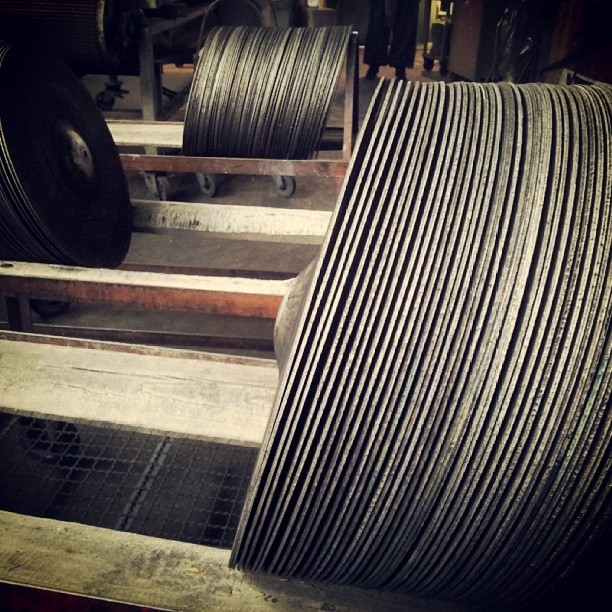 At the first step of production, cymbals can weigh roughly double of what will be their final weight. They are patterned and then hammered to compress its parts. As famous hams, cymbals undergo
a period of two months "aging"
, necessary to make them improve their characteristics.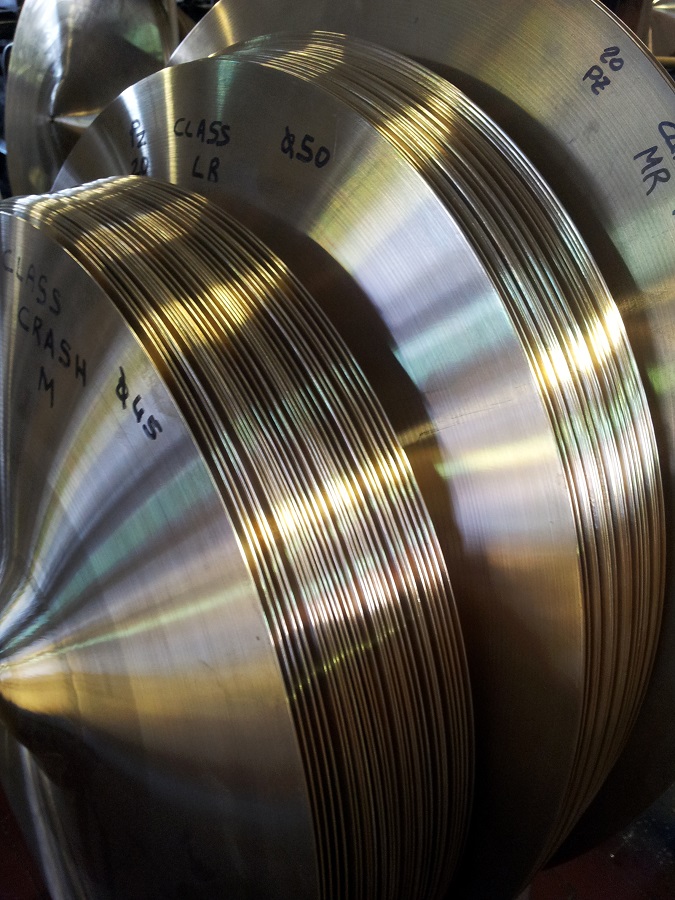 Today this factory manufactures around
8 kinds of products
required by hundred of musicians around the world. Can you guess what do
Charly Watts (Rolling Stones), Billy Coban
and
Zucchero
have in common? Tuscan cymbals, of course!
See also:
UFIP factory tour
Fondazione Luigi Tronci - Museo della Musica e delle Percussioni
You might also be interested in