The paper trail in Svizzera Pesciatina
Discovering the tradition of this ancient communication tool
For more than 500 years, the history of Svizzera Pesciatina, a privileged locus of art, culture and nature, has been closely linked to the production of paper. The old factory, built in the early 1700s, remains intact and well preserved; inside, the original tools used for the manufacture of handmade paper are still functional.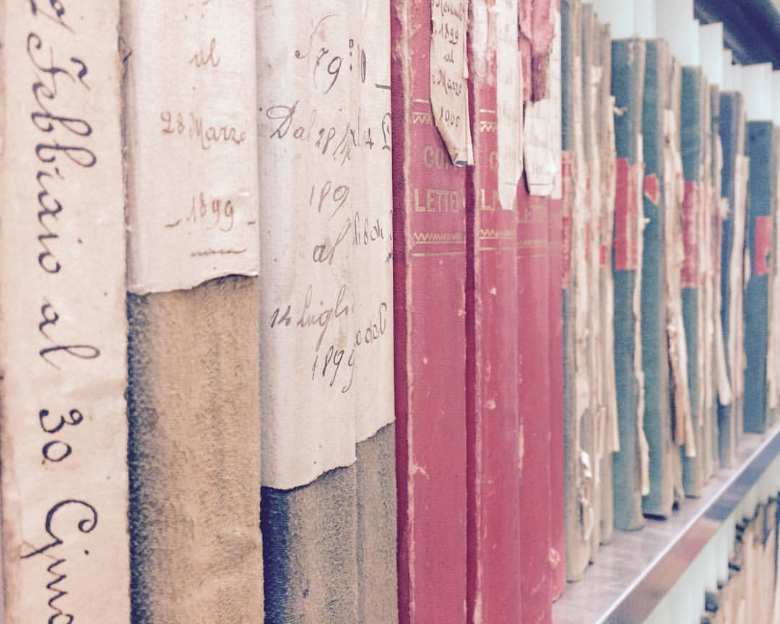 Consequently, the Cartabuona Paper Museum is a destination of great interest to all age groups, while also acting as an important point of reference for restorers, scholars and bibliophiles across the world.
The museum exhibits around 7000 pieces including precious filigree forms and collections, such as the effigies of Napoleon and Maria Luisa of Austria (1812). Stamps, waxes, sheets and corporate documents are also on display. All the secrets of paper from its origins, including its travels from the east to the Mediterranean, are told in a fascinating and highly accessible itinerary.
Travelling to the paper museum by car is convenient with a completely flat, designated carpark in the square in front. The museum itself is wheel-chair accessible with platforms, a lift and disabled-friendly toilets.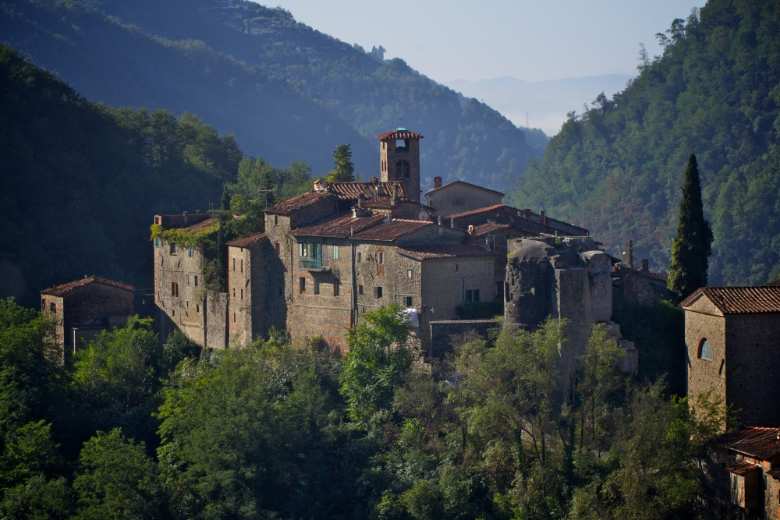 The process of paper production, as you will discover, is intrinsically linked to the woods and mills, and the role of water as one of the most important raw materials cannot be overstated. A visit to the ten characteristic villages, or "le Castella", perched atop hills and still beautifully intact – is an absolute must. The unique character of these ancient fortresses, villages and parish churches rightly draws tourists from around the world. The centers of San Lorenzo a Cerreto, Pietrabuona, Medicina, Fibbialla, Aramo, San Quirico, Castelvecchio, Stiappa, Pontito, Sorana, Vellano are all well worth a visit.
The mountainous and medieval nature of Svizzera Pesciatina is best accessed by car. This unique and stunning landscape offers an amazing feast for both the eyes and soul.

A last gastronomic curiosity: one of Svizzera Pesciatina's little towns is home to the rare excellence of the Fagiolo di Sorana, a precious bean which takes its name from the locality where it is exclusively produced. Indeed, the Sorana bean is said to have been a favorite of Indro Montanelli's.
Information: museodellacarta
You might also be interested in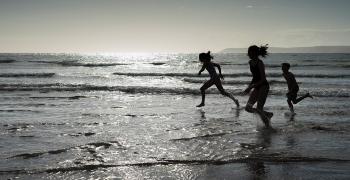 child_friendly
Learn more
Family
Travelling to your holiday destination is a fundamental part of your vacation and it's important for your children to avoid the boredom, have fun and
continue...