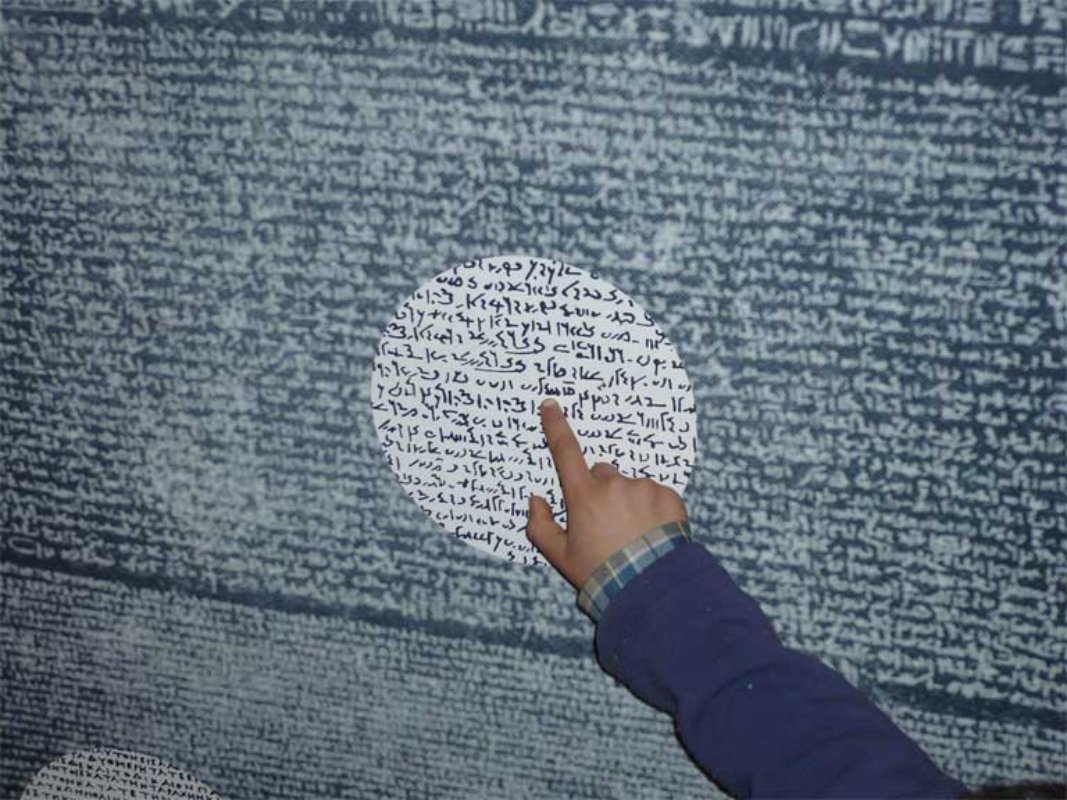 account_balanceMuseums
Museum of Writing
San Miniato is home to an educational museum designed especially for children
The Educational Museum for the Culture of Writing in San Miniatoreconstructs a few important moments in the history writing with the help of original documents and replicas, highlighting the evolution of the devices on which writing has been registered and conserved.
The museum also documents the materials with which the devices were engraved, marked and written on. In a new section dedicated to the history of numbers, visitors can explore the history of ancient numbering systemsand the various forms of calculating, then put them into practice while playing logic-mathematical and historical games.
The museum was designed mainly for elementary and middle school students, who, participating in educational workshops, can use the objects and tools on display, and, through playing, transform into a scribe, secretary or stone cutter for the day.
Along with an educational itinerary covering the history of devices, signs, writings and alphabets, the museum also offers specific workshops that examine in-depth Egyptian and Etruscan writing, as well as the medieval scriptorium, the printing press and cave paintings.
San Miniato
Famous for its prized white truffles, this town is packed with churches worth visiting
San Miniato is a charming town perched on a hill, just a short distance from the Arno. Halfway between Florence and Pisa, it was (not surprisingly) contested territory for the two cities through the centuries. Famous for its exquisite white truffles, which are native to the area, San Miniato's origins go back to the Etruscan-Roman age. ...
Morekeyboard_backspace
You might also be interested in