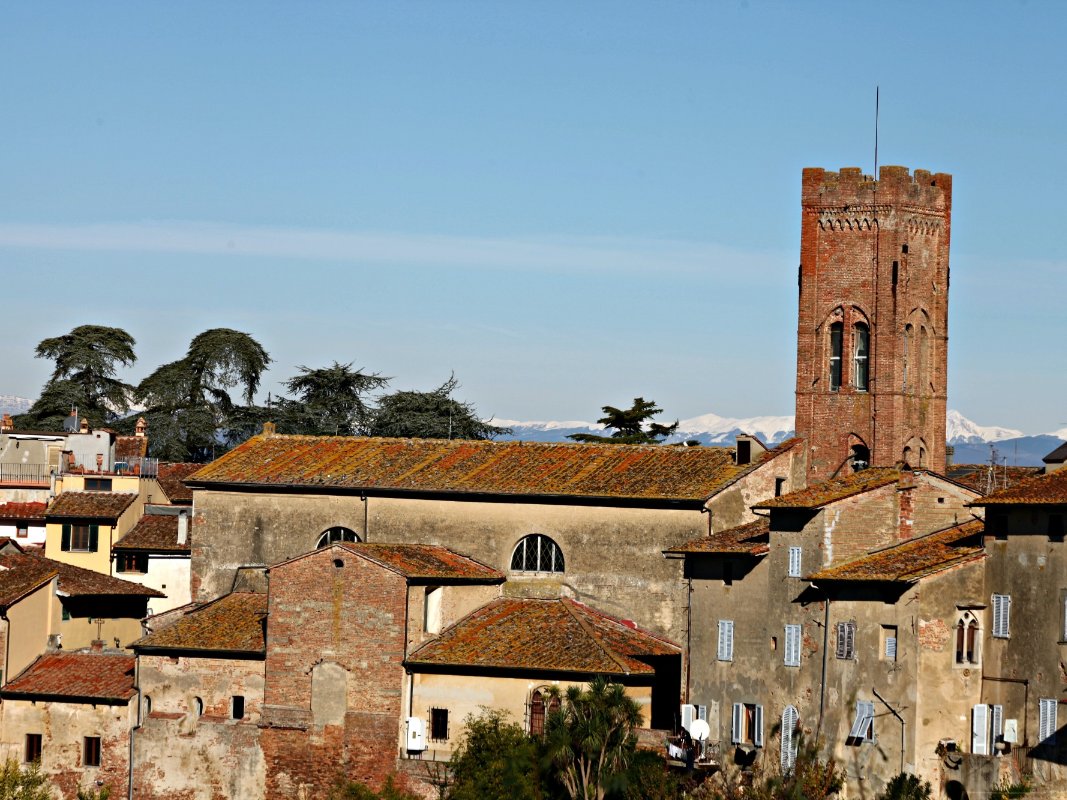 Montopoli in Val d'Arno
A medieval castle between Florence and Pisa
Read the story of Montopoli in Val d'Arno on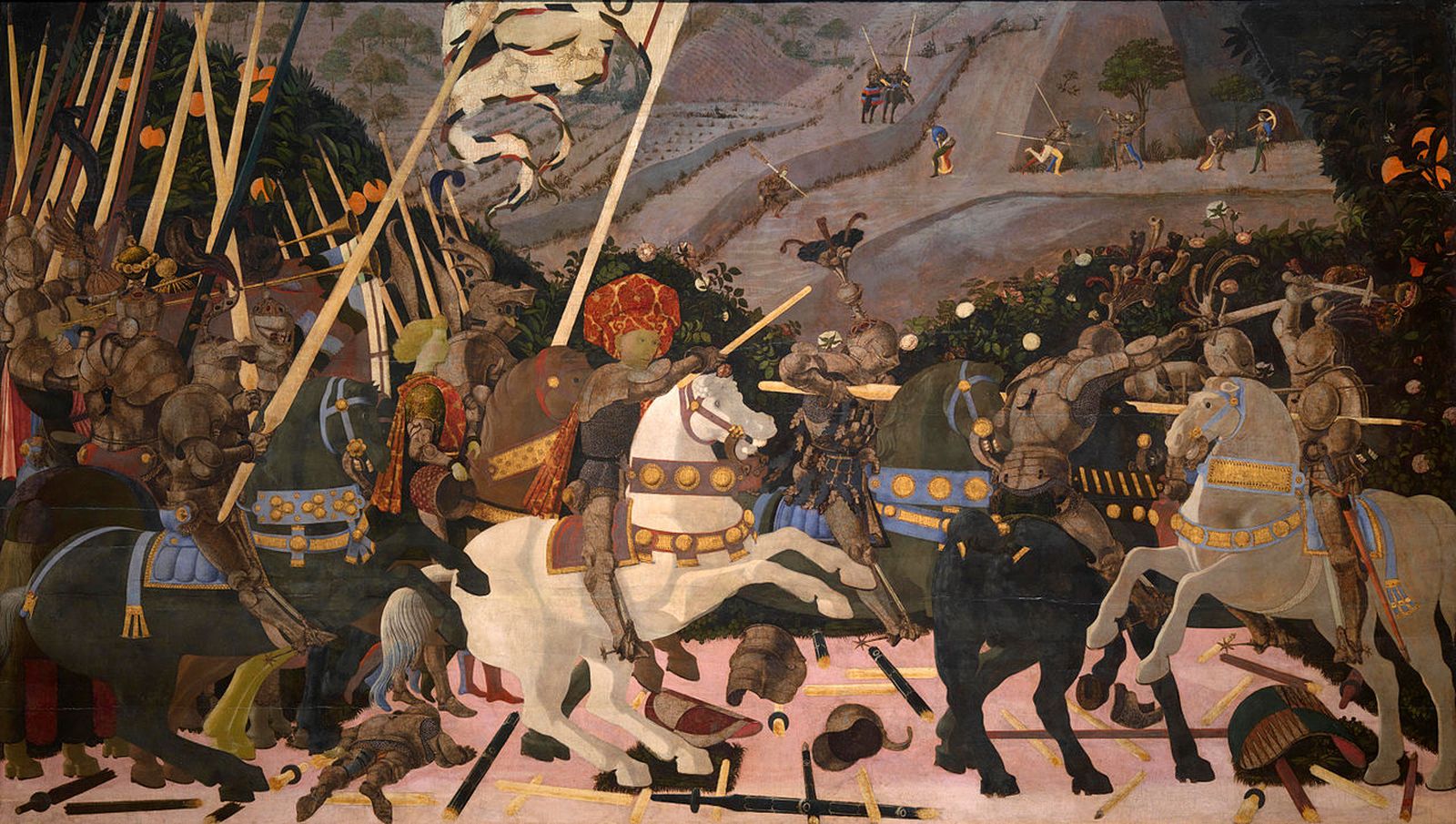 Montopoli in Val d'Arno
A day with Paolo Ciampini
Defined by Boccaccio as "Castello Insigne", Montopoli counts among its residents one of the greatest etchers in the worldRead the story
For Boccaccio, Montopoli, with its imposing strongholds, was worthy of being called an "illustrious castle". Long fought over between Pisa and Florence, it didn't see peace even during this historic Battle of San Romano in 1432, depicted by Paolo Uccello in three paintings that are today housed in the Uffizi, Louvre and National Gallery in London.
Dating to that period of conflict, the buildings meant to protect the castle survive to this day, like the Tower and the Arch of Castruccio Castracani, which guarded it, or the San Matteo Tower, built in the 1400s by the Florentine Republic and which offers great views of the stunning countryside around the town, stretching as far as the sea on a good day.
Other historic beauties to be found around town are definitely the Oratory of San Sebastiano, built in the 1500s with the hope of saving the population from a plague, and the Church of Madonna del Soccorso, also linked to the terrible pestilence: tradition says that a poor widower, whose wife died of the plague, heard the voice of the Virgin Mary here as she tried to console him, and in honour of that, he wanted to build a sanctuary in this spot. The Conservatory of Santa Maria is also lovely, home to impressive paintings.
Moving to the hamlet of San Romano, the Sanctuary of the Madonna boasts a striking cloister connected to the convent, and it also has its fair share of miraculous tales. It's in this church that, since the beginning of the 1900s, the famous San Romano nativity scene has been staged every year at Christmastime, attracting visitors from all over.
Another historic tradition, now almost lost, is ceramic production. By the 16th century, the town was home to many kiln operators and potters, and since the 1800s, Montopoli has been home to the ceramic company Dante Milani, which has trained generations of skilled craftsmen in making terracotta decorations.
&
TOP ATTRACTIONS IN Montopoli in Val d'Arno
Social & Web
Find out what they say about us, and tell us about your Tuscany!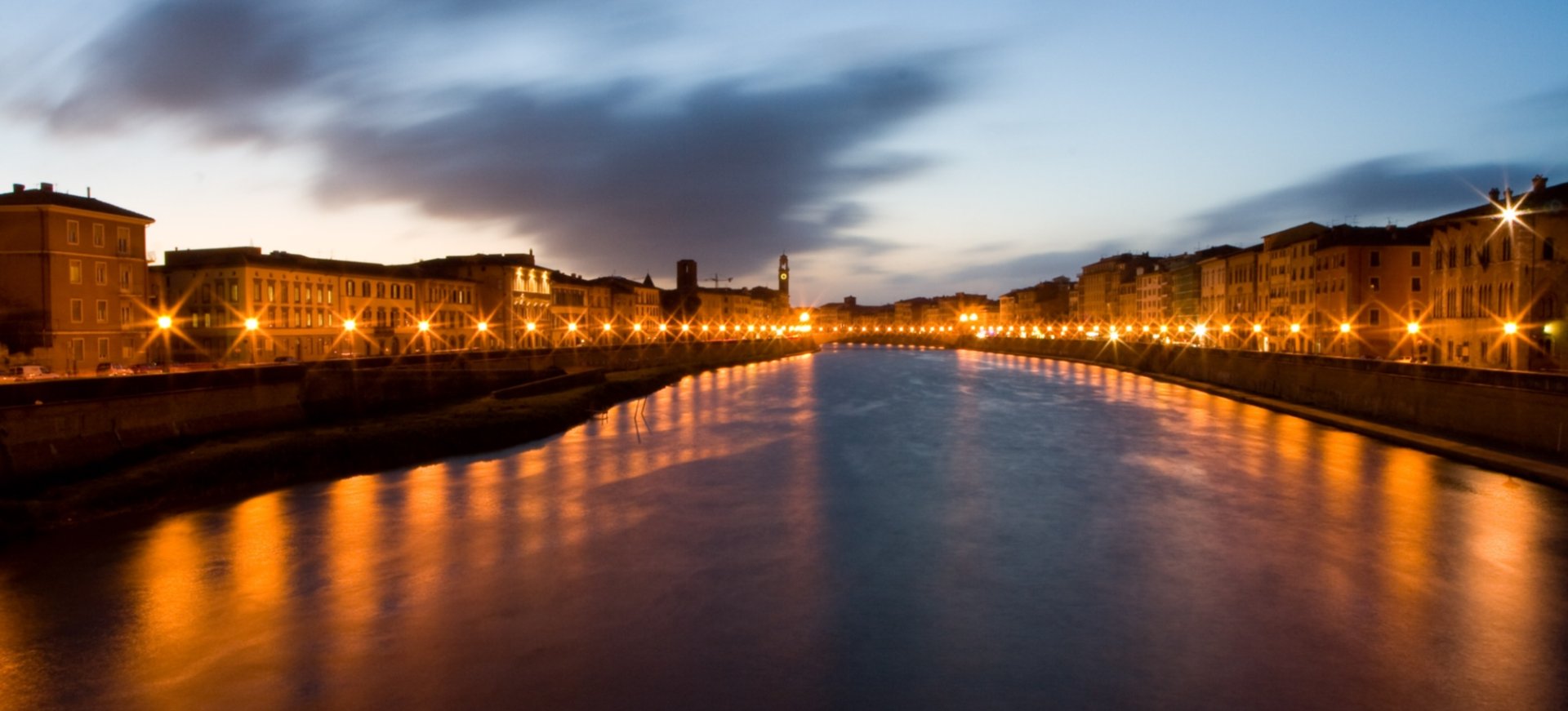 The land of towers: each so different, each so unique
The territory surrounding the Leaning Tower is vast and varied, but they're known by everyone thanks to a deeply-felt belonging to this centuries-old province, which is certainly much more than ...
Morekeyboard_backspace