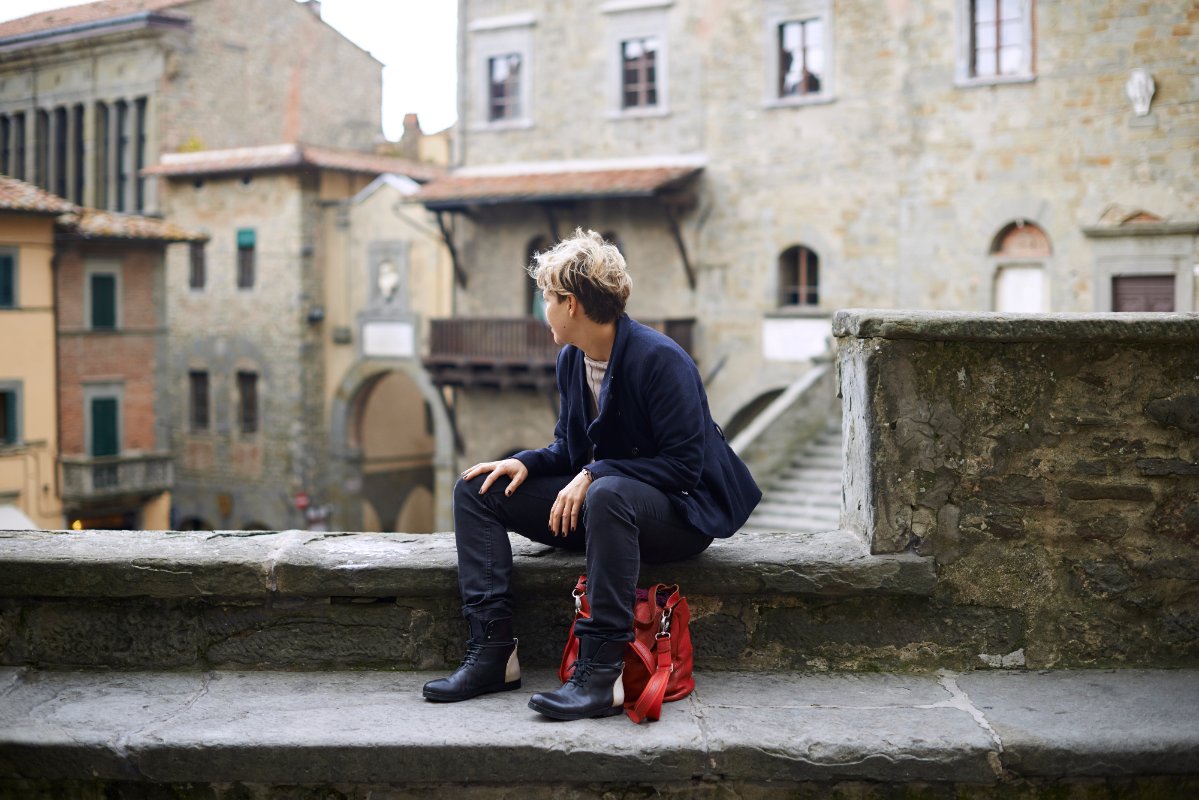 3 foodie things to do along the Via Francigena
If you are a hiking lover or simply want to walk, a route you must try in Tuscany is the Via Francigena. The Via Francigena offers an opportunity to slowly discover local food production and interesting family-run businesses that are very attentive to sustainable methods. I was trying to map out some interesting food stops along the Francigena and enlisted Alberto Conte's help. He is an avid walker and bike traveler, and is the author of an official guide map and several guides about the Francigena. Here are three foodie things to do along the pilgrimage route:
Discover Tuscan craft beers
Siena's city centre
Tuscany is the third craft-beer producer in Italy. Beer was brought to Italy by the Etruscans 2000 years ago. Today's beer is the result of high-quality local grains and the creativity of new entrepreneurs. Currently there are 83 
craft beer producers 
and more than 100 made-in-Tuscany labels, combining local and emblematic Tuscan ingredients like Marradi chestnuts,  Maremma saffron, Garfagnana spelt and honey from the Apennines. Walking on the Via Francigena, in the city centre of Siena you will find, for example,  the
Birrificio La Diana.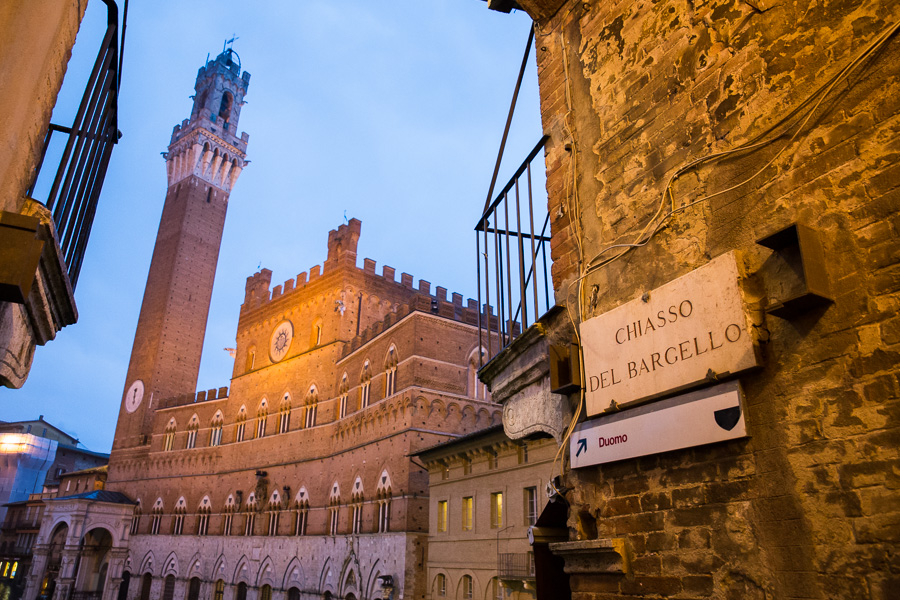 Buy organic pasta
Val D'Orcia
More than 200,000 hectares in Tuscany are cultivated with grains, and durum wheat is the most widespread crop, especially in the
Val D'Orcia
. Here, some of the companies focused on this type of production have opted for organic farming as well as for the recovery of ancient grains. They produce different kinds of flours and high quality pastas. The
Mulino della Val D'Orcia,
for example,
is along the via Francigena bike path
.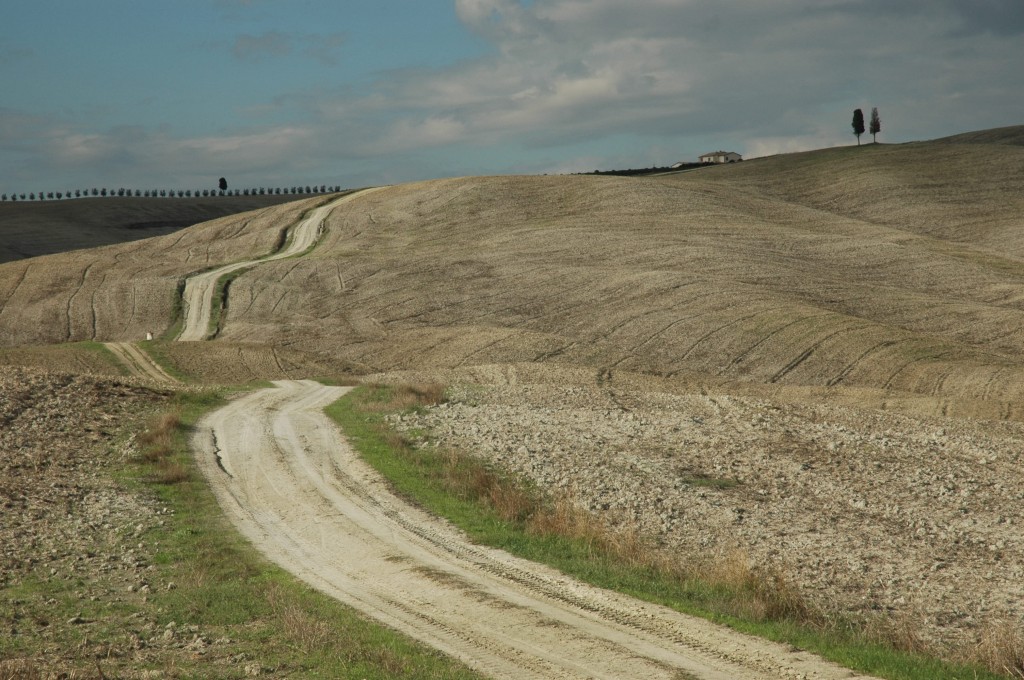 Taste DOP Honey
Massa Carrara
In the Lunigiana, woodlands of acacia and chestnut trees cover the hillsides, providing abundant nectar for bees.  The air is clear and unpolluted due to limited industrial development.
Lunigiana honey
was the first in Italy to obtain DOP (Denominazione di Origine Protetta – Protected Designation of Origin) status from the European Union, and currently it is the only DOP honey in Tuscany. Two km from the via Francigena bike path, you can visit
Il Pungiglione
, a social cooperative focused on honey, candle and carpentry.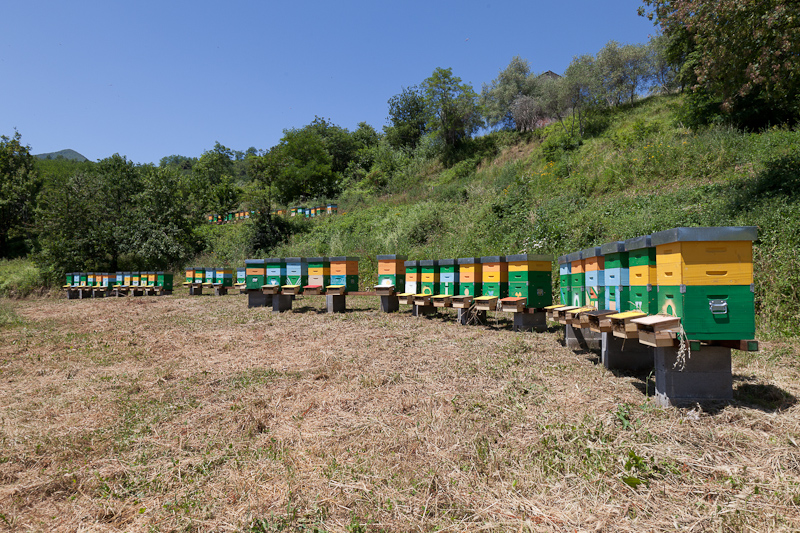 More tips:
Sip a glass of Tempranillo
The famous Via Francigena passes through the hills dedicated to the production of
San Miniato
reds, whites and Vin Santo. Among the local produce is a very special wine made with Tempranillo: a Spanish black grape variety grown to make full-bodied Spanish red wines. Read this article on
5 foodie things to do in San Miniato.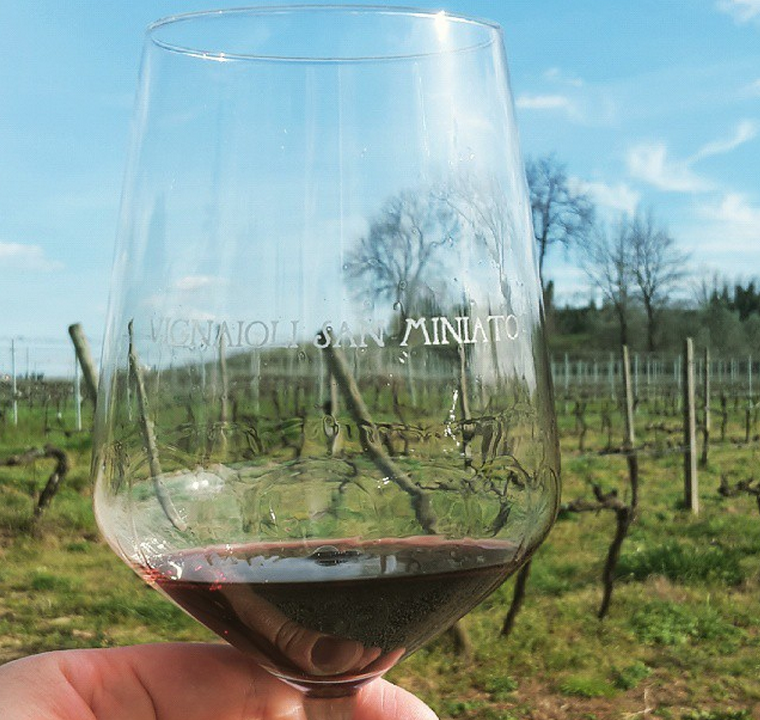 Enjoy Medieval foods
The Francigena has now become an alternative trail where you can discover unique landscapes, various works of art, hamlets, and even Medieval culinary traditions that are still alive and well. Here is a list of ancient foods that you can still find along the Tuscan route (along with some ideas for a medieval-style snack).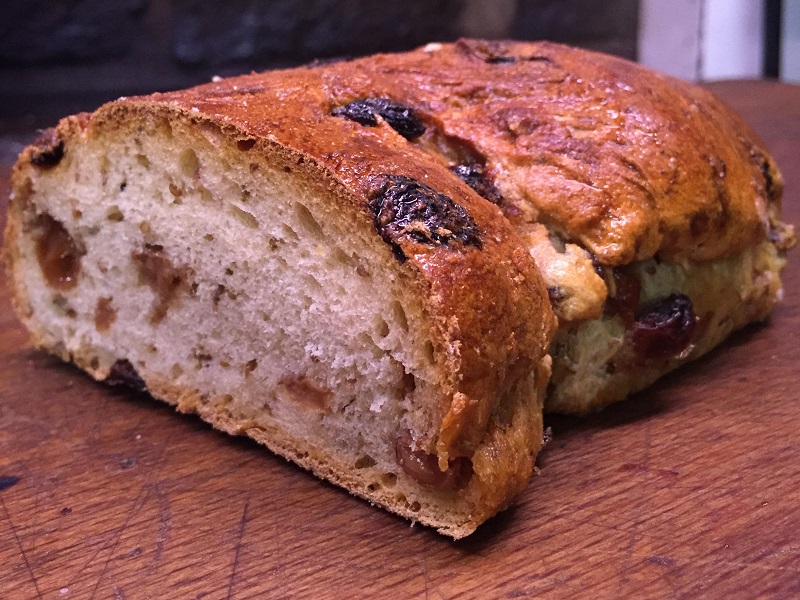 You might also be interested in