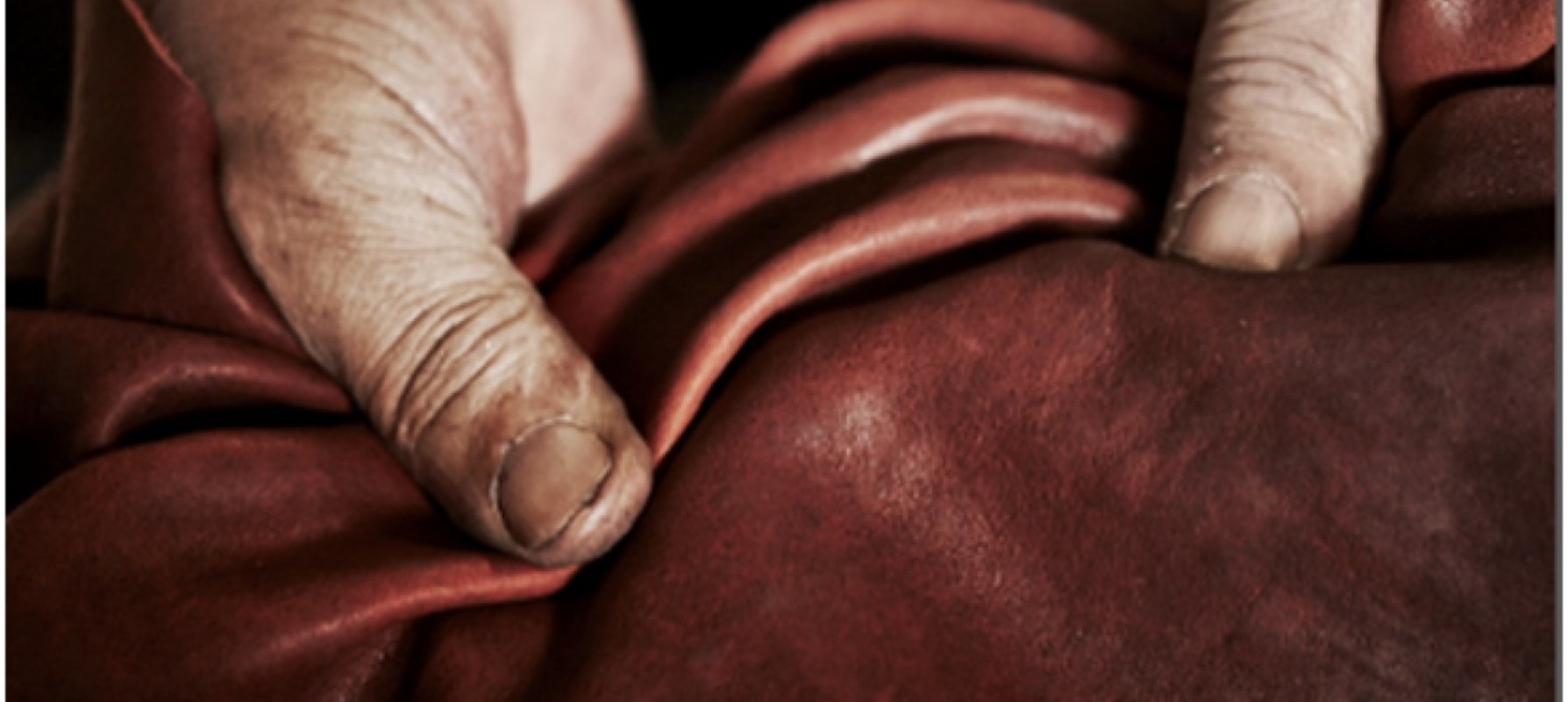 Santa Croce sull'Arno
A green plain surrounded by sweet rolling hills on the banks of the Arno River
Read the story of Santa Croce sull'Arno on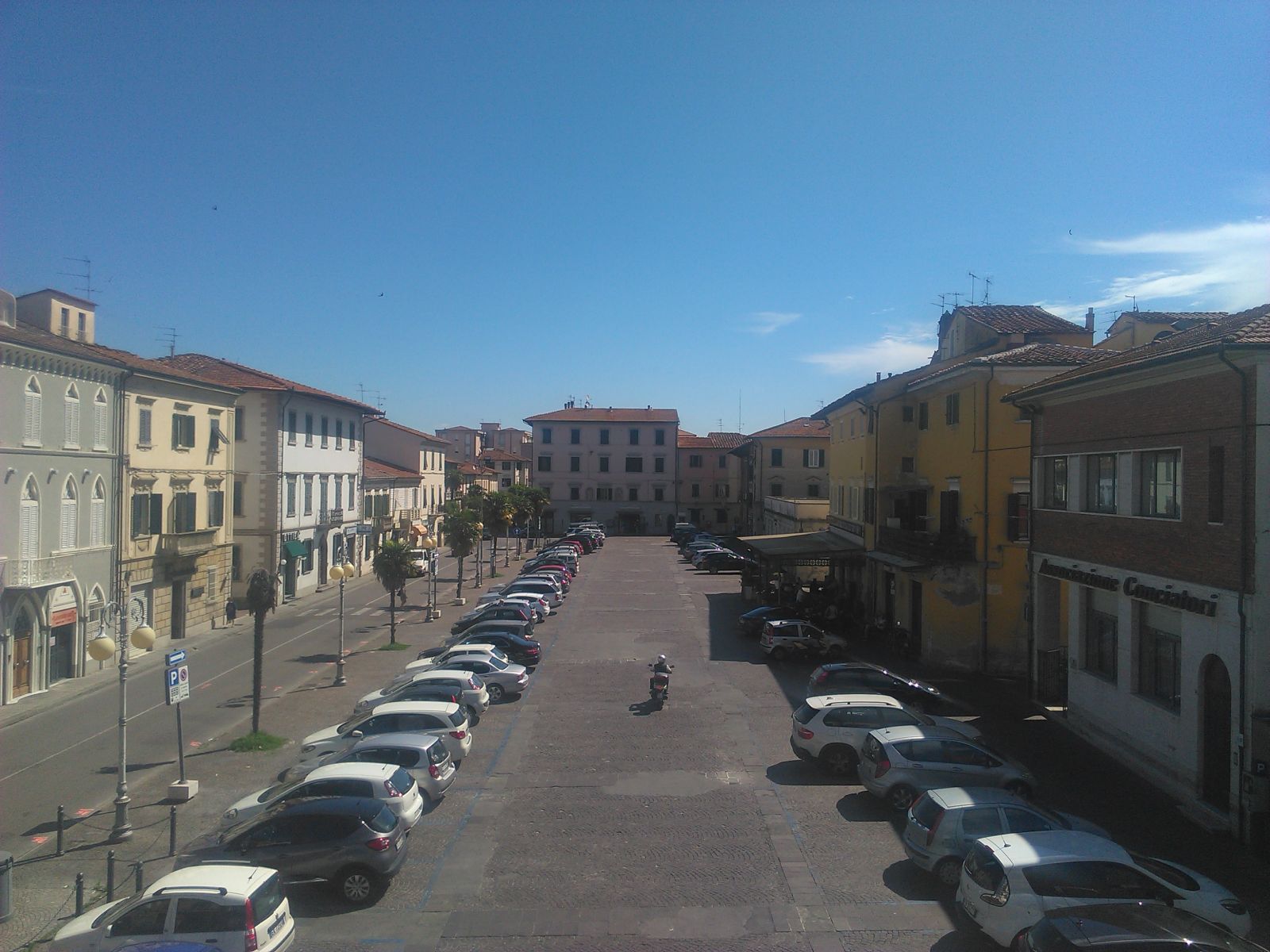 Santa Croce sull'Arno
Santa Croce sull'Arno, a carnival styled by hand
Among craftsmanship and art in Santa Croce sull'Arno

Read the story
Santa Croce sull'Arno is on the right bank of the Arno downhill from the convergence with the Egola river. The completely flat territory is surrounded by green hills: the Cerbaie Park and Poggio Adorno, a destination enjoyment and pleasant walks in the greenery. Historians say that the origins of Santa Croce date back to the year 1000AD with the arrival of some families from Lucca who founded a small community around an oratory in which they kept an ancient wooden crucifix, from where Santa Croce gets its name.

The collegiate of St. Laurence, with its bell tower and oratory is worth a visit, holding a noteworthy Christ on the Cross that again proposes the iconographic model of the Volto Santo of Lucca, an important example of a late-13th century wooden sculpture. The church of San Rocco is also very beautiful, built around 1650 on the remains of the ancient chapel of the Madonna delle Grazie and recently restored to its original splendour.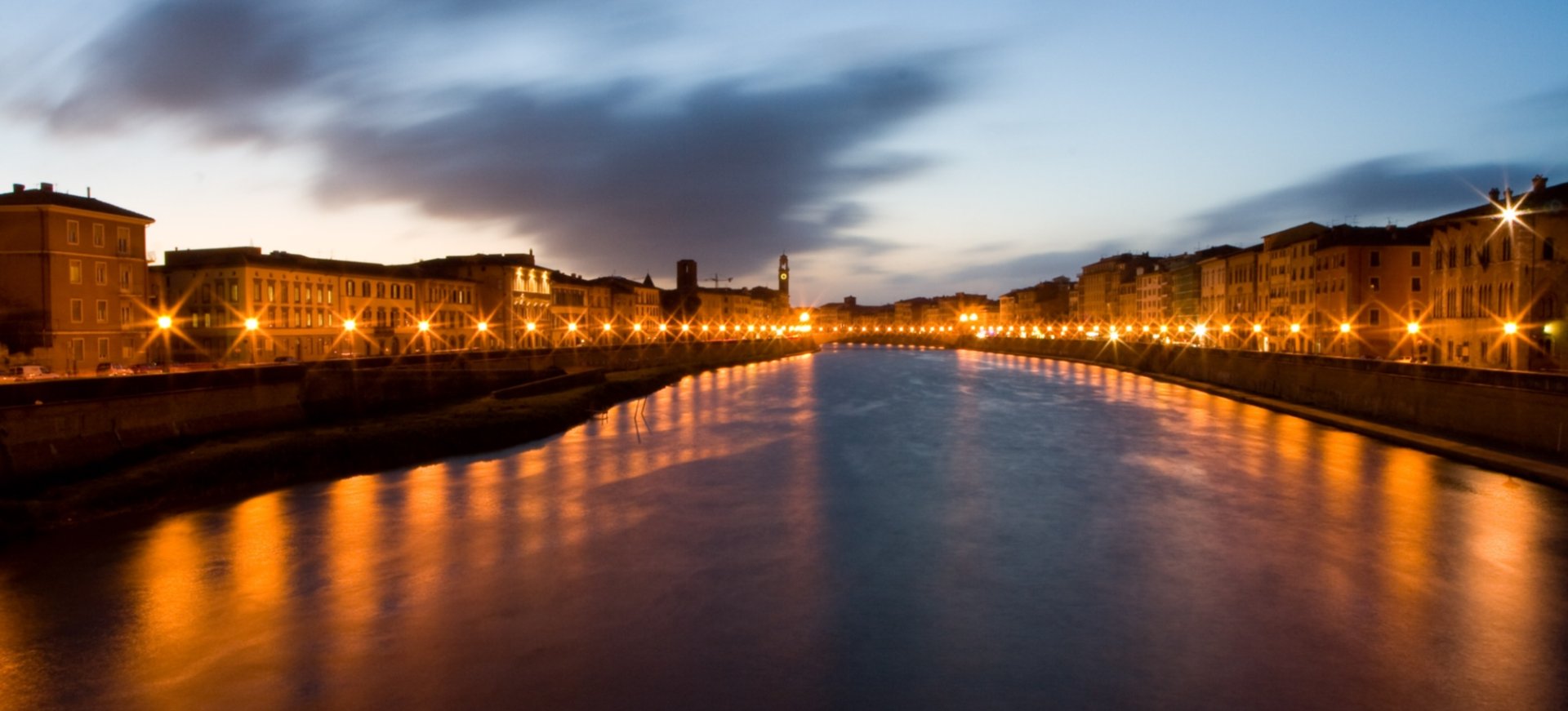 Characteristic villages surrounded by countryside
The Valdarno offers a landscape in which the typically Tuscan surrounding San Miniato, covered with olive groves and dotted with medieval villages, contrast with the valley's lively production ...
Morekeyboard_backspace
Other towns and cities in Valdarno Inferiore