5 foodie things to do in San Miniato
Here are 5 ideas to better enjoy San Miniato (and its beautiful hills) all year round
San Miniato is a beautiful hilltop hamlet located along the Arno river surrounded by green hills, halfway between Florence and Pisa. As you probably know, it's world famous for its white truffle and proves a favourite Tuscan destination during the annual truffle fair in November. Actually, there is much more beyond this feast, especially for truffle and wine lovers. Here are 5 foodie tips to better enjoy this town (and its beautiful hills) all year round.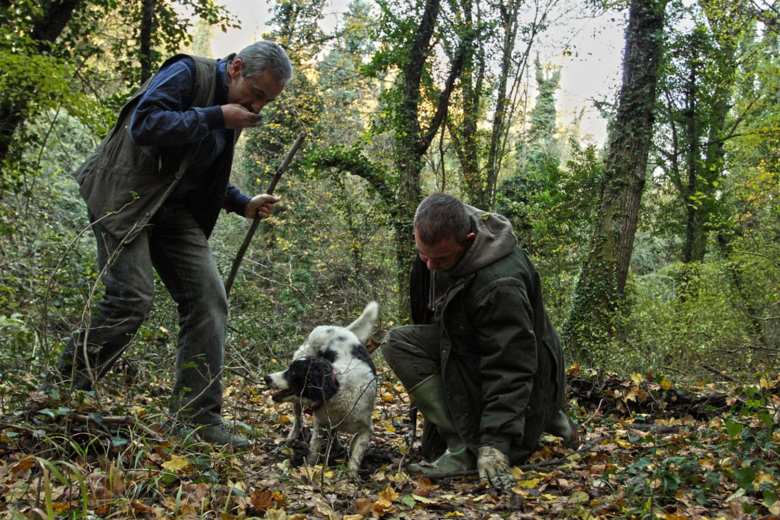 In San Miniato the famous white truffle is picked from September to December, but you can actually find truffles throughout the year: from November to March you can hunt black truffles; from January to April it's time for the "marzuolo" variety, while "scorzone" is the name of the summer season truffle.
To find truffles you need a trained dog, a hunter (authorized by the local government) and a special tool similar to a small shovel called a "vanghetto". Since puppies, truffles dogs are trained to find the precious fungus. They are well rewarded when they discover a truffle, so that they learn not to eat it.
A hunting experience lets you enjoy a peaceful walk in the woods. Massimo Cucchiara, for example, organizes many kinds of truffle tours (from 1-hour hunting to full-day tours which combine cooking lessons and wine tasting). "Truffle hunting is an ancient tradition in Tuscany; it's not a job but a passion, and requires only one rule: respect for nature".
Have a cooking class (with truffles)
From pasta to desserts, learn how to prepare delicious dishes with fresh truffles and enjoy a tasty lunch with your family and friends. After a morning hunting in the forest we met Letizia Cucchiara, owner at Cooking Tuscany cooking school, for an interesting cooking class. This is what we learned:
1. No matter what kind of truffle you have, it must be fresh.
2. Raw is better. Truffle needs only a little heat to release all its flavor. The best way to enjoy fresh raw truffles is to shave them onto your hot dish. As for quantity, typically use 8-10 grams of truffle per person.
3. Truffles are well suited to creamy textures. They work best with eggs, butter and cheese.
4. Not only savory dishes. You can create fancy desserts by adding, for example, a touch of shaved truffle to the cream that you serve with your waffles.
Visit the historic butcher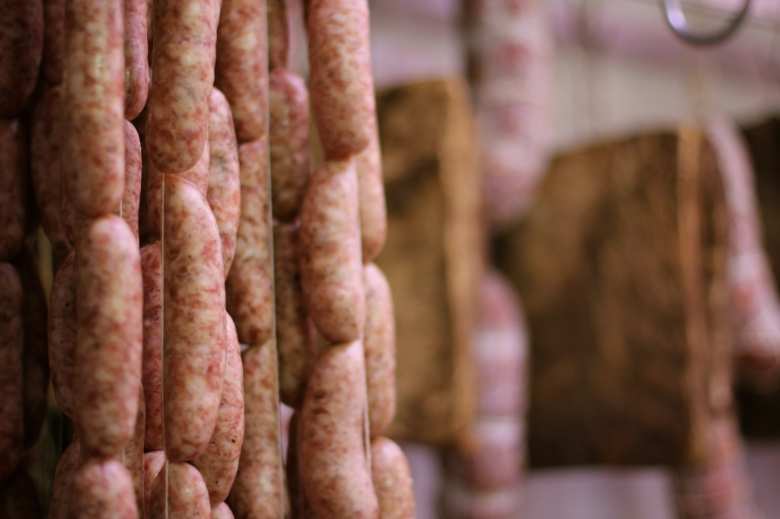 If you visit the historic centre of San Miniato don't forget to stop at Falaschi butchery. Since 1925, they have been producing high-quality cold cuts, following the same rules and preparation methods handed down from generation to generation. Their products are exclusively handmade using pork meat of traditional swine reared on local farms
Taste wine along the Via Francigena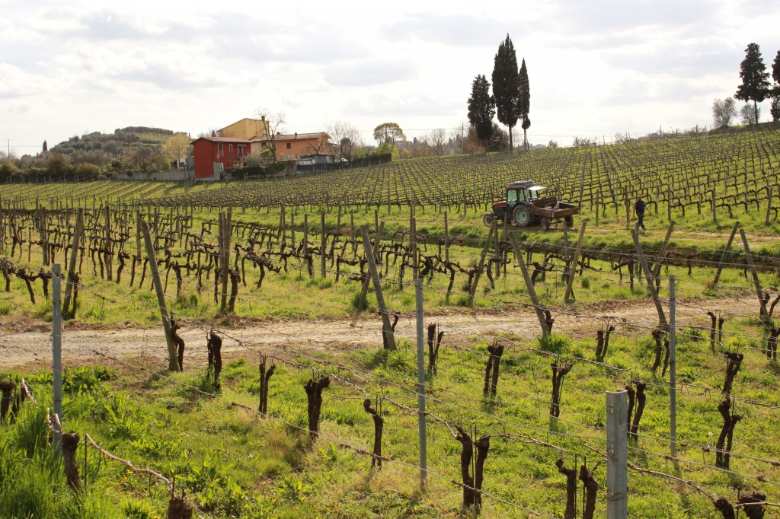 The famous Via Francigena passes through the hills wheresome local producers grow they grape vines for the production of San Miniato reds, whites and Vin Santo. Among the local produce you can find a very special wine made with Tempranillo: a Spanish black grape variety grown to make full-bodied red wines in Spain. It's said that seeds of Tempranillo were planted in this area many centuries ago.
In medieval times, the Francigena was the main connecting route between northern Europe and Rome, and one of the three major pilgrimages with the other two being the pilgrimage to the Holy Land and the "Camino de Santiago". San Miniato was an important religious place and a seat of a prestigious episcopal curia. Some priests were distributed throughout its territory and were in charge of supervising the farming operations. According to research, they probably planted the first spanish grape seeds of Tempranillo in San Miniato.
San Miniato boasts excellent food producers and renowned chefs, so we suggest you to stop at one of the many restaurants in town to taste some local specialties. Take a look at Vetrina Toscana to find the best restaurants in San Miniato.
You might also be interested in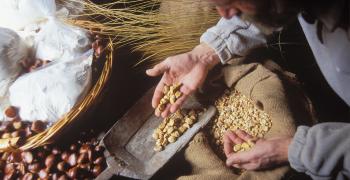 Learn more
Food and Wine
Olive oil, wine, truffle and other culinary delights make up the excellence of Tuscan gastronomy.
continue...