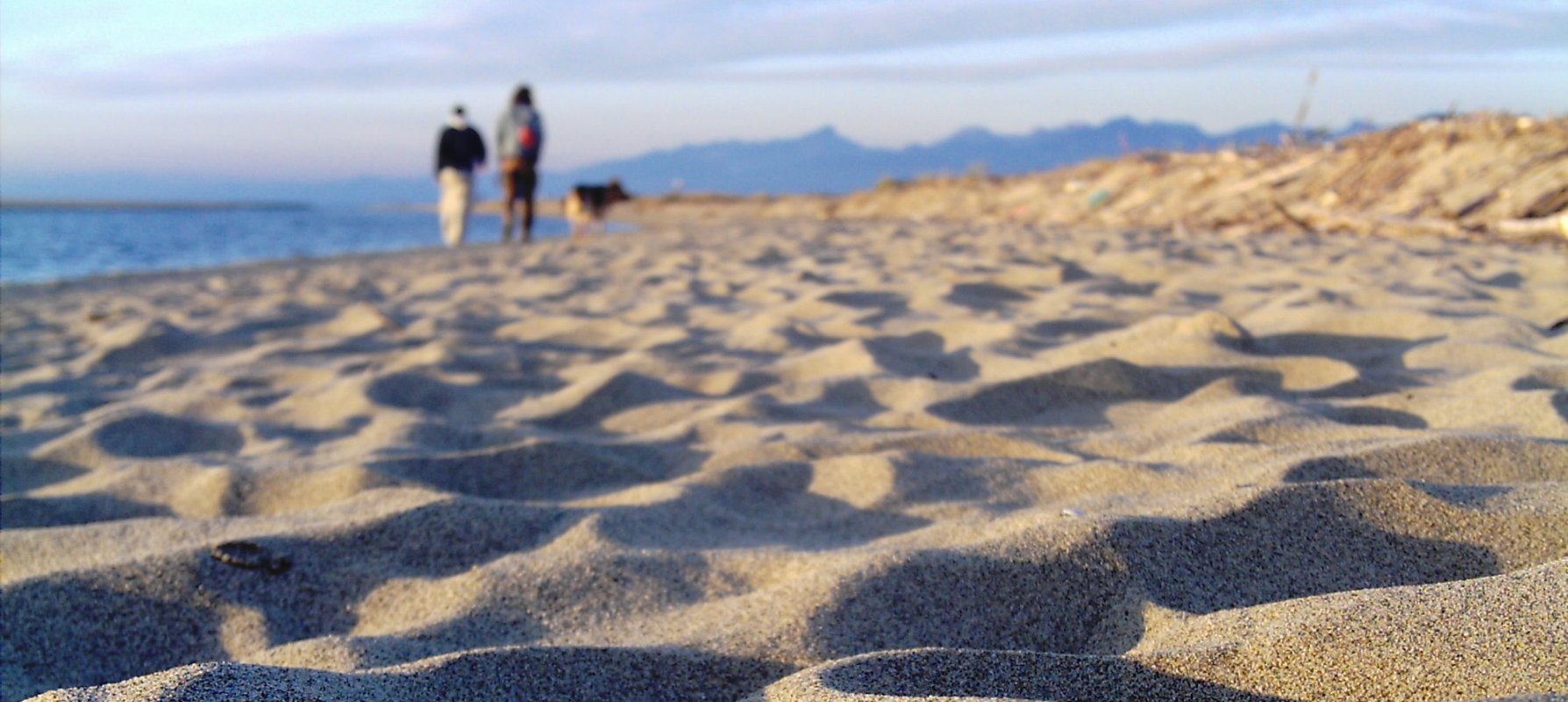 Marina di Vecchiano
Vacation to the beach and immerse yourself in nature
Read the story of Marina di Vecchiano on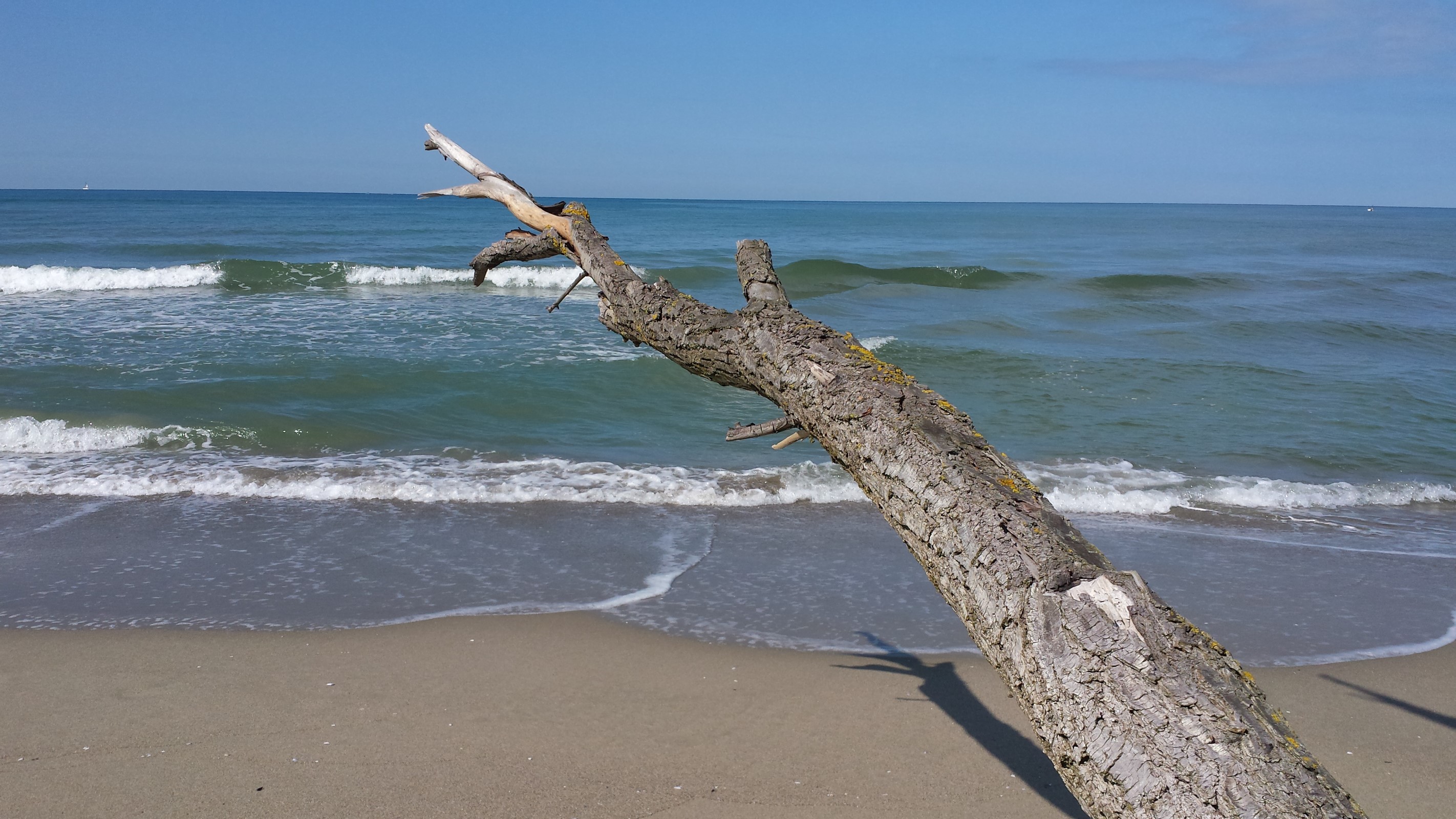 Marina di Vecchiano
Vecchiano in nature and Tabucchi in the world
From the mountains to the sea, passing through the river and the Park.

Read the story
To the north of the mouth of the Arno, is the Migliarino San Rossore Massaciuccoli Natural Park, which extends to Marina di Vecchiano, a short walk from the town and the most beautiful art centers in Tuscany.

The long coastline stretches for four kilometers, full of beaches and golden sand from the mouth of Serchio to Torre del Lago Puccini, and is one of the few stretches of unspoiled Tuscan coast, nestled in a dune of rare beauty.

The Vecchiano sea is characterized by a huge beach, which is luckily not too crowded. The beach is in part free and partly as a beach equipped with modern facilities and resorts. The beach is perfectly integrated in nature, offering a quiet and friendly location to make Marina Vecchiano the ideal destination for those wishing to spend their holidays immersed in nature, away from the worries of the city.

La Macchia di Migliarino is filled with rolling dunes of rich amber, typical of Mediterranean vegetation, overlooking the beach.

The picturesque landscape overlooking the sea allows visitors the chance to hike and horseback ride, as well as long walks through the nature, between the terraces of dry stone walls and olive trees in an area rich in churches, fortresses and castles that make this a unique place during all seasons of the year.
&
TOP ATTRACTIONS IN Marina di Vecchiano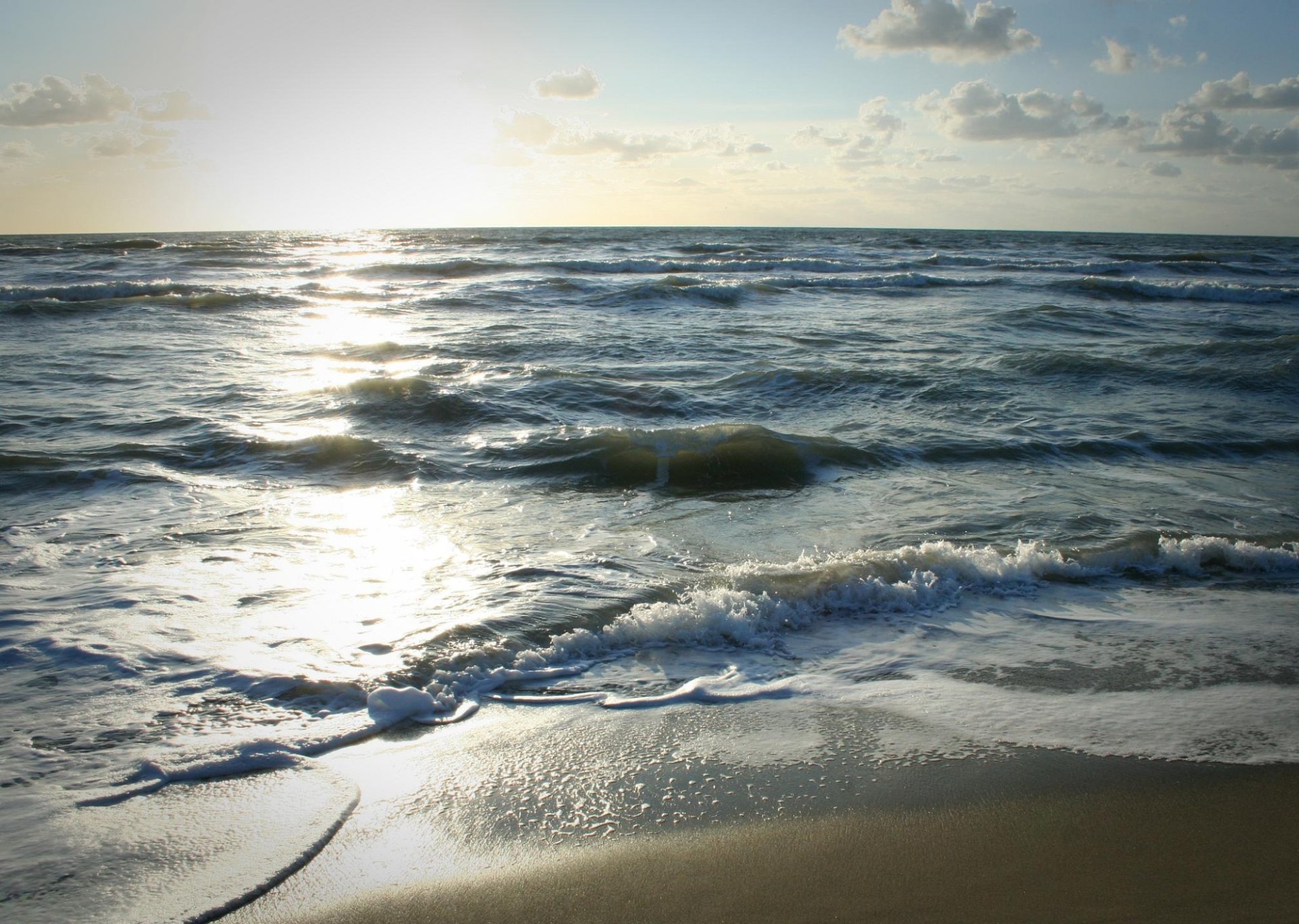 Beaches and nature, a dream vacation
The Pisan coast is the main outlet to the sea towns of Pisa, San Giuliano Terme and Vecchiano, which includes the rich coast of the pristine Tyrrhenian beaches. ...
Morekeyboard_backspace
Other towns and cities in Pisan Coast