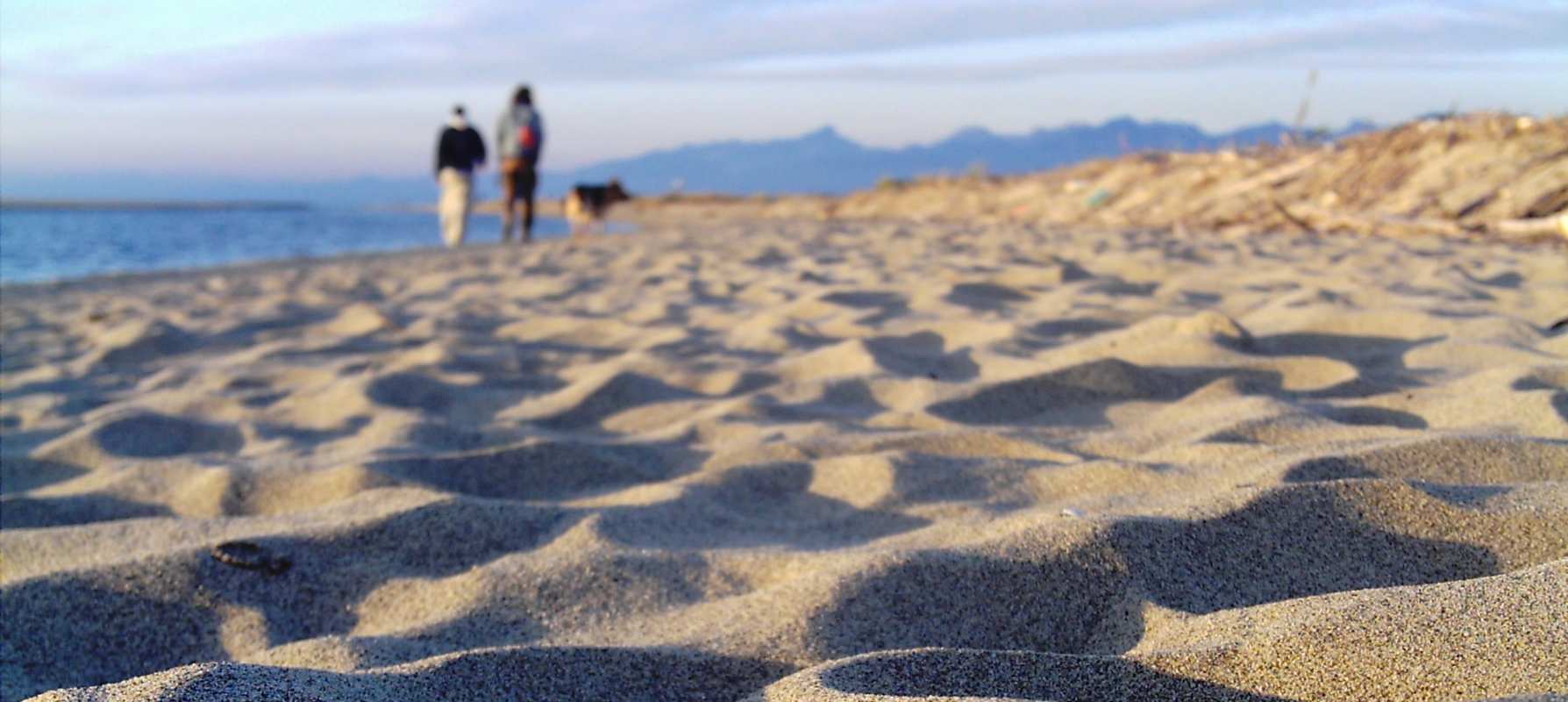 Marina di Vecchiano
A long, clean beach protected by the Migliarino Park
What to see in Marina di Vecchiano: the beach and services
The beach is largely free, while some parts are equipped with modern and hospitable facilities that have integrated well into the natural environment and offer a quiet and pleasant stay. Marina di Vecchiano is a brilliant destination for whoever is looking for a holiday that'll bring them closer to nature without isolating them from city comforts.
The Macchia di Migliarino, preceded by soft dunes full of the typical vegetation you find in Mediterranean scrub, overlooks the beach, inviting you to stroll along and explore the secrets of its irresistible coast.
The breathtaking path close to the sea is ideal for walks or horse riding, allowing you to discover stone wall terraces and olives surrounded by incredible views no matter the season.
We recommend visiting the Migliarino San Rossore Massaciuccoli Natural Park, a protected oasis home to an incredible natural environment such as pine forests, marshes and sand dunes. The famous Torre del Lago Puccini stands only a short distance away, a hamlet of Viareggio and home to the composer Giacomo Puccini from which it takes its name.
Along the Vecchiano coast, adjacent to the mouth of the Serchio, is the Penisola dei Gabbiani. A crystal clear sea gently laps against the beach, naturally extending beyond that of San Giuliano Terme's and is hugely popular with locals.
In the mountains, perched on a rock is the historic Gaetani Castle, later renamed to Lanfranchi in the 11th century and owned by the Agostini family, commonly known as the Hermitage of Santa Maria in Castello, which overlooks the entire plain below.
&
TOP ATTRACTIONS IN Marina di Vecchiano
Social & Web
Find out what they say about us, and tell us about your Tuscany!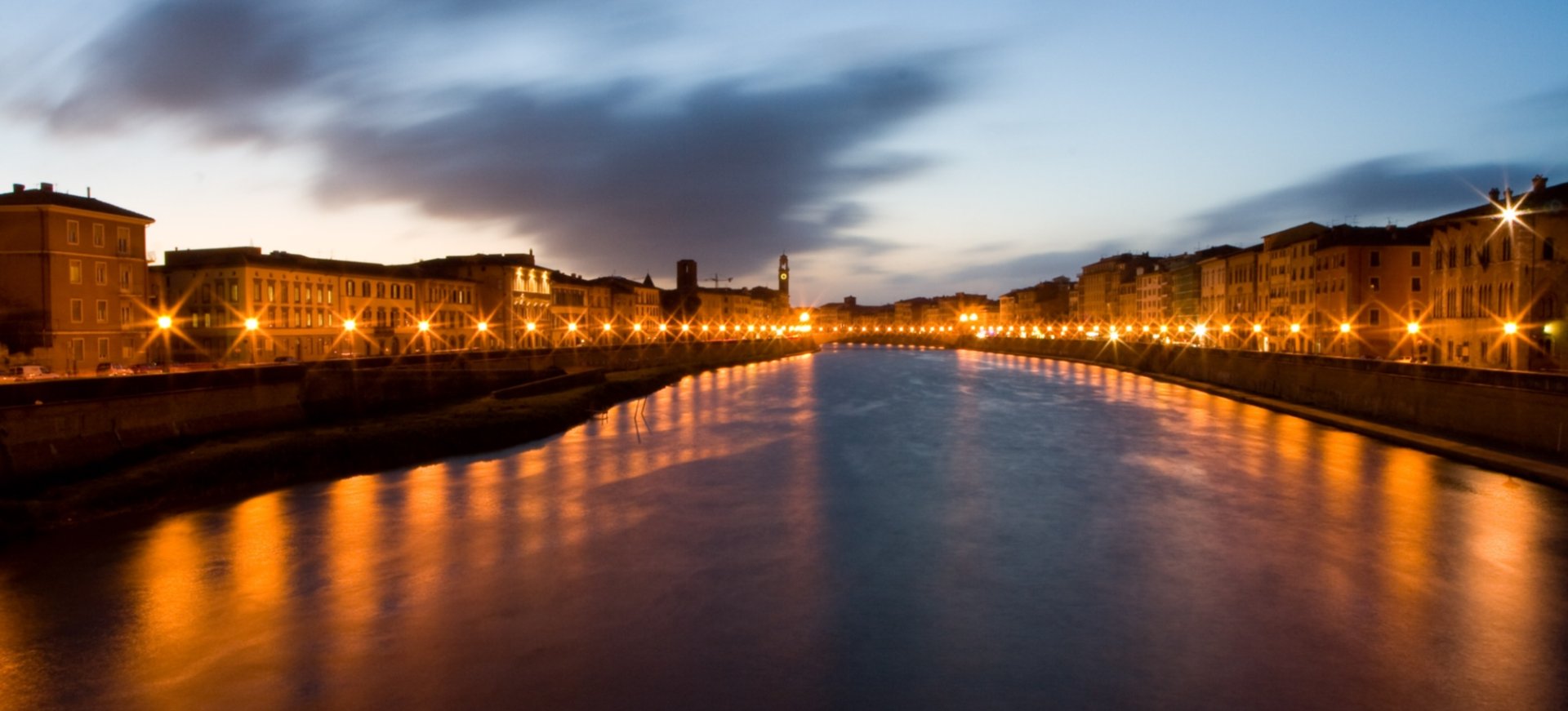 The land of towers: each so different, each so unique
The territory surrounding the Leaning Tower is vast and varied, but they're known by everyone thanks to a deeply-felt belonging to this centuries-old province, which is certainly much more than ...
Morekeyboard_backspace
Other towns and cities in Pisa Area