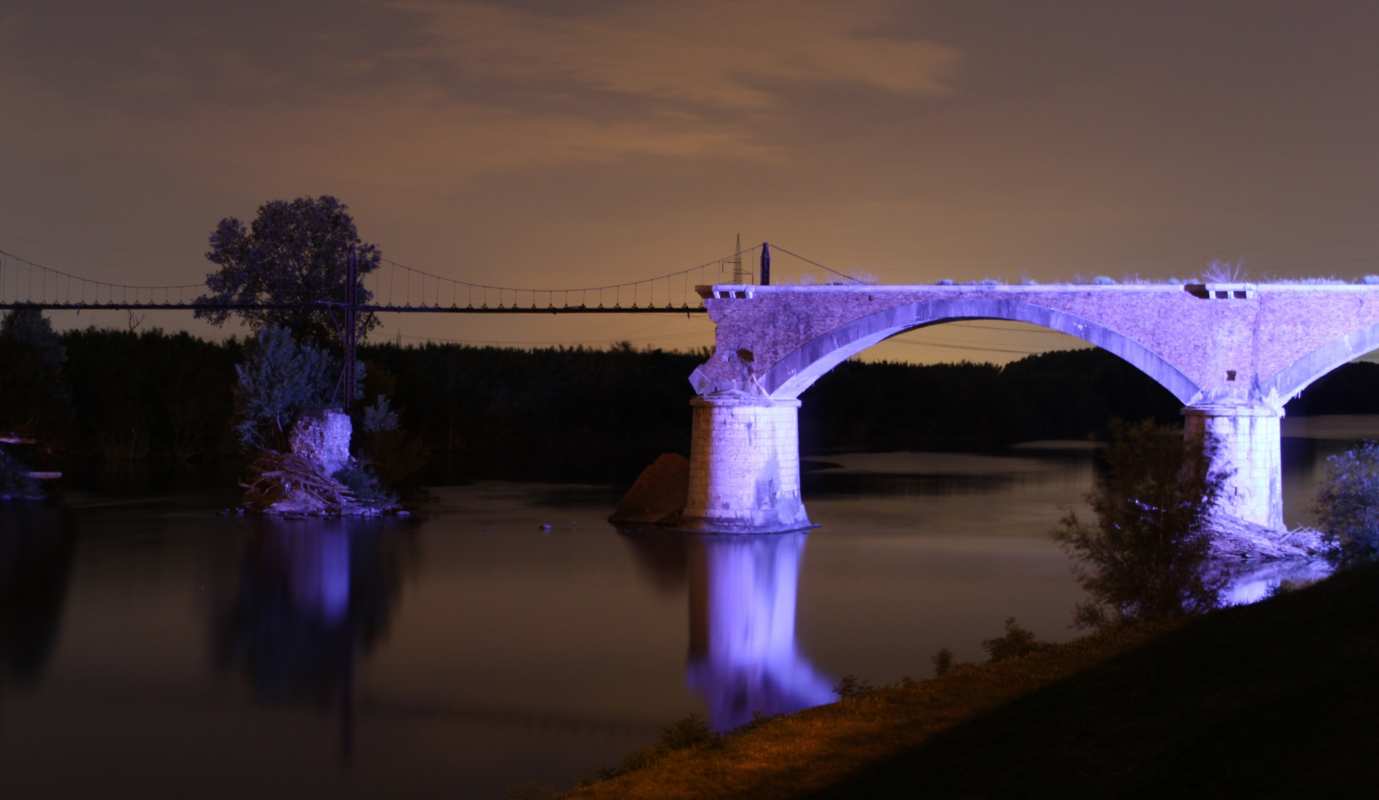 Calcinaia
Old-fashioned ferrymen, river-centered culture and ceramic production
In the center of the Pisan portion of the Valdarno is
Calcinaia
, a town that has long been known for
artisan activity
and, later on, industrial production. The name derives from that very same
artisanal tradition—specifically, ceramic production
and the town's numerous
lime kilns
that were active until the 1960s, when the main vocation of the area took on a heightened level of importance, particularly in the small fraction of Fornacette. Anyone who wants to get a real idea of what the atmosphere was like back in the days of the old-fashioned kilns should check out the
Museo della Ceramica
(Ceramic Museum) named after
Lodovico Coccapani
,
which houses the discoveries that emerged during structural renovations of the building. The museum retraces the history of Calcinaia, which was once home to a highly esteemed center for ceramic production.
The territory of Calcinaia has always been an important crossroads behind Pisa. Today it's still a key point of intersection for auto traffic, but at one time it was for river traffic, too. Specifically, this was a period when the area had an important role controlling the commercial traffic in the Arno basin. A testament to the town's connection to the river is the Regata Storica sull'Arno (Historic Regatta on the Arno) held in May, in honor of the patron saint Ubaldesca Taccini. The historic districts of La nave, Montecchio and Oltrarno all participate. The competition re-enacts the centuries-old activity of the ferrymen, who transported sand, brick and wood from Calcinaia to the port of Livorno.
Calcinaia's large Arno bay also makes up one of the most important competition "fields" for national and international fishing for sport. In the surrounding area, on the banks of an artificial lake, you'll find the Greenlandia playground, ideal for children and families.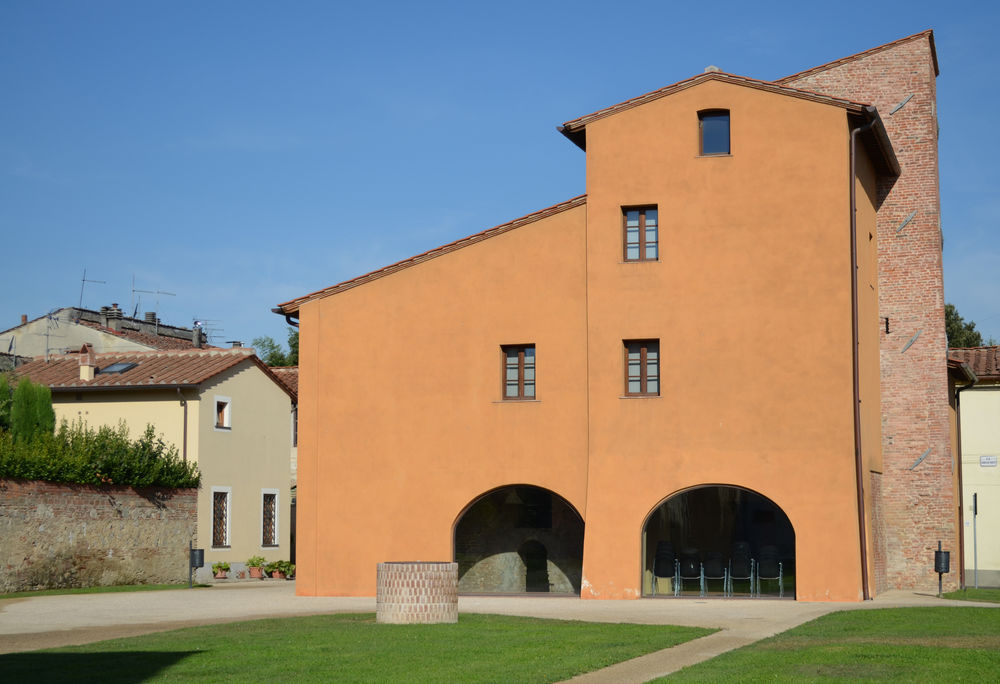 Calcinaia
The land of ancient crafts
A journey along the banks of the Arno, through the land of sunsets
Read the story
Social & Web
Find out what they say about us, and tell us about your Tuscany!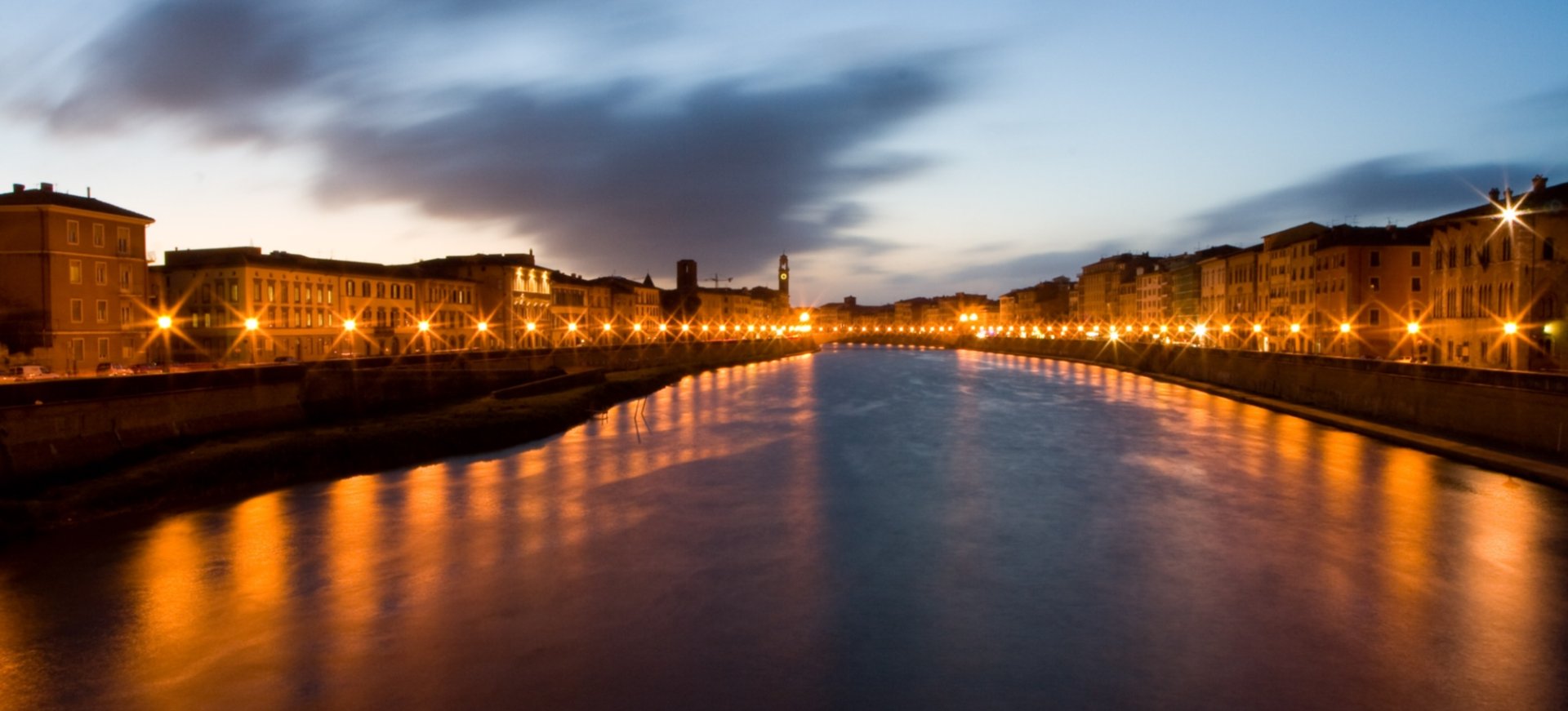 The land of towers: each so different, each so unique
The territory surrounding the Leaning Tower is vast and varied, but they're known by everyone thanks to a deeply-felt belonging to this centuries-old province, which is certainly much more than ...
Morekeyboard_backspace
Other towns and cities in Pisa Area