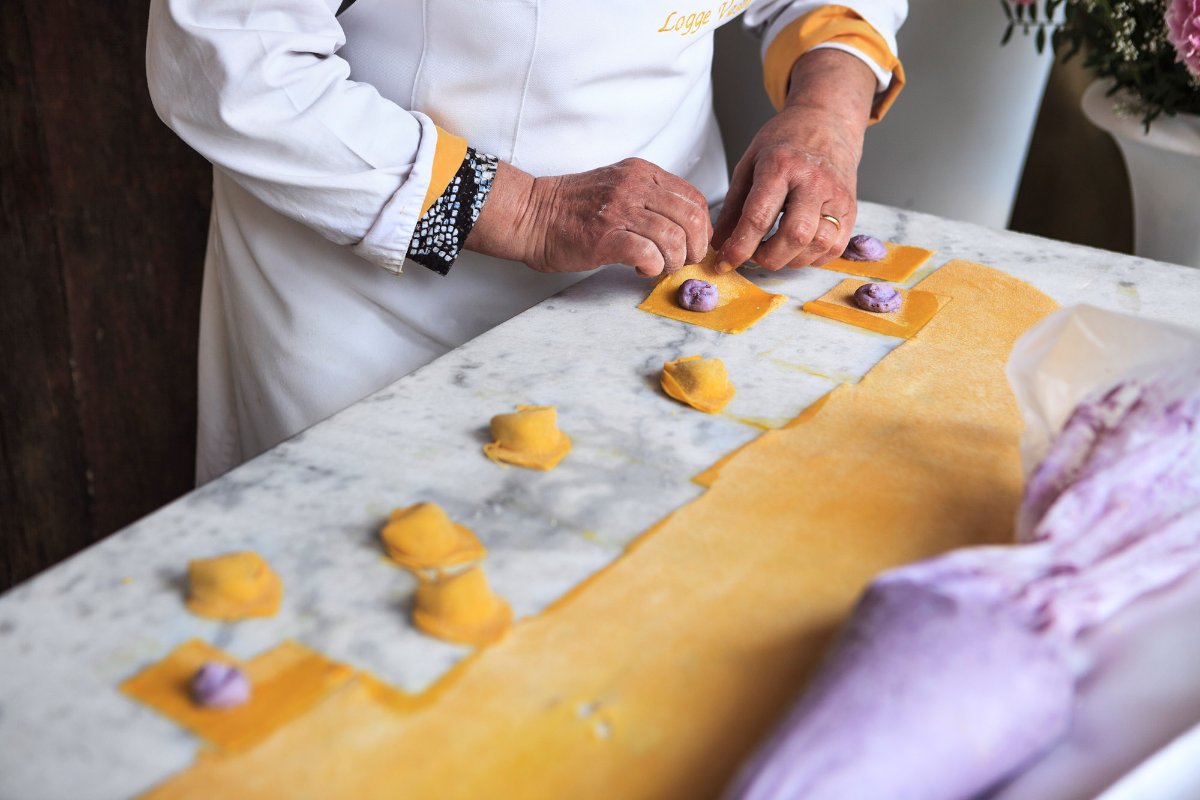 ??????
Beans and black cabbage soup
by Serena Angelini Looking for comfort food recipes? Warm your heart with this
beans and black cabbage soup
. Thanks Serena!
About Serena
Serena is a young economist, a Tuscan food lover- blogger and a food photographer. Visit Serena's blog:
Pici e Castagne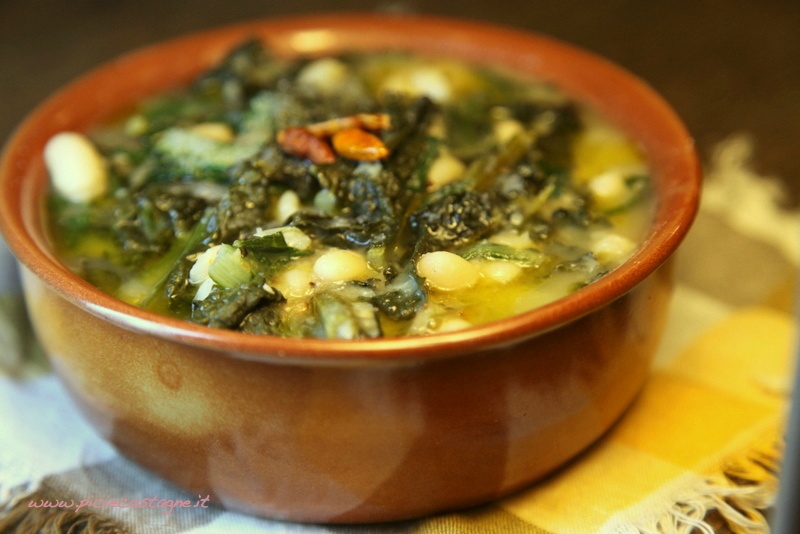 Recipe Type: Soup
Author: Serena Angelini
Prep time: 10 mins
Cook time: 1 hour 15 mins
Total time: 1 hour 25 mins
Serves: 6
Ingredients
Cannellini beans 200g,
Black cabbage 1,
3 cloves of garlic,
A pinch of salt,
2 chili peppers,
Extra virgin olive oil,
4 slices of rustic bread,
Vegetal broth.
Instructions
Soak the beans for 12 hours in cold water,
Drain the beans and boil them for about 30 minutes,
In a clay pot sauté 2 cloves of garlic and the chili peppers,
Add the beans and let them cook for a few minutes,
Chop the cabbage leaves and mix them with the beans,
Add the vegetable broth gradually and cook for about 45 minutes,
Meanwhile, toast some bread or use slices of stale bread,
Rub one clove of garlic on the toasted bread and place the slices on the bottom of a bowl,
Pour the soup over the bread and serve after 5 minutes.
Do you have your own ORIGINAL recipe using typical Tuscan products or a NEW version of a TRADITIONAL tuscan dish?
Send your picture + your recipe (in Italian or in English) to tuscanycious@gmail.com
1.2.4