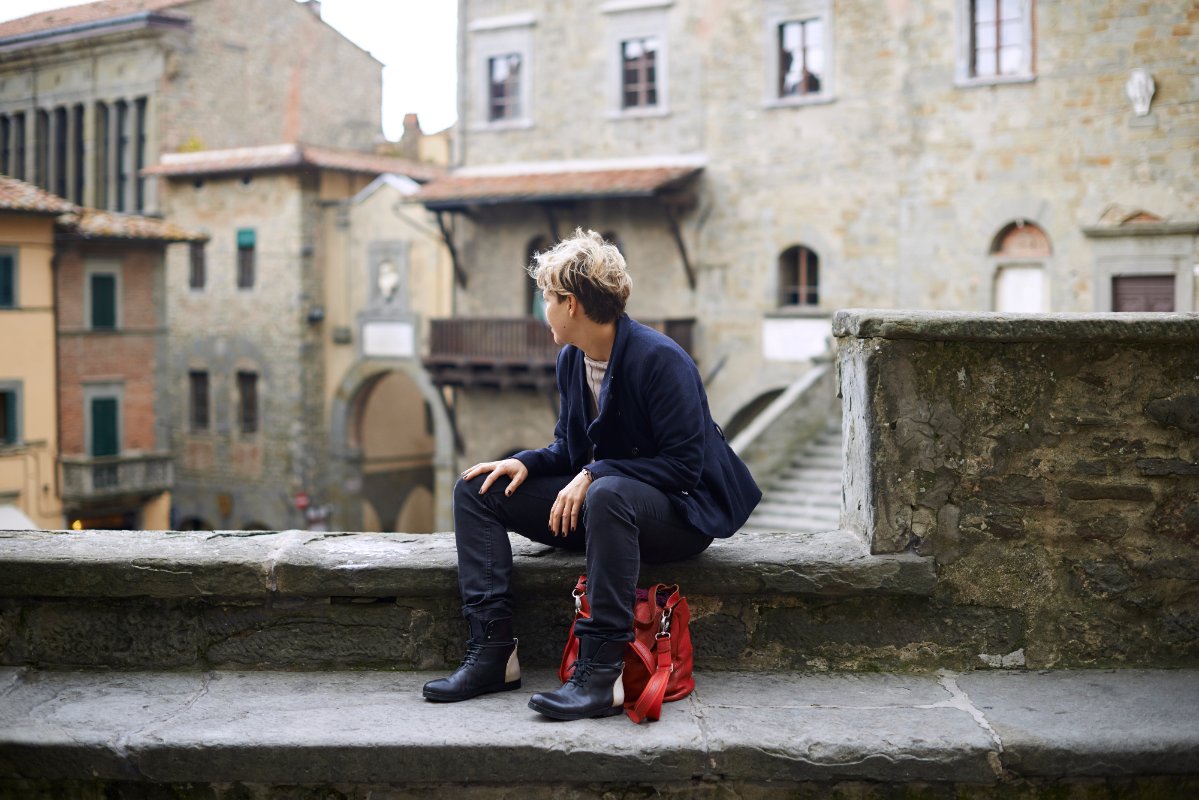 Carnival in Tuscany: 4 addictive desserts
Carnival in Tuscany
 means floats parades, masquerades but also very special and fanciful desserts. Find out here 
four recipes by the best Tuscan foodies
 on the web to celebrate Carnival like a local: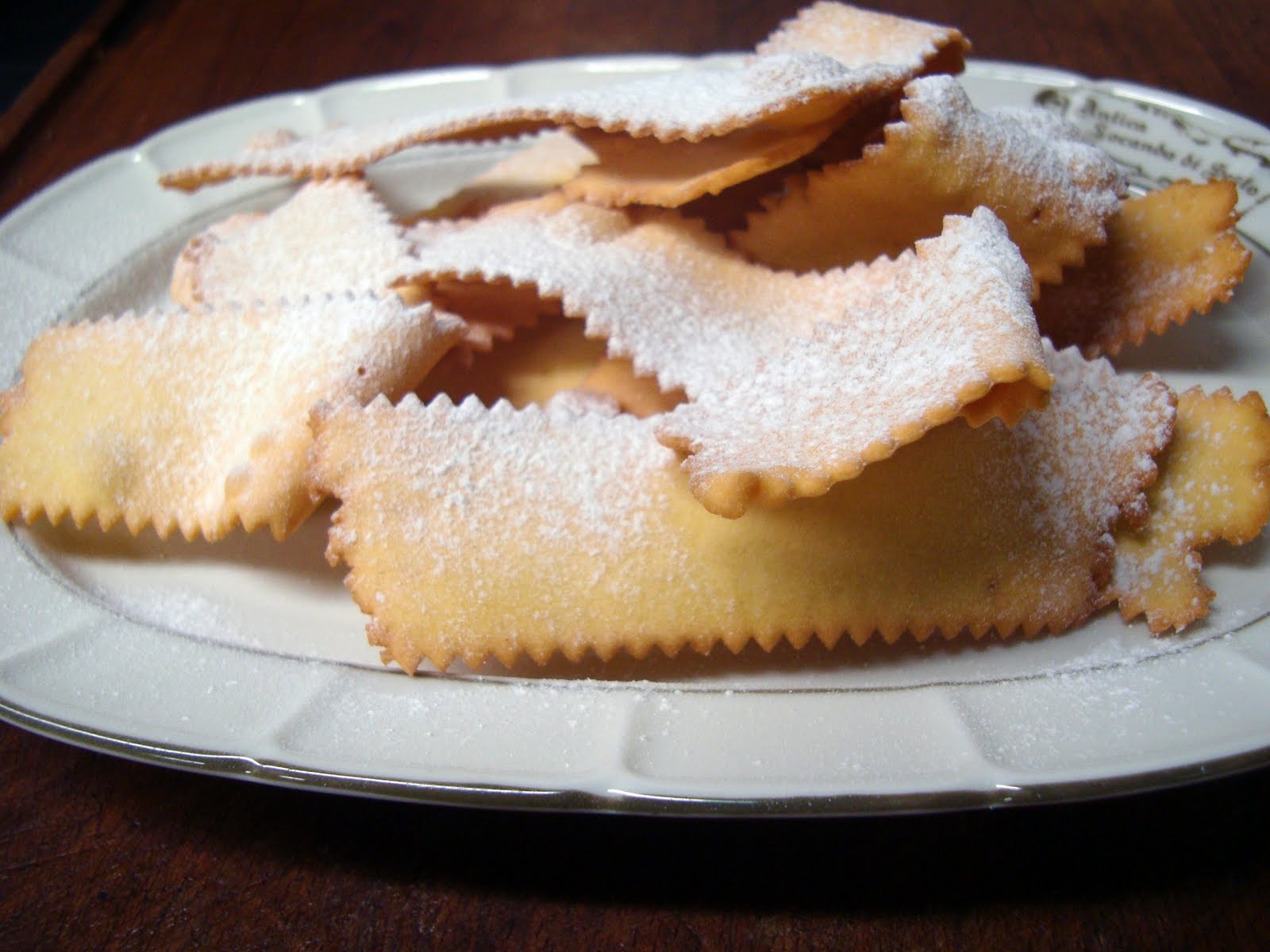 Cenci (Aurelio Barattini)
Cenci are the most popular treats during Carnival. They are made with fried dough and covered with powdered sugar. In tuscan, their name means 'rags' because that's exactly what they look like.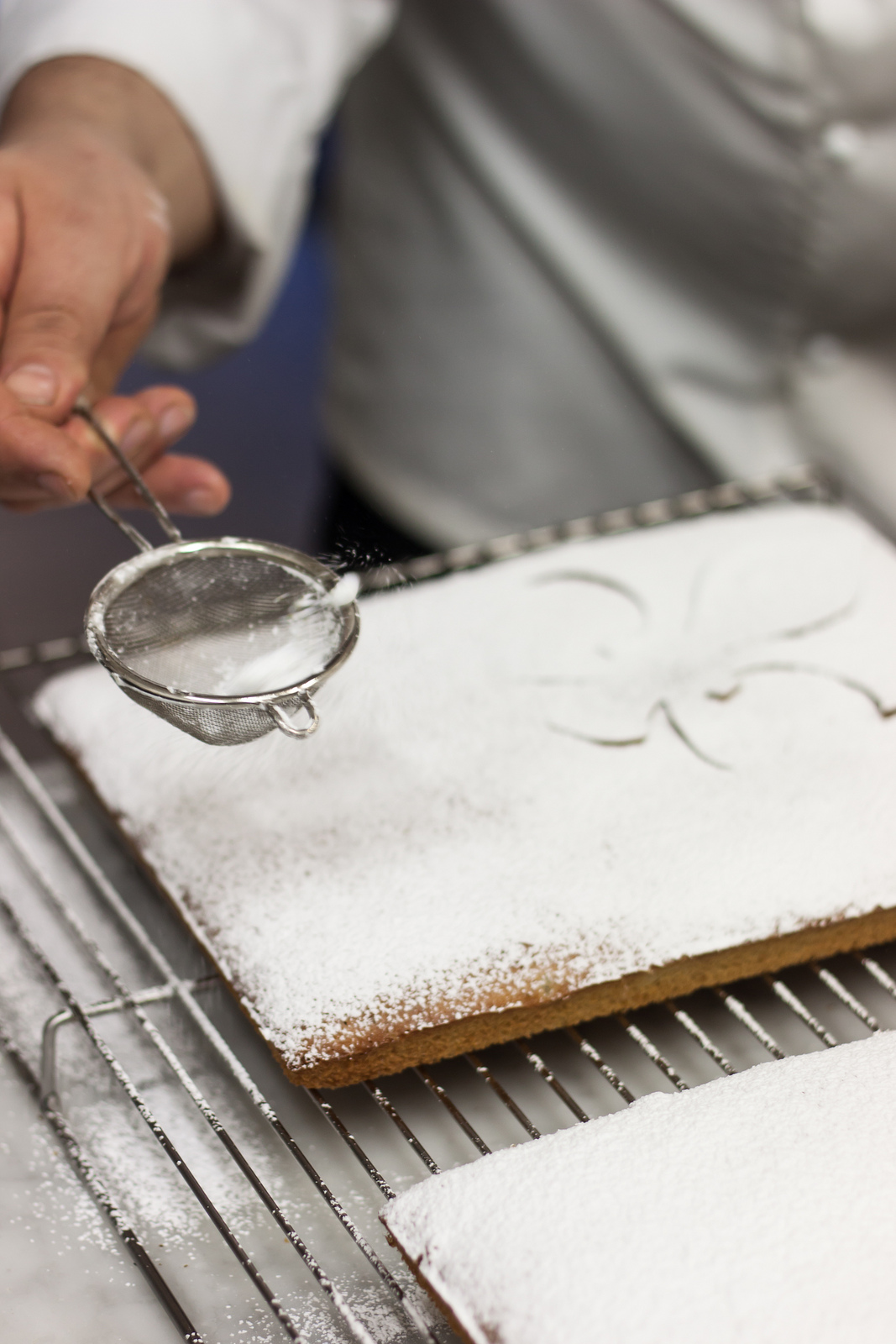 Florentine sweet flat bread or Schiacciata alla Fiorentina according to Andrea Bianchini (Juls' kitchen)
"During Carnival time it appears in every bakery, pastry shop and bar in Florence. There is even a real competition aiming to nominate the best Florentine "schiacciata"".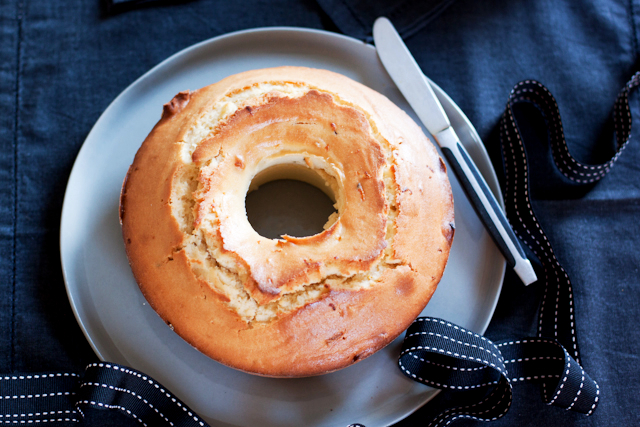 Berlingozzo cake (Emiko Davies)
"A humble, plain cake, quite dense like a pound cake. It's unusual name comes from a Tuscan word with German origins, berlingaccio, which means Fat Thursday."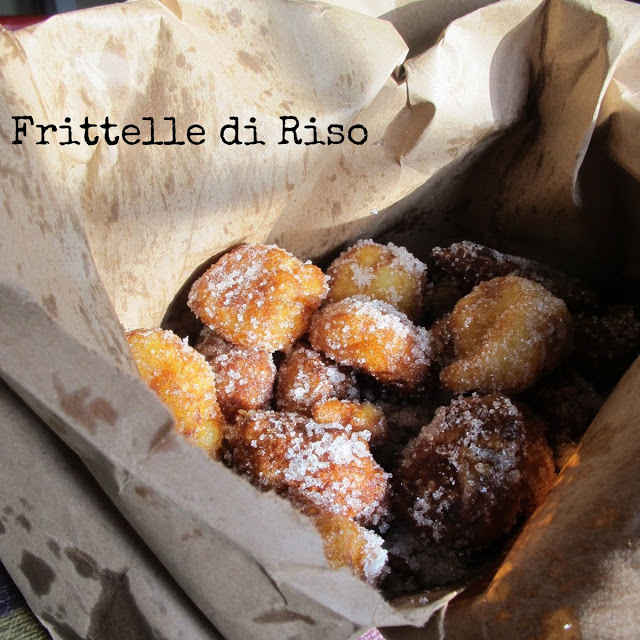 Rice fritters or Frittelle di riso (Judy Witts)
Rice, milk, sugar, lemon peel...rice fritters are made starting for Carnival and lasting through St Joseph Day. Crunchy on the outside and soft on the inside "frittelle di riso" are absolutely addictive.
You might also be interested in