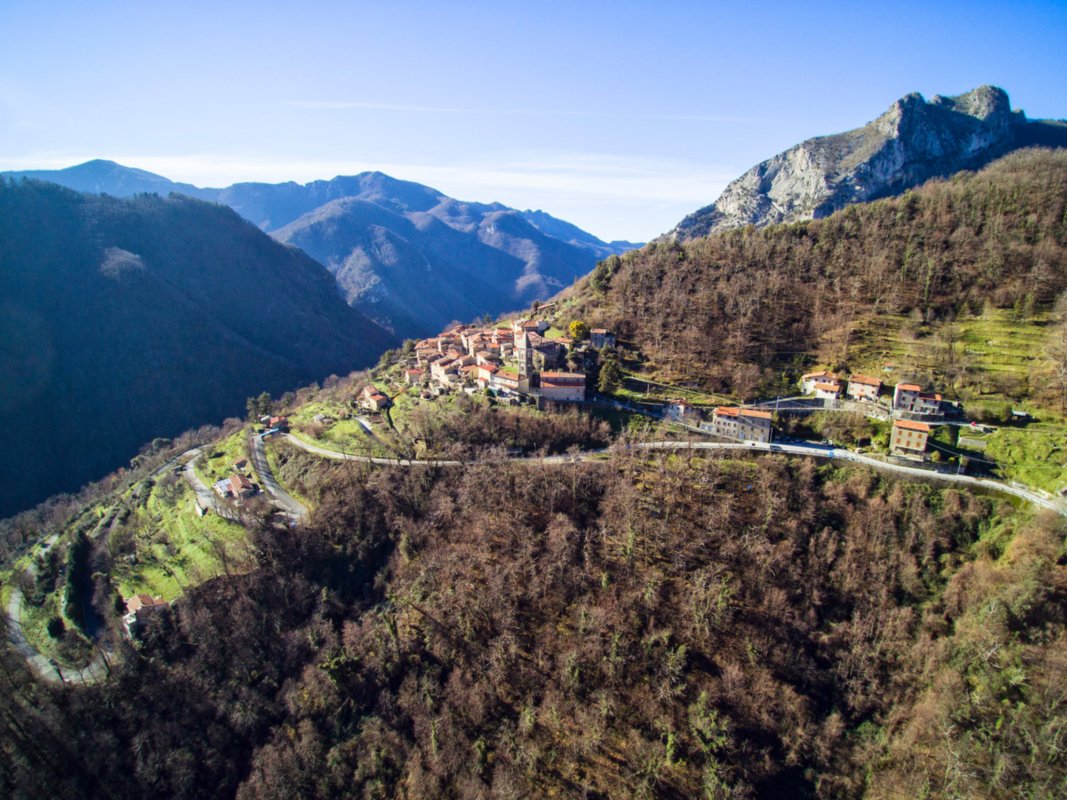 terrain
Mountain
Natural wonders and intense emotions
A mix of emotions, a journey through colors and countless possibilities. The Apuan Alps, similar to cathedrals made of marble, are scattered with a kingdom of grottos and enchanted castles throughout the Lunigiana. The bright whiteness of the quarries on the one side, and the wild green of the Garfagnana on the other.
The sounds of the forest will enchant you, especially in the Mugello, an aristocratic and timeless territory. Or you can surrender to Monte Amiata, a solitary mountain despite its large population of roe deer, deer and fallow deer. The Casentino area, a forested valley surrounded by the Apennine Mountains, hosts "the park of holy forests", whose name masterfully sums up all of the splendour of the area.
These are also places that enchant nature and sports lovers: trek through the thick forests of Abetone in the summer or ski its slopes in the winter. Colors, smells, sounds, tastes far from the urban environment.
There are many ways to explore the nature in Tuscany's mountains: kilometers of walking paths for trekking, mountain biking, cross-country and alpine skiing.