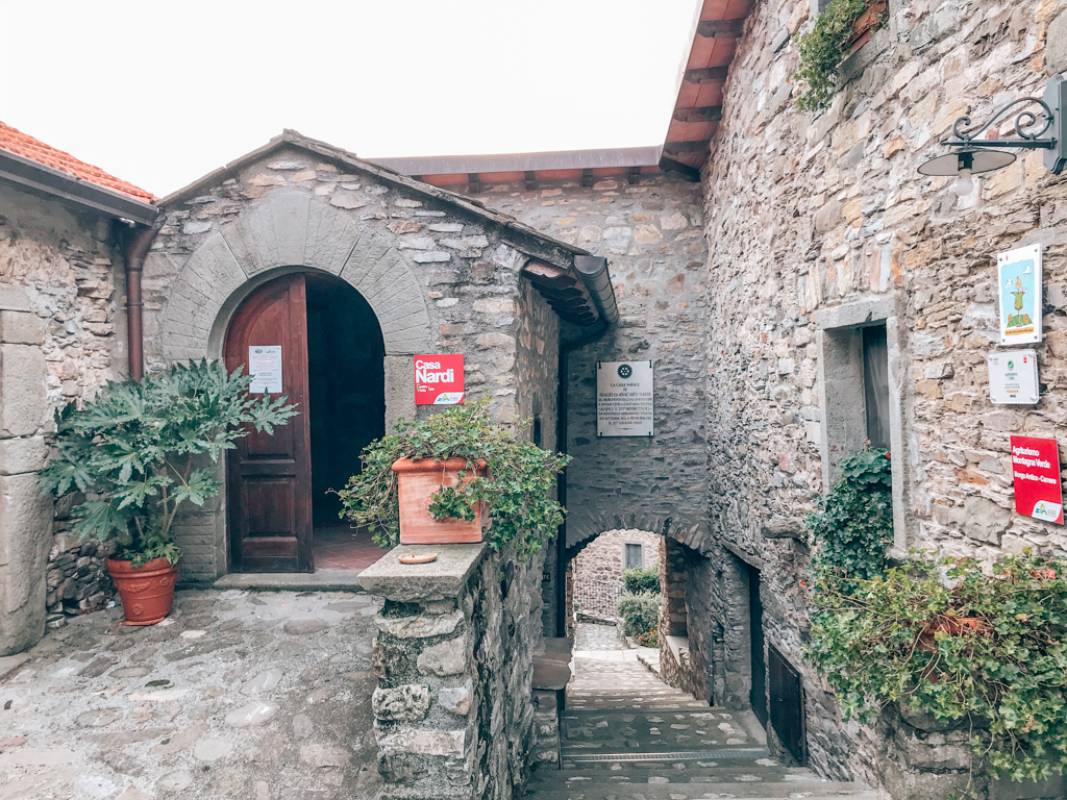 Trekking in Lunigiana: from Treschietto to Apella
Discovering the territory's natural treasures
Duration: 5 hours
Difficulty:Average
After months of winter ice, make an excursion to the Lunigiana area and discover the territory's florid natural landscape. Thanks to a network of interesting trails you can discover this rural paradise, that's truly one of the most unique places in the world.
From Treschietto to Compione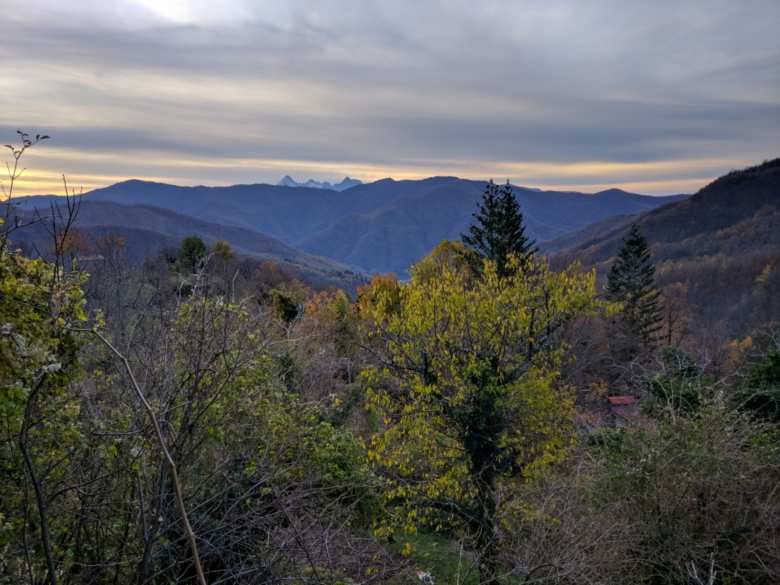 Your adventure should start off from Treschietto, a small hamlet with a castle, located on the slopes of Monte Matto. Next go toward Iera, following the trail markings leading toward Lunigiana. You'll enjoy viewing lush chestnut groves, blooming fields, and characteristic limestone paths.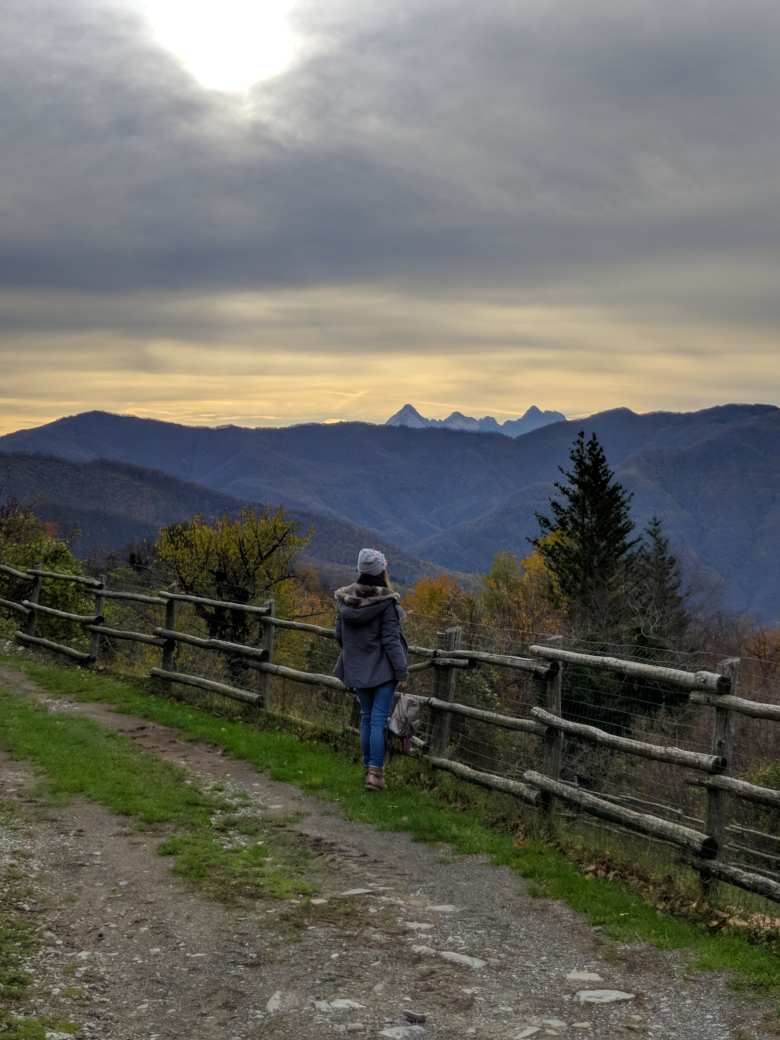 If you continue along for another 40 minutes, you'll find Compione. When going toward Apella, make sure you're wearing a good pair of hiking boots and prepare for a trek featuring loads of up-and-down trails.Follow the red and white trail markings until you reach the Monte Santa Maria Pass and then go downhill toward the Bagnolecchi stream.
Third Stop
Exploring Apella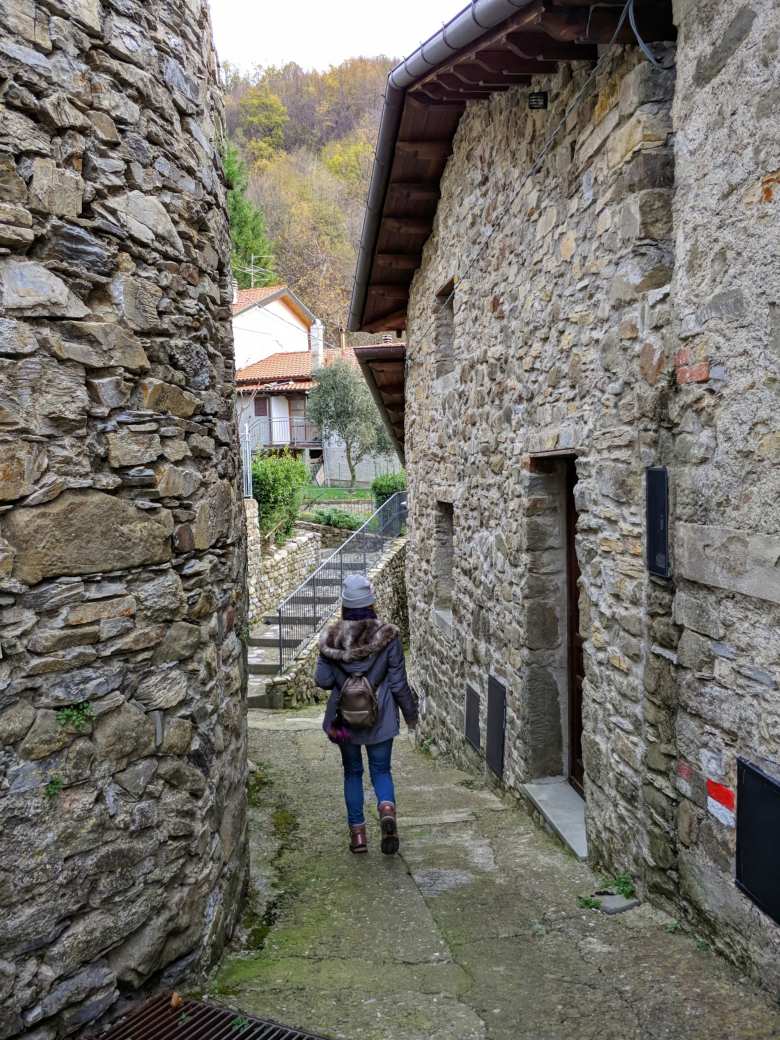 From there, you'll start an uphill climb toward the Foce di Monte Colla Pass where you can enjoy a splendid view of the Apuane Alps, the Apennine mountain ridge and the underlying hamlet of Apella. After a final descent, you'll reach the comfortable Visitors Center where you can learn more about the Park's amazing beauties.
You might also be interested in