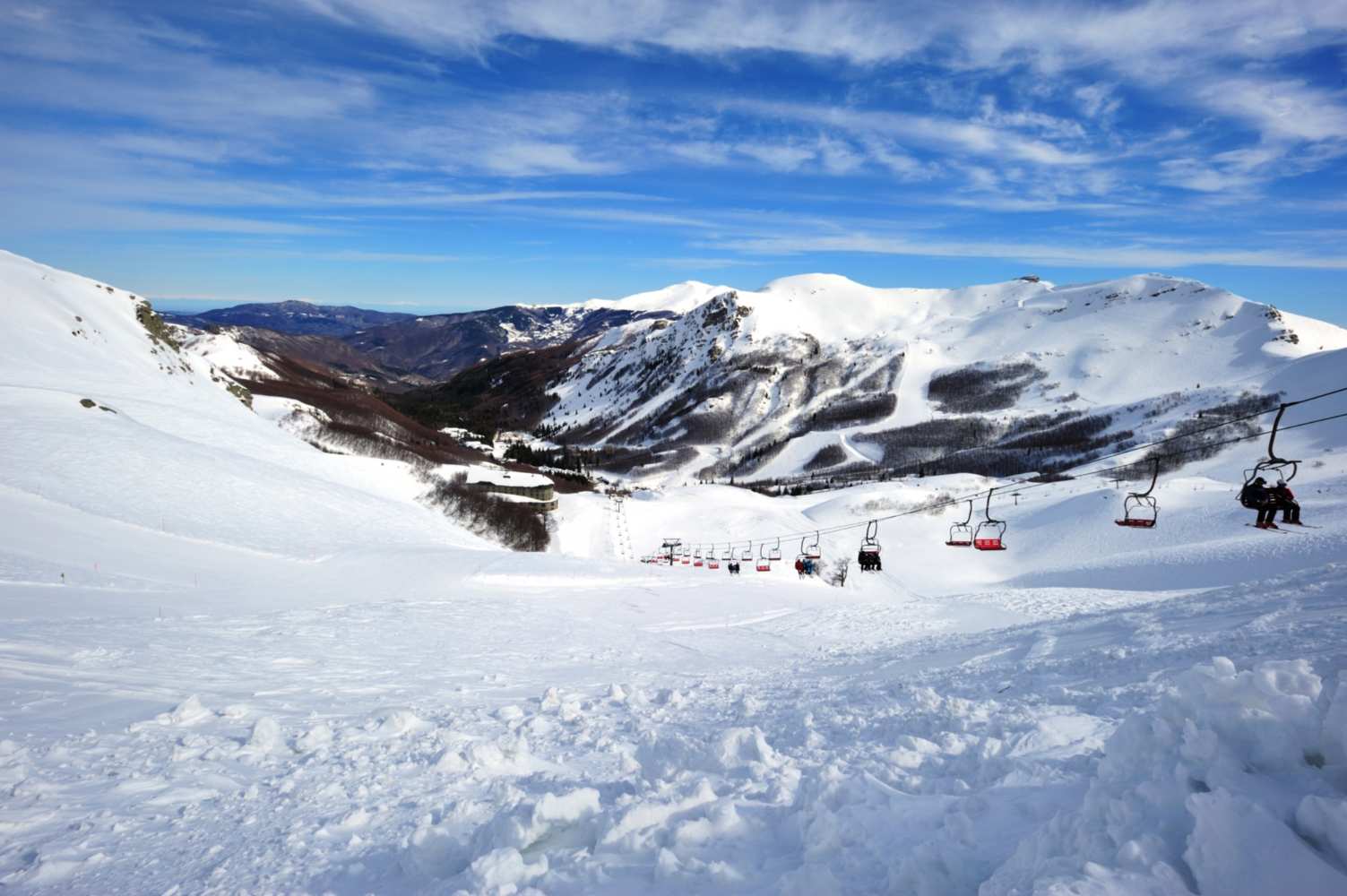 Skiing in Abetone
The closest ski resort to Firenze
Tuscany is a continuous surprise! When you think of Tuscany, the first picture that comes into your mind are the green and smooth hills of Val D'Orcia, next you might think of the lovely promenades along the seaside but you probably won't imagine that this region can also turn into a fun snowy winter-sport area!
Yes , that's right! In Tuscany you can actually ski! At the top of the Apennines, in Pistoia there is the closest ski resort to Firenze, it's called Abetone.
Abetone is in the Pistoia mountains, about an hour and a half drive from the center of Firenze and its skiing resort are made up of two main ski runs, seventy kilometers of downhill runs,about fifty cross country ski runs and21 ski lifts for all the alpine lovers out there! This resort is the top skiing destination in the Apennines, the downhill runs include Cutigliano, Pian di Novello and Doganaccia. The slopes themselves are situated between four well-linked valleys: Val di Luce, Valle dello Scoltenna, Valle del Sestalone and Valle di Lima.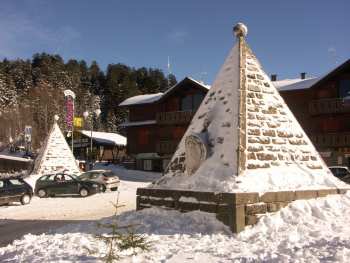 The Abetone ski complex also organizes night descents under the moonlight including a nice dinner in the "rifugio" (the lodge) and special itineraries in the hidden snowy woods.
In Abetone everyone can ski, in fact here the skiing facilities are equipped for the differently abled, there are car parks, chair lifts without barriers and specific ski courses. The Abetone Pass is 1388 mt. high and it's pretty easy to reach, from Pistoia take the national highway 66 and then route 12. You will finally enter an impressive coniferous forest which signals the begininning of the Abetone Valley!
So, are you ready to see one of the most gorgeous sceneries in Tuscany? These valleys will give you a different perspective into Tuscan beauty, that of wilderness. Abetone gives a different sense from that of the more turistic villages and landscapes that you will find in Siena, Pisa, or Firenze. I look forward to hearing your comments!
You might also be interested in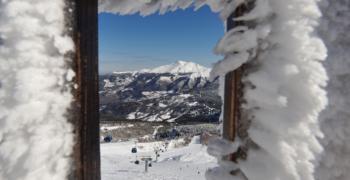 ac_unit
Learn more
Snow
Tuscany turns white in winter, so it becomes the favourite destination for sport tourism: as the snow starts falling on the mountains skiing becomes
continue...