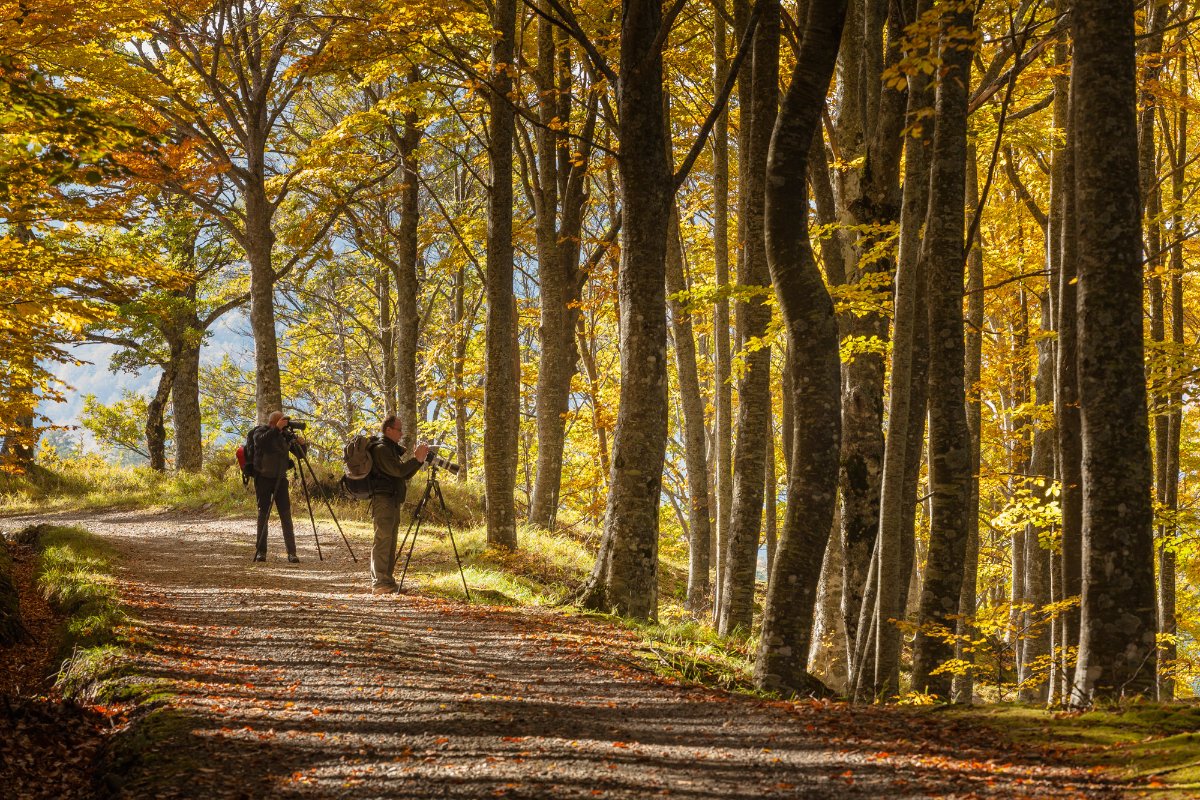 Hiking on the Etruscan coast towards the Buca delle Fate
Short hike takes visitors through famed "Buche delle Fate"
Starting point and arrival point: Il Reciso
Itinerary length: 3.5 km
Height above sea level: 130 m
Time: 45 minutes there and back (effective walking time)
Details: this is an easy walking trail of great historical and natural interest. A swimming-costume is highly recommended, weather permitting. It is better if you start walking early in the morning when the sun is behind your back or in the afternoon so that you can admire the memorable sunset. You get to the starting point following the street that goes from Baratti upwards towards Populonia. About 2/3 of the way up (1.6 km), there is a right-hand bend and after this, you see an area on the left where you can park. From Piazzale del Reciso there are three different itineraries.
Leaving the tarmacked street behind your back, you see the fire-break way crossing the whole promontory of Piombino. Right in front of you, there is the path going downwards to Cala S. Quirico. On the right you see the path called Buche delle Fate near some olive trees. After climbing the steps to cross the wooden gate, you start walking down a very gentle slope in an area characterised by olive trees and wild vegetation. 5 minutes later the path stretches into a thick dark holm-oak wood. On the right you can spot some chamber tombs that belong to an Etruscan necropolis dating back to the Hellenistic age.
Then the path goes downwards. The wood gives way to bushy vegetation typical of the Mediterranean coastline. You will walk in the middle of heather, corbezzoli, lentisk, myrtle, phillyrea (spp) and alaternum. The final part of this itinerary gives onto a magnificent rocky coast characterised by a curious profile carved by the wind and the sea waves. In the coastal area it is interesting to notice the wild vegetation consisting of sea-fennel, helichrysum, wild carrot and sea cineraria. To go back to the starting point you just need to go along the same track, climbing up.
You might also be interested in
Costa degli Etruschi
The Etruscan Coast is a sweep of coastline characterized by lush nature and the strength of its colours, the beautiful, diverse beaches and the traces of a history that stretches back millennia. ...
Scopri Costa degli Etruschikeyboard_backspace