A pearl of the beautiful Etruscan Coast
Castiglioncello and the dolce vita
When we think about Tuscany the image that soon comes to mind is associated to its scenic countryside landscapes, with beautiful waving hills wonderfully adorned by cypress trees and olive groves. But Tuscany's coastline is worth a visit too, because it really offers wonderful seaside destinations and beaches all along its route. For example you can explore the area that goes from Punta Ala, passing through the Natural Park of Maremma with the beautiful Talamone, up to Mount Argentario.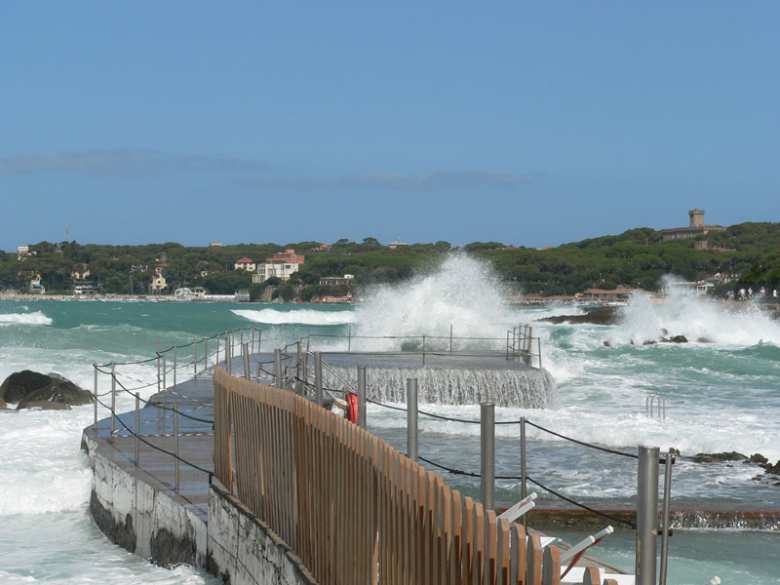 About 15 km south from Livorno, on the beautiful Etruscan Coast, stands one of the most charming and suggestive seaside destinations in Tuscany: Castiglioncello, "Perla del Tirreno" - Pearl of the Tyrrhenian Sea. With its beautiful pine groves and steep cliffs overlooking the sea, Castiglioncello boasts a unique location and a suggestive panorama. It sprawls over several small bays with clear waters, some with sand, most with pebbles. The walk stretching along the sea coast, from Punta Righini to the Porto Turistico of Rosignano, passing through the lovely Pineta Marradi pine grove, is the best way to enjoy a great time, breathing the scented breeze while admiring the view over the deep blue sea.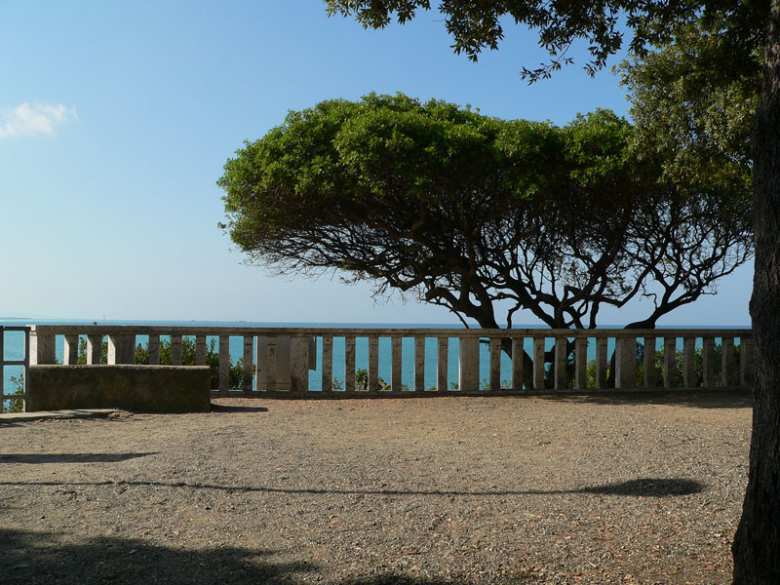 Thanks to its beauty, Castiglioncello has always inspired painters, artists, and writers. Celebrated by the famous Macchiaioli painters, still today it represents an important center for artistic, literary and scientific events which are being held at the wonderful Castello Pasquini. Castiglioncello became very popular during the 60s, as many famous personalities of the time, from actors and directors to politicians, chose it as their holiday destination. Great Italian actors like Alberto Sordi, Marcello Mastroianni, and Vittorio Gassman are amongst them. Sordi and Mastroianni had their own beautiful villa facing Baia del Quercetano, one of the most extraordinary and scenic beaches of all Tuscany! Mastroianni and friends used to meet at the club delle Quattro Gomme Lisce, a mechanic's workshop that is still there and still displays the photographs of the time.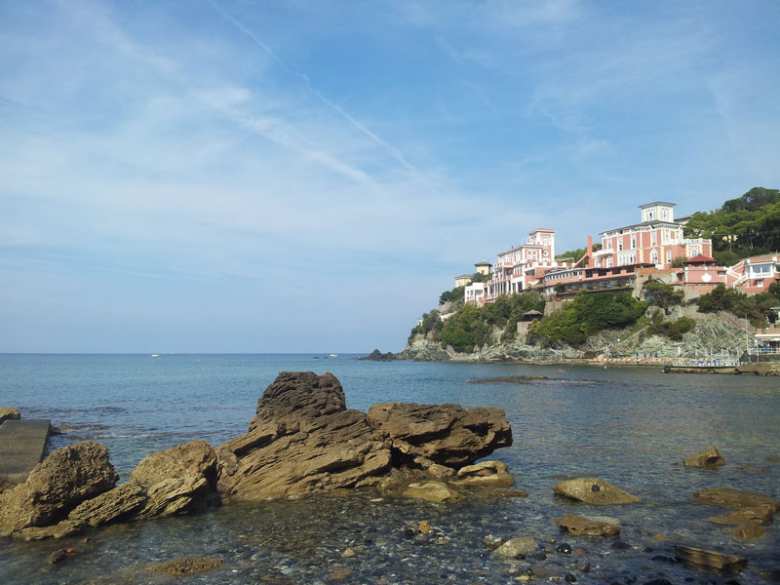 During those years of the dolce vita, Castiglioncello became the set for filming the great movie Il Sorpasso by Dino Risi, with Vittorio Gassman and Jean-Louis Trintignant as main actors. In the film, the two protagonists embark on a journey by car from Rome along the waving Via Aurelia road, that will lead them towards Tuscany.
Castiglioncello is the ideal destination for people who are looking for a very relaxing and quiet holiday.
You might also be interested in