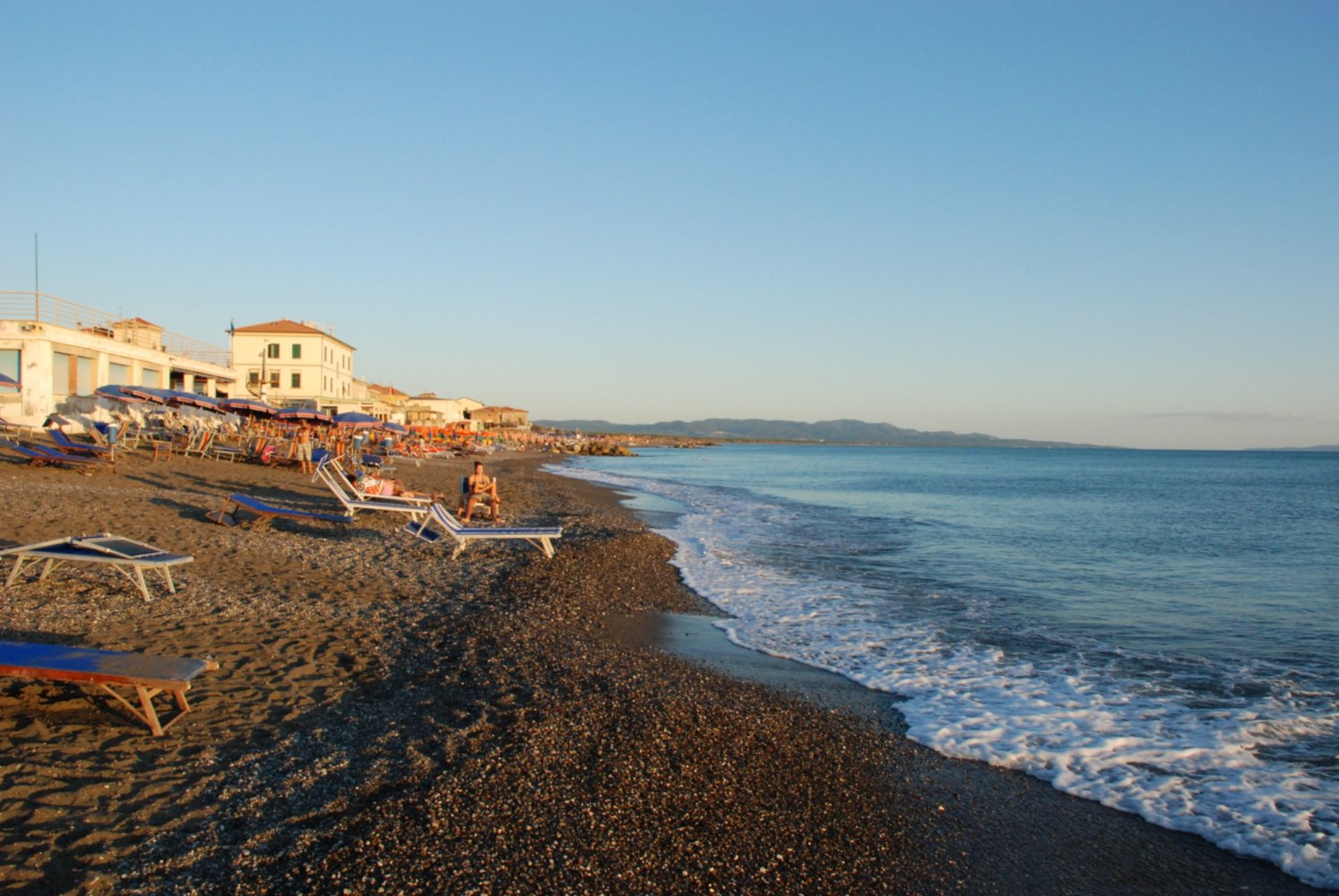 Cecina in Tuscany: a seaside town with golden beaches
What to do and see in this charming beach town along the Etruscan Coast
If you're looking to try cecina (chickpea flatbread), a delicious Tuscan street food, this town's name might be misleading, though you'll find your mix of breads here, too. (More on cecina bread elsewhere.) Cecina, a little gem found on the Etruscan Coast, is a famous seaside destination with a fascinating history. And its name is not to be confused with the bread: the chickpea flatbread is pronounced cecìna, while the town is pronounced Cècina.
Located about 30 km southeast of Livorno, Cecina was founded by a Roman consul named Albinus Caecina, a descendant of an ancient Etruscan family. After the fall of the Western Roman Empire, the territory underwent a long period of difficulty. It wasn't until Grand Duke Leopold II of Tuscany that the town began to flourish with the advent of local agriculture. Cecina was destroyed during World War II, but after reconstruction it gained popularity thanks to its clear, deep-blue water and wide golden beaches, not to mention its hospitality.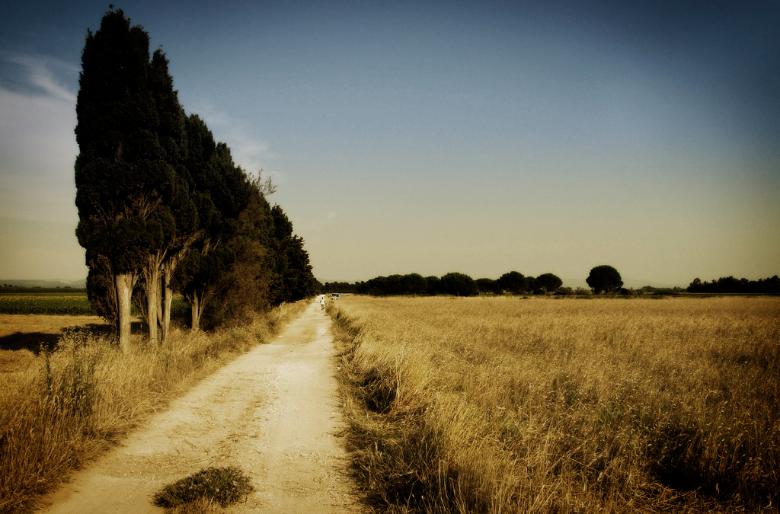 Cecina is a dynamic and lively tourist town; it's considered one of the most important centers on the Tuscan coast. Nestled between the countryside and mountainous hills, its landscape stretches all the way to the vivid-blue waters of the Etruscan Coast. The Cecina Cathedral overlooks the main square, built in 1851 by Grand Duke Leopold II. Dedicated to saints Joseph and Leopold, it's one of the five parish churches found in Cecina. Don't miss visiting the interior to admire Vincenzo Lami's decorations adorning the walls. The Etruscans and Romans artifacts on display at the Guerrazzi Museum and the Villa di San Vincenzino also make for a great archaeological visit.
What to see in Marina di Cecina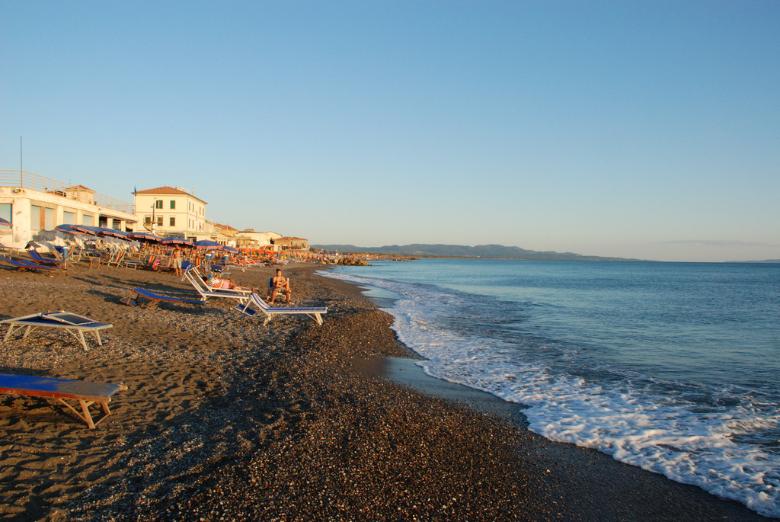 Between Cecina's ancient center and its marina you'll find a tree-lined avenue stretching about 3 kilometers. In the last few years, Marina di Cecina has grown considerably, witnessing the addition of many houses, shops, public spaces, beaches, sailing clubs, diving centers and a nudist beach. Here, you'll also find a number of campsites shaded by a beautiful pine forest.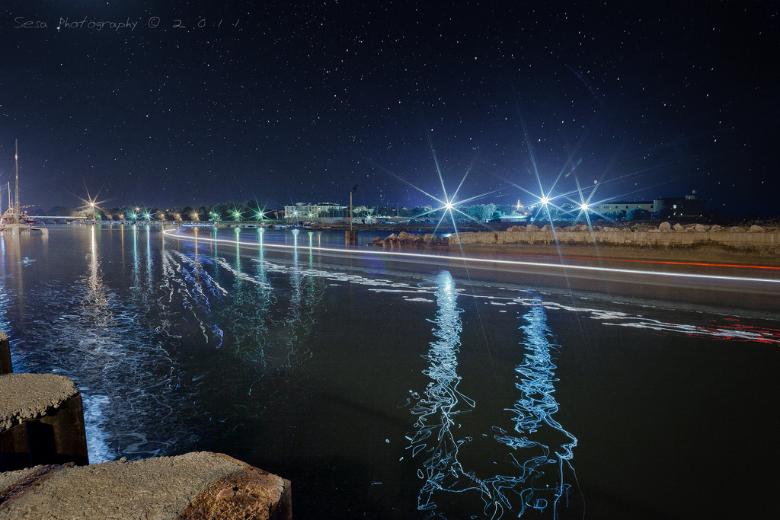 By car from northern Italy, take highway A12 Genoa – Livorno and exit at Rosignano Marittimo. Continue following directions for Rome onto Aurelia SS1. Exit at Cecina Nord and follow the signs. From Rome, take highway A12 towards Civitavecchia. Continue onto SS 1 towards Grosseto, take the exit for Cecina South and follow the signs. By train, you can reach Cecina's train station via the Genoa-Rome railway line. If you're looking to reach Cecina by plane, the nearest airports are in Pisa (65 km) and Florence (130 km).
You might also be interested in